One of the largest sailing festivals in Europe «Kiel Week» was the starting point of the 1,000-mile Nord Stream Race on Club Swan 50 yachts. The signal for the start of the race was given by former German Chancellor Gerhard Schröder.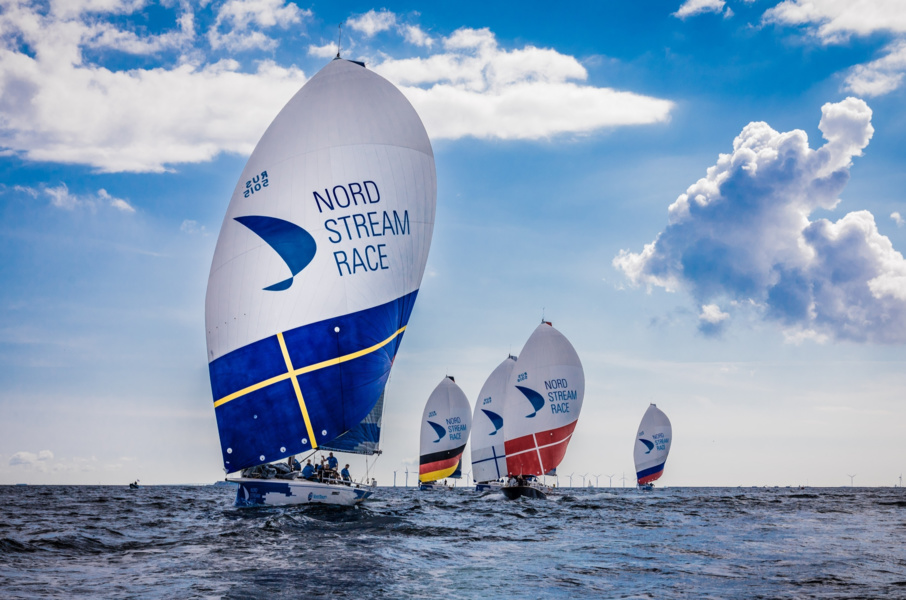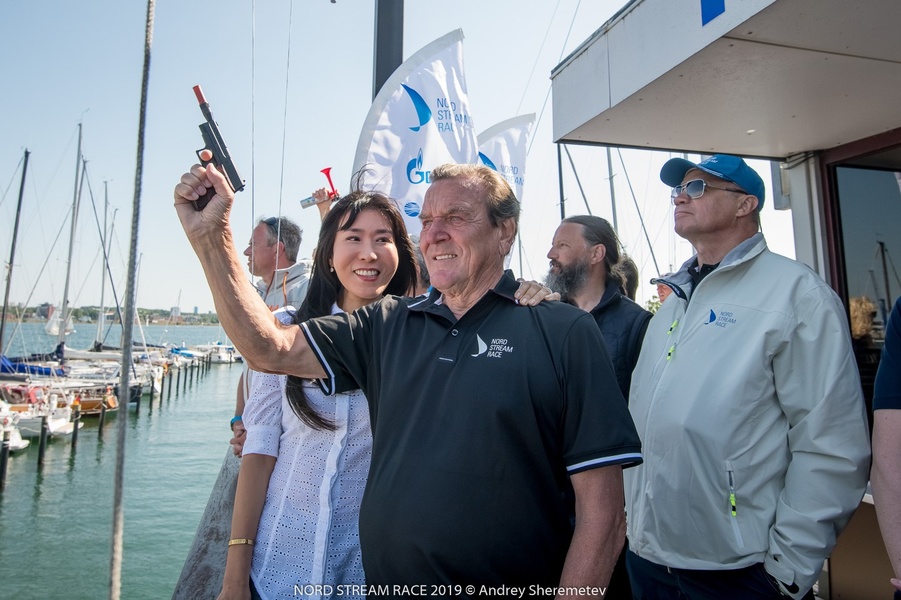 Together with the six Nord Stream Race teams (German, Danish, Swedish, Finnish and Russian) more than 160 boats started in the opening race. After that, the Nord Stream Race fleet alone held three more short coastal races.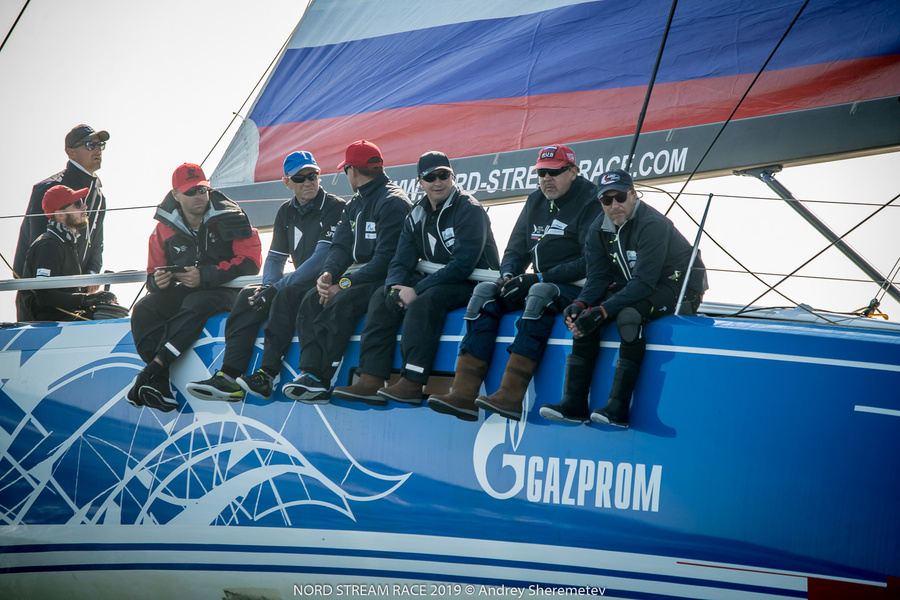 The Russian team «Leviathan» defends Russia's honor at the races.
The Russian team is successful: according to the results of the coastal races, the Russians are third, and in the final of the first offshore stage of the regatta from Kiel to Copenhagen they are second. You can follow the fleet's progress in real time on the Nord Stream Race website.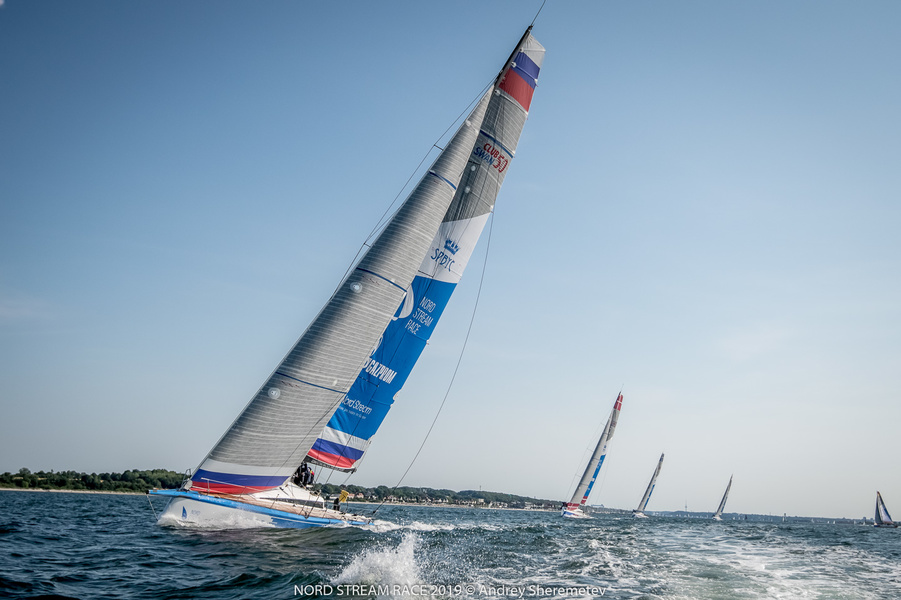 «We had a good start despite some general nervousness and confusion. «After that the race was very diverse in terms of the conditions, so I can call it a great experience, - Maxim Titarenko, the helmsman of Leviathan», said. -The wind, the waves, the coastal terrain did not allow us to relax. I set a personal record in this race - 16 hours behind the wheel. When I looked at my watch I could not believe it could be».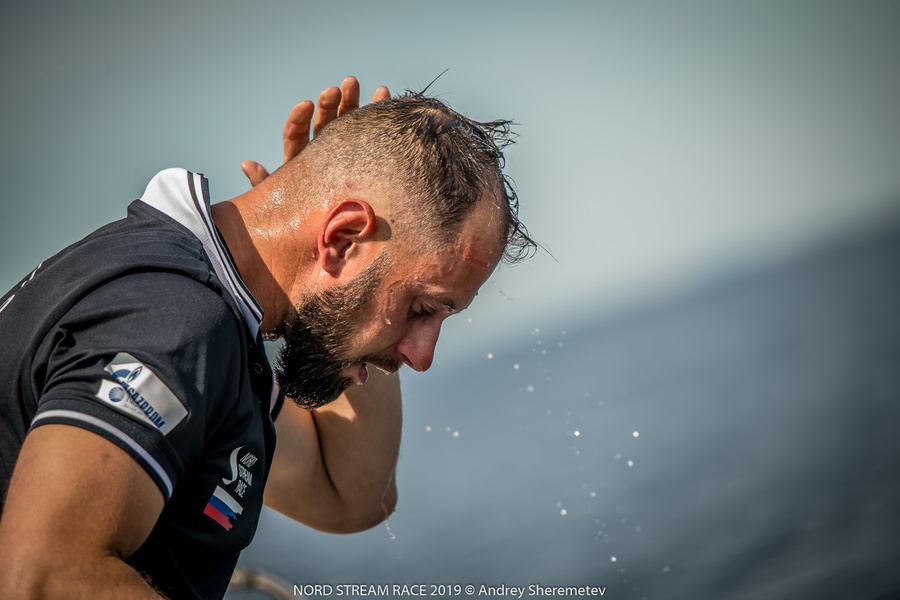 At the end of the first leg on the evening of June 25, the regatta participants will go to Stockholm, where they will be part of the oldest European regatta ÅF Offshore Race, and from there on June 30 to Helsinki.

The competition will finish on July 5 inSt. Petersburg simultaneously with the semi-final of the European Champions Sailing League.
In each city the participating boats will be open for visiting during the mooring. In Russian North Capital the fleet will moor at Leutenant Schmidt quay.
The awarding ceremony will be conducted on board of Peter I's replica of battleship«Poltava» (1712) on English quay.

The charity auction, where paintings of marine painters from Germany, Denmark, Finland and Russia will be sold, will also be held on the evening of July 5. One of them by a German artist Heinke Benert was already presented during the opening ceremony in Kiel. The proceeds will be donated to AdVita Foundation.