Russia will be represented on the Nord Stream Race, one of the largest Baltic offshore regattas, next season by «Leviathan team» from Moscow andSt. Petersburg.At the last Nord Stream Race, Russia's honor was defended by the team «Lords of Sails - Asia», which becamethe absolute winner of the regatta. Time will tell if the 2019 race will be as successful for the Russians. The crew of «Leviathan» - in 2018 the crew included VadimYakhinson, MaximTitarenko and Mikhail and Maxim Sheremetiev-willno doubt make every effort todo so.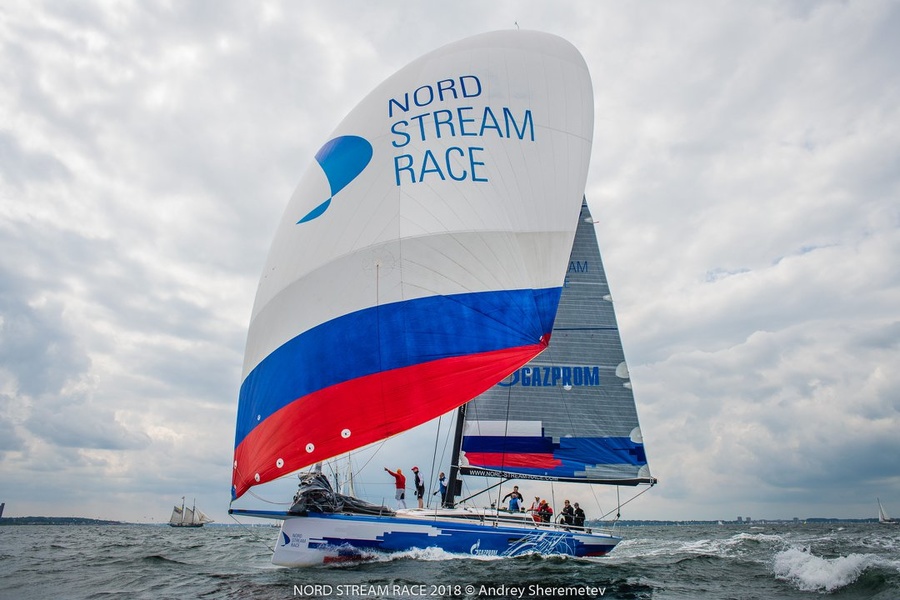 The competition will be held from June 22 to July 5 next year. The best Nord Stream Race - 2019 teams will be determined in three standings: coastal races, offshore races and overall standings. The regatta route will stretch for more than 1,000 nautical miles along the pipeline «Nord Stream».
Apart from Russians, the regatta will include teams fromGermany, Denmark , Sweden and Finland. Exactly who will be in the Nord Stream Race was decided based on the results of the national sailing leagues competitions in these countries. The winners were Norddeutscher Regatta Verein in Germany, Åländska Segelsällskapet in Finland, the oldest club in the country Kongelig Dansk Yacht in Denmark.Kongelig Dansk Yachtklub in Denmark and Kungliga Svenska Segelsällskapet in Sweden, the oldest club in continental Europe.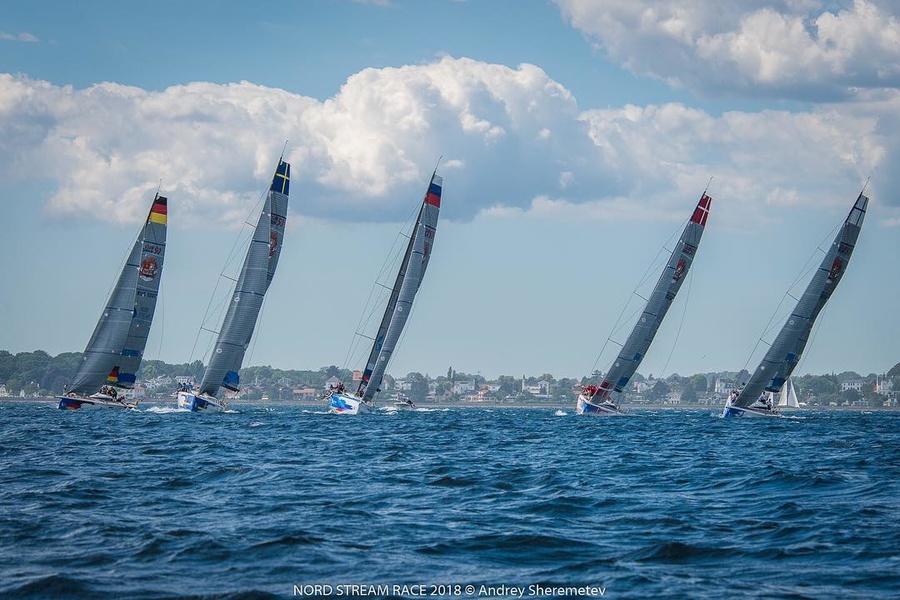 The teams will depart from the German port of Kiel , where the «Kiel Week yachting festival» will be taking place on the same days. From there the participants will go first to Copenhagenand then to Stockholm. The start of the Stockholm-Helsinki leg will coincide with the start of the Af Offshore Race around Gotland and the finish of the next leg and the whole regatta in St. Petersburgwill coincide with the semi-finals of the European Champions Sailing League. There, the current Nord Stream Race participants will meet those who will take their place in 2020.