«The long-awaited» world premiere of the future new Olympic discipline takes place inItaly from 8 to 11October.The first European Mixed Crew Double Offshore Championships kicked off in Venice. It became one of the stages of Nastro Rosa Warm Up Series.

Seven teams from Austria, Belgium, France , Great Britain, Italy, Spain and USA will take part in the coastal race in Venice on October 8 and the offshore Venice - Triesterace on October 9-11on 9.1m Rodion Luca L30 monotypes.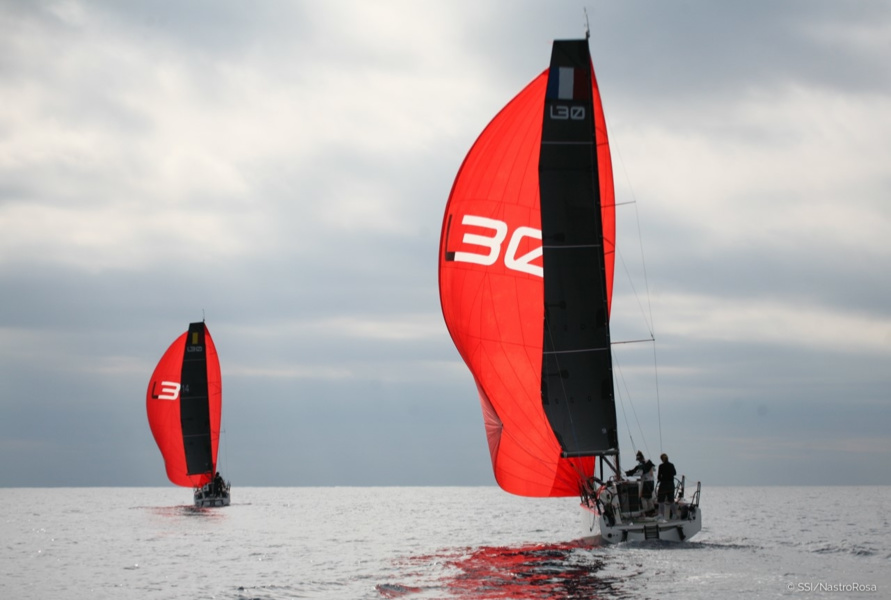 The awarding ceremony for the winners of the regatta will be held on October 12 in Trieste's main square.
The World Championships in this category will be held in Malta in autumn 2020. The first Olympic Games during which medals will be contested in the discipline«keel twin mixt offshore», will be the Games in France in 2024 .