Russia's Irina Gracheva, who participated in the Mini Transat singles transatlantic regatta in the Série fleet, was forced to refuse to continue the race and board the escort vessel. Reports of this came on 14 November.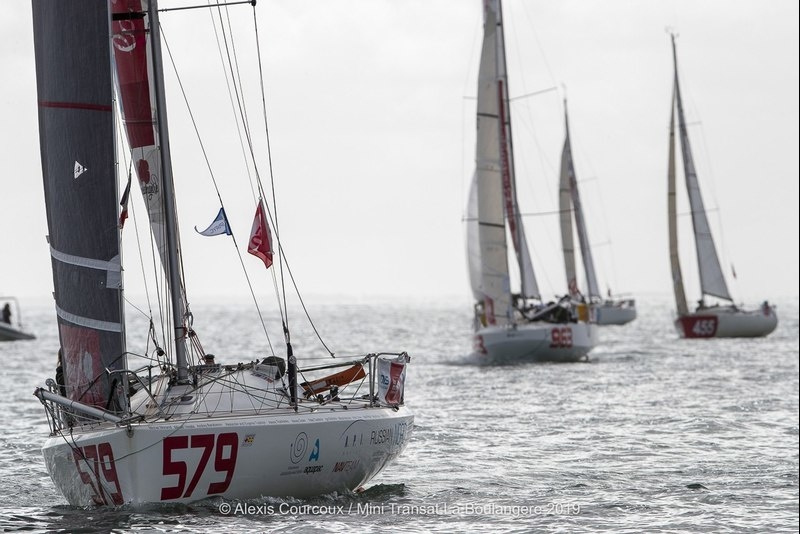 Added to the mast breakdown, which occurred during the second leg of the race on November 11, were problems with the autopilots - both the main and the spare were out of order. As the speed of the 6.5m Mini dropped to 3-3.5 knots and the Russian was still more than 1,000 miles from the finish line in St. Maarten, the idea of continuing the trip seemed both unsafe and simply impractical. In this mode, the journey to Martinique would have taken almost two weeks, while the rest of the regatta would have finished the race in half the time.
The boat Gracheva, in preparation for the race, put so much effort into, remained at sea.
Russian Fyodor Druzhinin, who is racing in the Proto fleet, is still in 18th place out of 20 at the time of writing. He still has more than 480 nautical miles to go to the finish line.
The leader of the Proto fleet, Frenchman François Jambou, has already finished on November 14.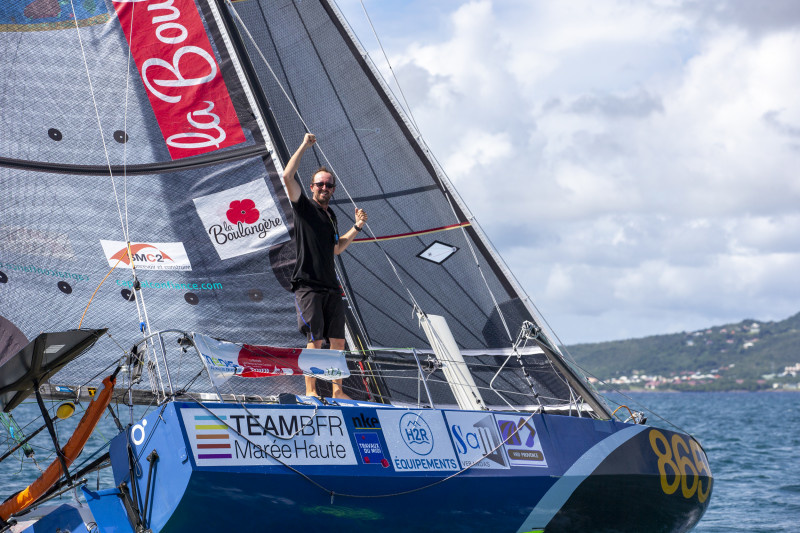 It took him 12 days, 2 hours, 27 minutes and 7 seconds to sail the second leg from the Canary Islands to Martinique .

Frenchman Axel Tréhin, who won second place in the Proto, finished almost 13 hours behind the winner. Tréhin's result was 12 days, 15 hours, 18 minutes and 54 seconds.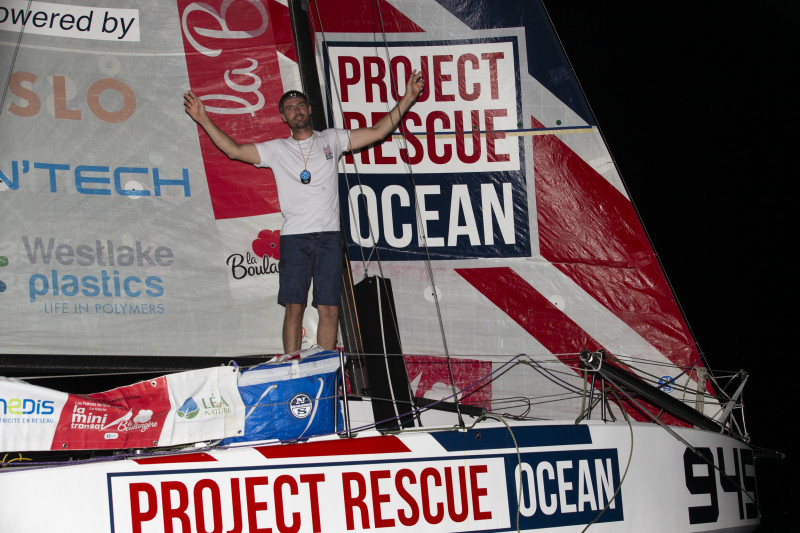 According to Zhambu, although he held the lead from the second day of the stage, he never tried to squeeze the maximum out of his boat.
«I was going in a mode where it was important not to break the boat. I was slowing myself down from the start. A lot of people wanted to «push» too early and broke. I was going with an average speed»," he said after the finish.
The new leader of the Proto fleet, German Morten Bogaki, had just over 150 nautical miles to go to Martinique. Theoretically, the Frenchman Erwan Le Mene and Tanguy Bouroullec, who was third after the first leg, can still contend for the third place at the finish. They are separated from Bogaki by 29 and 39 nautical miles respectively.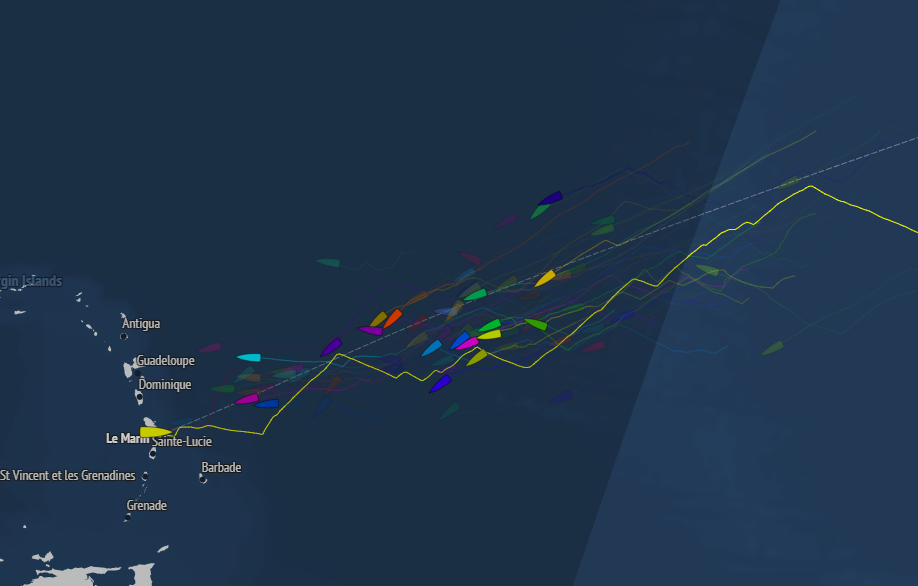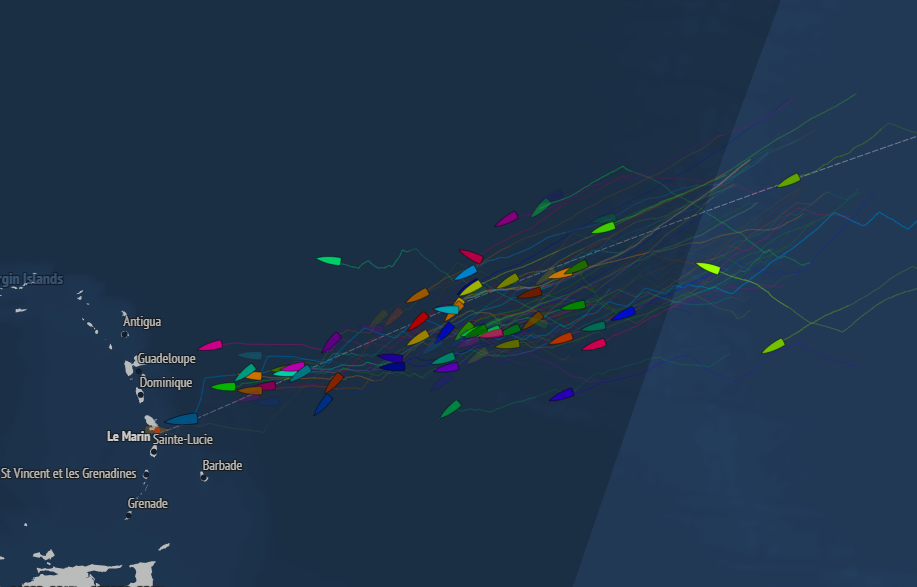 The leader of the Série fleet, Italian Ambrogio Beccaria, has just over 49 nautical miles to go. Second-placed Frenchman Nicolas d' Estais is more than 87 nautical miles behind.