The shortlist of regions that could host «the 35th America's Cu»p has been published . The city of San Diego and Bermuda are among the contenders .
San Diego has hosted the competition before: in 1988, 1992 and 1995. Bermuda The USA has never hosted such a large-scale race in its waters. However, according to the assurance of the organizers of the sporting event, both areas fully meet the requirements of the regatta.
A special committee will continue to study the selected regions, negotiate with sponsors and announce the location of the Cup by the end of the year.
Chicago, which reportedly could also host the event in its waters, has been dropped from the list.
One of the reasons for the exclusion is said to be unpredictable winds. The city is now only being considered as a site for the America's Cup World Series in 2015-2016.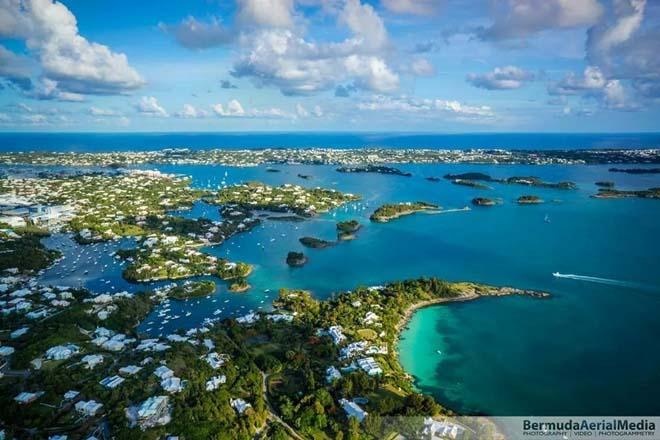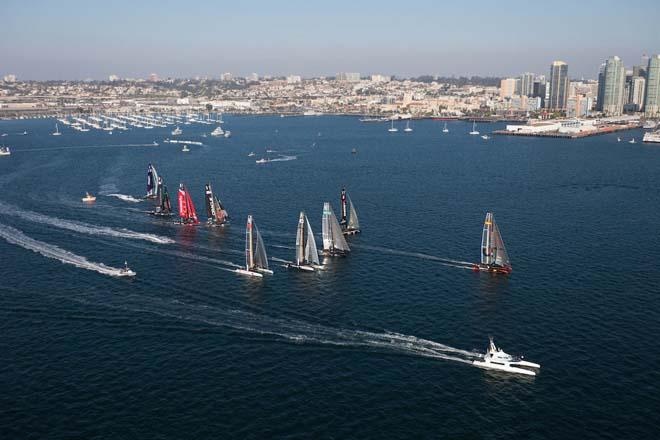 As a reminder, the America's Cup «» « will be played» in 2017. Team New Zealand, Ben Ainslie Racing, Luna Rossa and Team Australia have announced their desire to compete for it. Defending its position will be Team Oracle (USA), which won the trophy last year. The competition protocol appeared on the Web just over a month ago.