The hot topic on the Internet is inexorably the coming II Cup of LPG community Yachting_Rus.
The inaugural Yachting_Rus Cup took place last winter and was the first professional regatta organized among «Live Journal»users. 26 bloggers from all over the country, divided into four teams under the guidance of experienced racers, were very well lit in Montenegro in December 2010.
The second cup race will be held from 2 to 9 April 2011. Venue - again, Montenegro, Bar city. Format - "match flight light" with transfers on the same yachts. Beneteau First 36.7. Distance - 15-30 minutes for the race (one or two loops).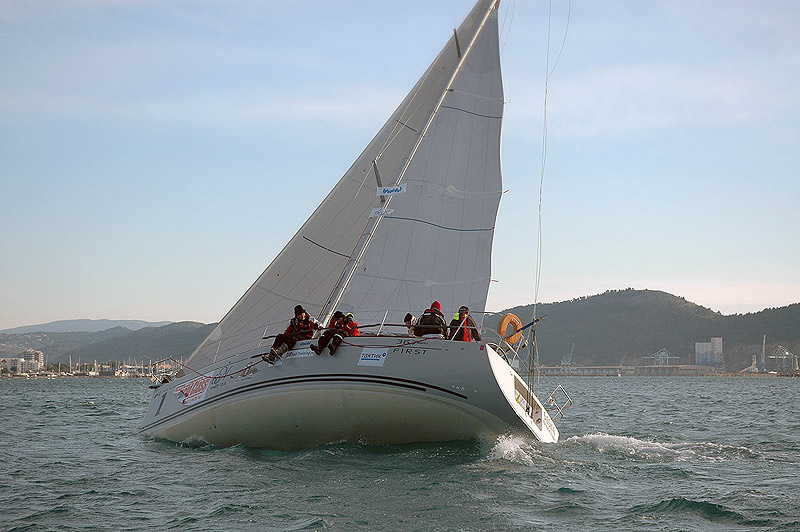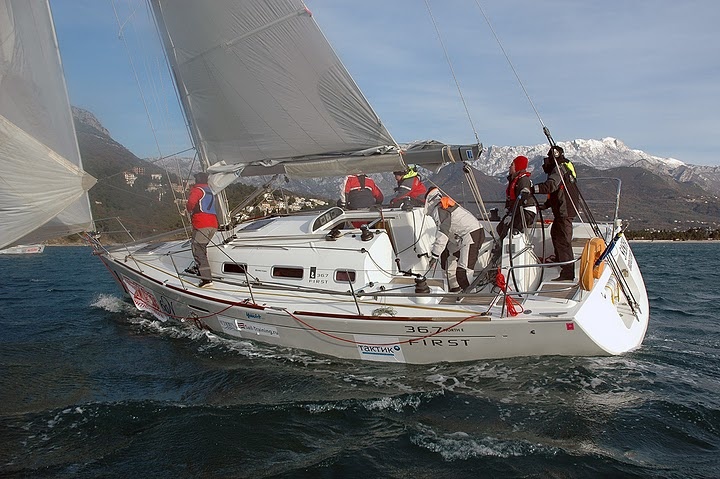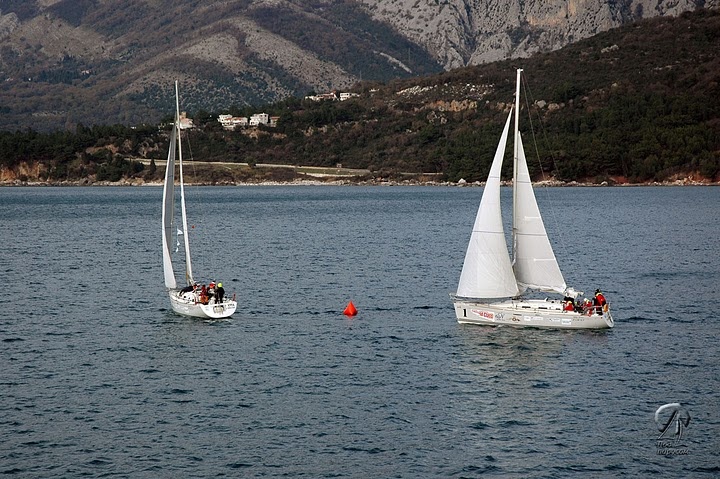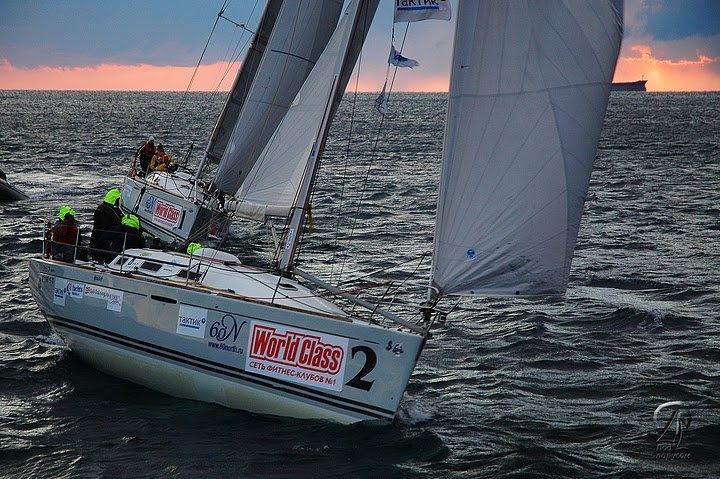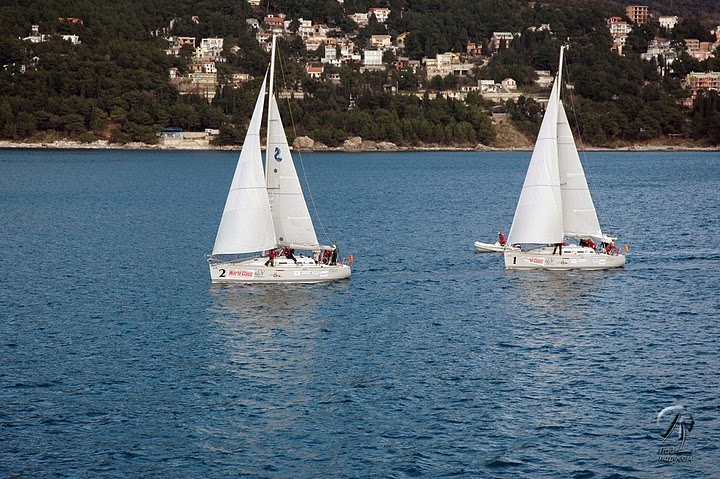 The enthusiastic feedback from the first Cup does not seem to have been in vain, with up to 40 yachtsmen racing this year. Among them with the approval of the organizing committee will be identified a maximum of 5 skippers of the teams. The skipper of the team has the right to choose one member of the team. Other participants of the competition will be divided into teams at the opening ceremony on the day of arrival (2.04.2011) by open draw.
The yachting portal ItBoat is the information sponsor of the Cup and we are sure that we will have something to tell about it. The event promises to be fun and excitement.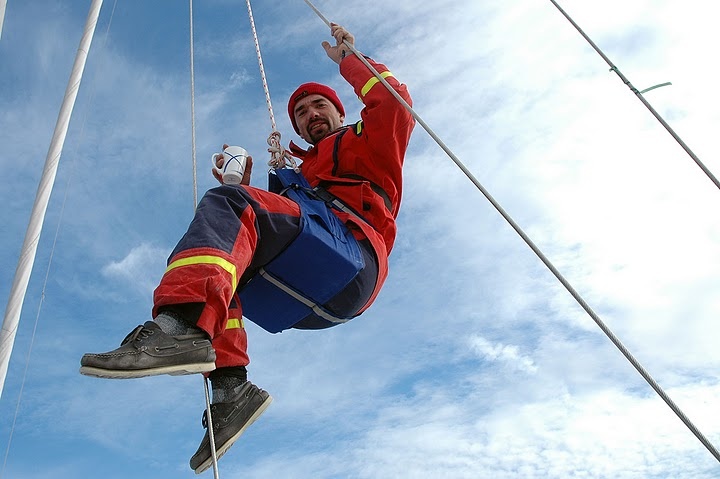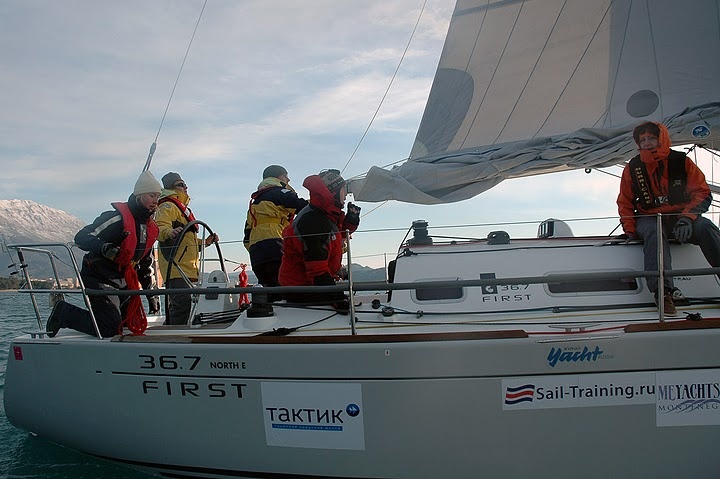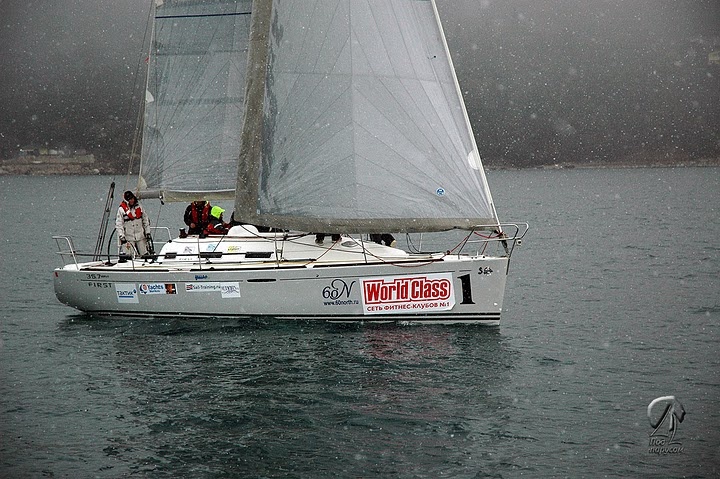 A small detail - for a team with more enthusiasm than experience, there is a special prize "for the most grandiose joint allowed in the race". According to the organizers, last year all teams took turns, so this year too - we recommend you to follow the news.