We're keeping a close eye on what's going on in Naples, where the last competition of the second season of the AC World Series before the Louis Vuitton Cup starts tomorrow. The city is excited: the Italians have been walking around since Sunday, when the main square in Naples, Piazza del Plebiscito...there was an opening ceremony.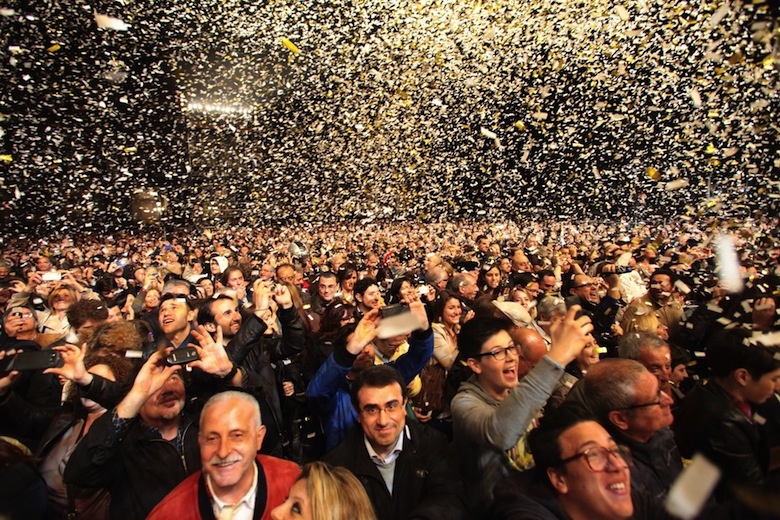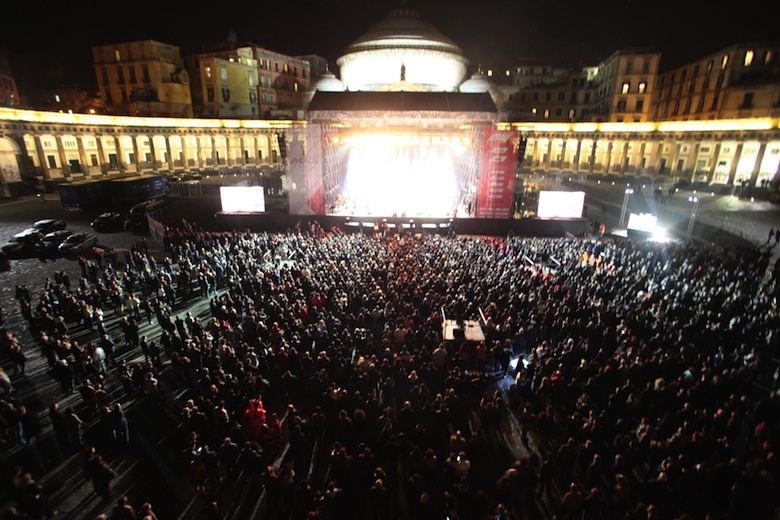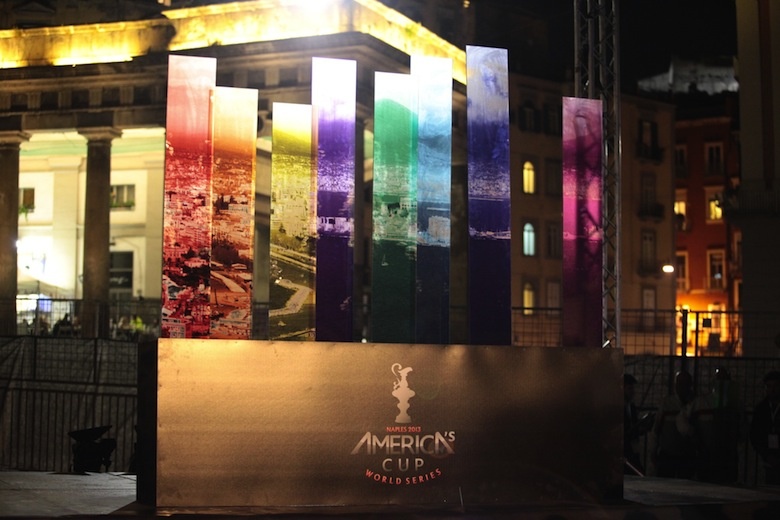 But we are much more interested in what the captains are thinking before an important regatta. So..:
Charlie Ekberg, Artemis Racing: «It was hard to get used to boats. It would be cool if we could do as well as the others. The great sailors are gathered here. It's also for the best that I don't know too much about them..».
Ben Ainsley, JP Morgan BAR: Light Breeze «Racing is new to us. But we want to be first, like last time».
Mitch Booth, China Team: «We have been training for several weeks in Sanya, China, operating a 28-foot catamaran. It's not the same as competing on the AC45 with the best sailors in the world, but at least we have worked out the skills of interaction on board».
Dean Barker, Emirates Team New Zealand: For the «last 10 months we have been focusing on training at the AC 72. So we are looking forward to this competition».
Yang Ghishar, Energy Team: «Naples is a fantastic place to chase. A real arena - here you can swim very close to the shore. Last weekend we participated in the Coast Race along the coast and it was very, very nice».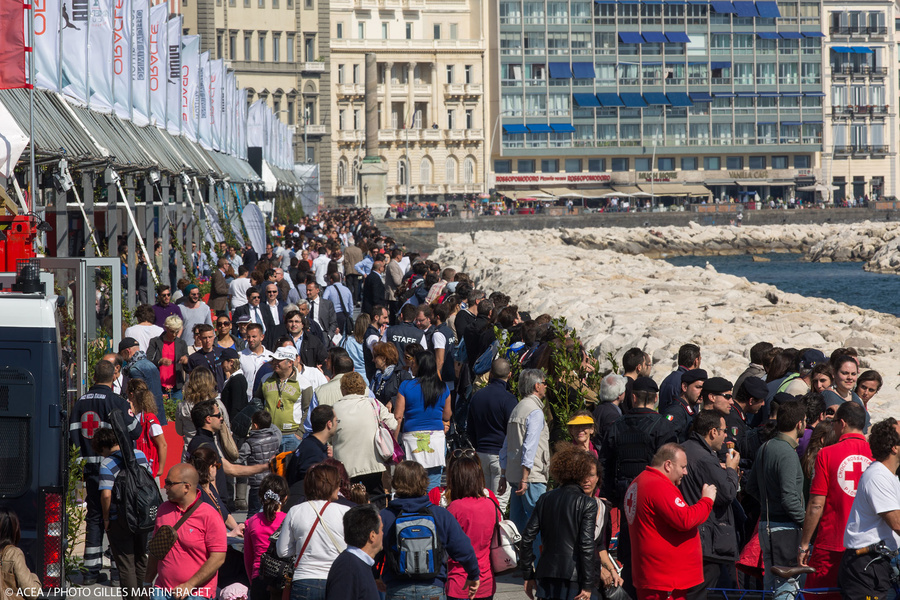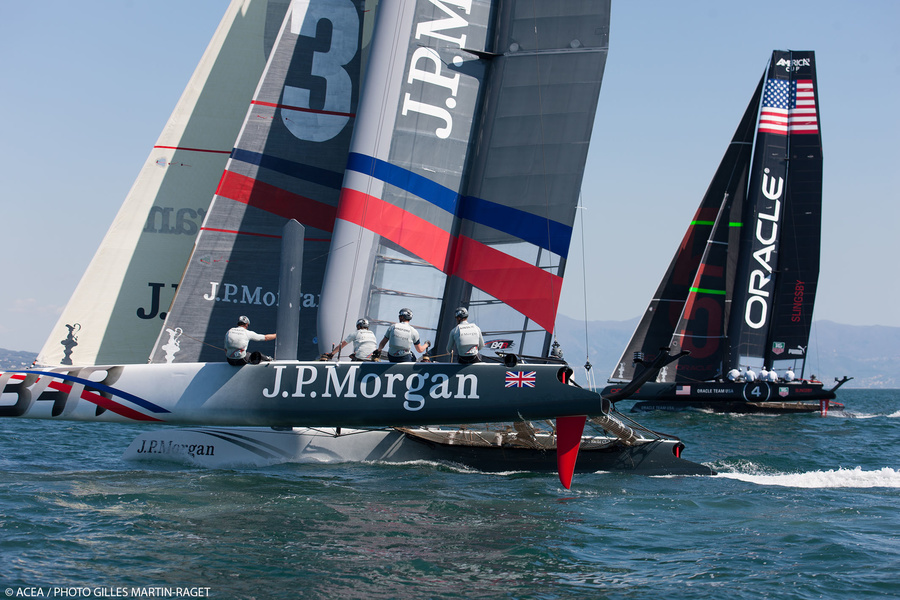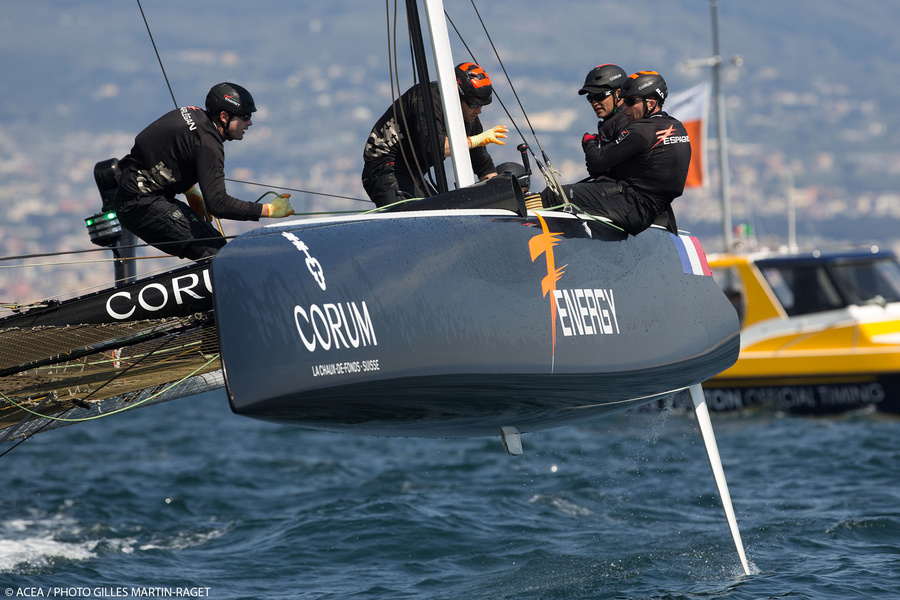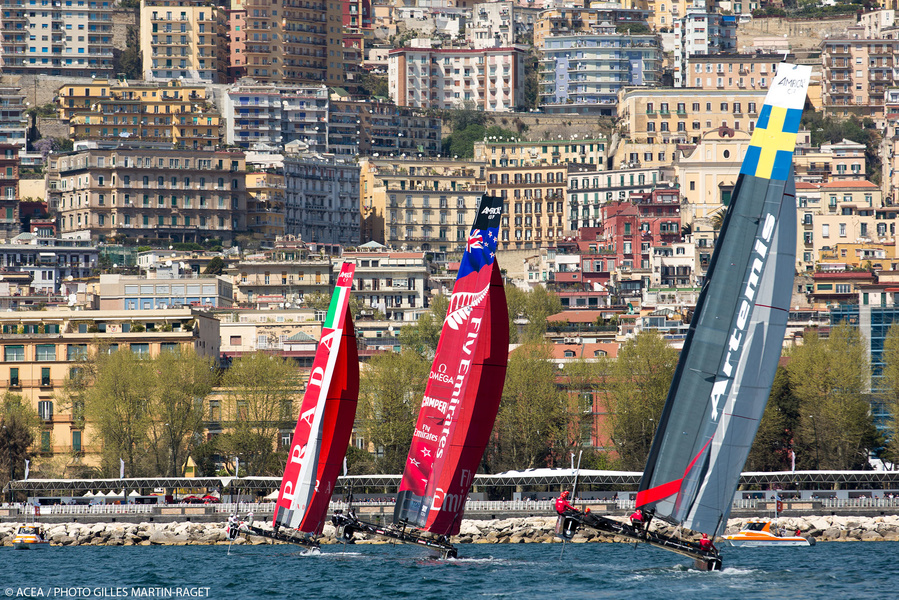 Chris Draper, Luna Rossa Piranha.: «We would like to perform well in a match race, but obviously, one mistake - and you are in the gap. The most important thing for the team this week is training. We have done a lot of work over the last 6 months, so we are curious to know where we will»be.
Roman Hagar, HS Racing: «We came for a good race. We have to work on the maneuvers, as they are a bit different from the usual Extreme 40s, but we have a good crew and we will be ready».
Francesco Bruni, Luna Rossa Swordfish: «I am happy to be back in Naples. The audience is warm and passionate and I am sure that they will support Luna Rossa fervently. I think we will have a hard time, but it will also be fun».
Tom Slingsby, ORACLE TEAM USA Slingsby: I «think we are a bit of an outsider as this is our first race and none of the skippers were able to show the class in the debut competition. But we have a good, young team, which is able to surprise many».