The company . Prestige presents the new flagship Prestige 750, which has successfully completed its first water trials.
The 75-foot Prestige 750 was first announced a year ago, and after months of waiting, it made its debut. Originally introduced with the code name «720», the new Prestige 750 combines all the values of the French brand.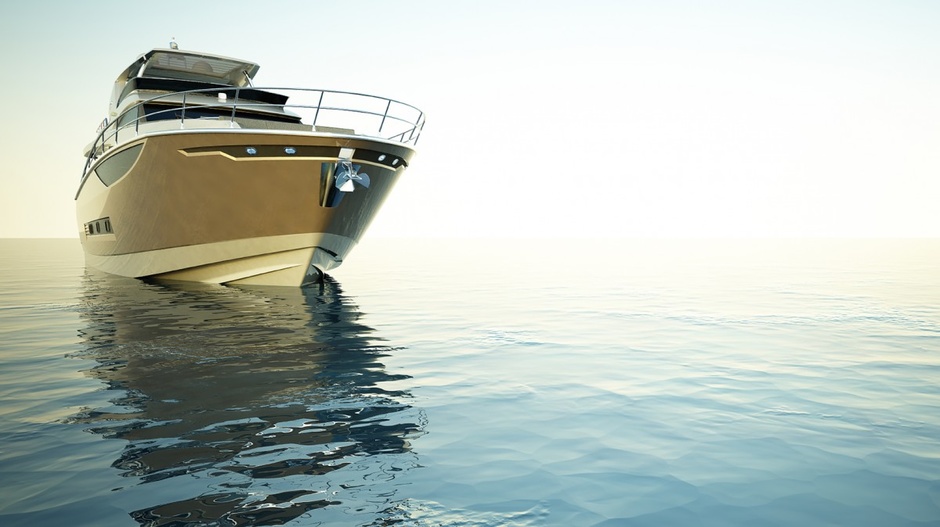 Unique layout
The Prestige Design team, together with Garroni Design, have created an original layout that is expected to revolutionize the design of 75-foot yachts: the master suite is located forward, right on the main deck.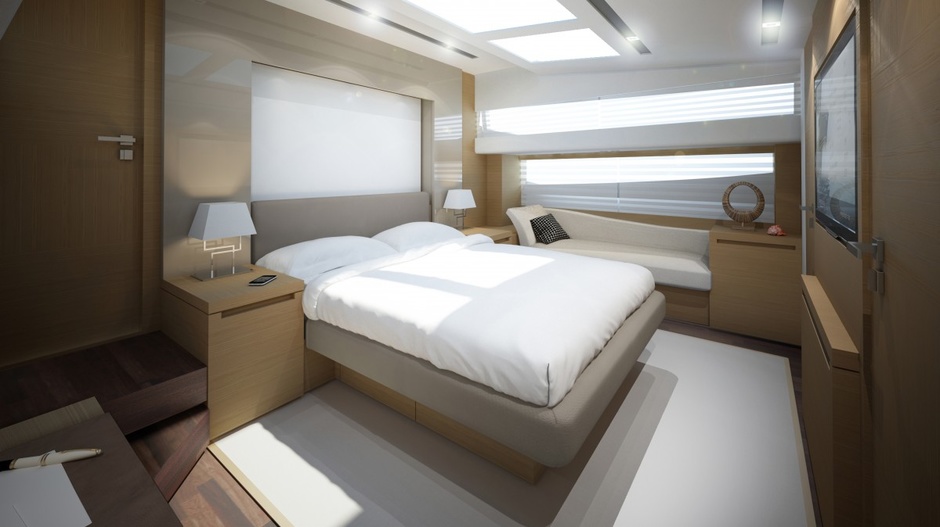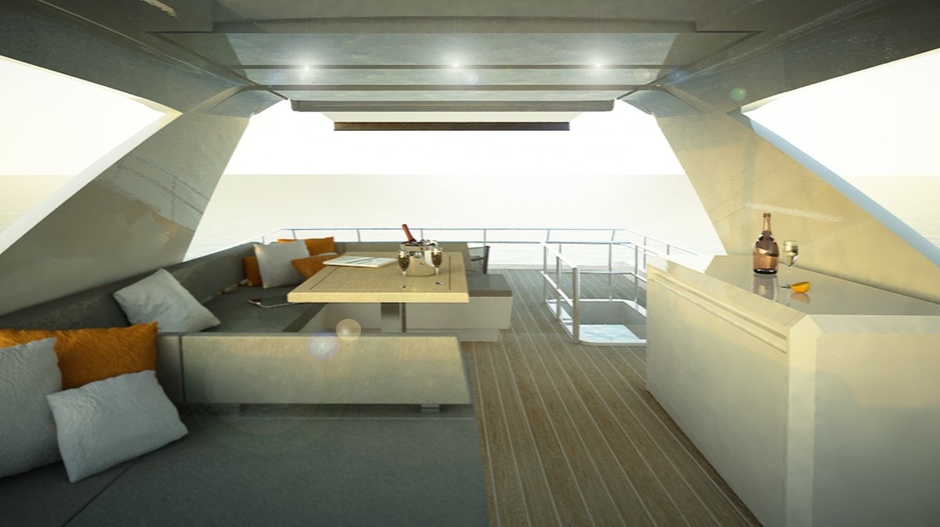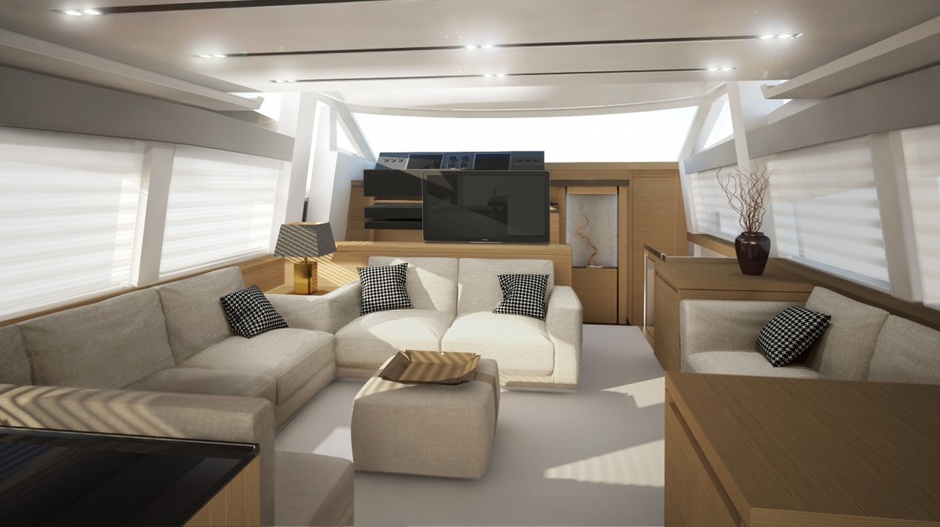 High production technology
The new Prestige 750 includes a range of technological innovations created with the best computer-automated design systems and thoroughly tested. The Prestige 750 demonstrates a high level of seaworthiness and comfort on board.

The yacht's hull is optimised for better weight distribution, ensuring maximum durability. At any power level of 1,000 or 1,200 hp, the yacht's engine provides fuel efficiency at maximum performance.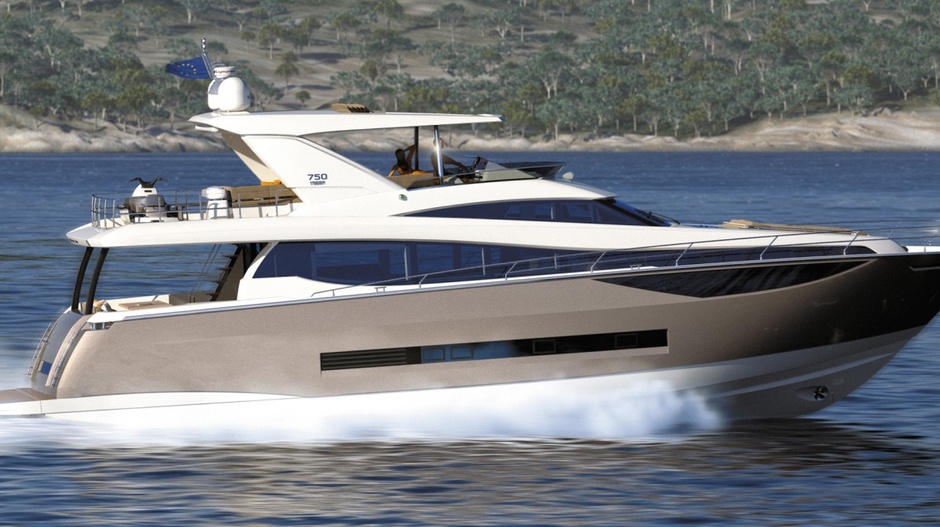 The unique layout of the slimline hull design provides exceptional cross-country ability and comfort in the water.

The 750 is on sea trials until the end of November, after which it will be officially launched.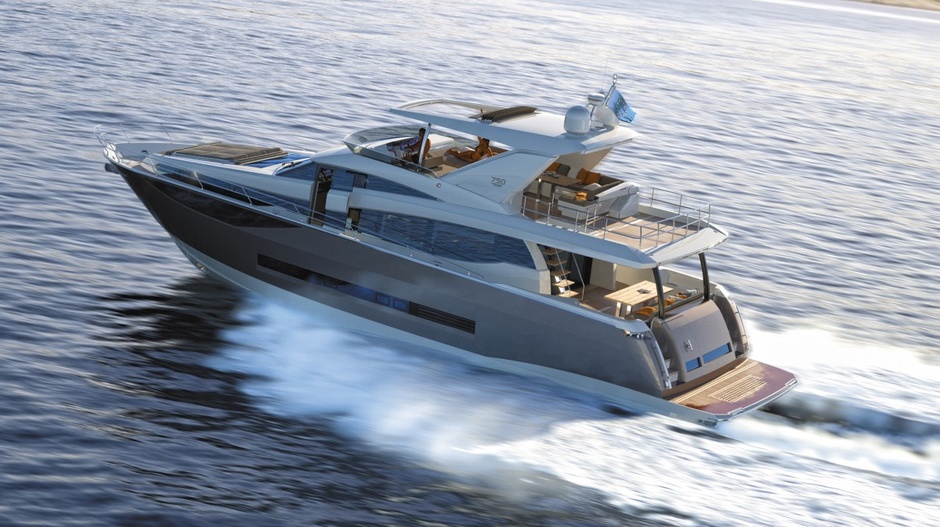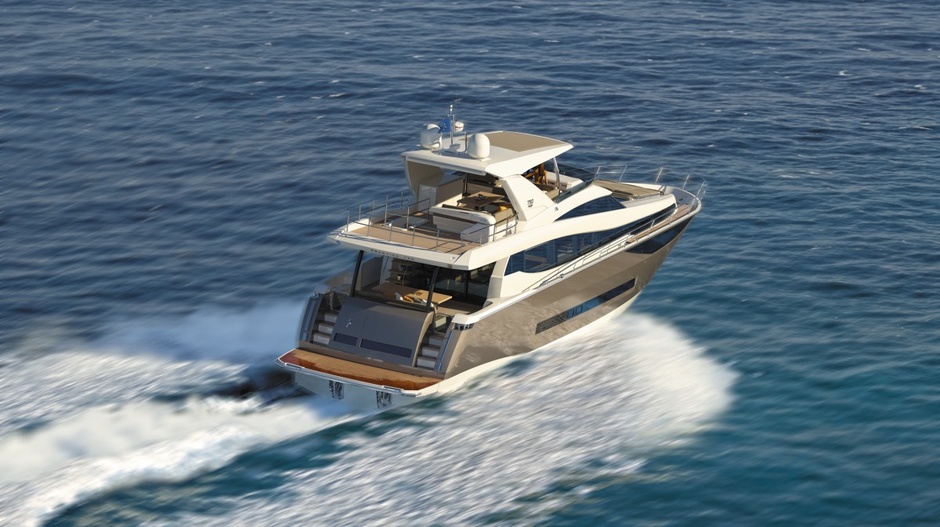 The exclusive distributor of the Prestige brand in Russia is Prestige Yachts, +7 495 780 4444, www.p-y.ru