Such a dramatic change in Premium Yachts life was officially announced at a press conference held at the Lotte Plaza Hotel on December 5. The new partnership was announced by Alexei Kurochkin, President of Premium Yachts, and Massimo Perotti, Chairman of the Board of Directors of Sanlorenzo.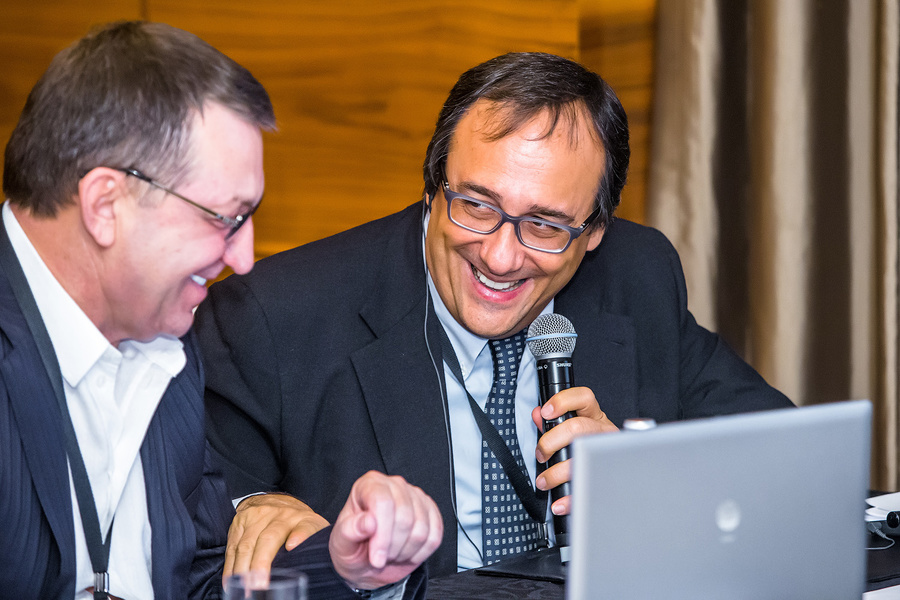 According to Alexei Kurochkin, the company has not just changed its partner, but changed its strategy, focusing on the market of large boats. He also noted that the picture of the world in the yacht market has changed after the crisis of 2008, when the size «of 10 to 15 m»noticeably sank. Finding customers for boats from 15 to 25, according to Kurochkin, is also quite difficult - at the same time, selling a medium-sized yacht is not at all easier than a large boat, but certainly less profitable. During the 11 years of the company's existence, 116 boats were sold, the purchase price of which, according to Premium Yachts, was 260 million euros.
The agreement came into force on November 1: from this date the Russian company is called Sanlorenzo Russia by Premium Yachts and has exclusive rights to sell Sanlorenzo yachts in Russia and to Russian-speaking customers around the world. In addition, the company has planned to open three offices in Europe - in Montenegro, Mallorca and French Antibes.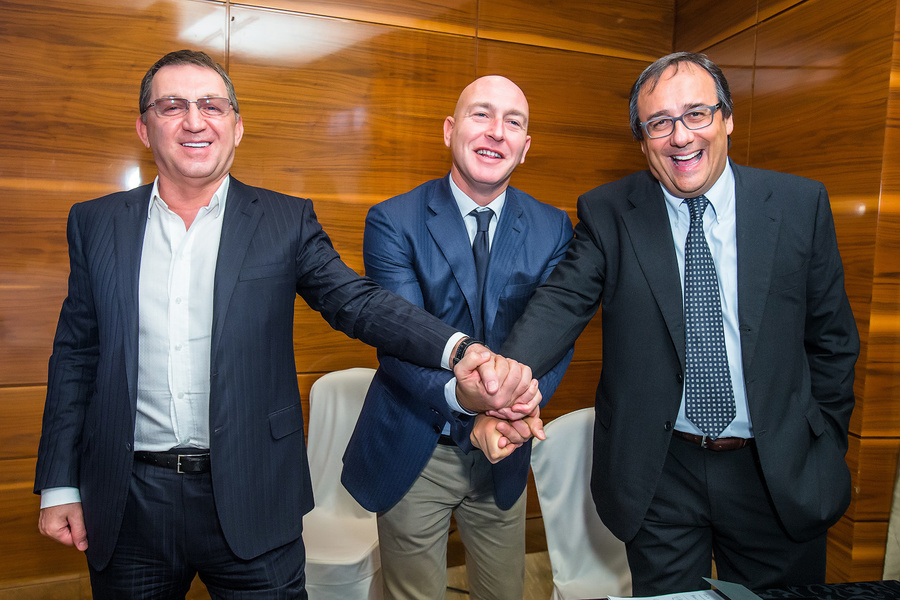 One of the reasons why Premium Yachts was chosen to partner «with Sanlorenzo»is the strategy of a company that has successfully worked during the crisis. While competitors gave up their positions, the shipyard increased its turnover from 40 to 200 million euros between 2005 and 2010. Instead of shrinking, Sanlorenzo expanded its lineup and market, going beyond Europe to the USA, South America, Asia (Thailand, China, Singapore, Philippines) and Russia, from which Perotti expects better results. In his opinion, Russia should be the biggest market, which is not the case at the moment.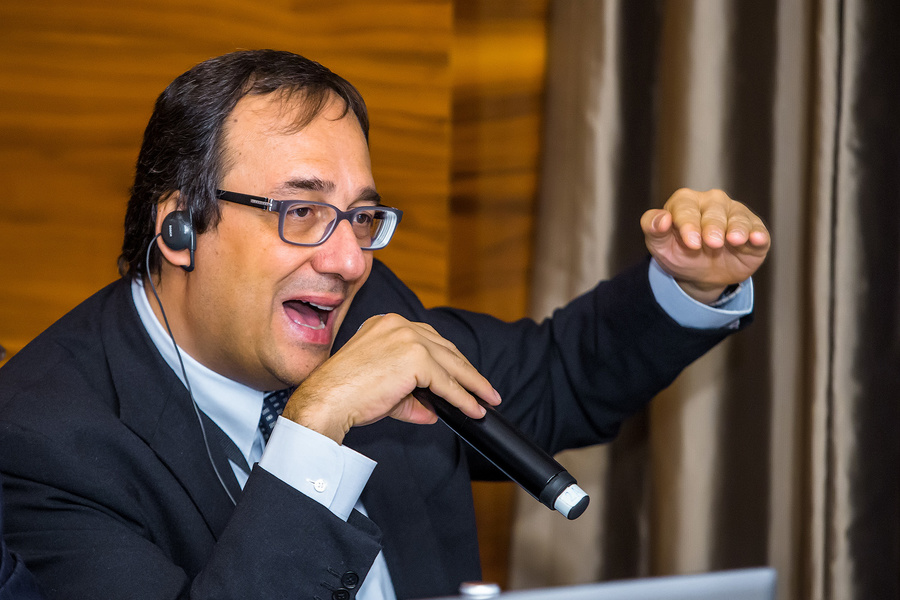 As a result of Massimo Perotti's aggressive policy, in 2014 the shipyard came in second place in the world for orders for yachts from 24 meters, in 2015 Sanlorenzo will keep the second line, Azimut-Benetti remains the leader of this «top». Closes the top three Ferretti.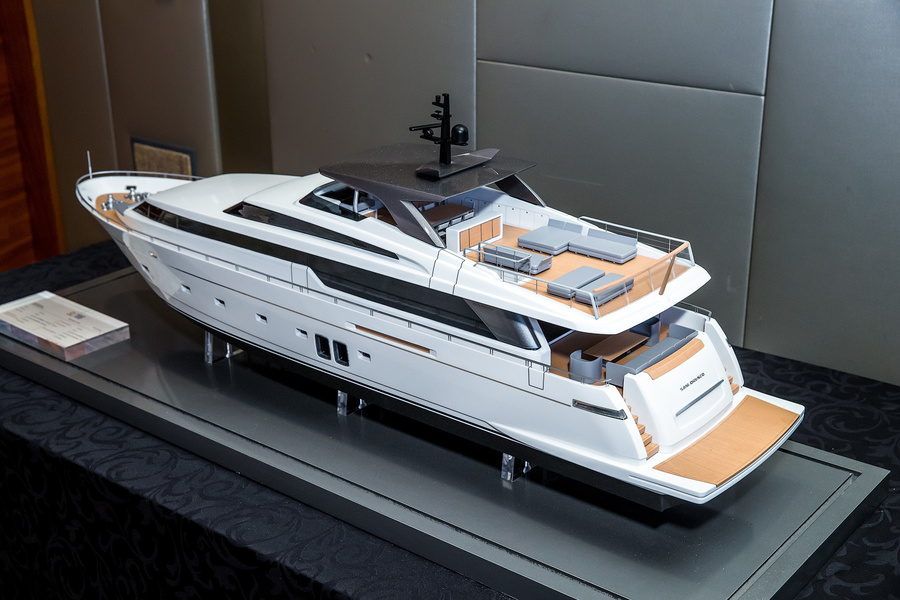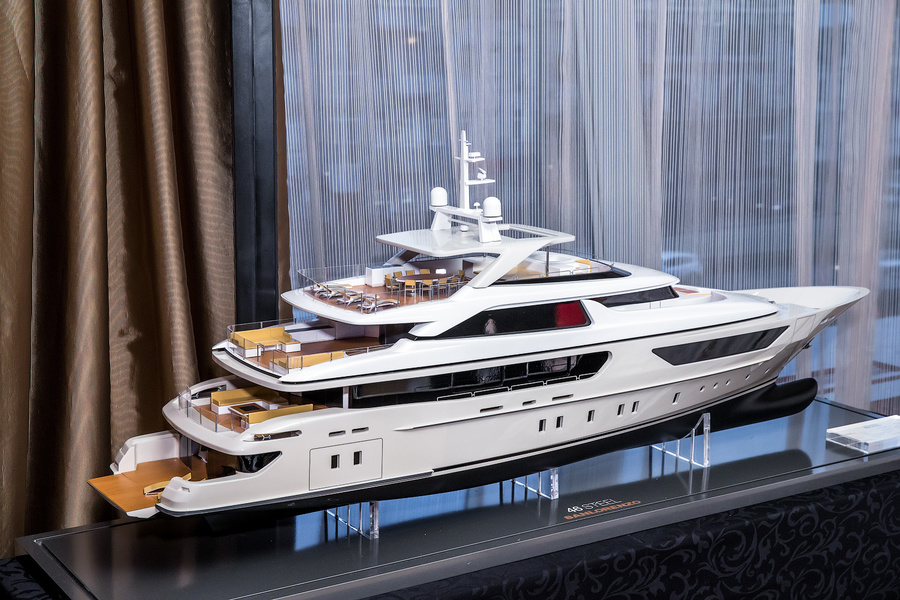 Today the shipyard produces three lines of yachts: SL is a high-speed, gliding fiberglass yacht (from 62 to 118 feet), SD is a line of yachts made in trendy navetta» style «- this type of boat is designed for comfortable leisure sailing (from 92 to 126 feet). And the third line is for metal and aluminum superyachts (130 to 203 feet).
Each boat, regardless of the line, is made for the customer, two identical «Sanlorenzo can» not be found. The individual approach is one of the «chips» of the wefries, and it manifests itself in everything. Thus, Mr. Perotti assures that he shook hands and looked into the eyes of each client personally.