Journalists found the boat of famous financial fraudster John «Goldfinger» Palmer in Tenerife marina. The £6 million 115-foot Brave Goose of Essex has not been out to sea since John Palmer's death six weeks ago: on June 24th he was shot and killed in his own home in Essex.
.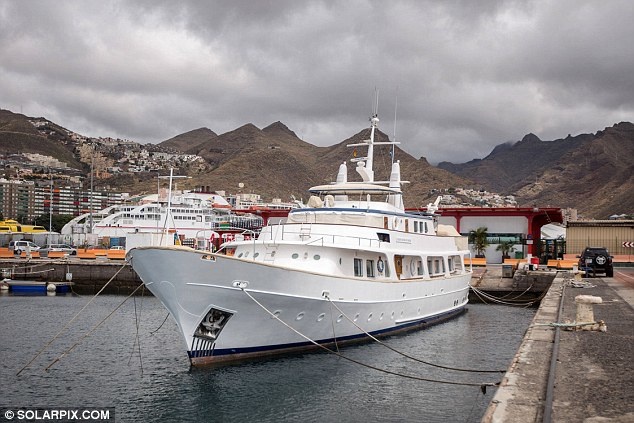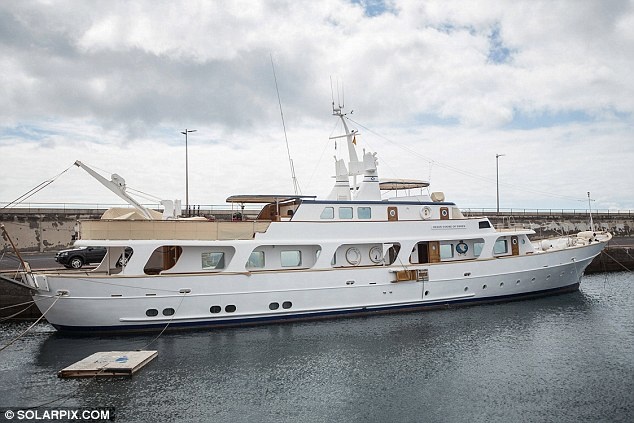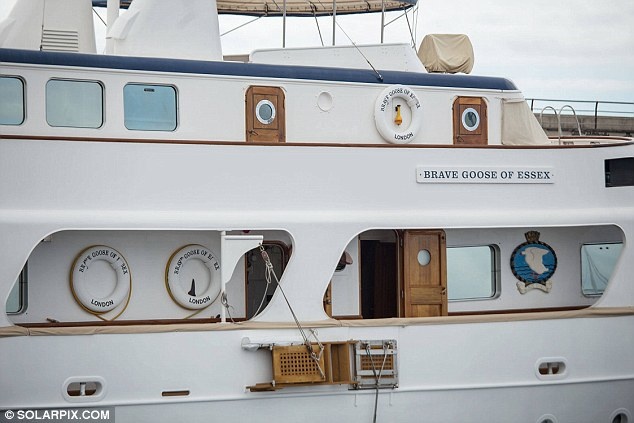 The boat moored, however, has a crew and is undergoing repair work. The crew members refused to communicate with the press, so it is not known whether the boat is going to be put up for sale.
A British mobster first visited Tenerife 30 years ago during a family vacation. Since then, his affair with the island has begun.
«I only saw John once," said the local yachtsman. - I think he liked coming here to relax. There aren't many tourists»here.
He bought his boat in the early 2000s, when his fortune, accumulated during the years of money laundering, reached 300 million pounds, equating the criminal with the British queen.