The Monaco Yacht Show is known as the largest superyacht show, both motor and sailing. We have already written about the loudest engine premieres before, now let's see what interesting sailing boats could be seen at Hercule port in late September.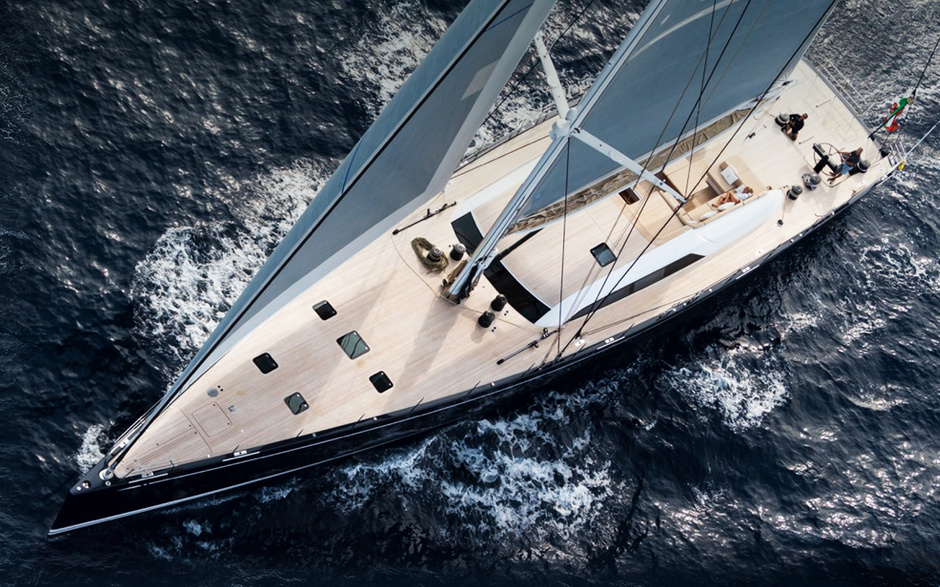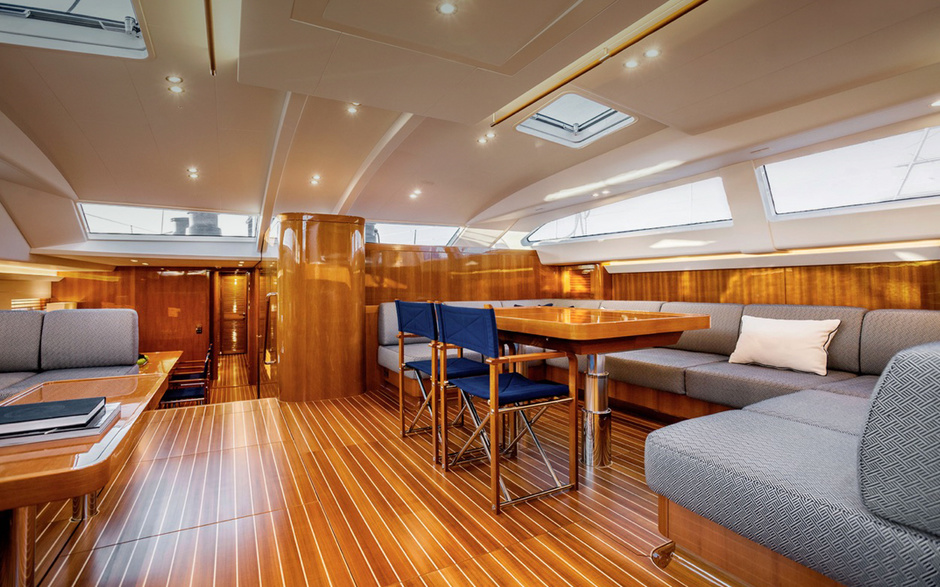 Finnish shipyard Nautor's Swan brought the first hull of the Swan 115 to Monaco, its new flagship. Painted in traditional white and blue, the sailboat, named Solleone, charms with its elegant, modern look, for which, as usual, Nautor's Swan is responsible German Frers.
The 115 S Swan Solleone is the second largest boat ever built in a Finnish shipyard. The letter «S» in the name of the yacht means that it is a version of the 115 S with a semi-elevated saloon (a flat deck version is also available). Prior to her appearance in Monaco, the Solleone was launched by Leonardo Ferragamo, owner of Nautor Shipyard. He sailed 3,500 miles, half of which were under sail. Under one reef and a jib, the boat accelerated to 18-20 knots, with an average speed of 15-16 knots. It is a true sailing boat with manual steering and deck winches, equipped with a double helm for easy handling at low speeds.
Sea Eagle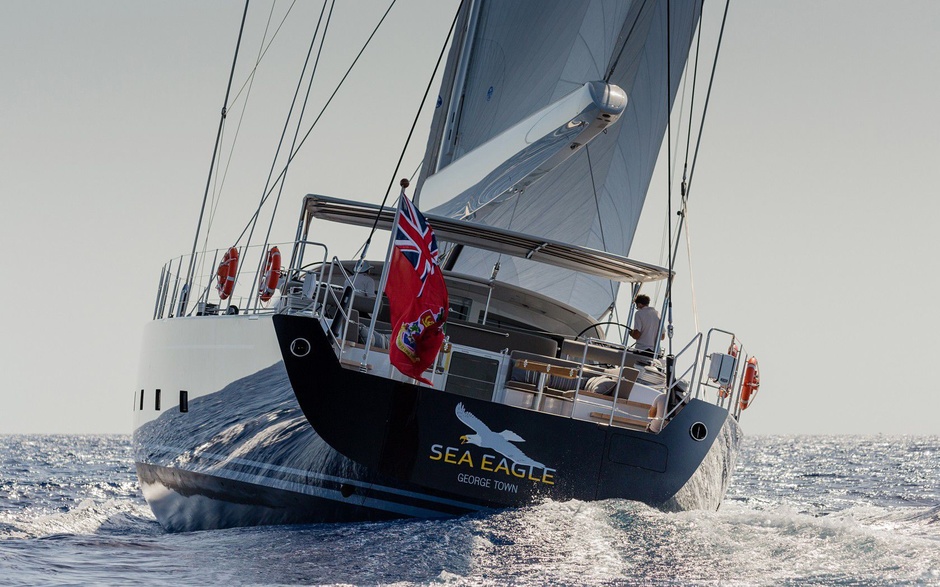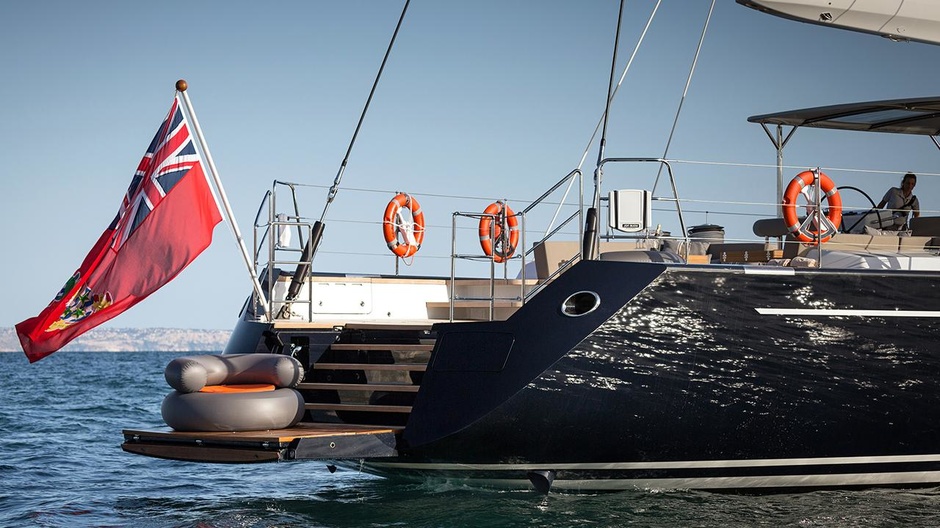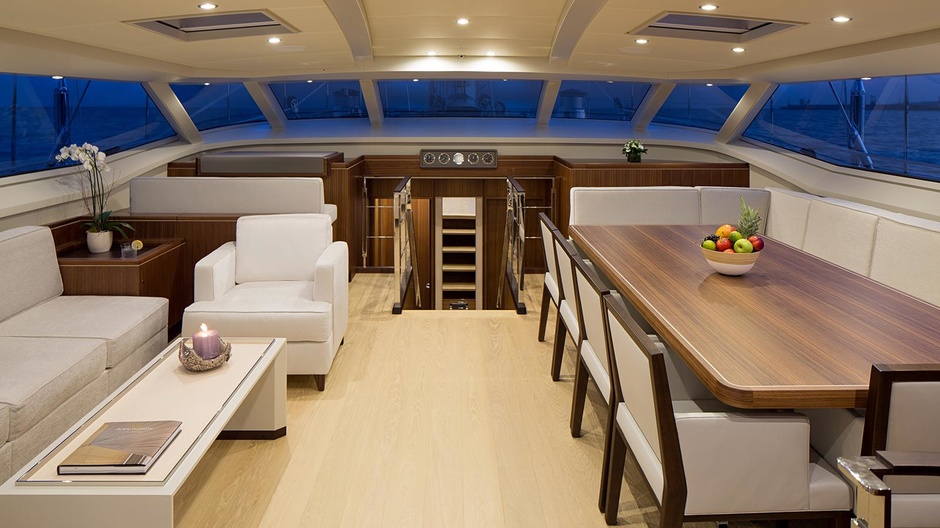 The new 43-meter sloop from Royal Huisman was designed by naval architects German Frers and its interiors were designed by Rhoades Young. Sea Eagle was designed as a yacht for offshore sailing racing. Its owner,» Taiwanese billionaire Samuel Yin, founder of the «Asian Nobel Prize, intends to sail it across the Mediterranean and the Caribbean, participating in several superyacht regattas. The Sea Eagle can comfortably accommodate eight passengers.
Doryan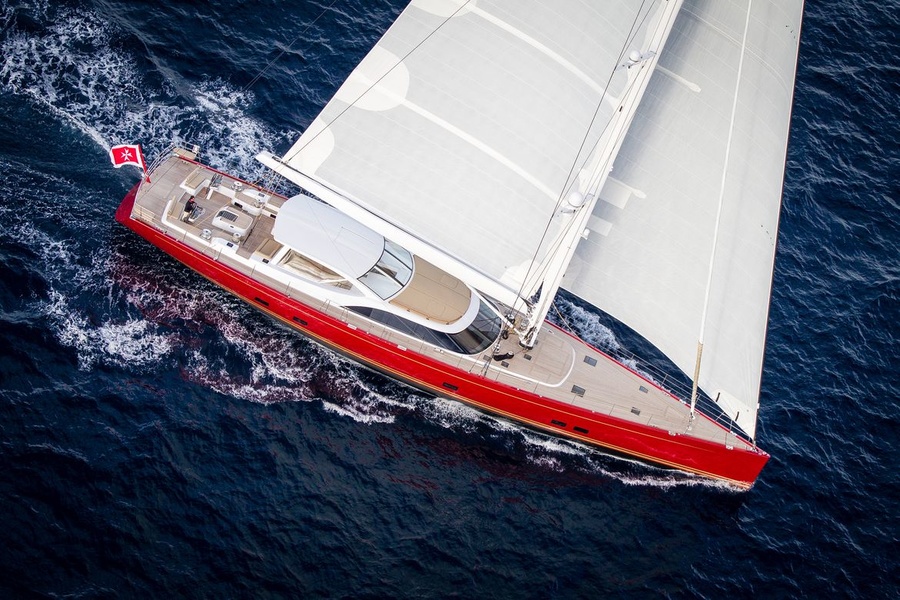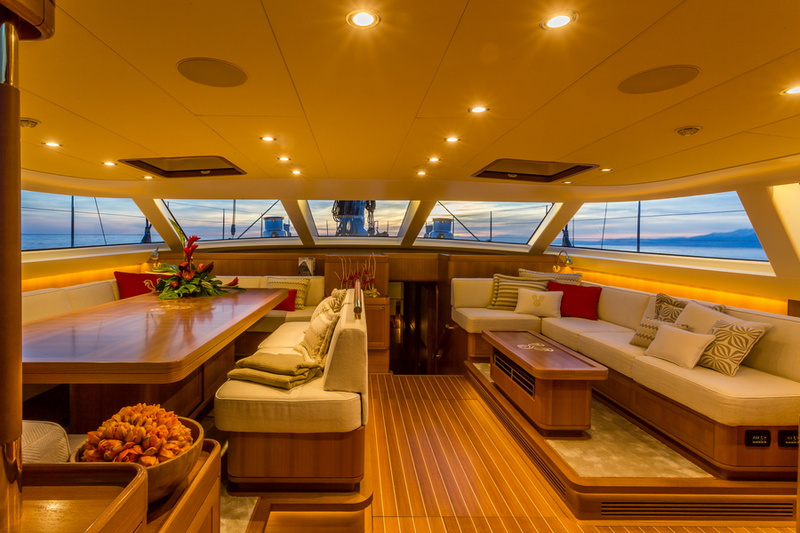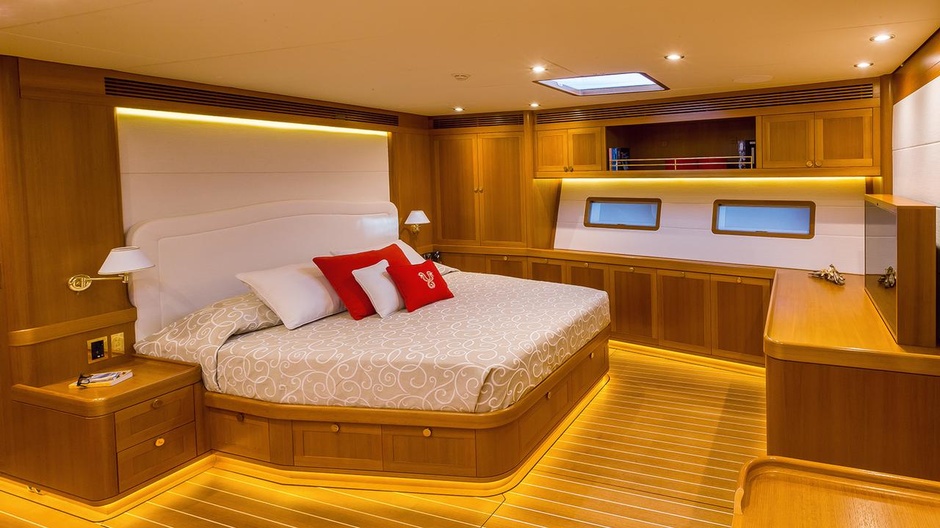 This year Baltic Shipyard was represented at MYS on the 116-foot sailing yacht Doryan. The yacht was designed by Judel/Vrolik Naval Architects for an owner who intends to sail with his family in the Mediterranean Sea. Doryan is equipped with a lifting keel that allows her to stand in shallow water. The hull of the yacht is painted in a sporty orange color to emphasize her good sailing characteristics. The interiors use predominantly natural materials in light shades to create a fresh family atmosphere.
Atalante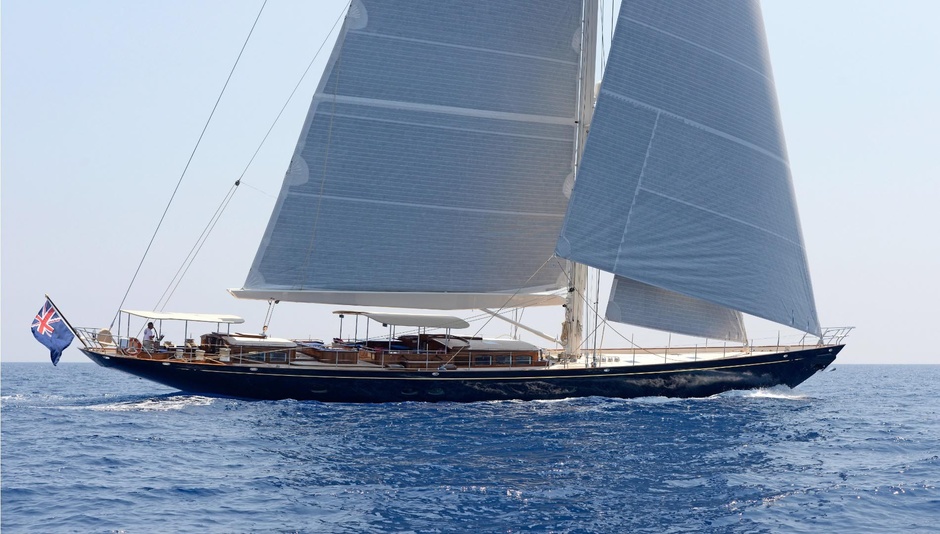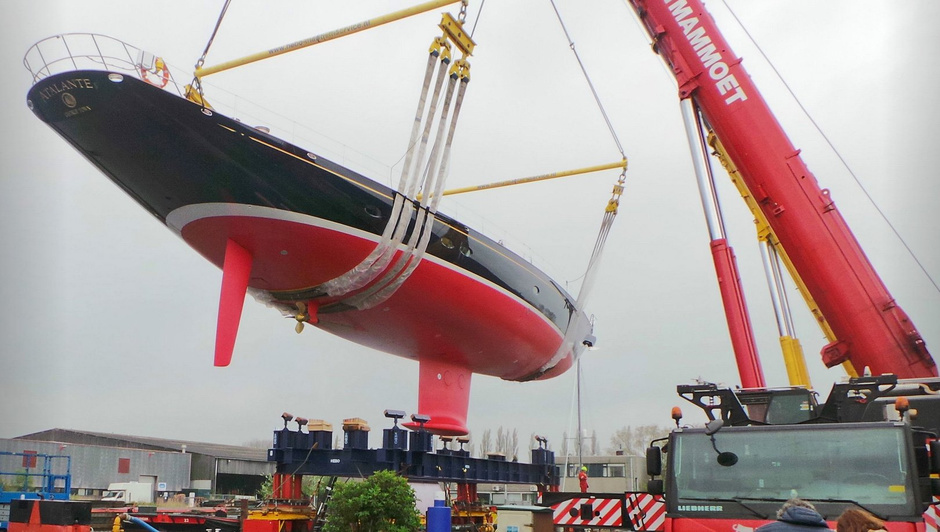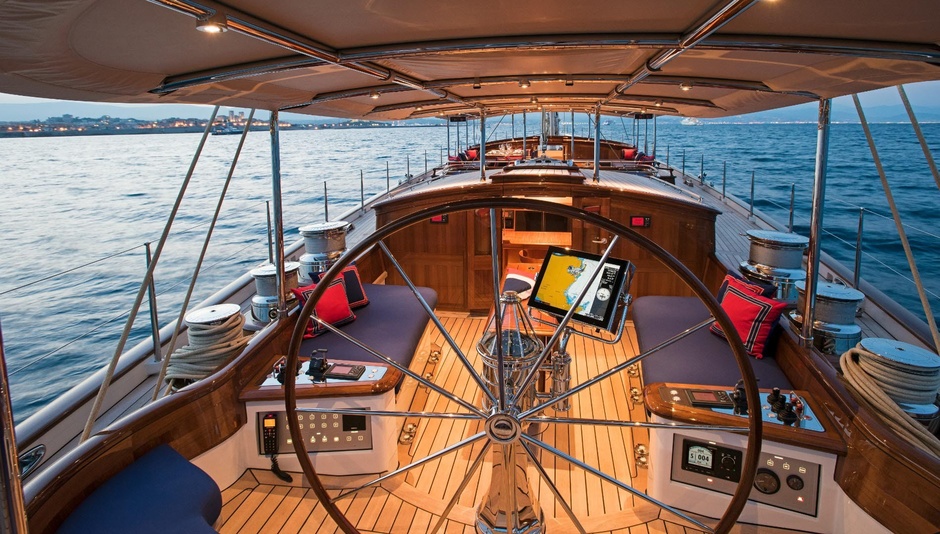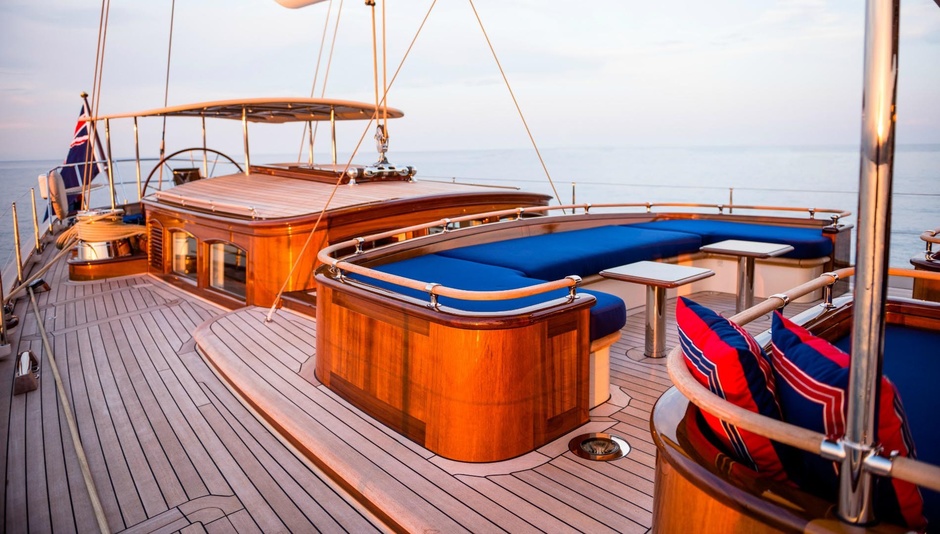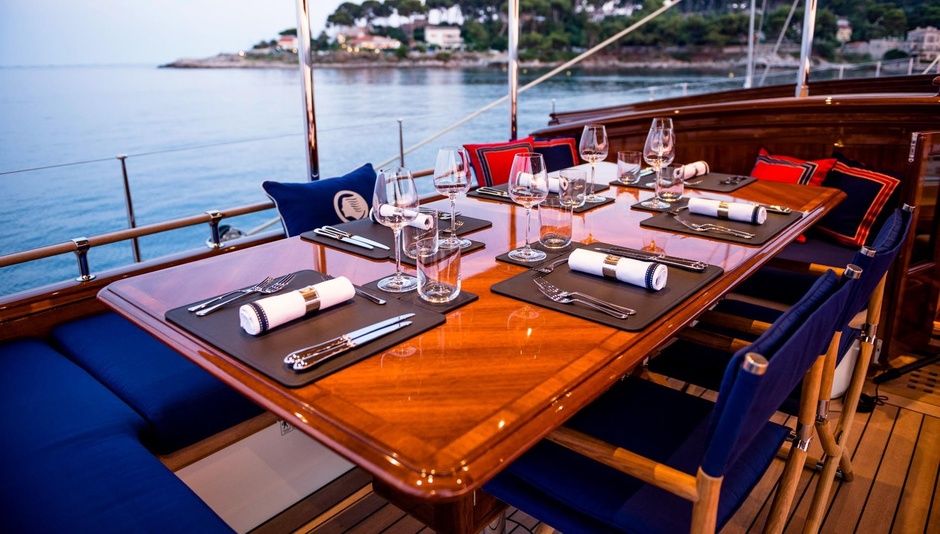 Dutch shipyard Claasen has brought to MYS the largest yacht in the Truly Classic series, the 38-meter Atalante. The sailing yacht has a similar design to her 90 foot namesake, which belongs to the same owner. He wanted a faster and more spacious yacht and the Hoek Naval Architects team fully satisfied his wishes.
Built in high strength steel, Atalante is not only a beautiful classic yacht, but also a cruiser with good performance.
Apsaras


The 80ft Apsaras from Advanced Italian Yachts is the smallest yacht on our list. She came to Monaco after her debut at the Cannes show. This sailboat has a memorable appearance thanks to the aerography that decorates the hull. It was designed for racing on the open sea, where guests would feel as comfortable as if they were anchored. There are cabins for six passengers and four crew members on board.