Ginton Naval Architects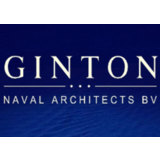 Netherlands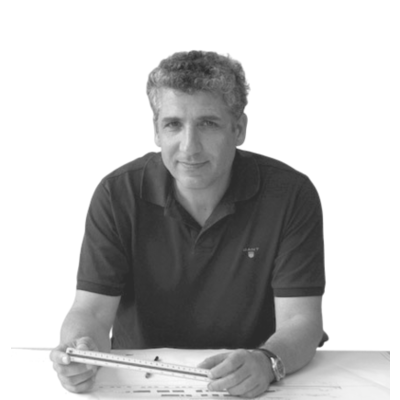 Яхта должна быть достойной моря — красивой, удобной, надежной, простой в эксплуатации и обслуживании, простой в сборке.
Ярон Гинтон
Морской архитектор
Designer description Ginton Naval Architects
Brand history
Prior to founding Ginton Naval Architects, Jaron Ginton had a wealth of experience at sea. The future architect began his career in the Israeli Navy. After quitting, Jaron worked as a captain on charter yachts and then moved to Holland, where he studied architecture and undertook an internship at Diana Yacht Design, only after which a new design bureau was launched.
Philosophy
Ginton Naval Architects does not offer template solutions, but develops the entire project from scratch, paying particular attention to every detail. This approach is time-consuming, but the result meets expectations.
Specialisation .
Ginton Naval Architects is in charge of marine architecture. Employees of the studio have repeatedly created projects to strict standards of Lloyd's Register, American Bureau of Shipping and other classification societies. At the same time the company was involved in sales of merchant ships, warships, sailing and motor superyachts.
Cooperation with shipyards
Yaron works with the Dutch shipyards Van Der Valk and Mulder, designing expeditionary class boats. He has also collaborated with Russian Timmerman Yachts and is involved in the development of superyachts ordered by Turkish Mengi-Yay and Ada Yacht Works.
Landmark projects
One of the brightest examples of the studio's work was a 50-meter luxury moto-sailer All About U. Ginton's exteriors have found extensive open spaces, including a 65 sqm upper deck and a 26 sqm beach club. The boat was so successful that it was sold directly at the Monaco show, while Ada Yacht Works built a second hull and in 2019 launched the All About U 2 system.
The team
The office is headquartered in Haarlem, Netherlands. The company is still run by Jaron Ginton. There are three other architects in the team on a permanent basis.
Хотите получить консультацию?
All megayachts by the designer "Ginton Naval Architects"
Хотите получить консультацию?