Azure Naval Architects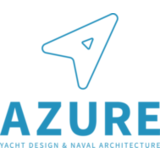 Netherlands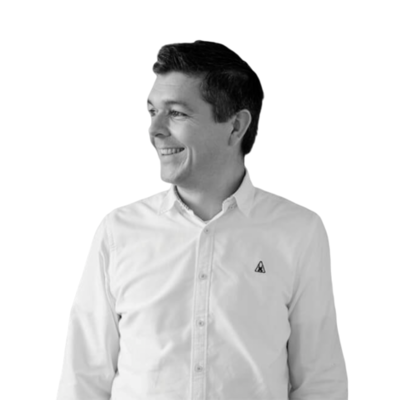 In Azure, aesthetics and technical features merge harmoniously to create unique, refined superyachts.
Onne Loher
Director, Azure Naval Architects
Designer description Azure Naval Architects
Brand History
Azure Naval Architects was founded in 2003 by Hugo van Wieringen and Diederik van der Hoek, former partners of Feadship, and did not change into small projects, especially since the owners already had the necessary experience in designing large vessels. Azure has grown quickly enough and in a decade and a half managed to make a name for itself in the segment of superyachts.
Philosophy
A successful boat, according to the company specialists, is an ideal combination of creative and technical design. To create a product that fully satisfies the client, the design team works in close collaboration with a team of experienced naval architects.
Specialty
Azure's portfolio includes projects for motor and sailing boats from 30 to 100 meters in length or more. The engineers develop efficient designs to meet specific requirements in terms of noise and vibration, efficiency, range and performance. The company offers hull design, exterior decoration and full project support services.
Cooperation with shipyards
About half of all projects were implemented by the bureau in cooperation with the Dutch shipyard Oceanco, and Azure also performed work for Amels, Vitters, Jongert, Dynamiq and others. The total number of boats designed by the company exceeded the second ten.
Landmark projects
One of the most recognisable yachts to date created with Azure's participation is Oceanco's Dar. The boat was so successful that it won six awards at prestigious yacht shows (London, Cannes, Monaco and Cortina).
Team
Today, Azure Naval Architects employs approximately 30 people under the leadership of two major shareholders and with part-time directors, Onne Logger and Erik Spek.
Superyachts Azure Naval Architects