It was supposed to be an ordinary dry cargo ship, and its fate seemed clear and, in general, boring: to carry across the oceans saltpeter, wool, wheat, in short, everything that does not require fast delivery by steamers. The barque« Magdalena Vinnen II»was named. But fate has decided otherwise. Bark «Sedov» now lives an interesting and bright life, and in a sense he became a representative card of Russia. Today his appearance in any port of the world does not leave anyone indifferent!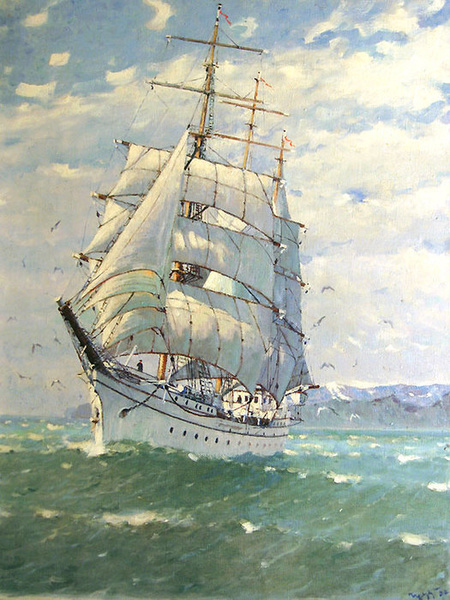 Happy birthday, beloved ship! Happy Birthday, crew! I'm happy to be on board, to meet the most interesting people, to walk together for miles... God give you a long and happy sea life!
For «Sedov»'s birthday he found some old photos taken in 1933 in the network. Back then «Magdalena Winnen» stopped by Melbourne, where she received a shipment of wool for Europe. Look at this, friends!
Andrey Sharkov,
...president of the Russian Cruising Club. The author's blog on Livejournal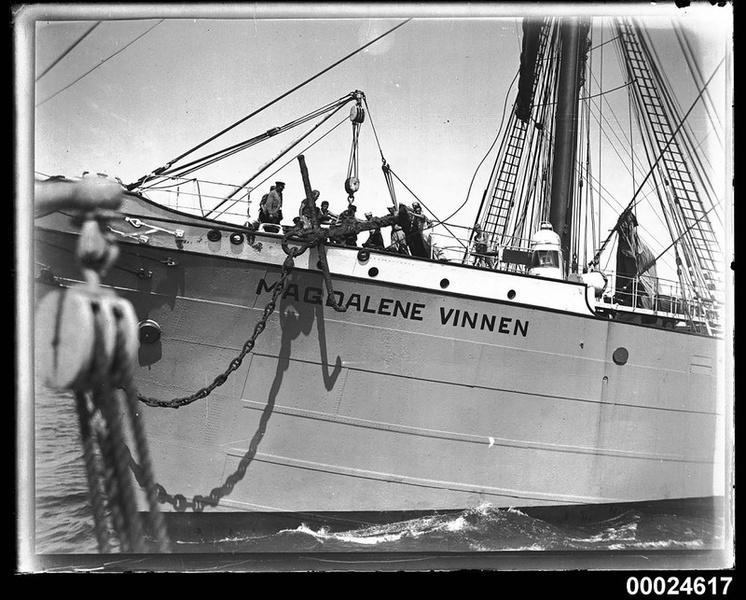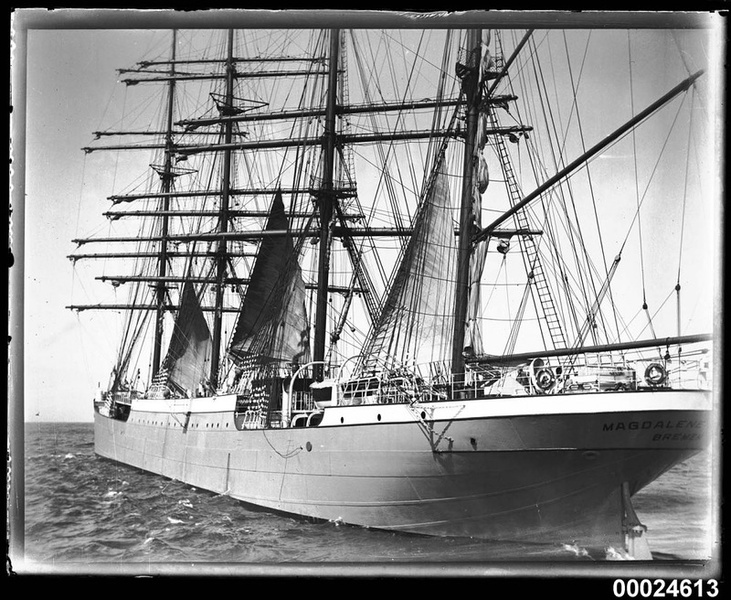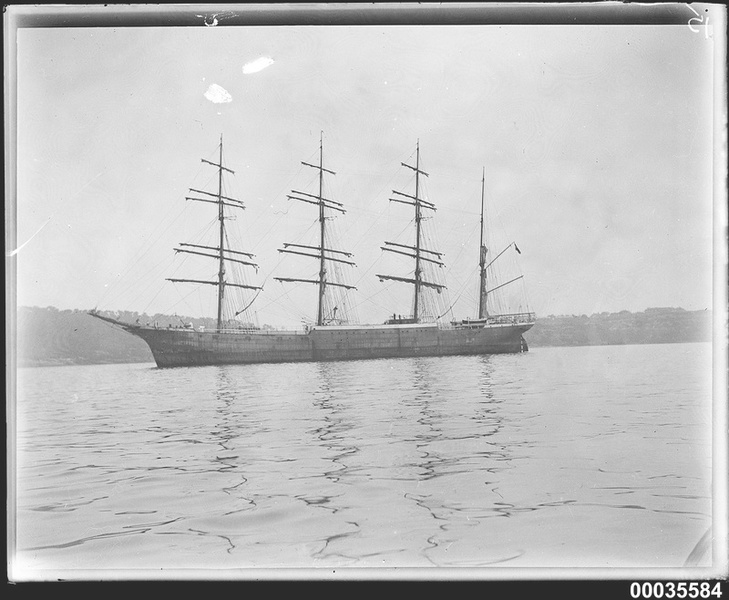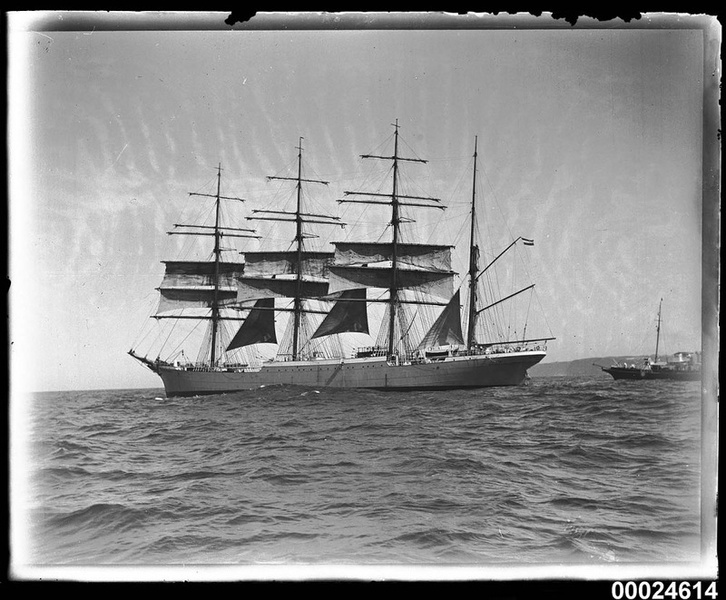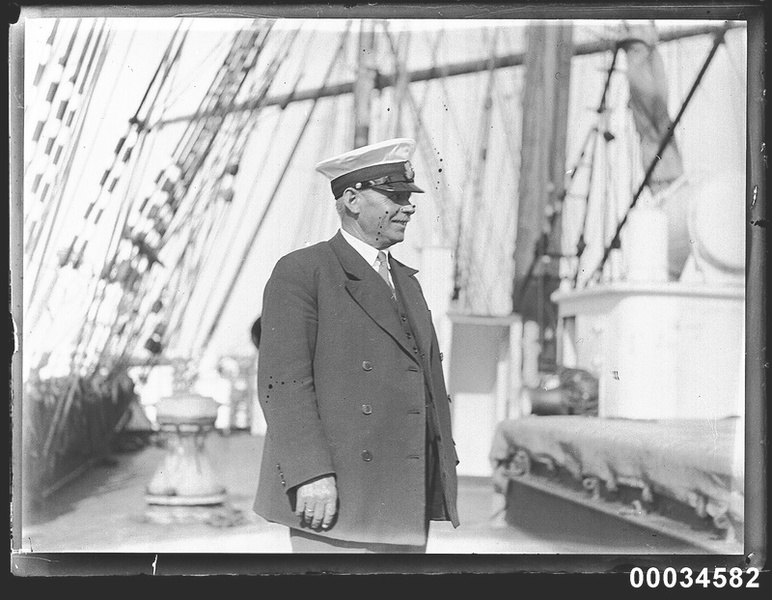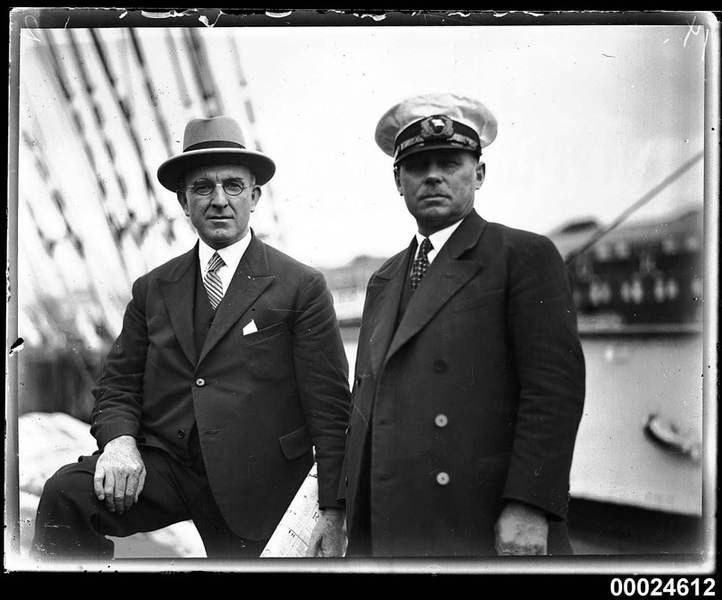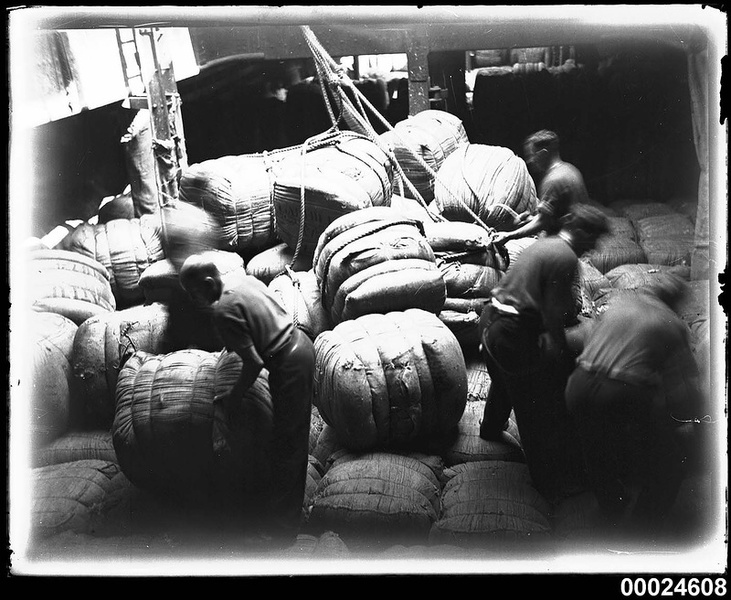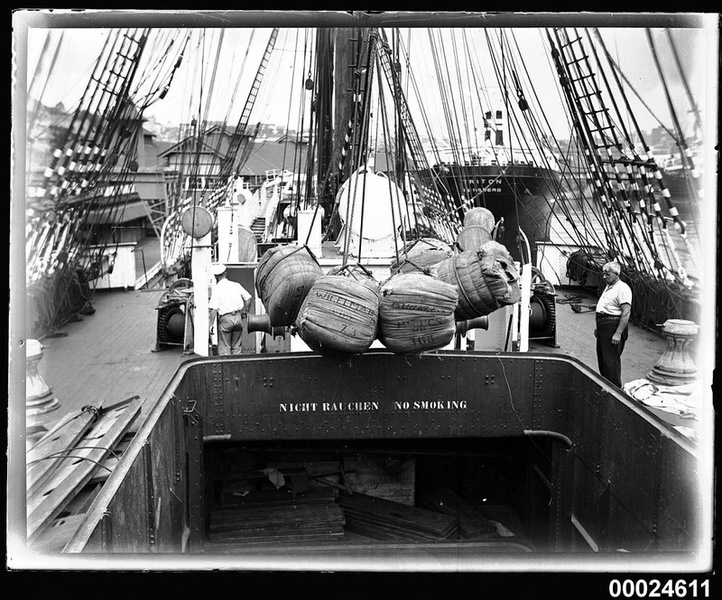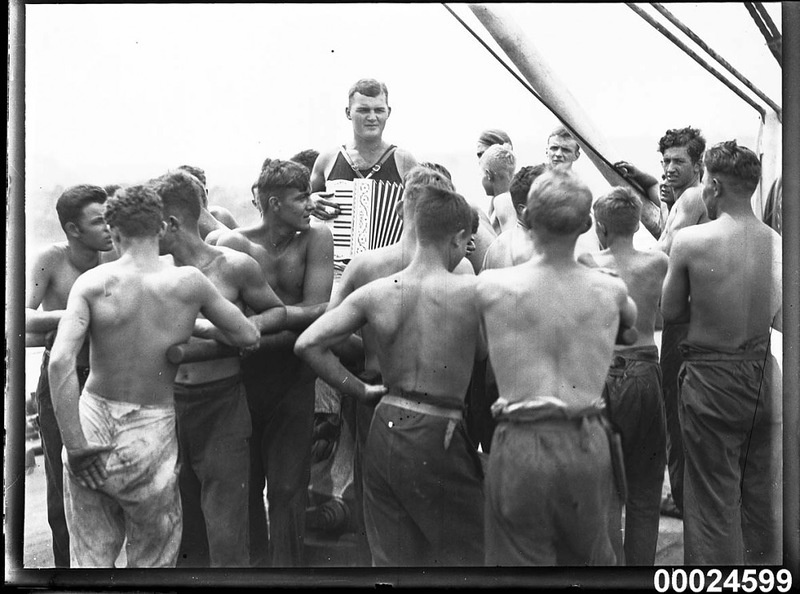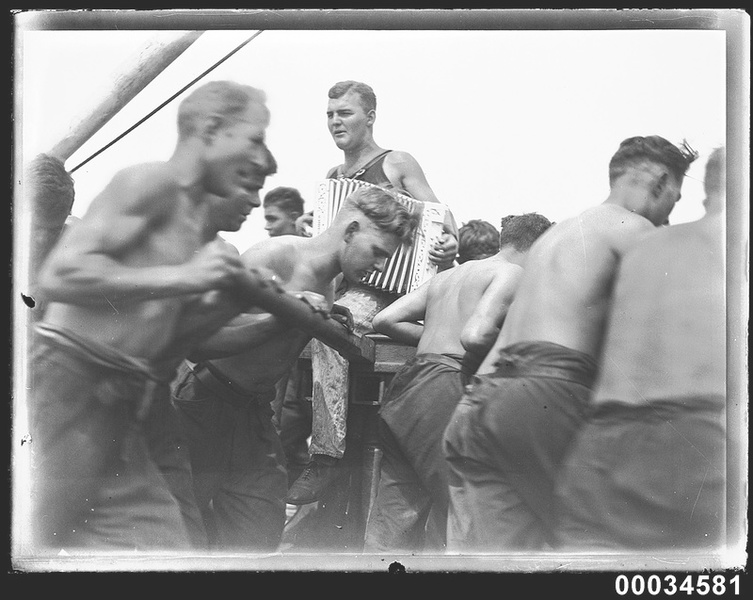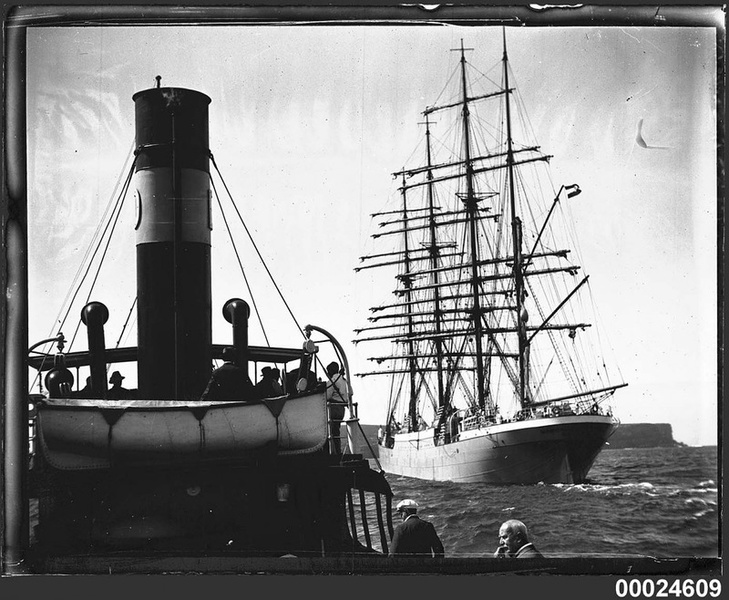 P.S. This video is a congratulations to the crew from our entire club! Seven feet for you guys!