On the Emerald Coast of Sardinia inthe Yacht Club «Costa Smeralda» on September 16 ended the first ever world championship in the ClubSwan 50 class. According to the results of the competition, theyacht club team from St. Petersburg «Battleship» finished fourth.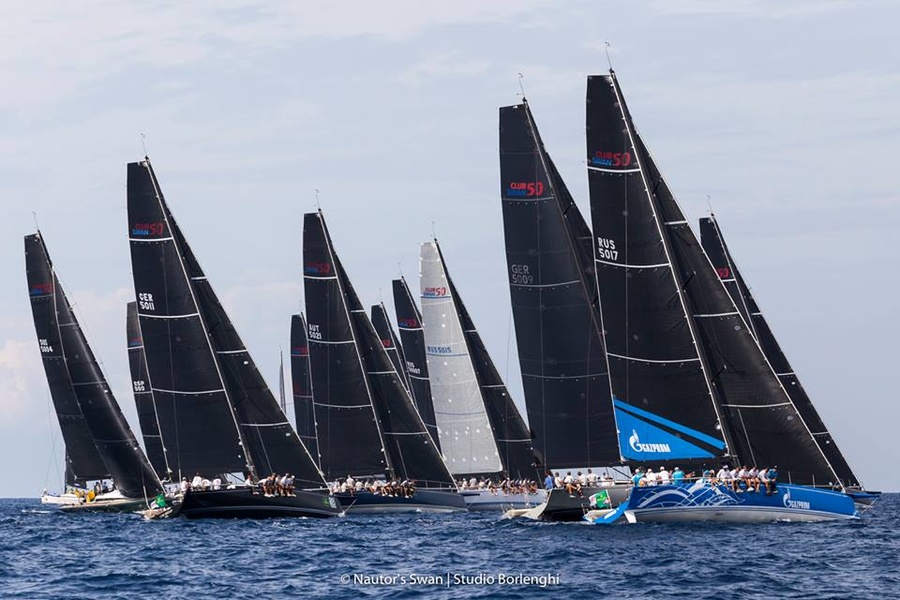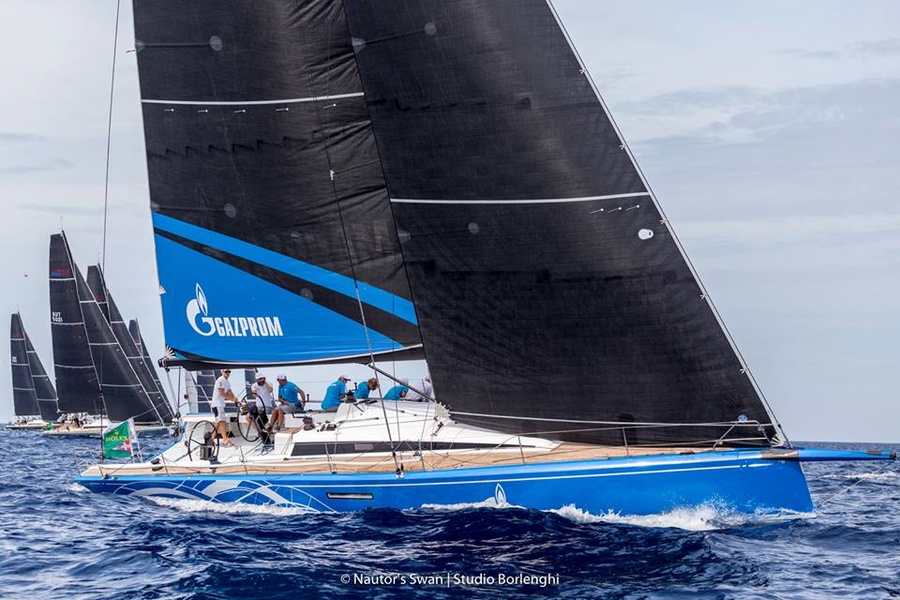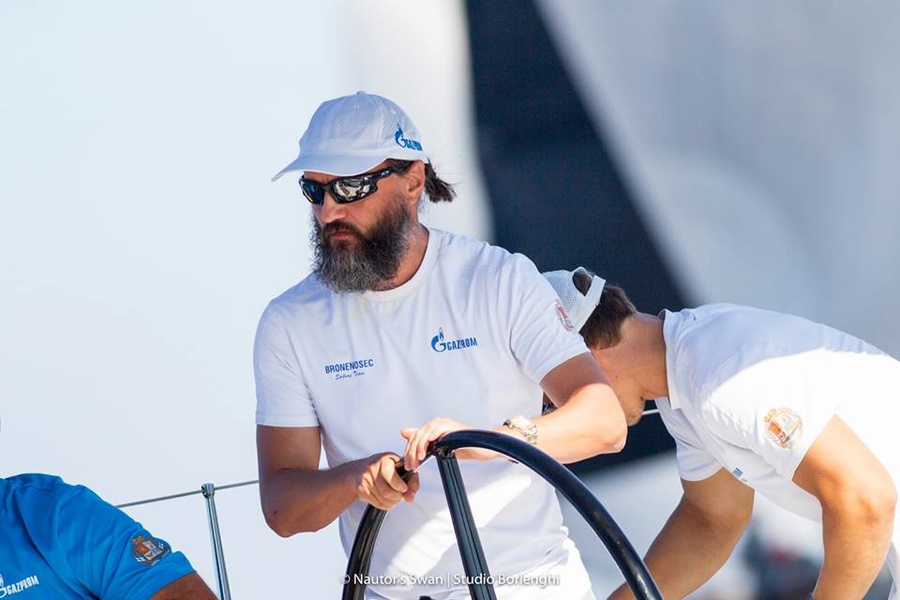 «Our result can be called positive because it is only our third regatta in the ClubSwan 50 class this year, while most of the contenders for world championship medals have had five, - commented the skipper of Bronenosets Vladimir Liubomirov.- Probably, the fourth line

is

exactly the result we deserve and it will be the starting point for us for the new season of the class».
Apart from «Battleship» Vladimir Liubomirov, another team under the Russian flag - Skorpidi took part in the regatta. The boat, owned by Dmitry Rybolovlev, number 18 on the Forbes list of richest Russians, finished ninth out of a possible twelve.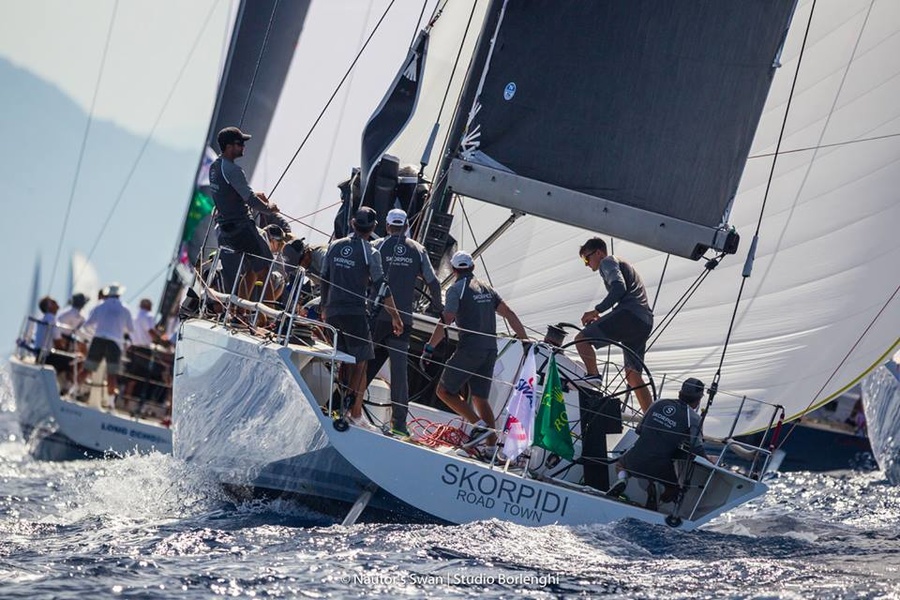 During five days of racing the participants were exposed to different weather conditions - from weak and variable wind to strong and stable. During the ten races, seven different boats came in first, with only two teams failing to reach the top three during the regatta. In the end, the fate of the prizes was decided in the last two races.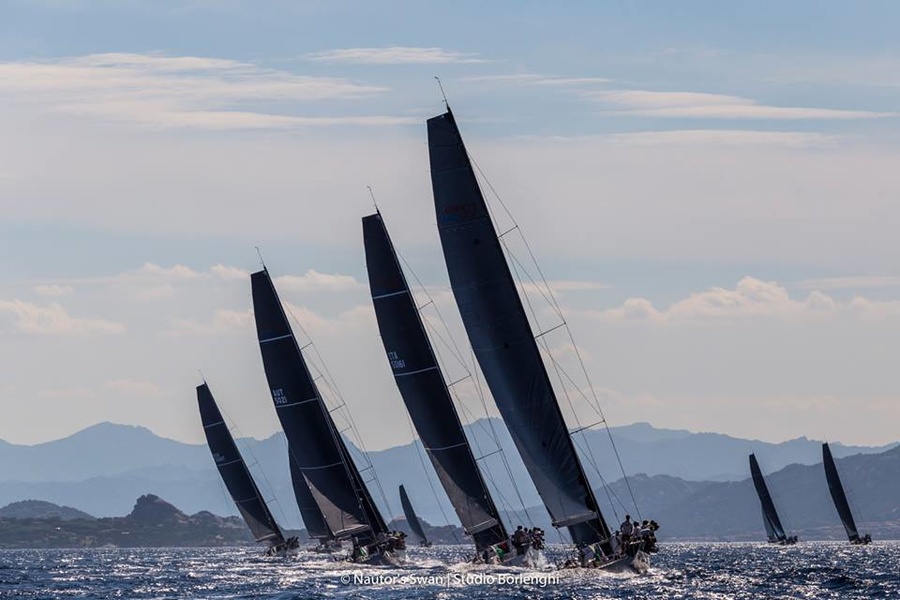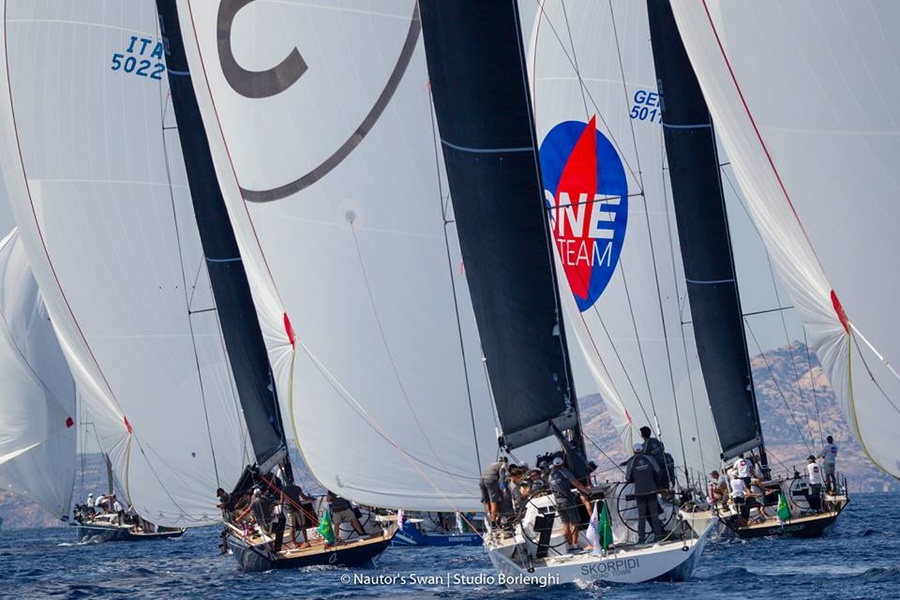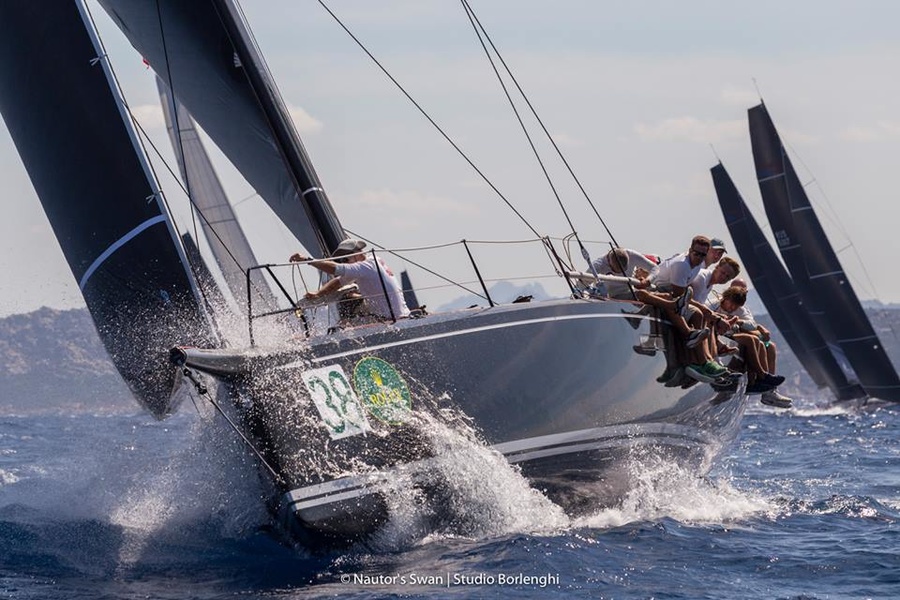 The first ClubSwan 50 World Champion is German: The OneGroup crew of Beiersdorf CEO Stefan Heidenreich (Nivea brand) beat Leonardo Ferragamo 's Cuordileone, owner of the Nautor's Swan boatyard, which produces ClubSwan monotypes, by only one point. This victory will serve as consolation for Heidenreich, who will leave Beiersdorf at the end of 2019 by decision of the supervisory board after a rather successful effort to regain the company's lost market position.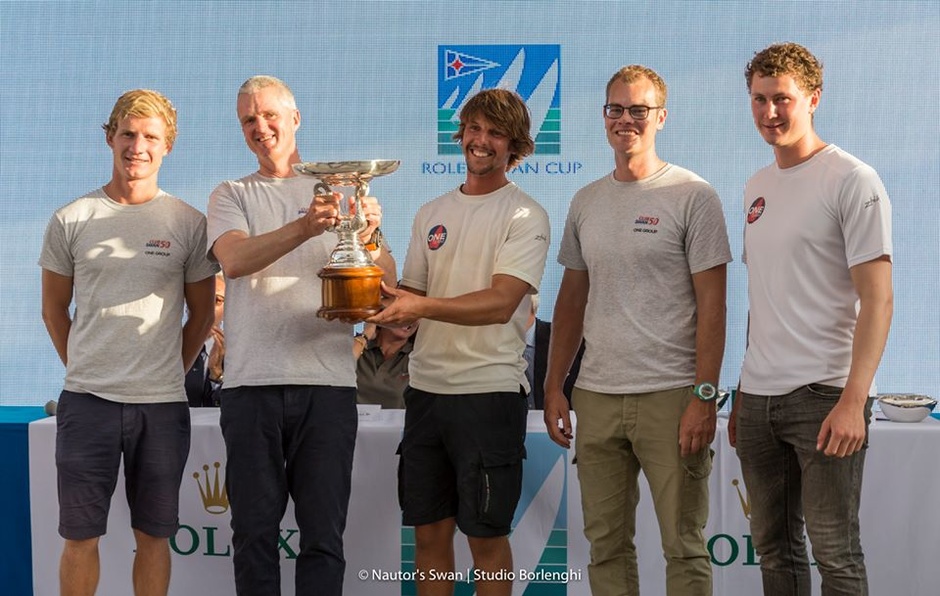 «

I met Stéphane exactly two years ago when we launched three ClubSwan 50 prototypes at exactly the same event in Porto Cervo,

"

remembers Philippe Ouhlen, ClubSwan 50 Class President. - He took us out to sea on board a Cuordileone in 35 knots of wind and returned smiling and determined not only to join the class but also to build a strong team of enthusiastic young German yachtsmen. I have watched them try to achieve this result and I am very happy for this friendly team. Congratulations to Stephan and the entire crew, a well deserved win that was phenomenal in the final moments of the regatta.».
In the last decisive race, OneGroup beat Cuordileone by just one length of the hull thanks to a brilliantly executed turn across the gaff in the final seconds.
The new ClubSwan 50 season will start in April with the already traditional Monaco class regatta.