World Championship in ClubSwan 50, Swan 45 and ClubSwan36 classeswas held in Italian Tuscany, Scarlinoon October 13-15. 26 teams took part in the competition. Among them were two crews from Russia: Dmitry Rybolovlev's Skorpidi and Vladimir Lubomirov's Bronenosec in ClubSwan 50 division. Their opponents were 13 teams fromGermany, Switzerland, Italy, Austria, Spain, Great Britain and Sweden.
Skorpidi won two of the four races, but was one of the last to finish the second. As a result the team got 20 points and occupied the honourable third place in the standings. The Germans were next to the Russians on the podium. Marcus Brennecke 's Hatari crew took the first place with 17 points, Niramo's Sonke Meier Sawatzki is second with 19 points.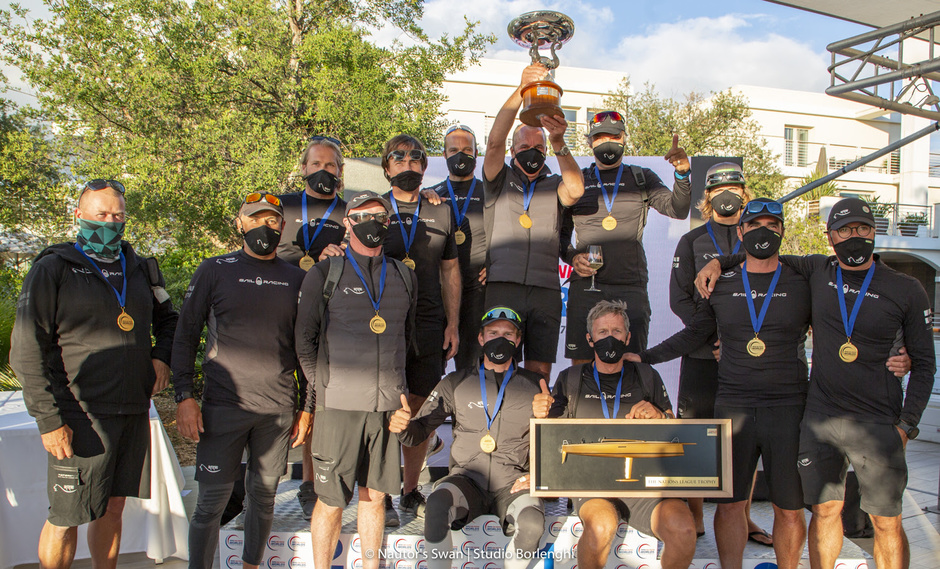 Another German crew, Earlybird of former world champion in Swan 45 Hendrik Brandis , is breathing behind the winners. At the end of the competition the crew has the same number of points as Skorpidi. However, in terms of arrivals the Russians proved to be better than their rivals. The Germans did not finish first at any point in this regatta.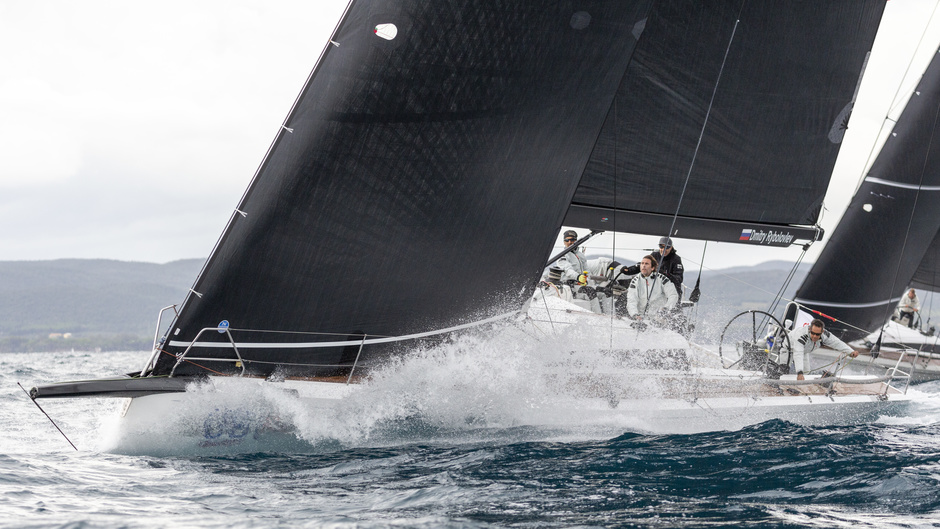 Bronenosec finished fifth in the first two races of the championship. But the second half of the regatta was not good: only 14 and 11 came in the fleet of 15 boats. As a result, the crew finished the event on 8th line of the standings.
Skorpidi and Bronenosec's combined results at the World Championship and Swan Tuscany Challenge regatta, held in Scarlino in September, put Russia in second place in the League of Nations rankings. Germany came in first place with a huge margin (54 points against Russia's 36). Italy is in the third place. It is separated from Russia by only 2 points.
In the ranking of 15 teams in both Regattas of the Nations League Skorpidi also took the second place, having lost to Hatari 4 points and leaving behind Swiss Onegroup by one. Bronenosec, on the other hand, is only ninth in this ranking. Italy's Drifter Sail crew, along with Vladimir Liubomirov's crew, also scored 12 points.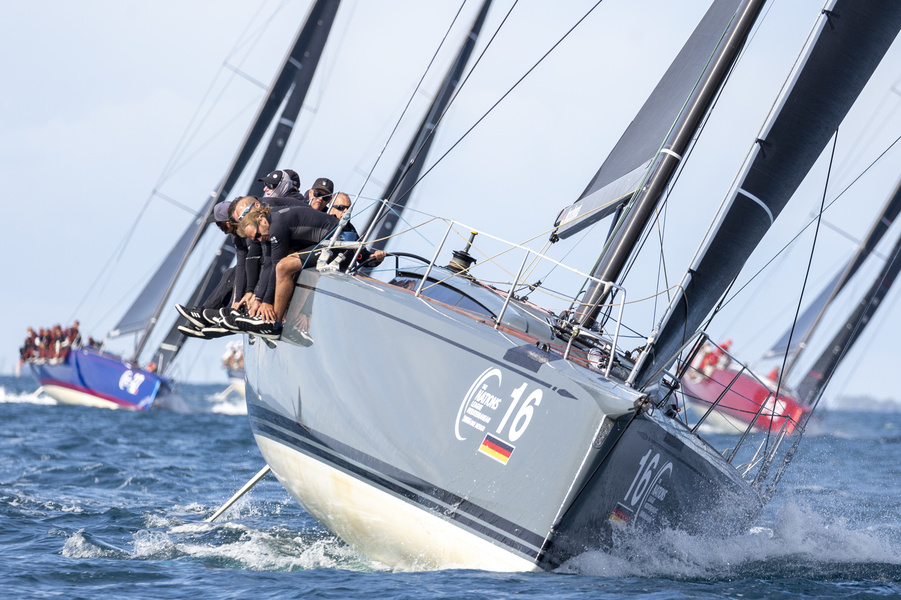 Along with the race Nautor's Swan hosted the Swan Experience event in Scarlino, which included a personalized boat show by the company. The guests could admire the performance of the three classes of Swan 48, Swan 54, Swan 65 , Swan 70 , Swan 75 , Swan 78 and Swan 115.