The evening of 24 September was particularly special for the Yacht Club de Monaco as 350 VIP guests gathered to discover the winners of the annual Monako Yacht Show Superyacht Awards.
The jury was drawn from a cross section of journalists representing mainstream publications and it was decided to select the best yachts for the Monako Yacht Show.
The judges chose the best of the best from a shortlist of 18 new superyachts over 40m.
The prestigious list of nominees included Aurora Borealis, Severin's, Bintador , Dragon, DreAMBoat , Here Comes The Sun, Joy Rider, Majesty 140, Mangusta Gransport 45, CRN 135, Bold, Navetta 42.
The winners were chosen in four categories: Most Sustainable Superyacht (The MYS/RINA Award), Best Interior Design (The MYS Interior Design Award), Best Exterior Design (The MYS Exterior Design Award) and Best New Superyacht (The MYS Finest New Superyacht Award). The Finest New Superyacht Award is a category designed to celebrate the exterior and interior design as well as the use of innovative and sustainable technologies.
Although there are four categories in the MYS Superyacht Awards, this year only three boats were nominated by the guests at the Gala. That's because the 80m Excellence from the German yard Abeking & Rasmussen was up for two awards, the Exterior Design Award and the Finest New Superyacht Award. One word: excellence! «As they say».


The judges gave such high marks to the work of UK-based studio Winch Design, which was responsible for the exterior and interiors of Excellence. It's thanks to them that the boat has a narrow bow with a reverse bow and solid glazing that blurs the lines between the upper decks.
In terms of RINA's standards the best yacht of the year is 64m Attila from Italy, the new flagship of Sanlorenzo.
The main feature of this boat is its huge tonnage which you would expect from an 80m yacht. She has five decks with a maximum width of 12.5m.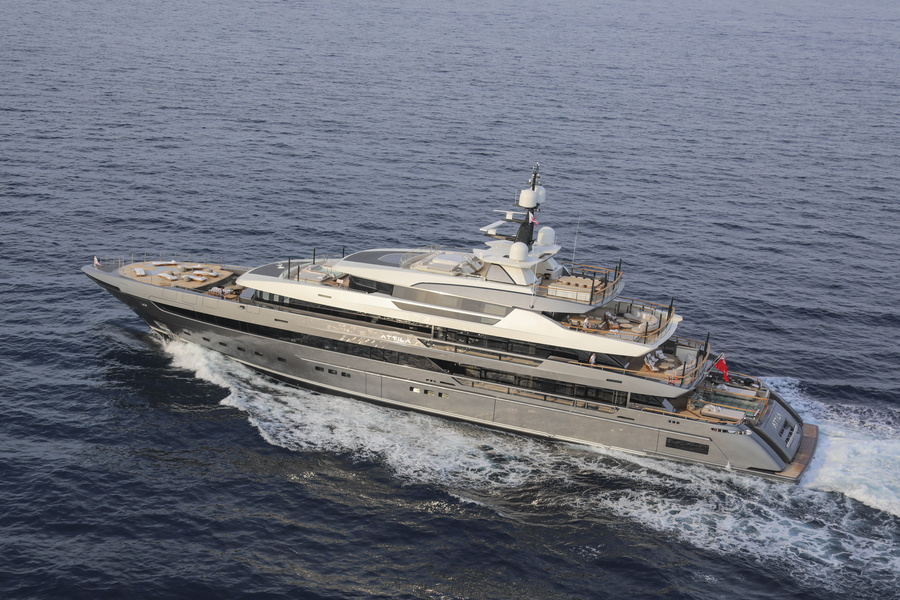 The interior award for best interior went to the 111m Lürssen TIS which was the largest boat launched last year.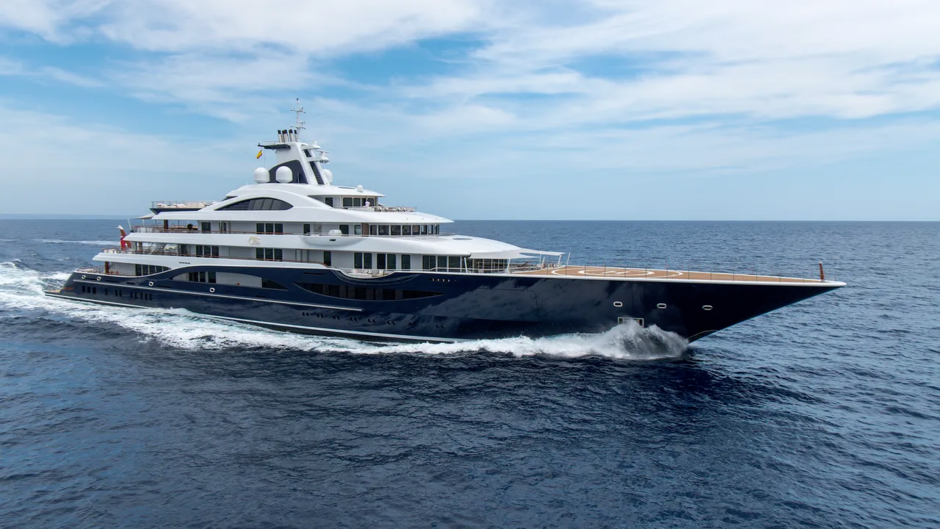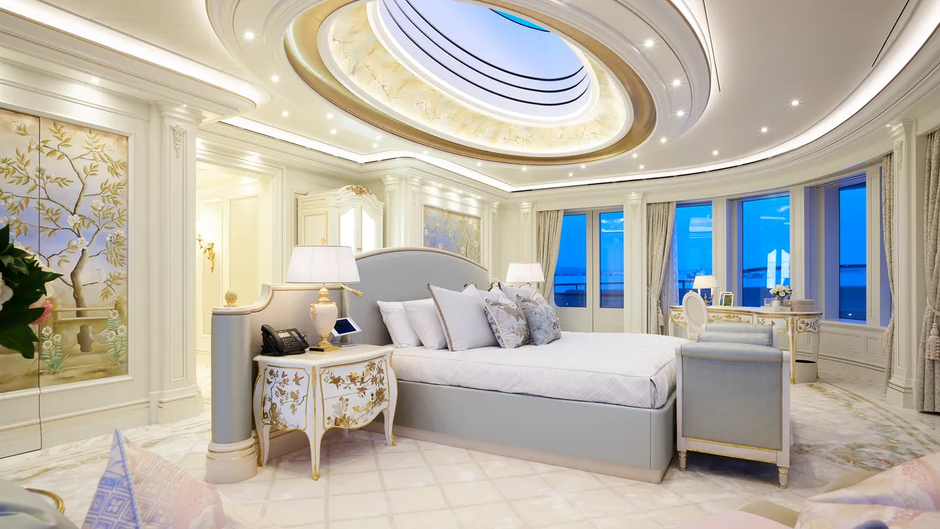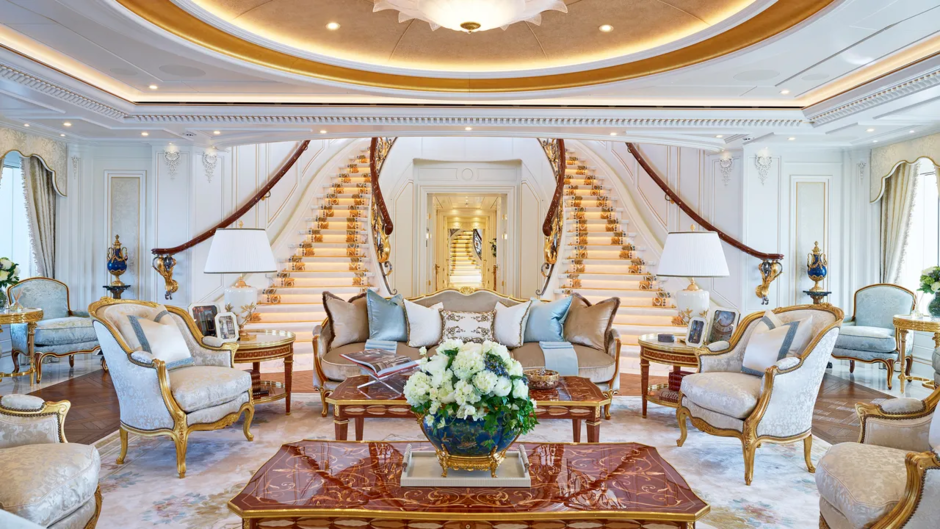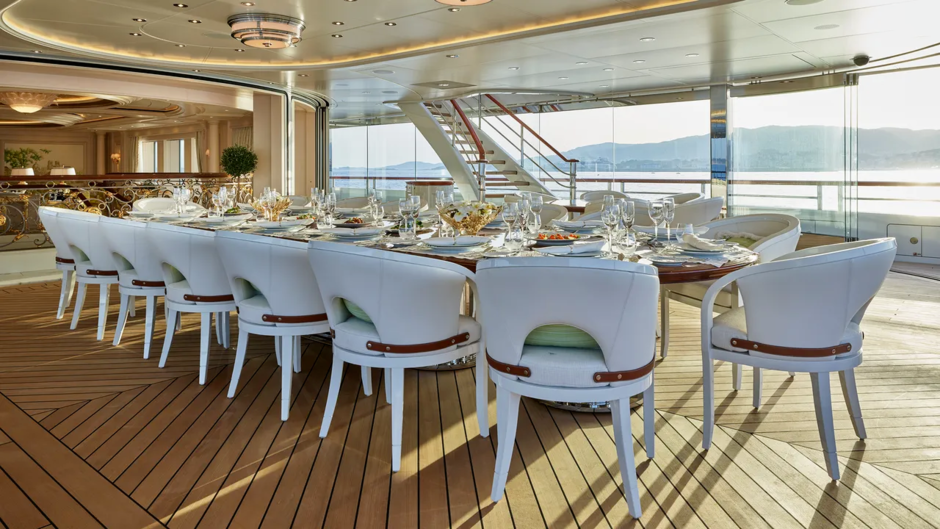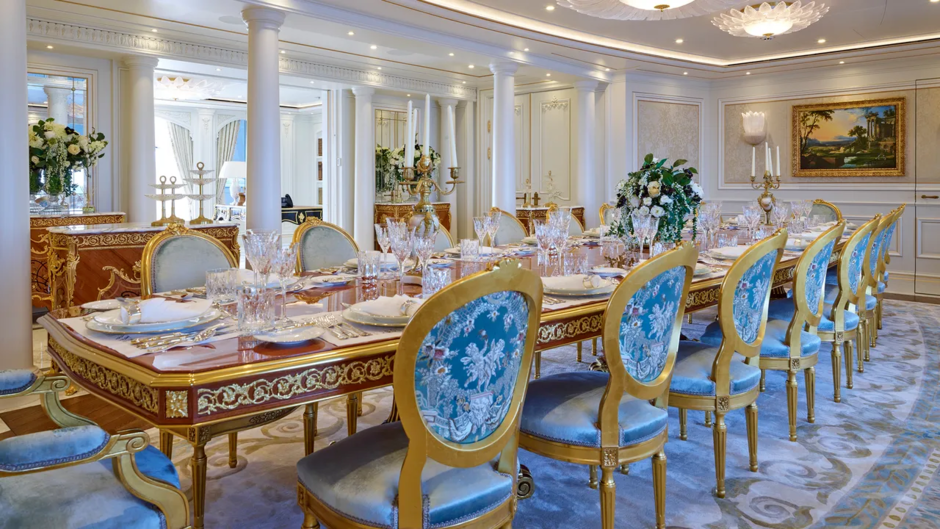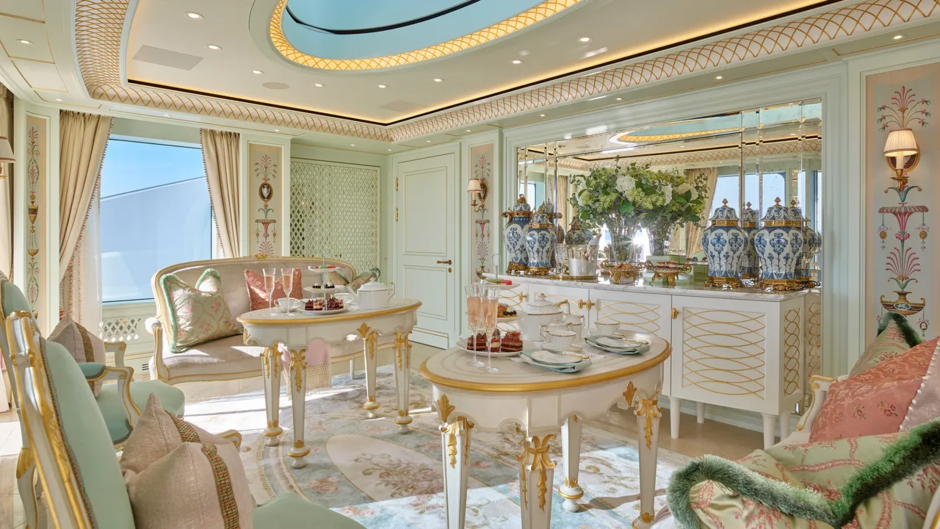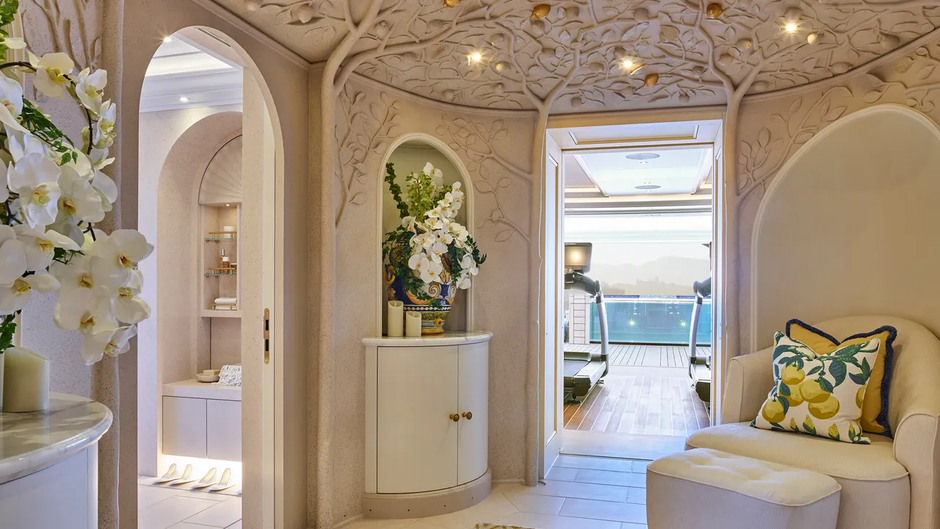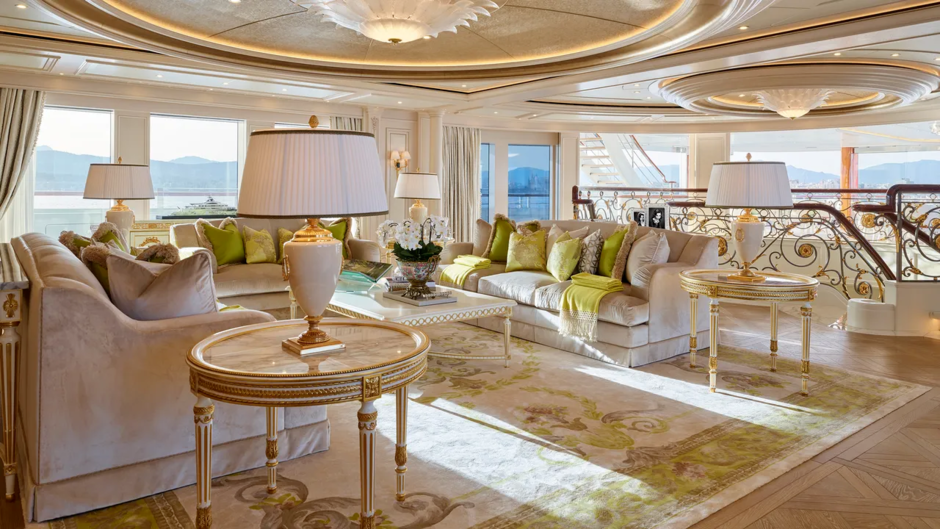 Well, her staterooms are truly astonishingly palatial in luxury, which hardly leaves anyone indifferent!