Gourmet yachtsmen will be able to taste all crown dishes of the chef of restaurants on water«Chaika» and «Swallow» Domenico Filippone in one set.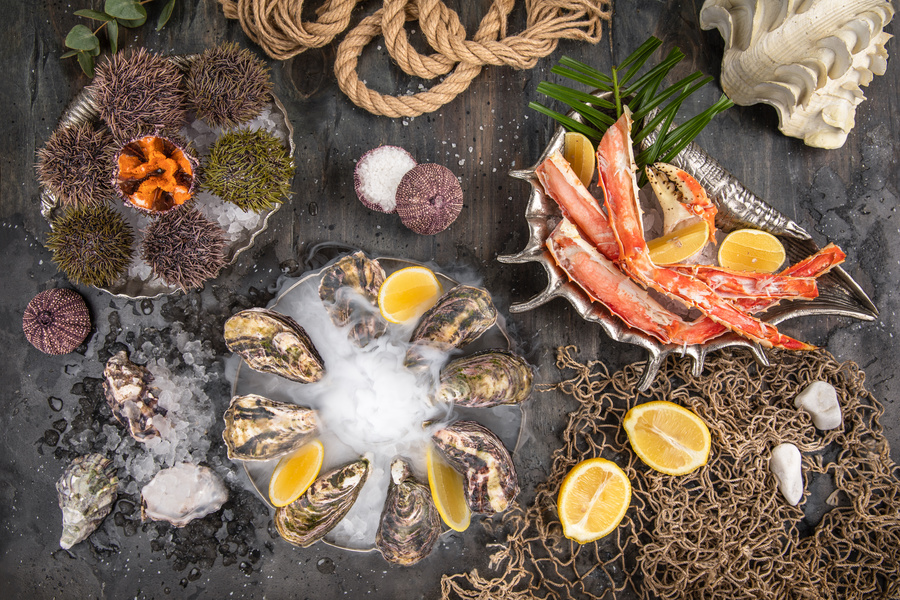 Moscow yacht restaurants menu includes tasting sets of dishes made of the brightest items of the menu.
Three set varieties are offered on the yachts at once: for lunch, dinner and day off.
We recommend lunch set, which costs 1900 rubles and consists of salad, soup and main course. Each position offers four dish options to choose from. The guests can choose between, for example, salmon tartare and bruschettas with Kamchatka crab as an appetizer, soup with seafood or chicken soup with tortellini for main course and tender Venetian chicken liver or plaice fillet with olives and spinach as a main course.
For those who like to finish the day on a beautiful yacht a fixed dinner set is offered for 2800 rubles. The three chosen dishes are accompanied by the author's dessert from the chief confectioner of restaurant-yachts Oleg Ilyin. In particular, you can taste the signature cake «Swallow».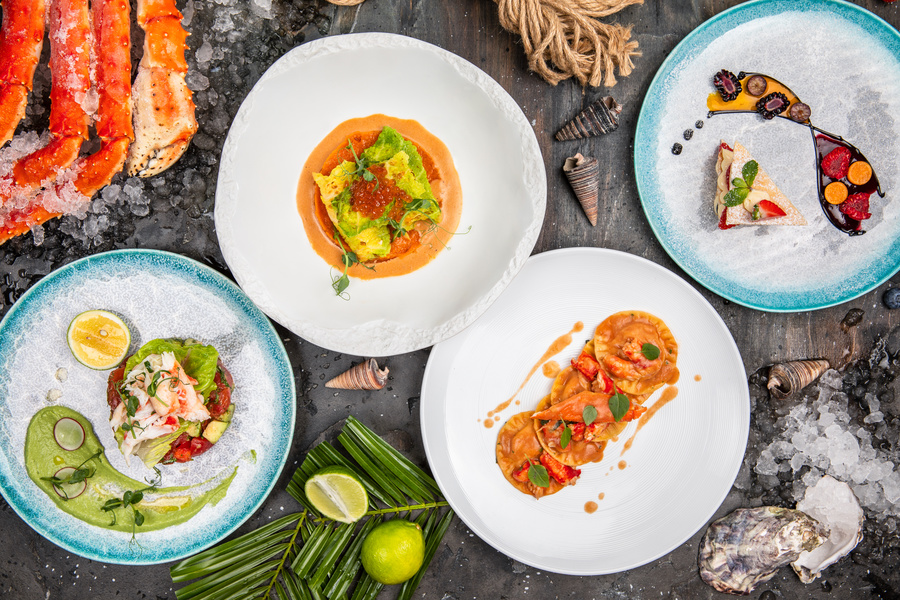 And for those who prefer to spend weekend on the ship, the chef of «Chaika» and «Swallow» restaurants has developed a separate set. For a full immersion in the atmosphere of relaxation on board a yacht, the three-course set includes a variety of fish dishes. For example, you can try stuffed cabbage rolls with crab, salmon tartare and scallop baked in thermidor sauce. Weekend set price is 2800 roubles.
The restaurant-yacht«Seagull» is moored at Krasnopresnenskaya naberezhnaya 12a, the restaurant-boat «Lastochka» stands at the quay Luzhniki.Yuzhny at Luzhnetskaya naberezhnaya.