Sailing yacht

Sailing yacht

Nautor's Swan 80
Nautor's Swan 80 Specifications
The Nautor's Swan 80 was produced by the brand Nautor's Swan from 2012 to 2015. Nautor's Swan 80 is a 25.08 meters luxury cruising yacht with a draft of 4.00 meters. The Nautor's Swan 80 is no longer in production and the price of used models varies. Please contact the itBoat team for more information on used yachts and pricing details.
Want your yacht SOLD?
Let us know whether you want to get a fast deal by selling instantly for cash or list your yacht on favorable terms. Leave a request and get a free valuation of your Boat.
Nautor's Swan 80 Overview
The Swan 80 is already a superyacht, in common terms. However, at Nautor it is common to speak of these yachts as maxi yachts, thus emphasizing their sport orientation. Although it is certainly a cruising yacht designed for long distance sailing with maximum comfort. She has a very rigid and durable hull made with a wide range of carbon fibre.
The yacht can have yes upper deck layout with open or closed cockpit and three interior layouts. The owner's stateroom can be placed in the bow or stern and is available without a distinct owner's cabin with four almost identical guests.
Like all Swan models, the 80's is characterised by a very elaborate interior design: a very good compromise between free space ("air") and built-in storage volumes.
Buy Nautor's Swan 80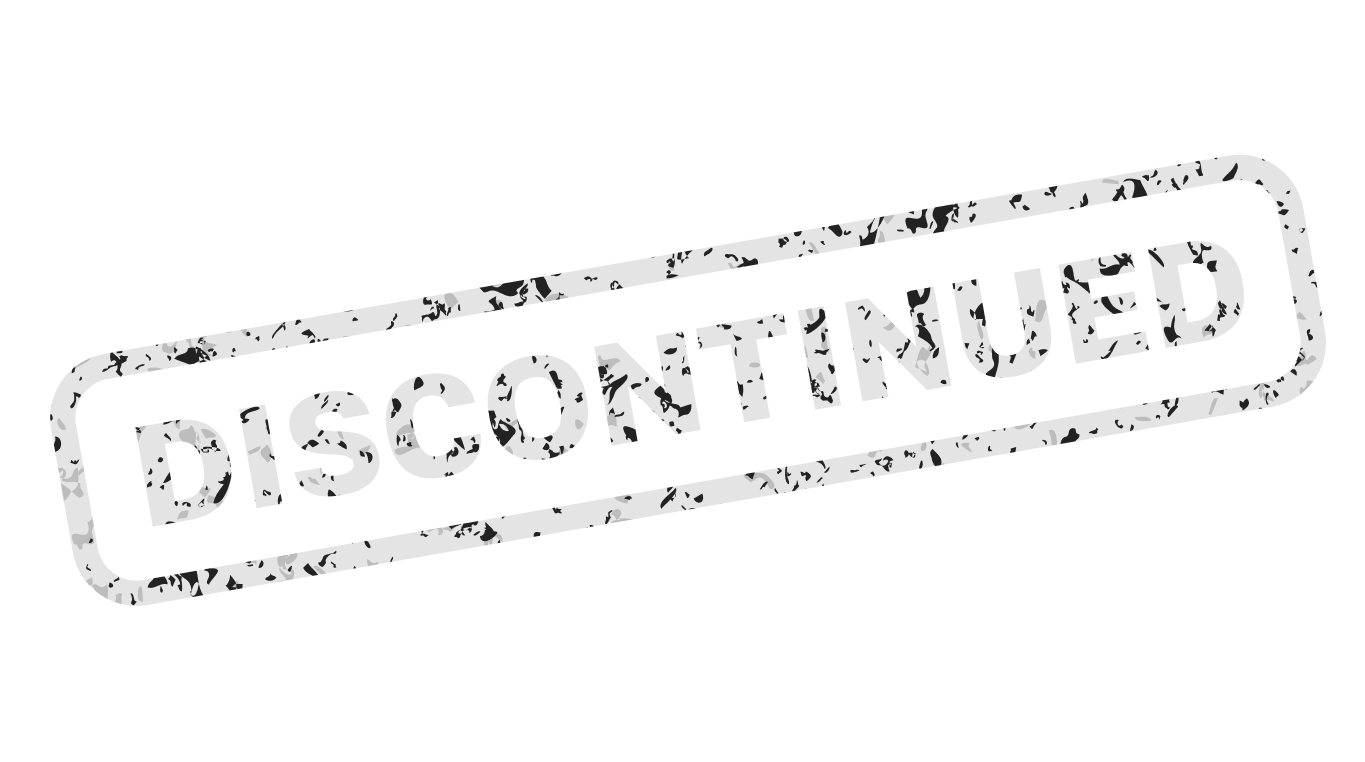 Nautor's Swan 80 is out of production. To buy a used one or to choose a similar model, please contact your yacht broker or use the form below to send a request
🎉 Thanks for your request!
✉️ Please check your inbox!
Similar Boats by Other Builders
More Models from Nautor's Swan