St. Petersburg will host theSt. Petersburg International Boat Show (September 3-5). The place of action is the Marine Club located at 92, Martynov Embankment.
The guests of the show will have an opportunity not only to visit on board of their favourite yachts but also to test-drive them.
Galeon 340 Fly is recognized as one of the most spacious flybridge yachts of its size. Moreover, all three of her decks are private. The yacht can be conveniently operated from either the lower station or the flybridge. The finishing inside of the boat varies depending on the wishes of the customer and is available in different colours - wenge, walnut, oak, mahogany. The choice of engine power is also an option.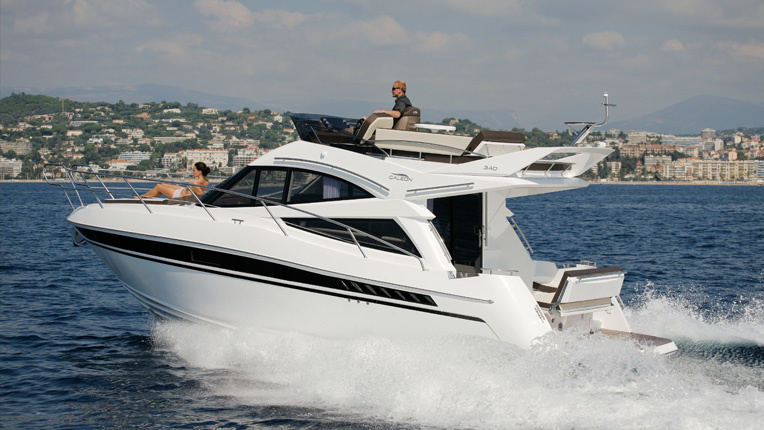 The Galeon 380 Fly is an upgraded version of the 390 Fly. The yacht has a sporty silhouette and large windows along the entire length of the hull. The cockpit is equipped with comfortable folding berths with lumbar support. All the yacht equipment is very practical and is designed to keep the comfort and convenience of the owner. The decoration elements and colours of the boat interior can be chosen according to the clients' wishes.
Both boats are the third generation of Galeon motor yachts. British naval architect Tony Castro is responsible for the exterior, interior design and seaworthiness of these yachts.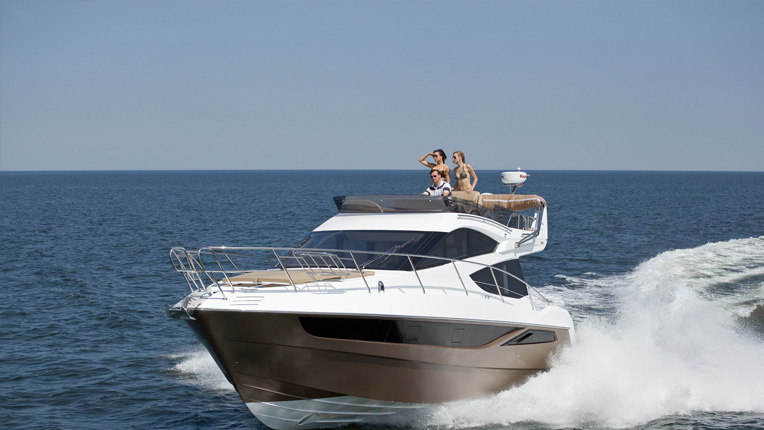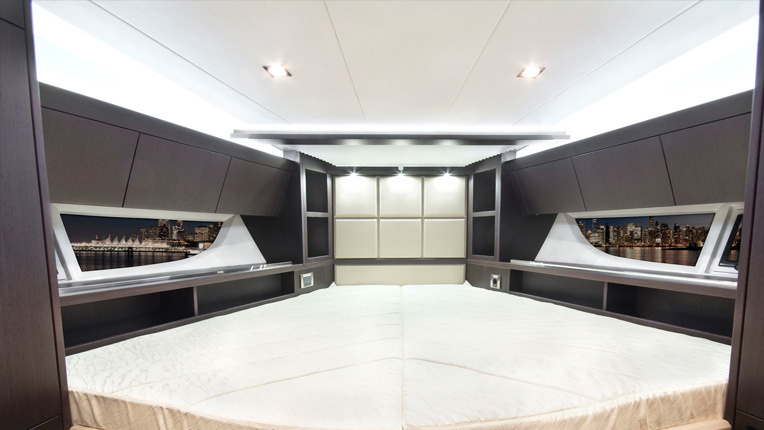 Models from famous European shipyards Princess, Azimut, Velvette Marine, Parker, Hanse as well as Finnish and Scandinavian ones - Targa, Aquador, XO, Nord Star, Sargo and Nordkapp among them will be also presented.
One of the features of the St.Petersburg exhibition is its timing. Unlike other Russian yacht shows that are held in spring or summer, SPIBS will be held in autumn like last year (read our report about the show of 2014 season here). Ordering a boat during this period will give the yard time to build a custom vessel during the «off season», which will be ready for the next yachting season.