As you know, the yacht calendar has its pages, and a separate line in it is the autumn season, the time of preparation for the next season. In Russia this niche was empty for some time, until this year the editorial staff of Motor Boat & Yachting magazine organized St. Petersburg. Yachting organized the St. Petersburg International Boat Show.
The event took place within two days, from September 5 to 6, and was located in the Marine»Yacht «Club. The main emphasis was made on boats suitable for our weather conditions (there are good neighbors with strong brands nearby), and the opportunity to immediately take a test drive. About how it was, what you could learn and see at the St. Petersburg Boat Show, watch and read in our photo report.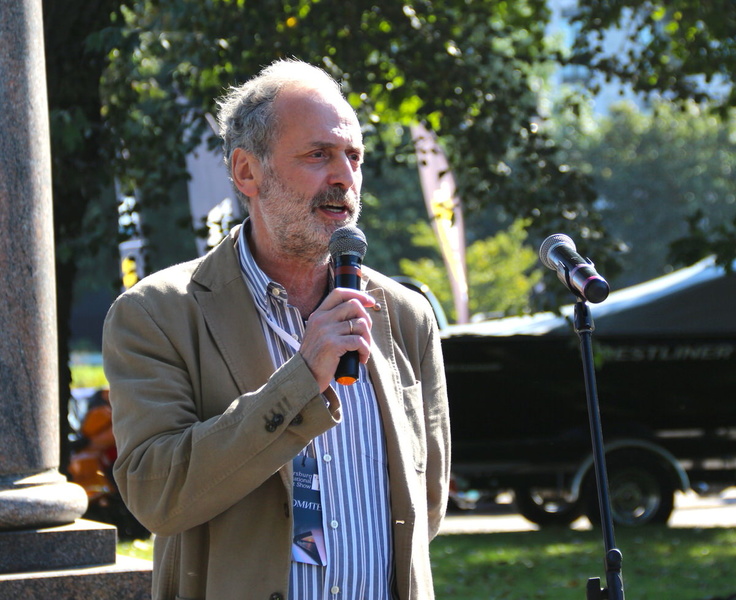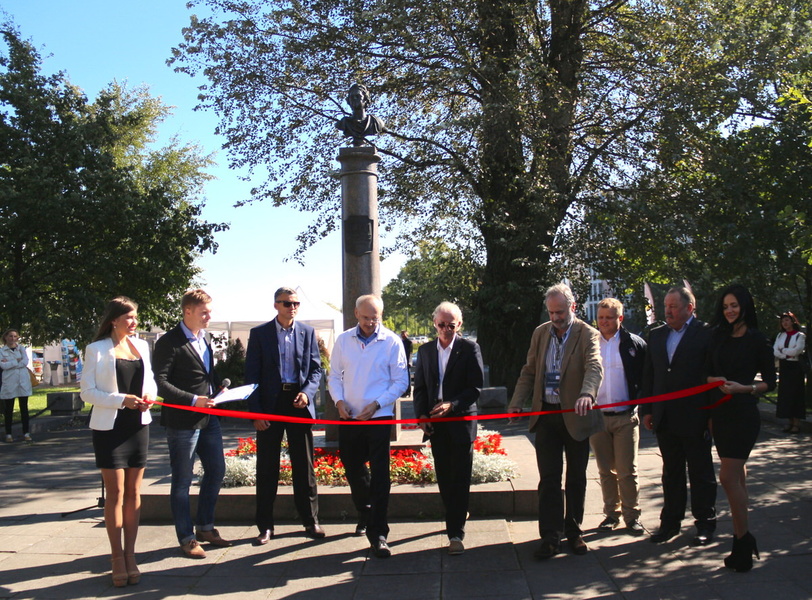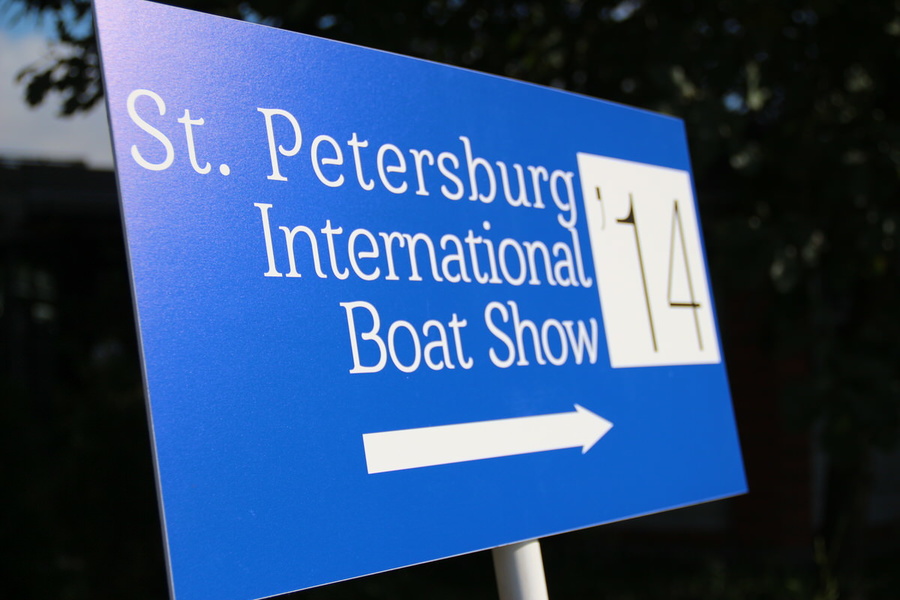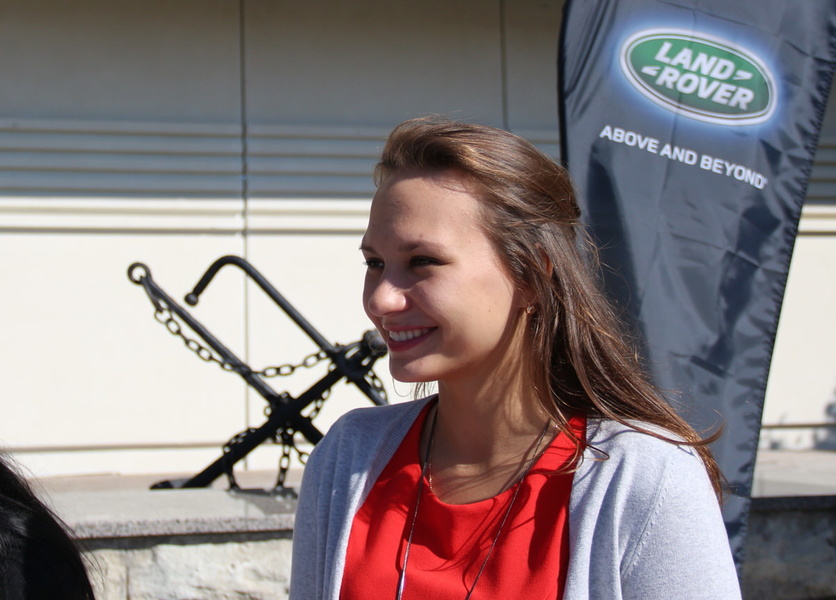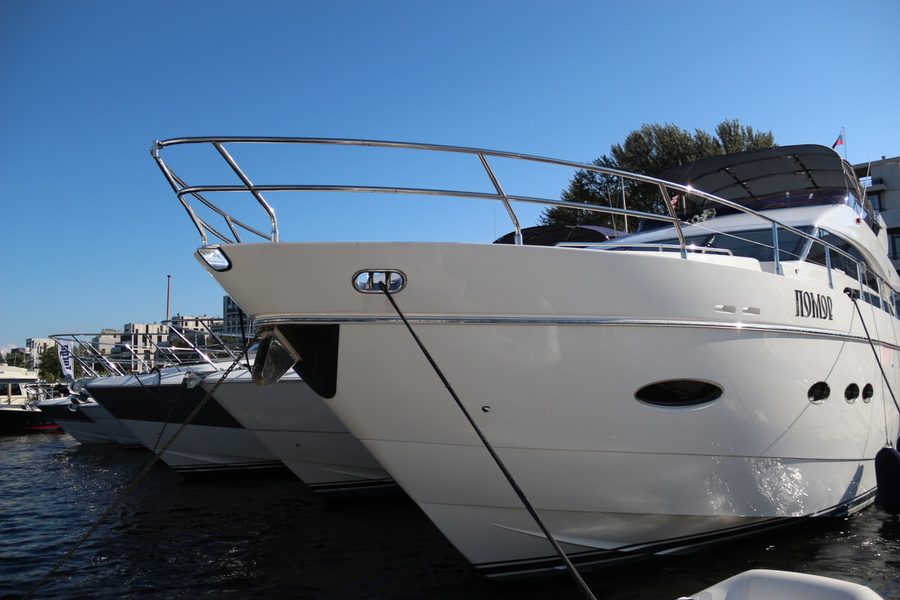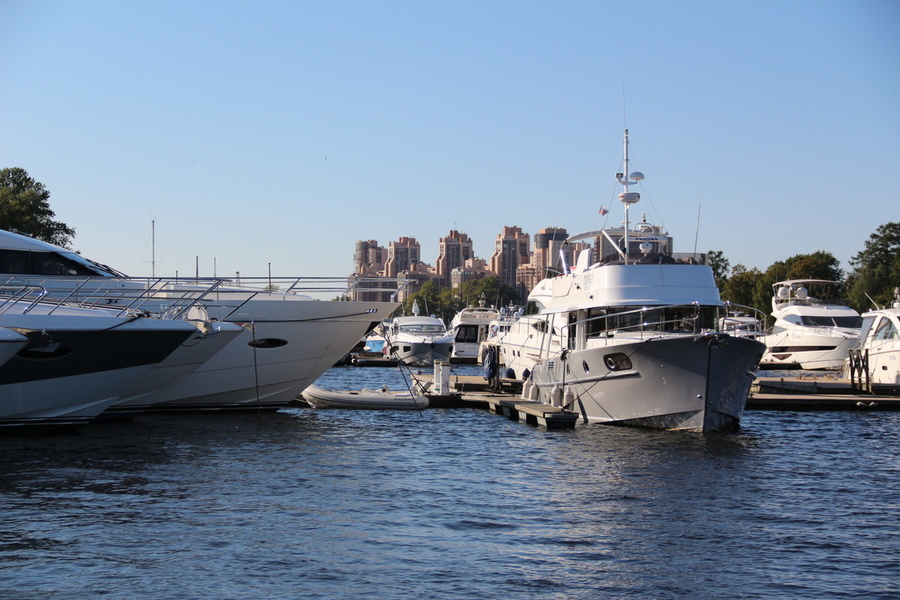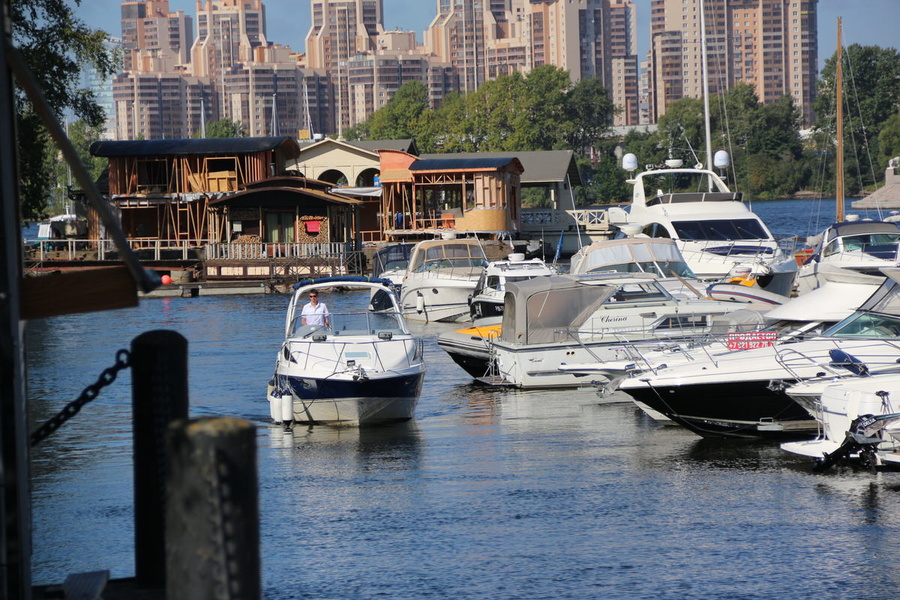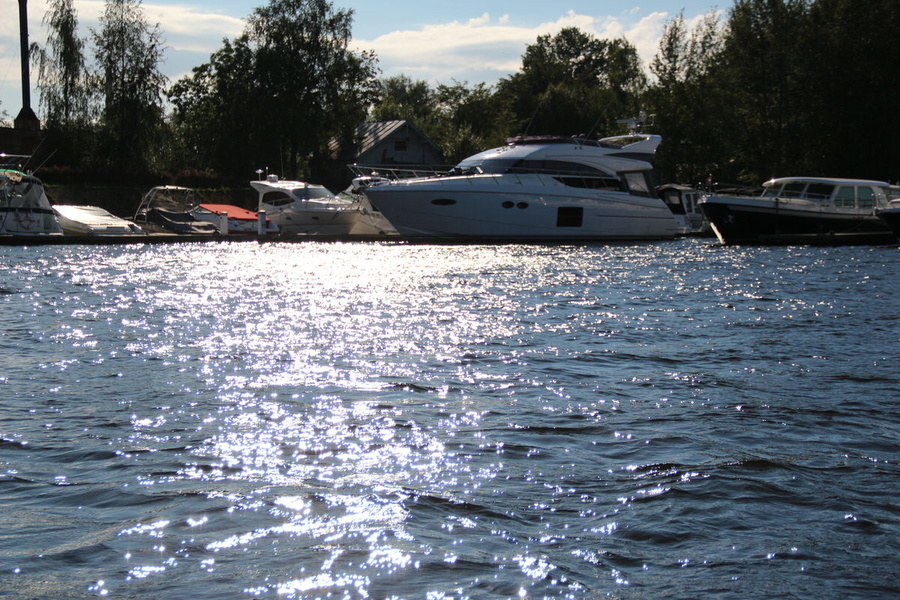 It's not an easy thing to arrange an exhibition in the hot season, when Amsterdam's HISWA breathes in the back and Cannes hangs over, and Russian dealers have developed a habit over the years that they have nothing to do in Russia in autumn. Nevertheless, the organizers managed to pull this trick. First of all, they've assembled a pretty good fleet. There «»were boats of such brands as Azimut, Pershing and Riva.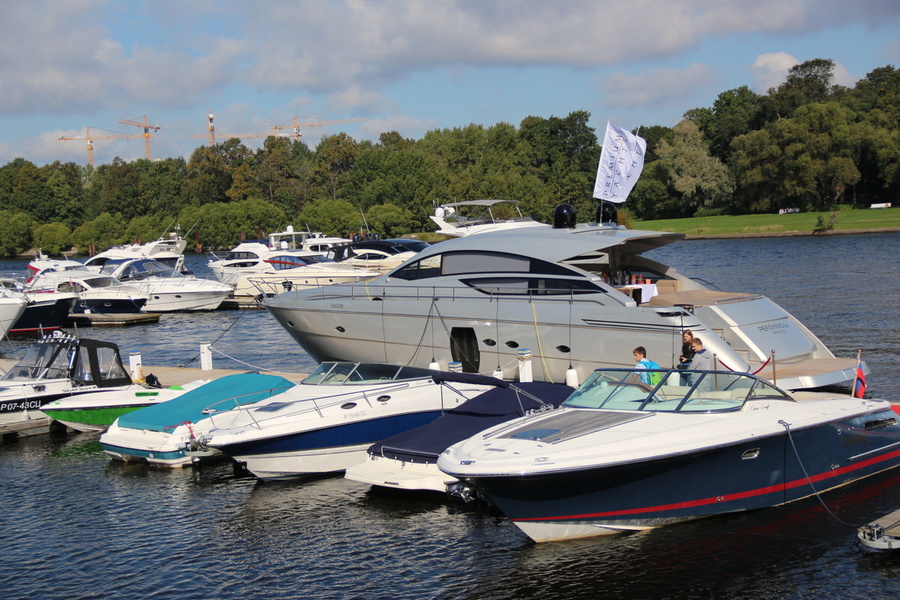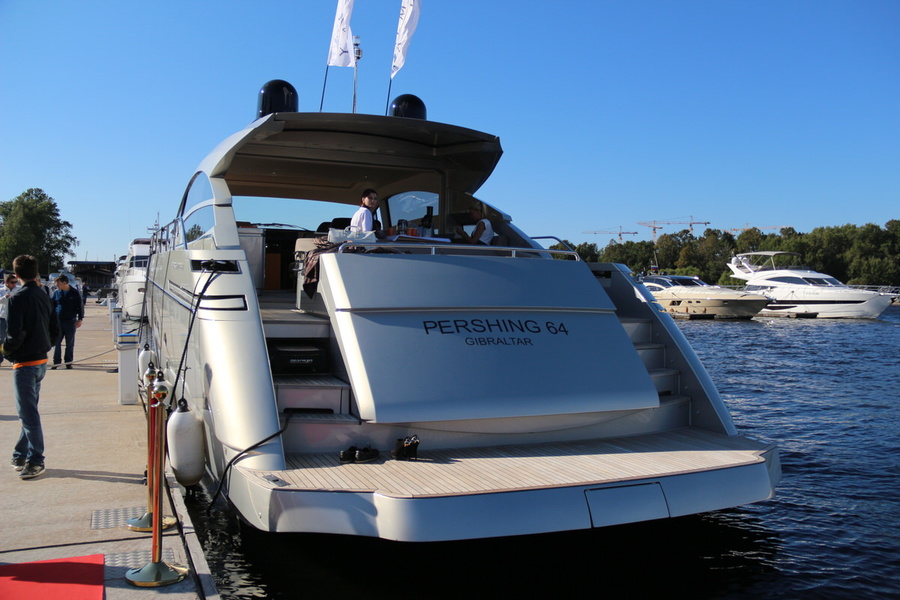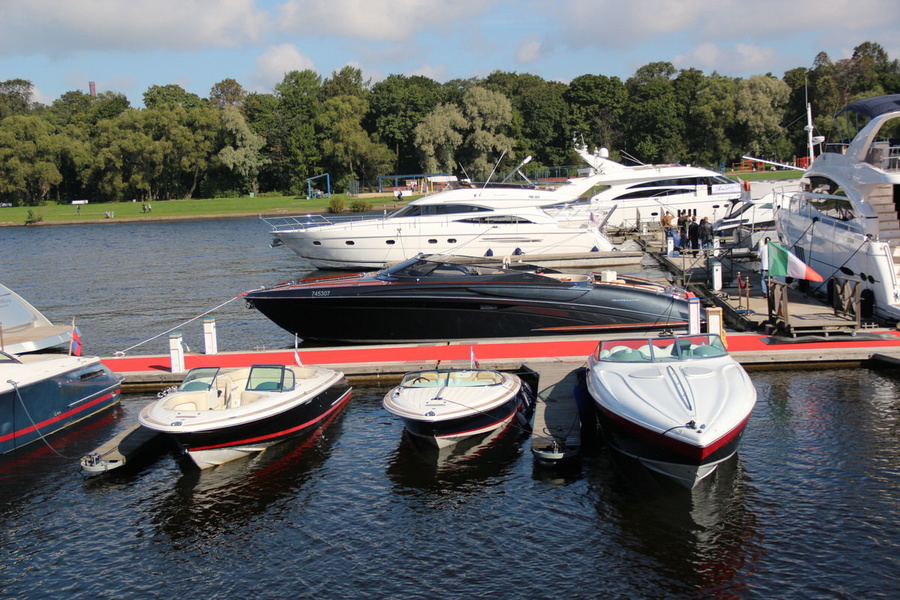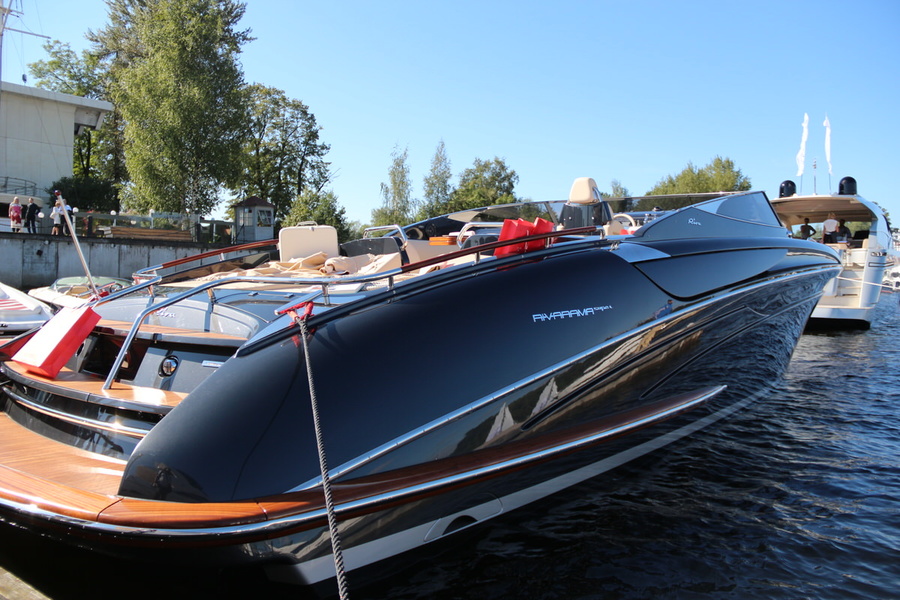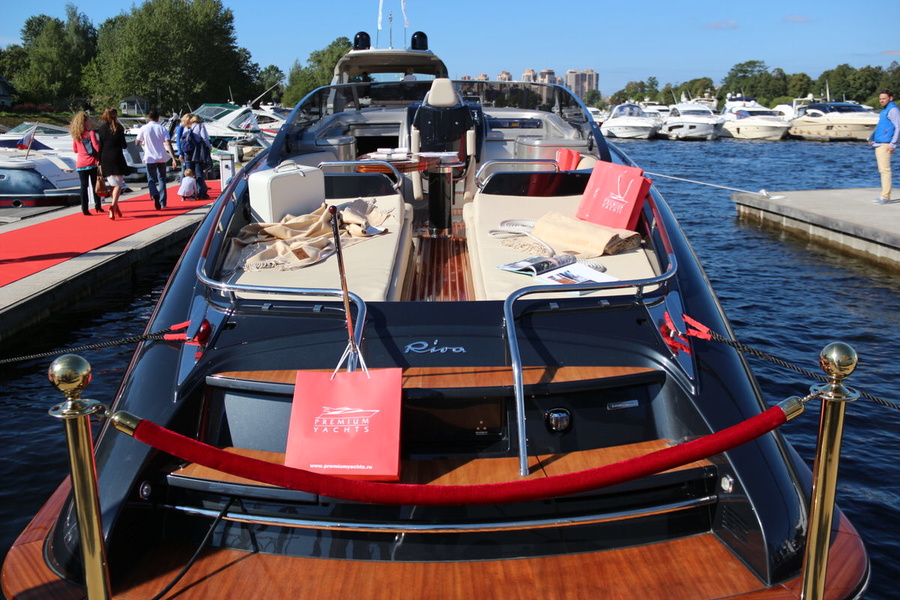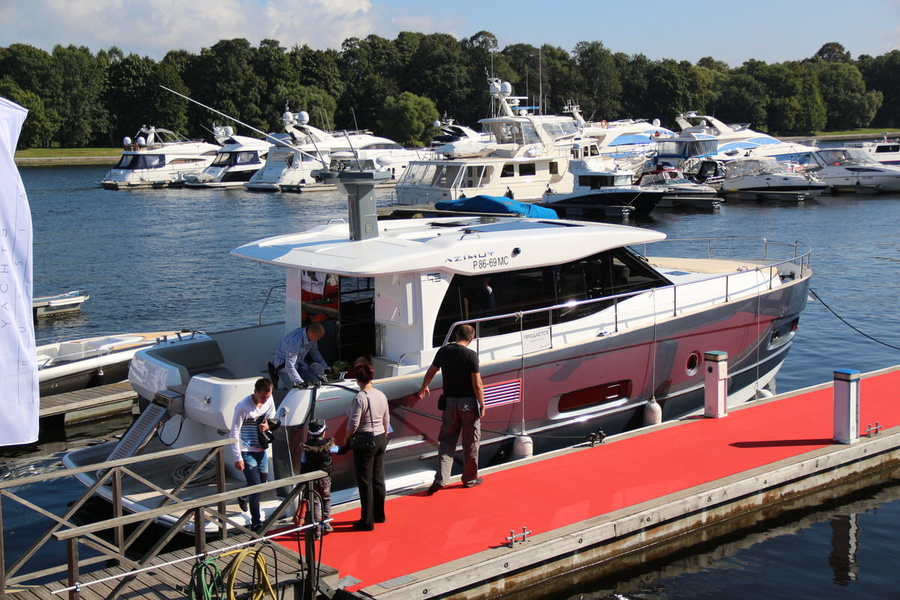 Also British Princess was present» in St. Petersburg.«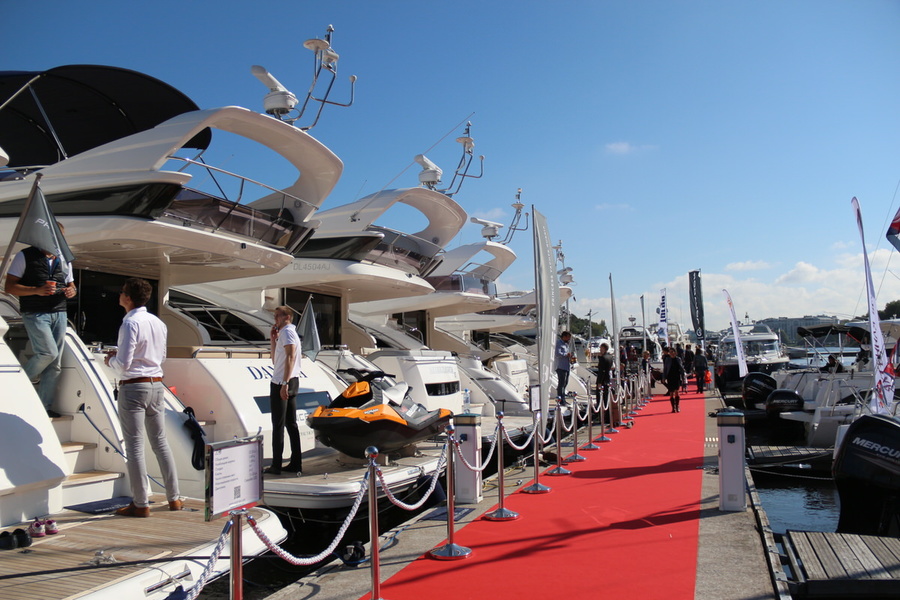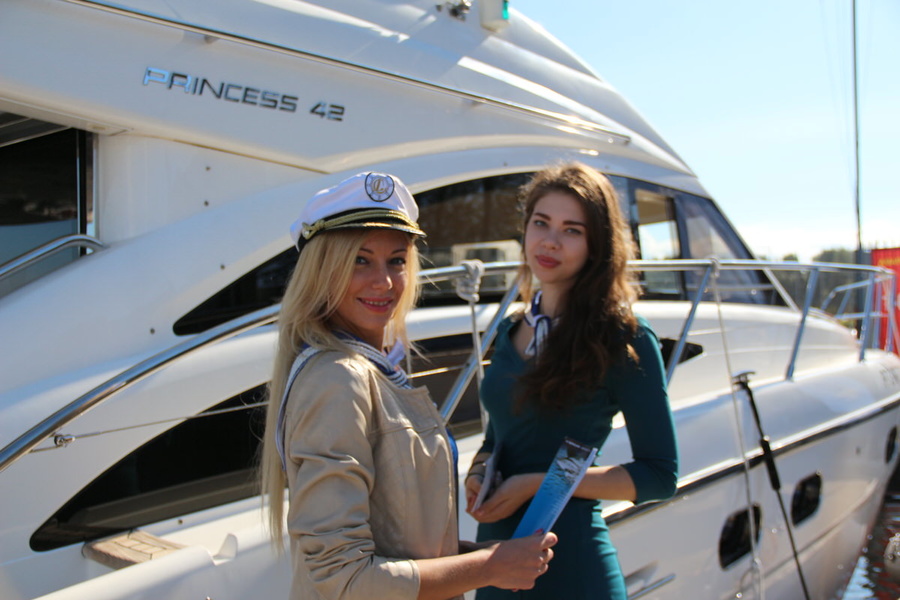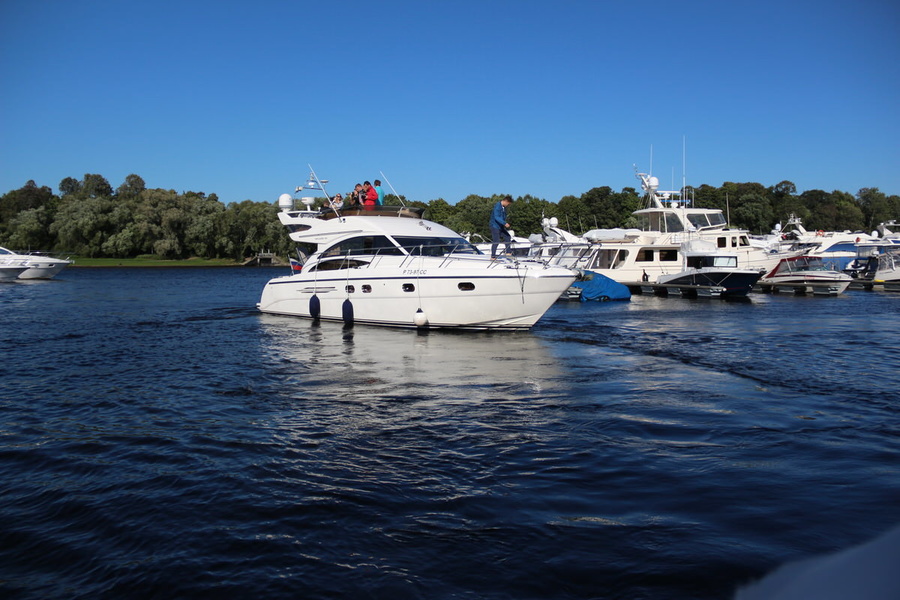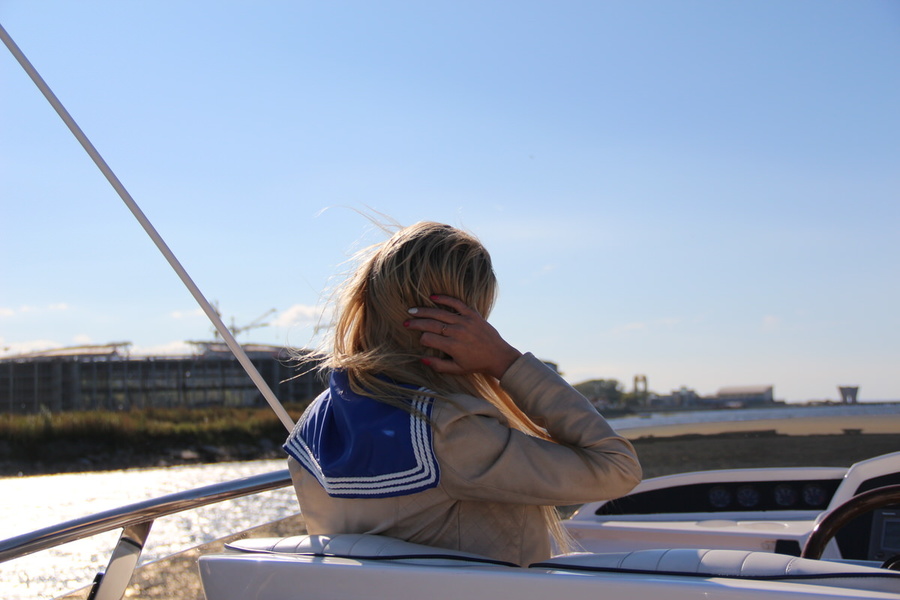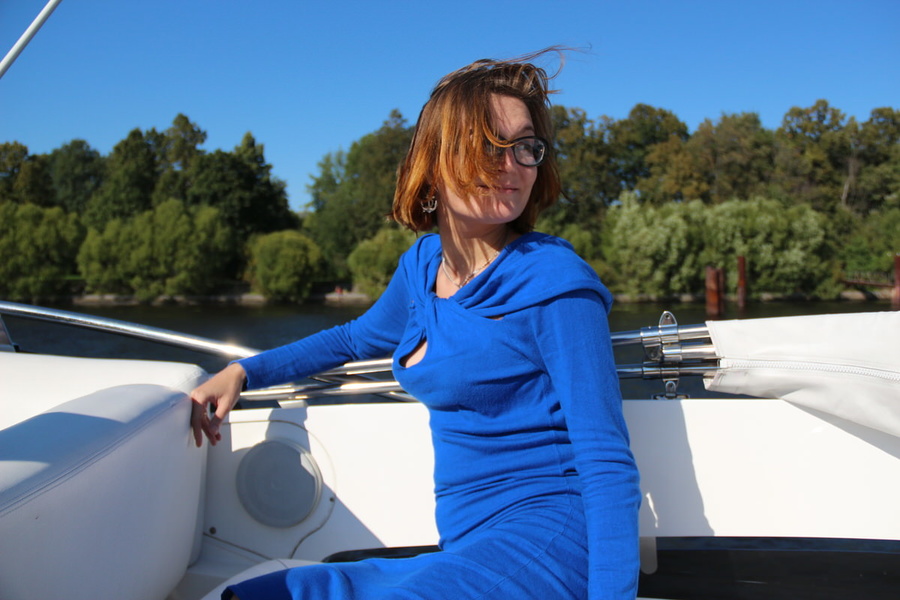 Another European is the flybridge Galeon 380Fly.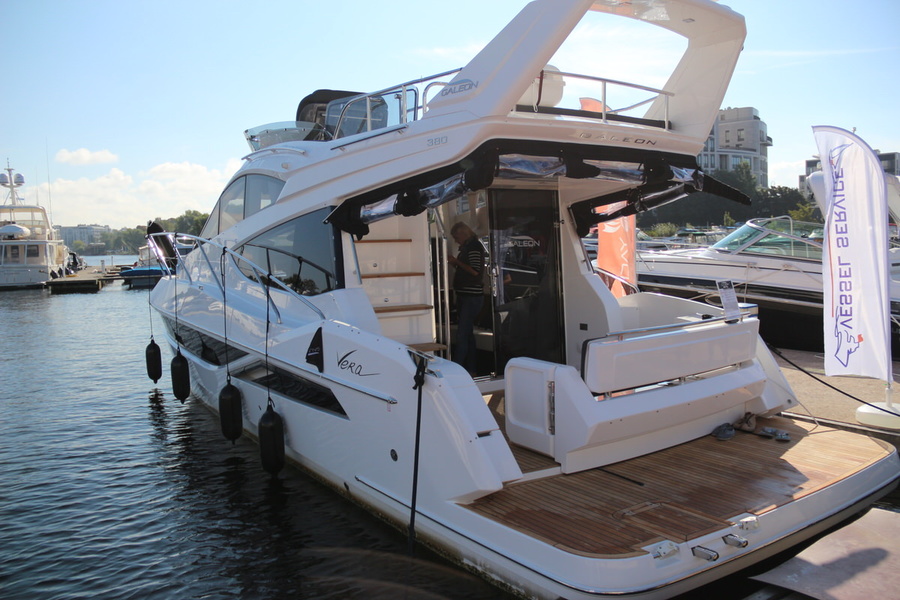 For those who wanted to see a sea off-road vehicle, there was a splitting line. This class was represented by such names as Targa, Nord Star and Sargo. The premiere was a demonstration of the Grizzly 820 Firestorm. There were also Parker, Aquador, XO and Brig boats.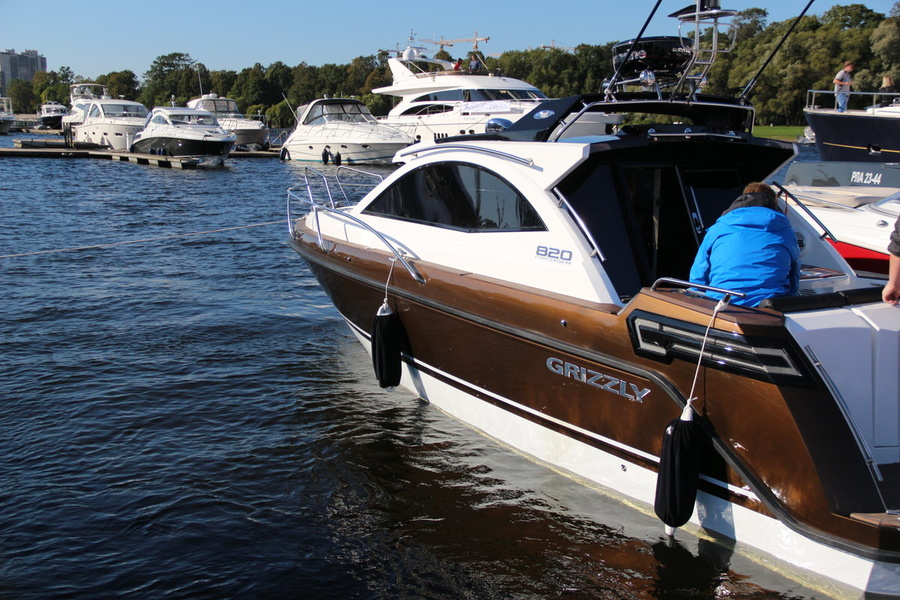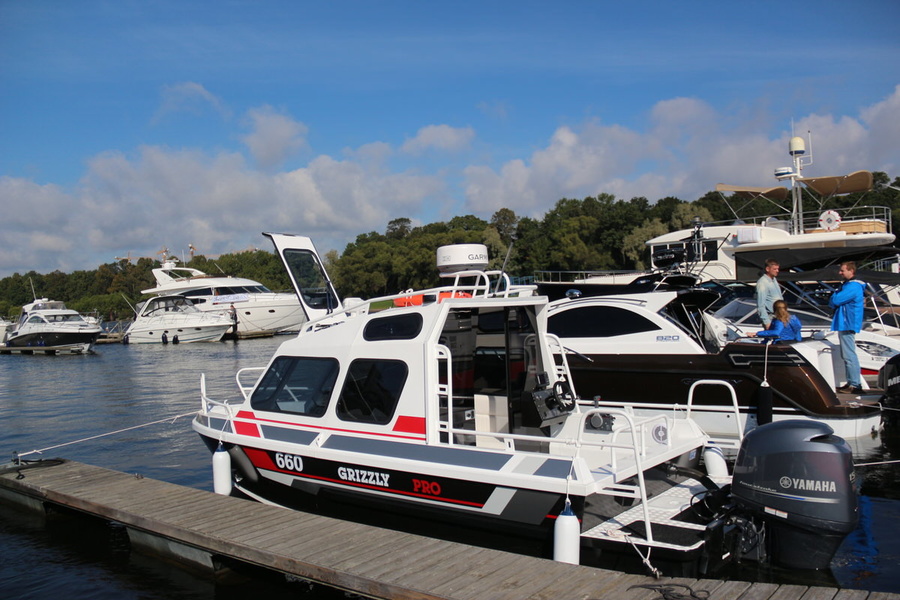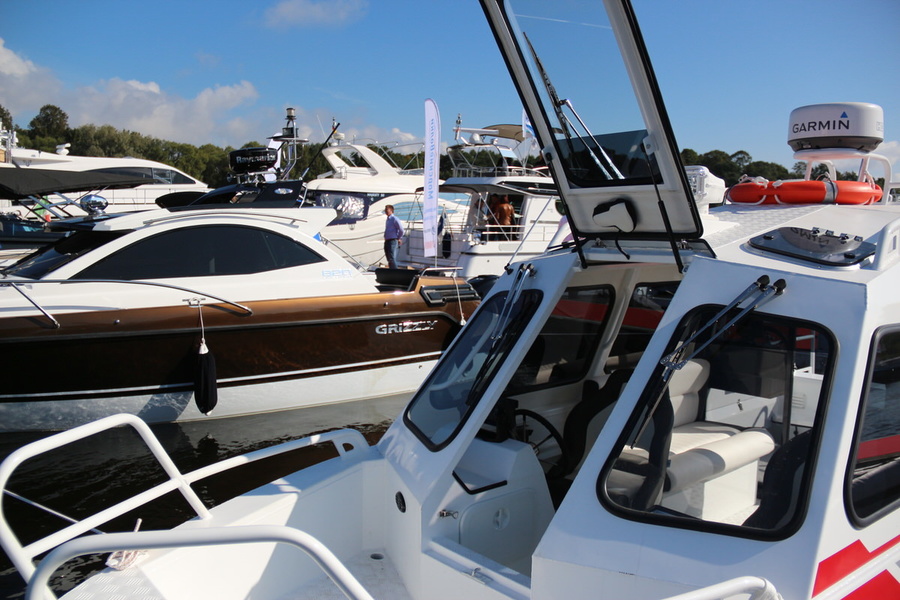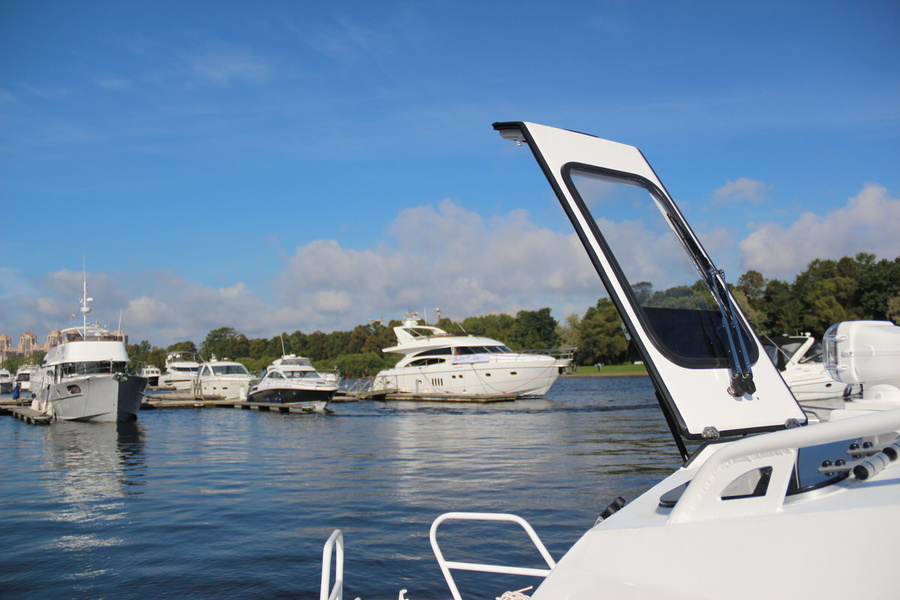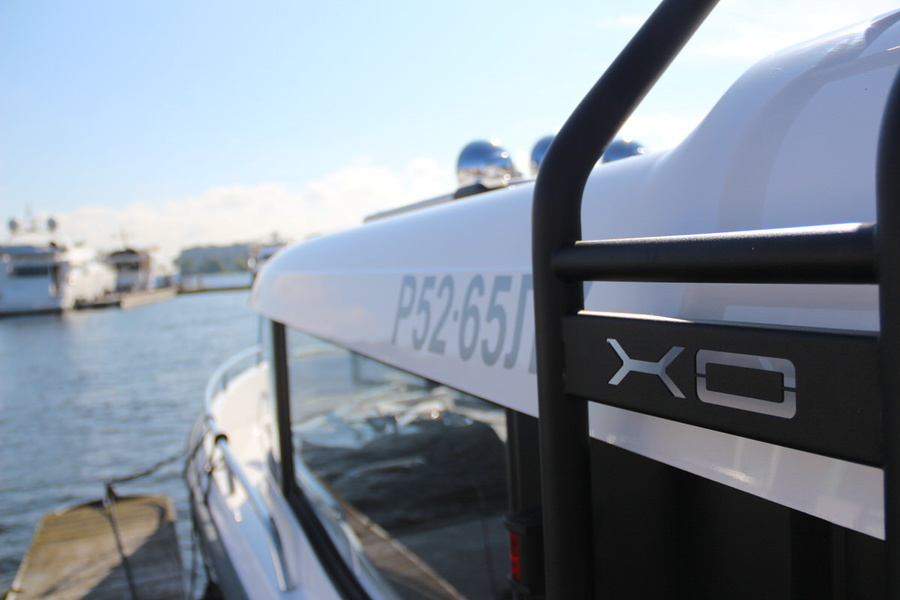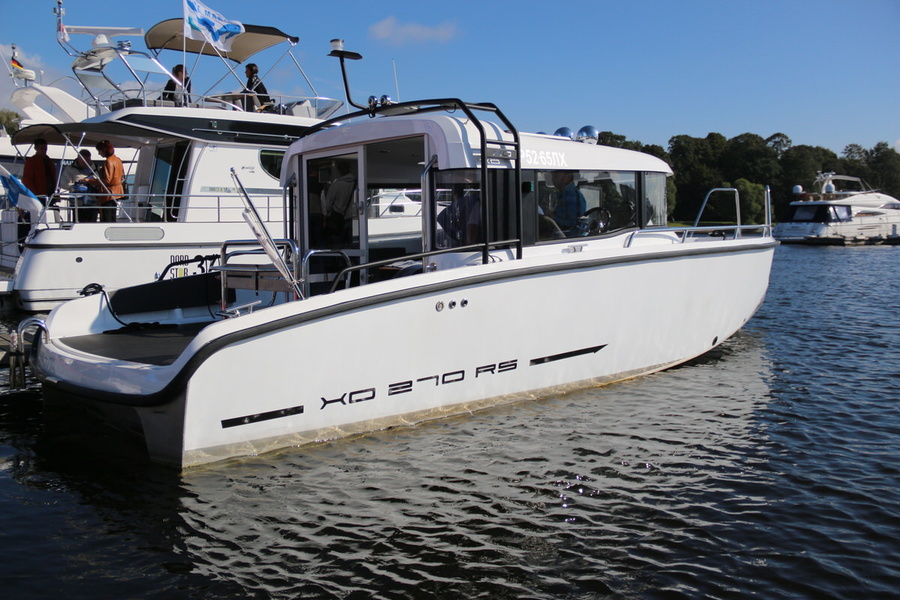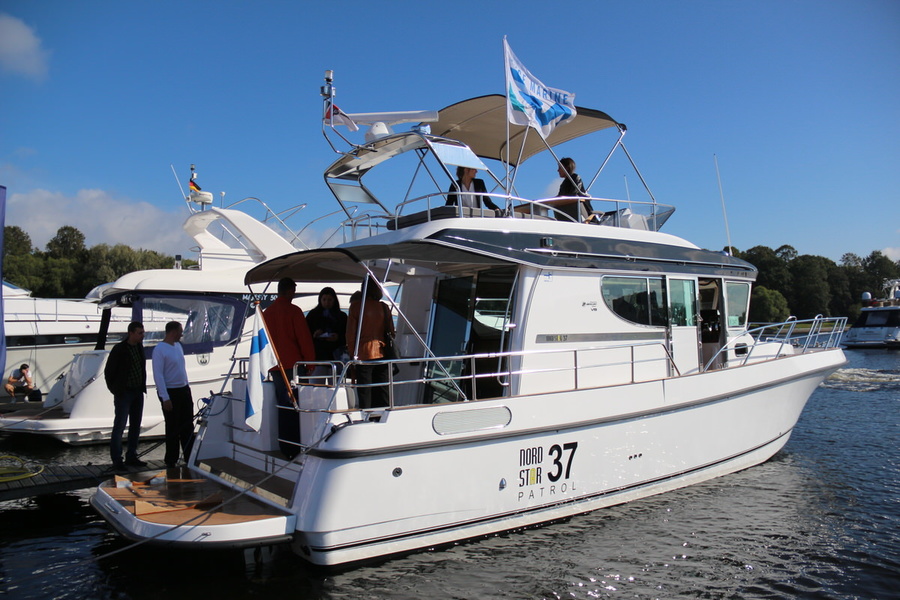 Simple joys for fans of water toys - demonstration of the flyboard in action.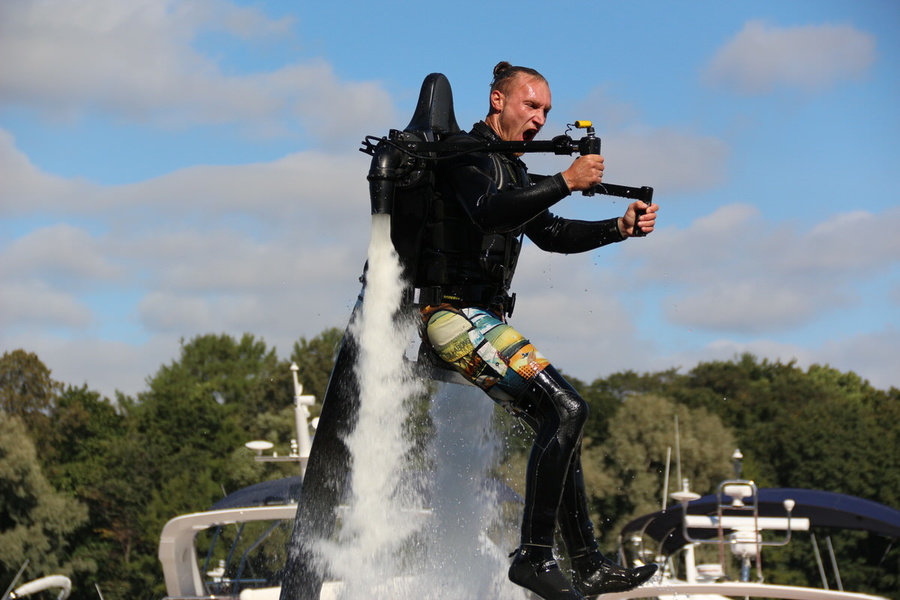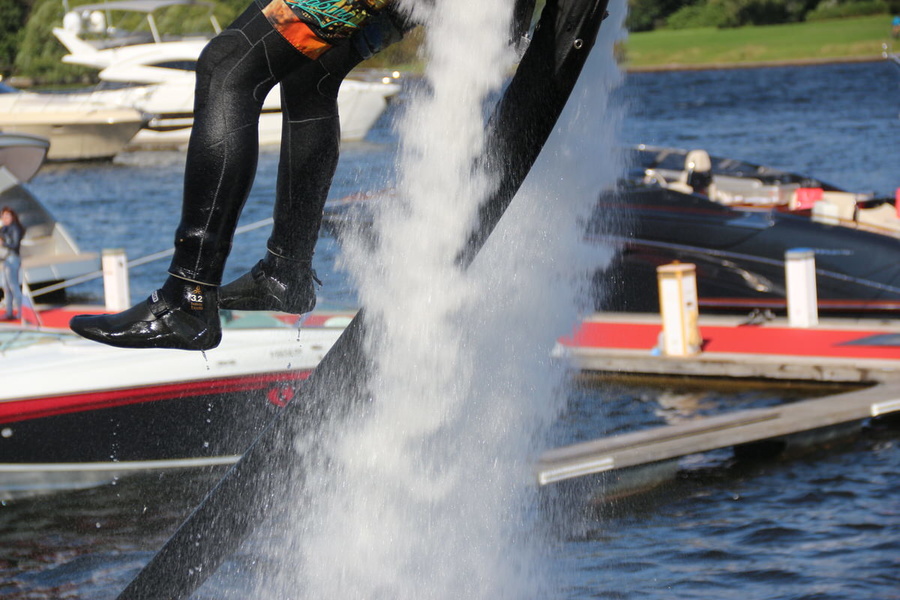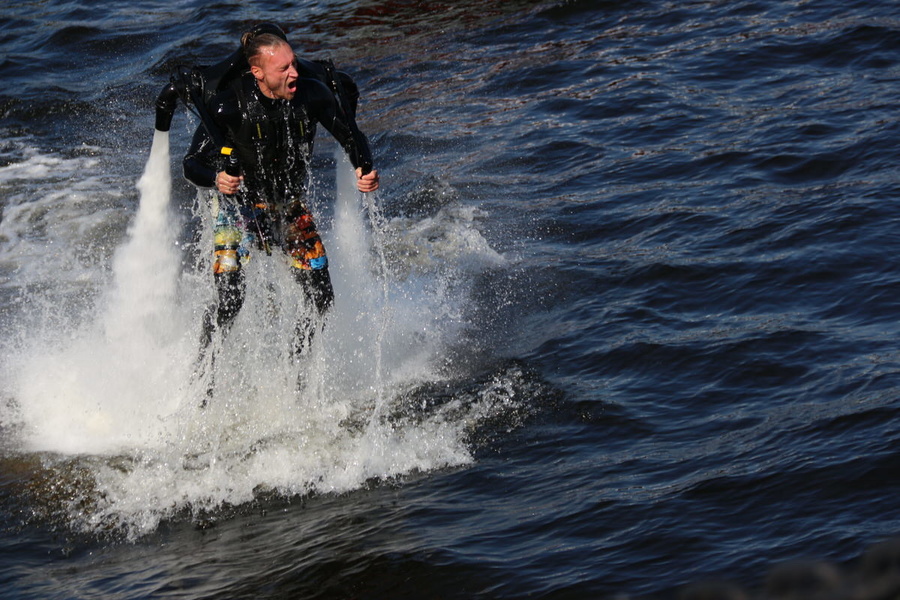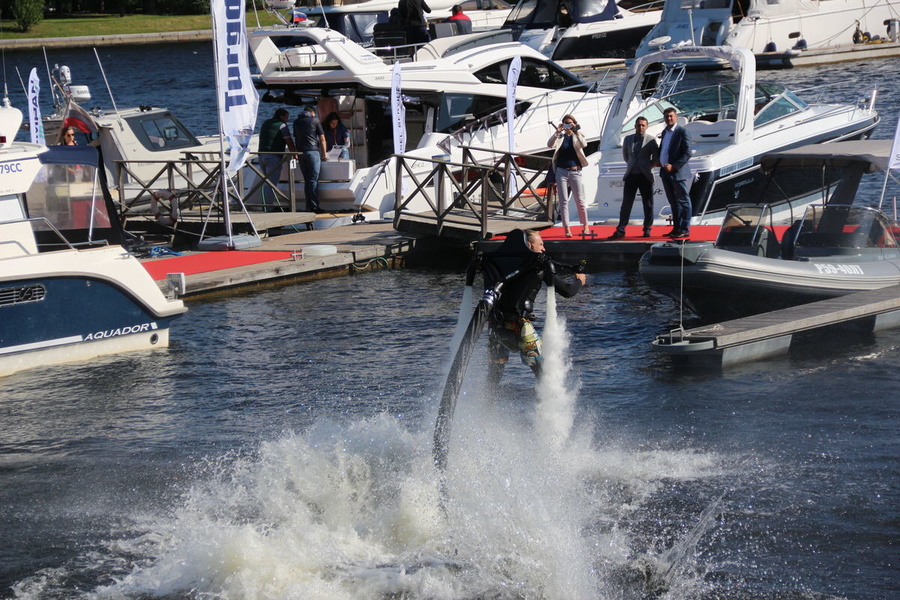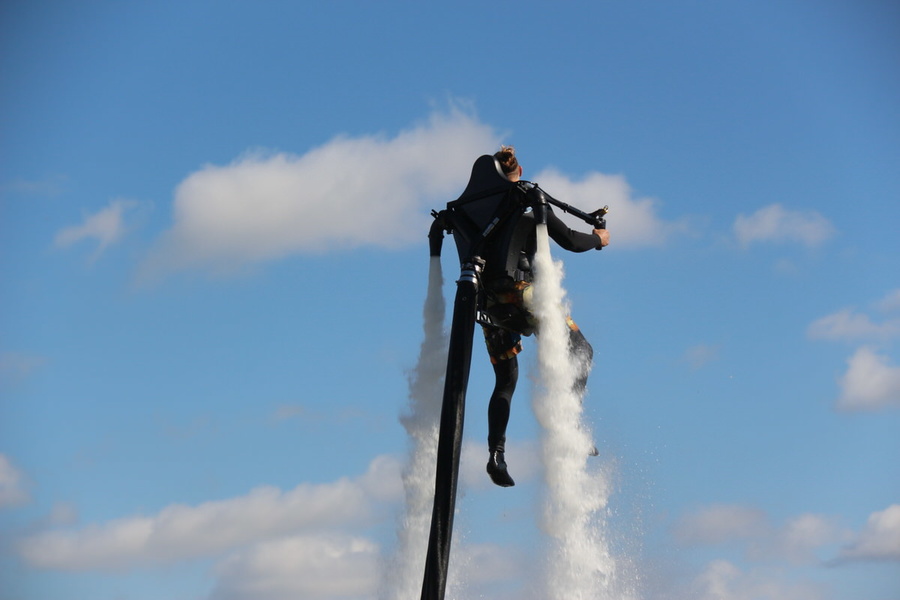 Sails were present at the exhibition only nominally.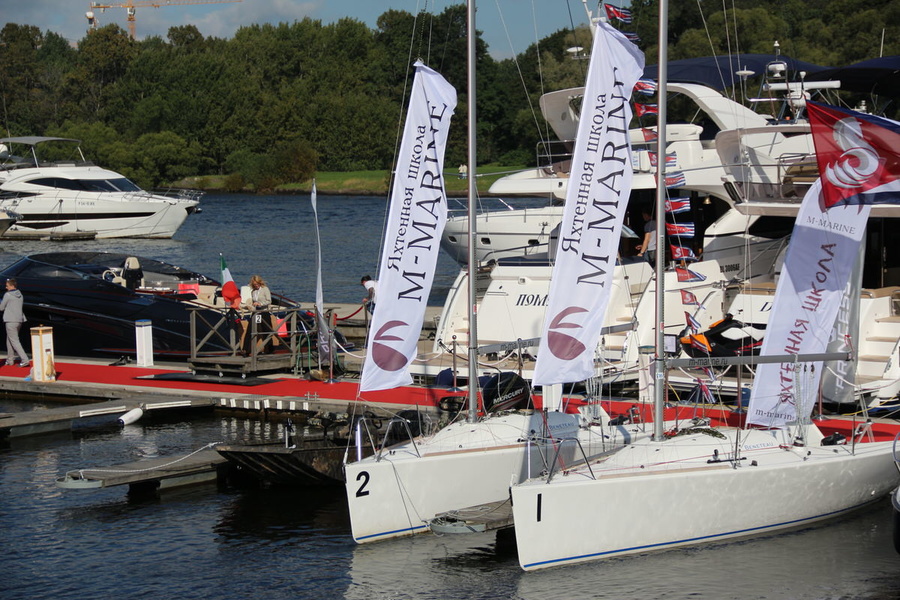 SPIBS did not limit itself to the boat program: the show included a round table dedicated to yacht exhibitions in Russia, where market players raised such questions as the efficiency of the exhibitions and the need to create a single «sailing» (or motor-sail?) association.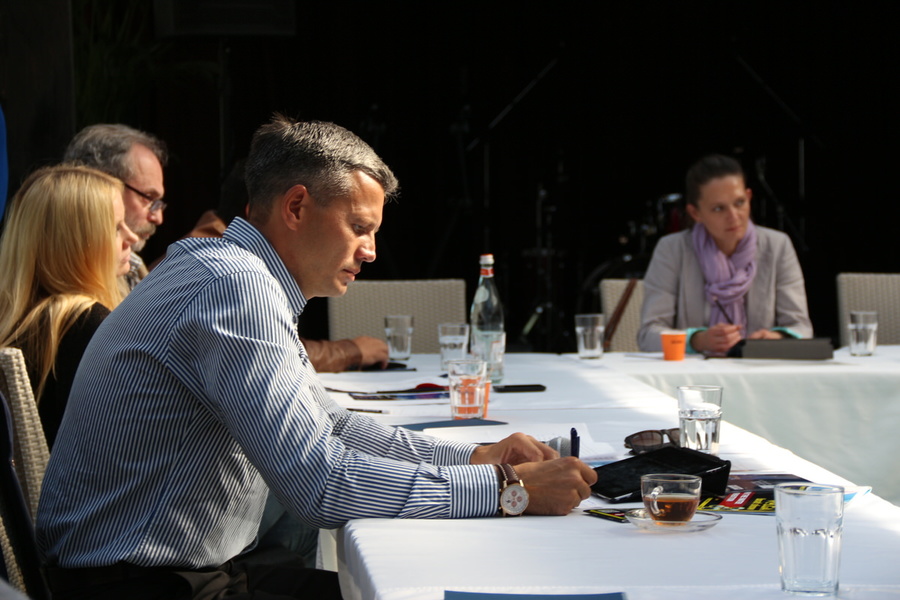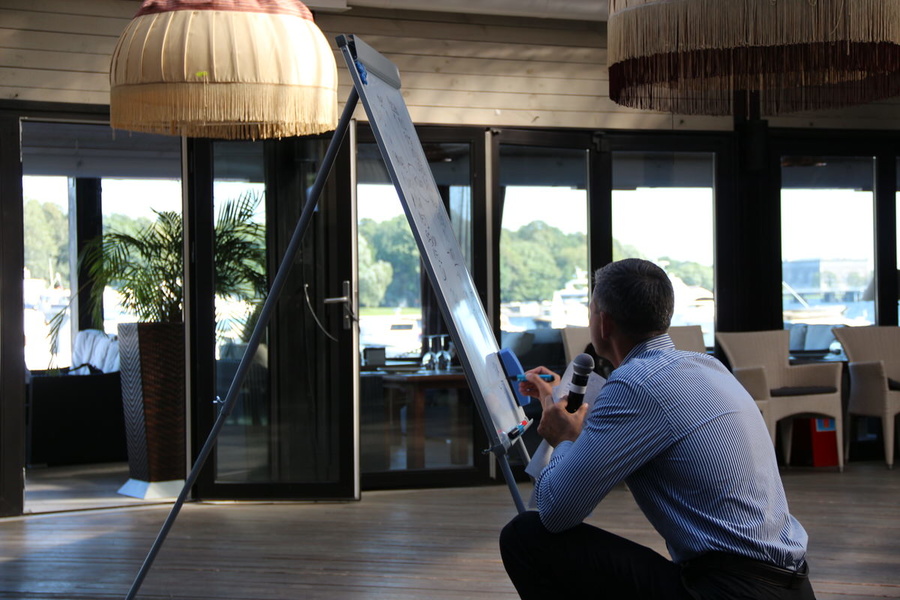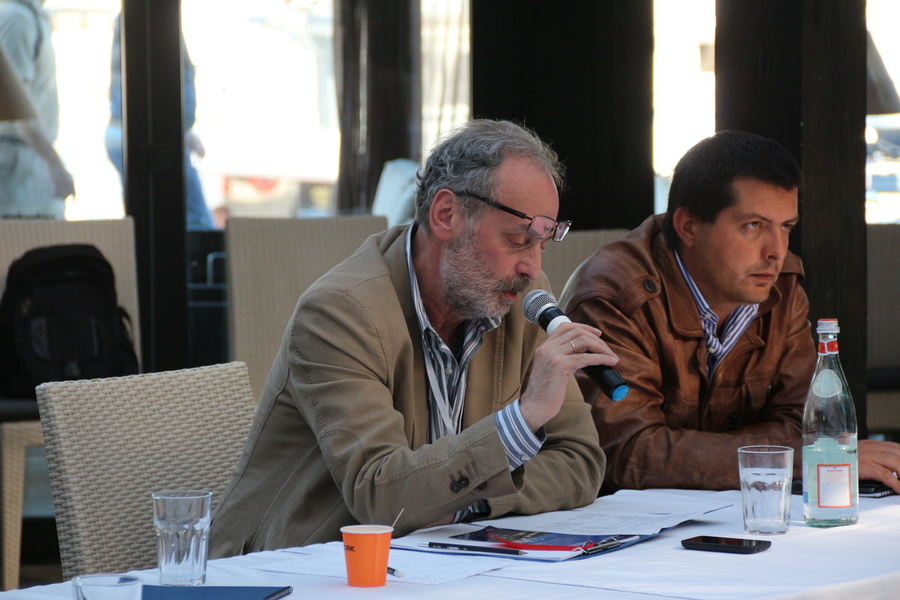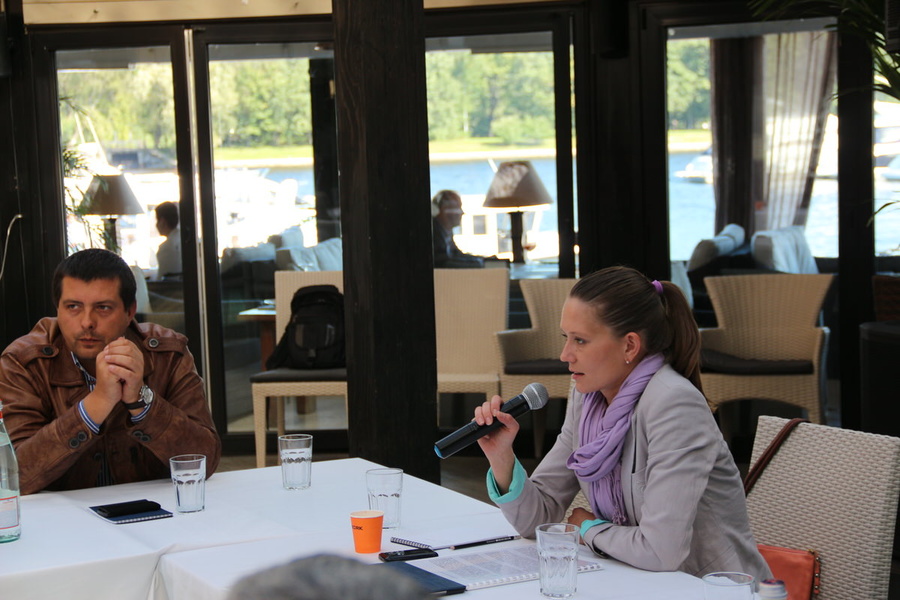 For buyers who know what they want from yachting life, who have decided on the brand, the boat and have an intention to see it live, such an exhibition can be a good help. There is no need to waste time on trips abroad and there is no need to face the language barrier willy-nilly.
According to the organizers, more than a thousand people came to the yacht club in two days. For every boat on display there was enough attention. The exhibition showed that it is possible to occupy the autumn niche in Russia, and a good start was made.