British single-hulled vessel specialists, Shuttleworth Design, have released an ambitious project called MARS (Mayflower Autonomous Research Ship). The MARS project is made possible by a collaboration with Plymouth University.
The idea is to create a boat that does not need human control and is capable of crossing the Atlantic Ocean.
The experimental ocean crossing is scheduled for 2020 and marks the 400th anniversary of the historic voyage of the galleon «Mayflower». On this ship, the British crossed the Atlantic and landed in North America to establish one of the first British settlements there.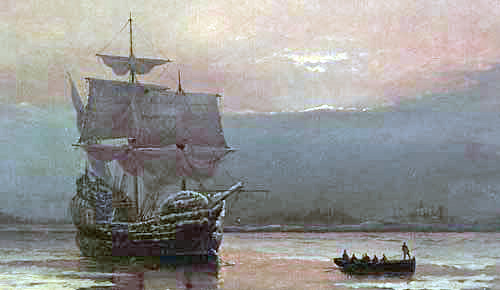 The 30-metre MARS survey ship will be powered by wind and solar energy, which scientists estimate will allow it to travel great distances. The ship will be equipped with various «robots» that will further «report» the progress of the voyage.
The two-masted vessel is capable of speeds of up to 20 knots.
« We chose a trimaran specifically because its efficient hull structure is ideal for slow speeds," say project designers John and Orion Shuttleworth. Also the stability of this structure will help resist wind and waves. The central hull will be in the water, while the wings and deck will be above water level».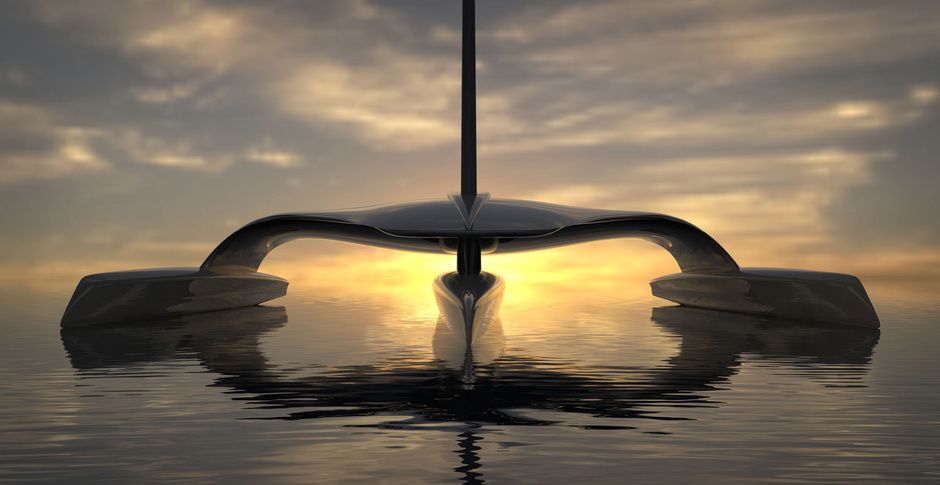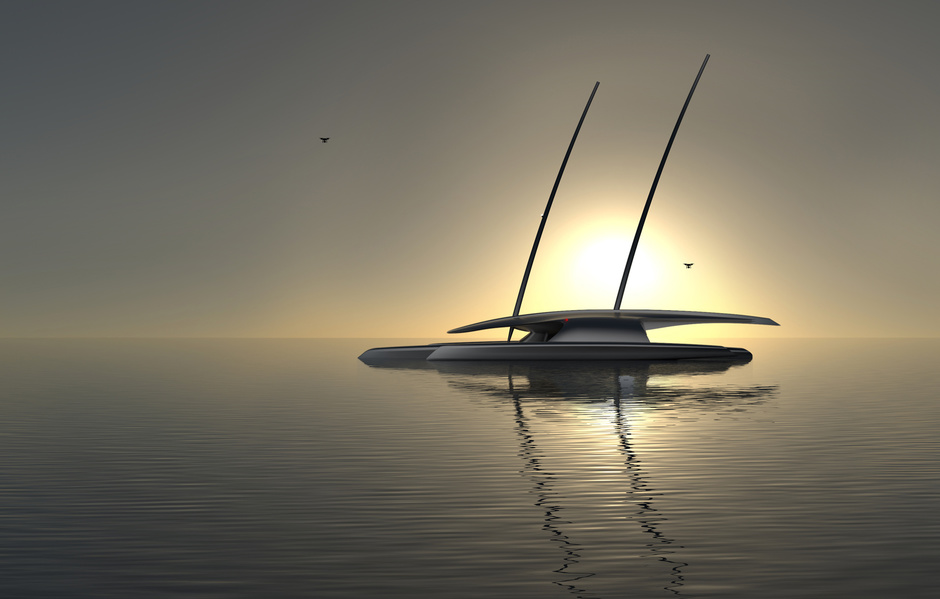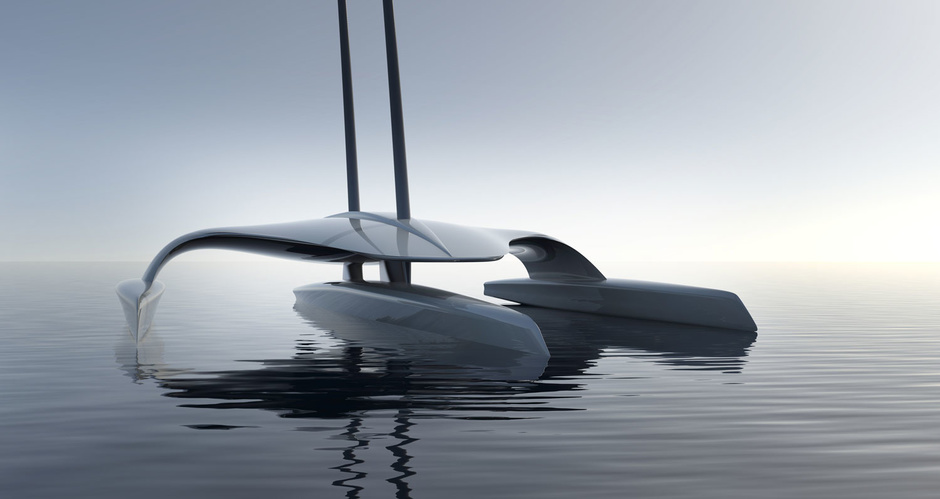 The MARS project isn't the first of Shuttleworth Design's groundbreaking ideas. «Shuttleworth Design's earlier design is» Adastra, a 42-metre, futuristic-looking, fuel-efficient trimaran capable of speeds up to 20 knots.