Within the framework of the sixth stage of Extreme Sailing Series 2015 there was a presentation of the first photo-book by the young Russian photographer Ekaterina Zhilina, well known to the readers of our portal. The book was published with the support of St. Petersburg Yacht Club.
The album includes photos of Russian and international teams made by Ekaterina during five years of her work at the largest sailing regattas all over the world. In Russia the genre of sailing photo is still far away from its western colleague, so the publishing of the book became a loud event.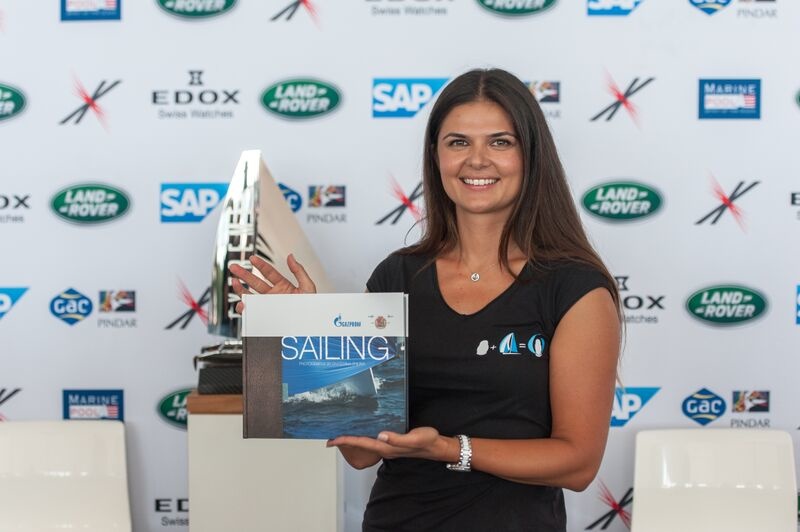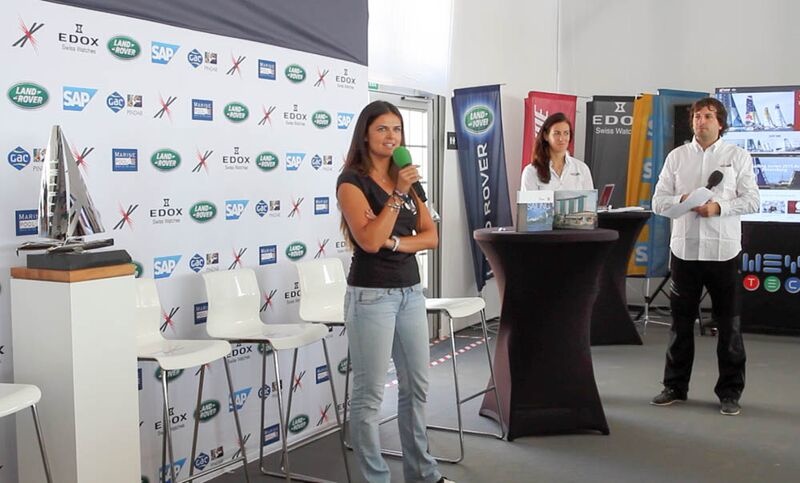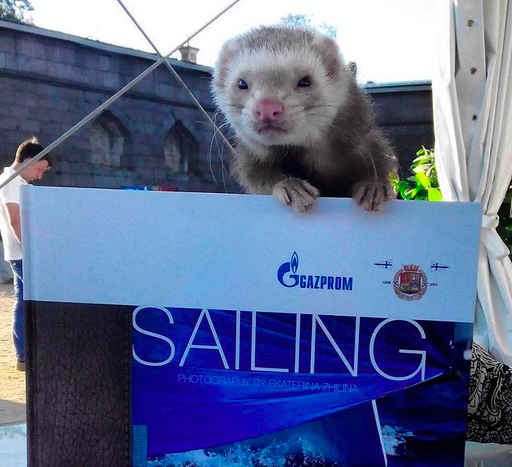 Ekaterina grew up on the shores of the Azov Sea and has been familiar with sailing since childhood. Yachting came into her life professionally five years ago, and Catherine is sure that this relationship will last a long time.
«From the outside, sailing photography may look like very cool and exciting work, which is certainly true, but it also requires hard work in pretty tough conditions», - confesses Catherine Zhilina.
We are well aware that to make a good shot we sometimes have to climb high, hold on tight and hold on to expensive and heavy equipment.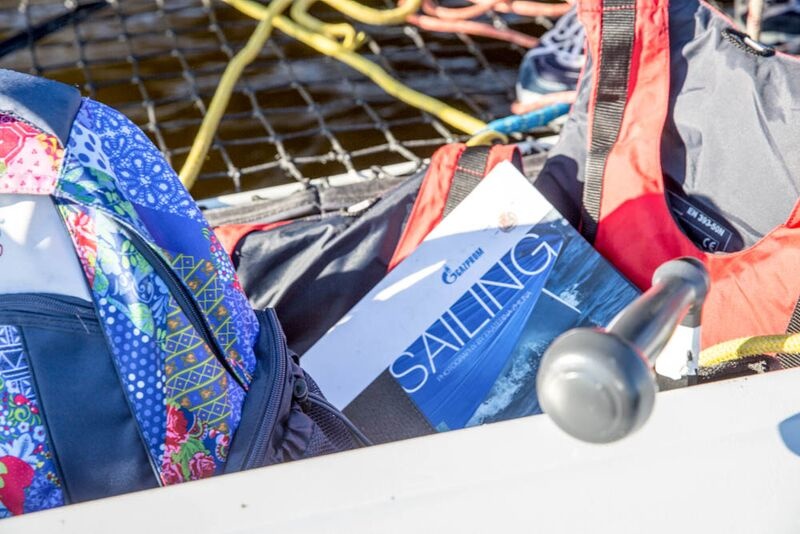 Ekaterina is currently the founder of Matrioshka Sailing, a PR agency covering sailing events around the world for Russian and international media. She is also a regular contributor to our portal. «Our pages have featured reports from Katya and her team» from such regattas as the Volvo Ocean Race, Extreme Sailing Series, RC44 class competition and Copa del Ray.
To view Katya Zhilina's photo works, please visit the website.