Foreign yachtsmen jokingly deciphered the name of RC 44 class as 'russian class', alluding to the massive presence of Russians. And now, the time for irony is over - yesterday, March 28th, crew"Synergy" of captain Valentin Zavadnikov with the only foreigner in the crew (tactician Ed Baird, participant America's Cup, served as helmsman) won "gold" in the match race at the ongoing Cascais RC44 Cup regatta in Cascais.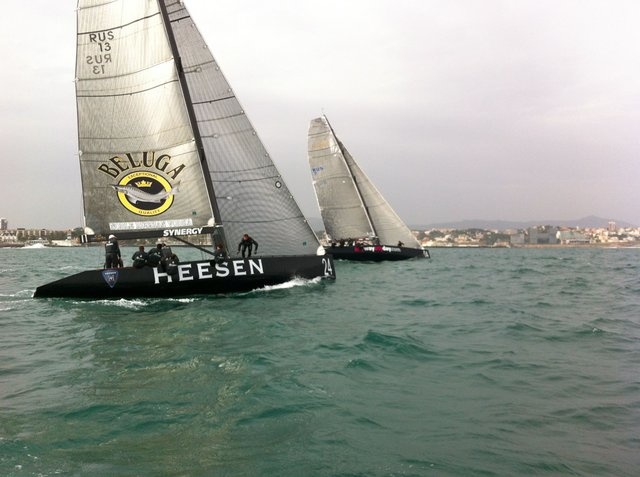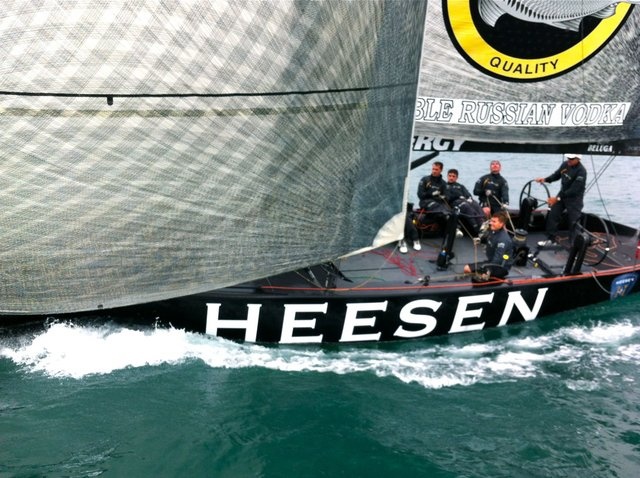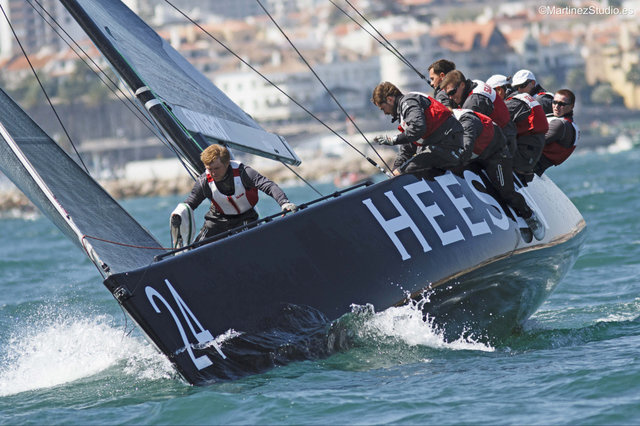 The teams are drawn in pairs and whoever finishes first wins the race. "Synergy was the only team to avoid losses. The victories were over Ironbound, RUS-7, No Way Back, Team Cascais, Artemis and the reigning RC44 Championship Tour champion British Team Aqua.
- Of course we are very happy about this victory! For the first time since our arrival in the RC44 class, «Synergy» managed to become the first in this format - said Valentin Zavadnikov in interview to "Sovetsky sport ". - And our competitors include the most experienced yachtsmen in the world.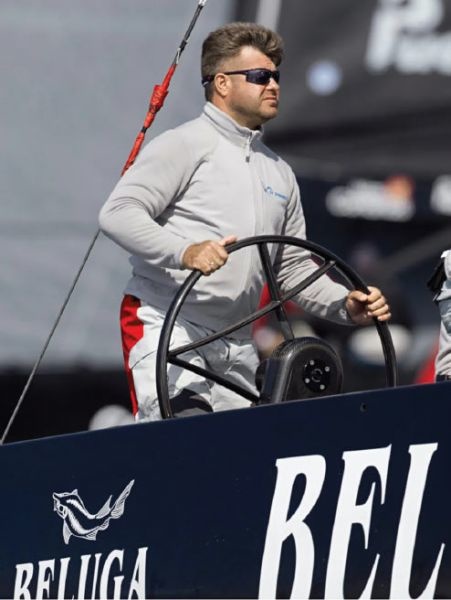 Today is the second part of the regatta devoted to the fleet racing. The yachts will be sailed by amateur owners.