Garmin Nautix will turn regular sunglasses into an augmented reality device.
At the Miami International Boat Show, Garmin unveiled the Garmin Nautix wearable display, which attaches to sunglasses or correction glasses and displays information about the vessel and surrounding conditions, including NMEA 2000 data and other readings from compatible devices on board.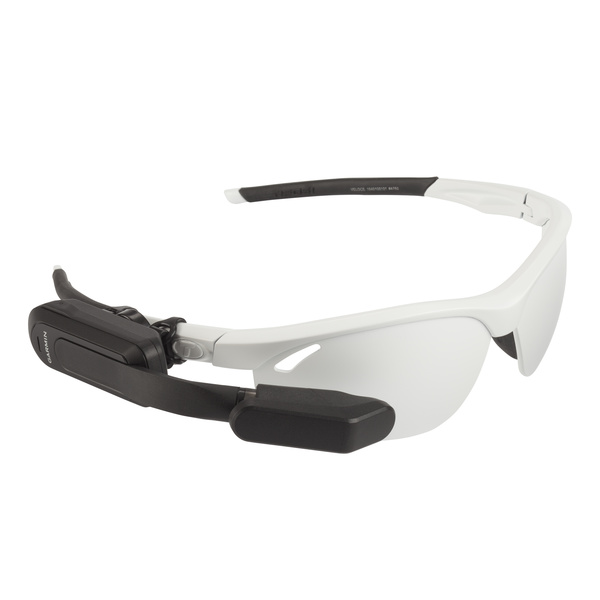 Garmin Nautix synchronizes with a compatible chartplotter to provide you with quick status updates and vibration alarms to alert you to changes in your surroundings.
Featuring a rugged, waterproof case, the unit runs for eight hours on a single charge. The user can adjust and switch screens with wet hands or while wearing gloves.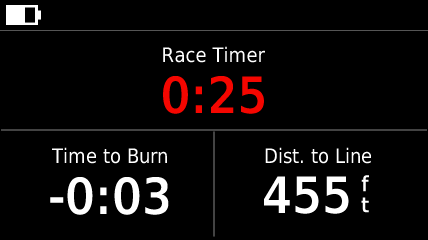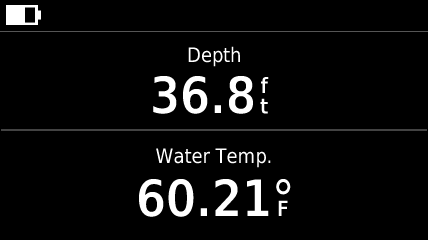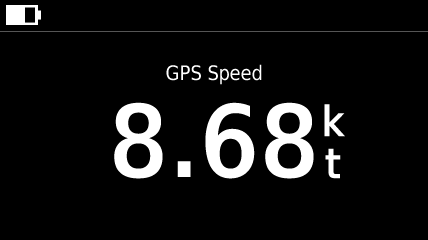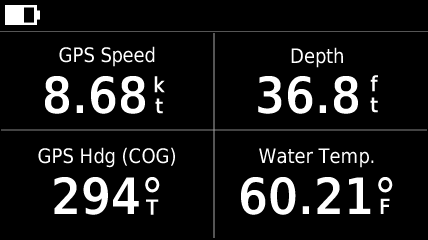 Mounting the display is very simple, allowing the device to be attached to virtually any goggle and adjusting its optimal position in front of the eyes. The Garmin Nautix weighs approximately 30 grams, so it won't cause any discomfort when you wear it.