Russian windsurfer Olga Maslivets won the gold medal in women's windsurfing RS:X at the Princess Sofia Cup regatta, which ended over the weekend in Mallorca.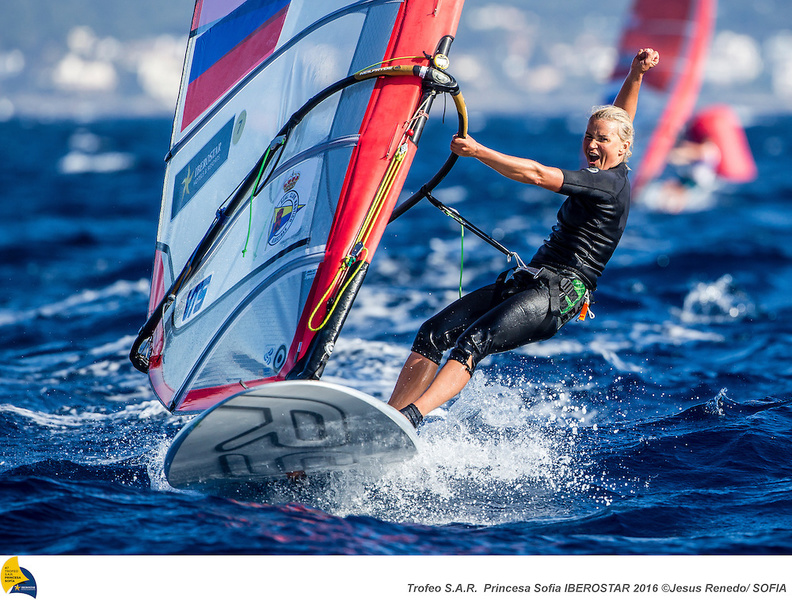 «I like this regatta, every day here is different weather, says Olga Maslivets. - There is a very strong group of competitors; everyone is warming up before the Olympics. In the medal race it was more important for me to control my opponent, because I had the advantage on points, in the end this tactic worked and I won. I must say that for us, the domestic selection for the right to go to the Games 2016 was more important at the regatta».
Besides Maslivets, junior Stefania Elfutina entered the golden fleet of the regatta in RS:X class. She took 8th place in the final scorecard. Following the results of this regatta, as well as the 2015 World Championship, the young athlete from the Krasnodar Territory won a place in the Russian national team and will represent our country at the Olympics in Rio together with the Crimean Maxim Oberemko, who took 17th place on Mallorca.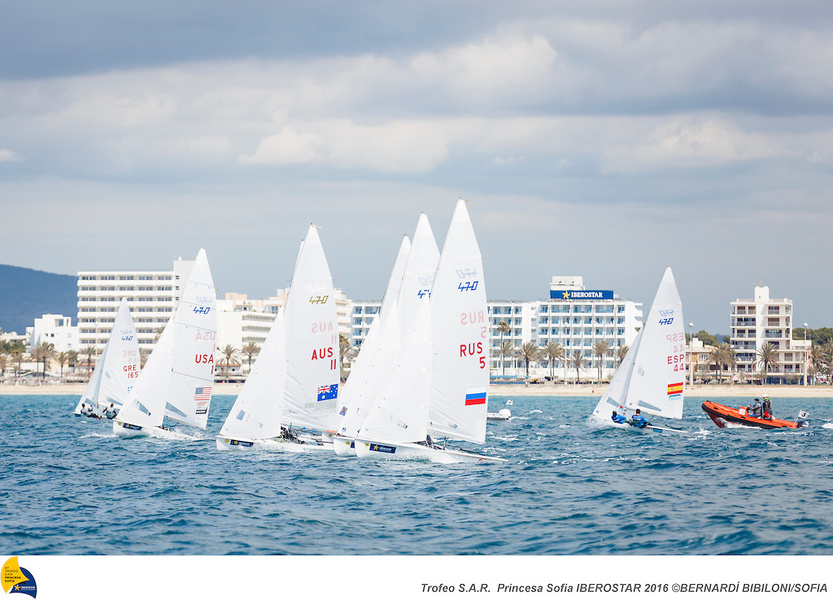 In men's class 470, Pavel Sozykin and Denis Gribanov's crew had a bad race, got a penalty and slipped from the fourth to the sixth place in the final standings. At the Princess Sofia Cup, they were not racing a fighting boat, they were adjusting and testing their sails, so they will still have a chance to improve their results: first at the European Championships in the 470 class, and then at the Olympic Games in Rio.
The women's 470 class team, Alisa Kirilyuk and Lyudmila Dmitrieva, finished eleventh at the Princess Sofia Cup and also won a trip to the national team.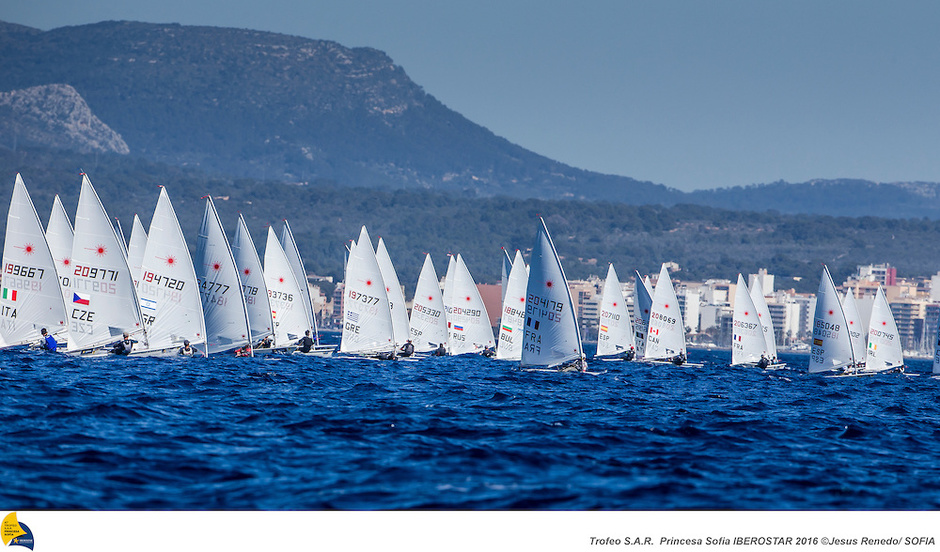 In Laser class, Sergey Komissarov had a very good regatta, taking 20th place and adding one more to the existing four Olympic licenses.
In other classes Russians were less lucky, especially for classes Nakra 17 and Finn, where Russian athletes were separated from the ticket to Rio by only a few points.