Designer Max Zhivov presented a concept of a 60-metre Sun Catcher superyacht whose roof is partly made of solar panels.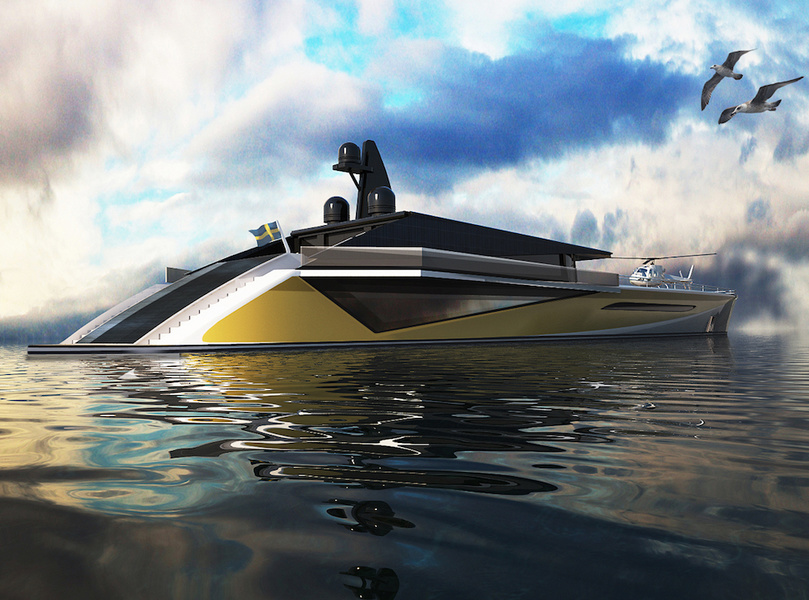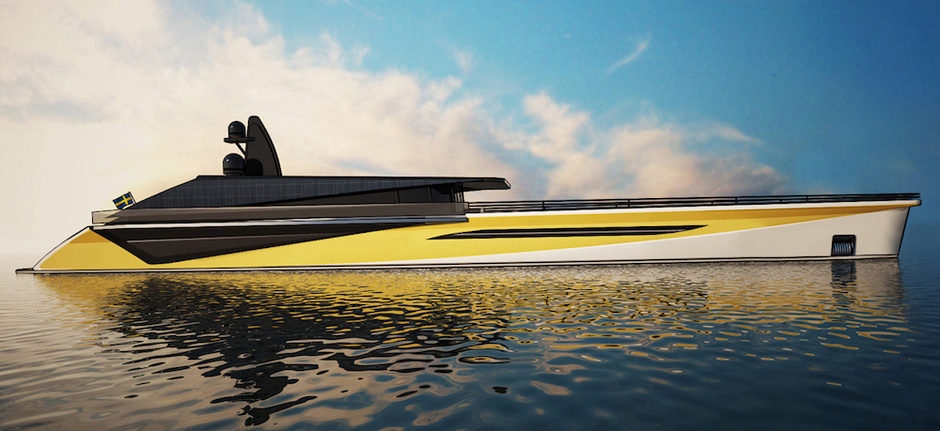 Inspired by the behaviour of flowers turning their heads towards the sun, the designer has made the roof transformable.
When the yacht is underway, the solar panels are angled down so as not to affect the boat's aerodynamics, and when at anchor they are angled upwards to capture as much sunlight as possible.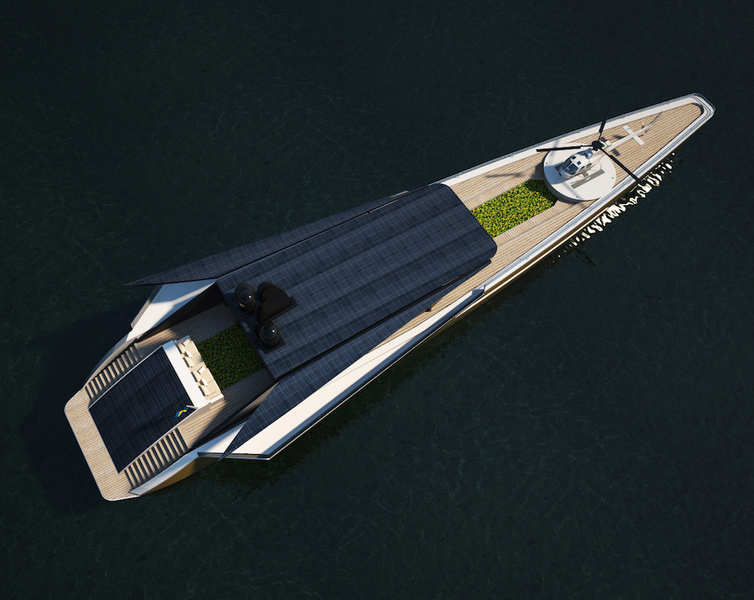 Sunseeker is expected to cruise at 18 knots. She will be able to accommodate 12 guests in 6 cabins and 12 crew members.