François Gabar on a MACIF trimaran solo sailed a record 778 miles (1,441 km) in 24 hours. His average speed was 32.4 knots. He thus broke the 718.5-mile record set on June 8, 2016 by Thomas Coville aboard Sodebo 4.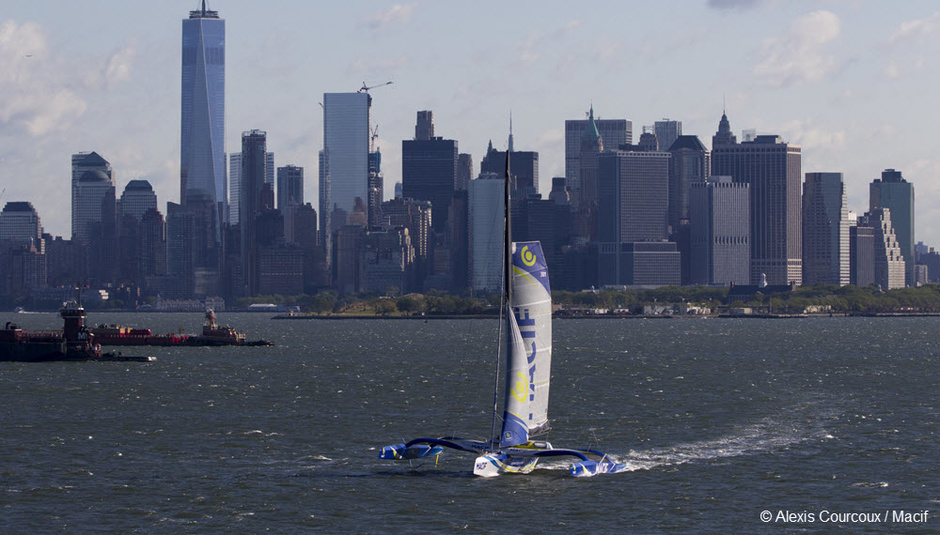 Gabar already holds the single 24-hour single-hull range record of 545.34 miles aboard the 60-foot MACIF single-hull during the Vendee Globe in 2012.
On July 2, François Gabar set sail on the MACIF 30-meter trimaran from New York City to set the North Atlantic solo crossing record. Francis Joyon has held the record for the past three years. He crossed the Atlantic in 5 days, 2 hours, 56 minutes and 10 seconds on an Idec trimaran.