Cookson 50 Mascalzone Latino Vincenzo Onorato was the overall winner of the Rolex Middle Sea Race.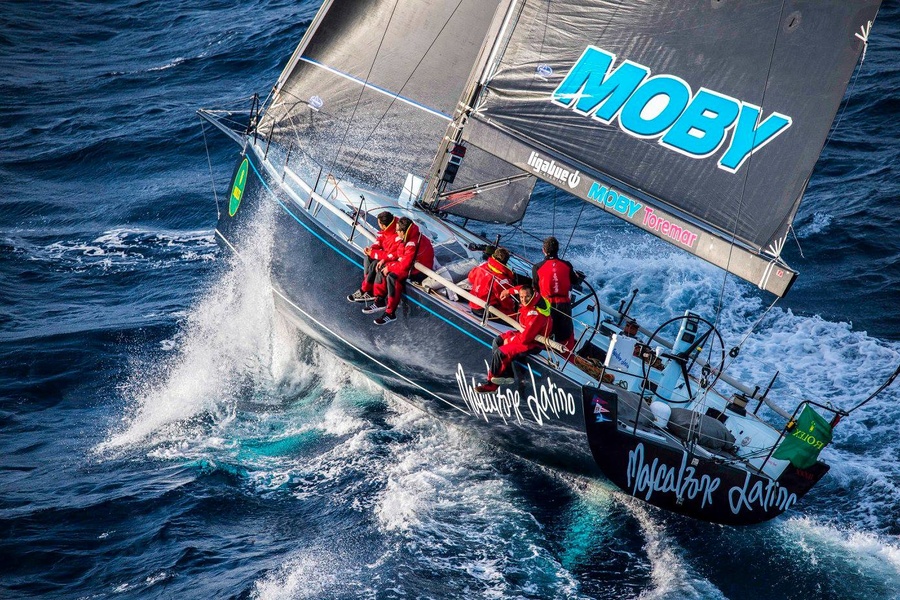 Although not all competitors have finished the race yet, the remaining teams have no chance of beating the corrected Mascalzone Latino time. The winners will be awarded the main trophy of the regatta and a Rolex watch on October 29.
The winning crew is a mixed Italian-English crew. Matteo Savelli was the skipper of Mascalzone Latino in the absence of the owner. Ian Moore acted as navigator. Last year the team came very close to winning the Rolex Middle Sea Race but lost the trophy.
«Twelve months ago, we cherished the chance of victory, but were only nine seconds away. But our belief in success in that race was simply put on hold for a year. Today we can say that we couldn't have wished for better. Everything went as it should, without a hitch. The crew put in a great performance; our only regret is that Vincenzo Onorato was not on board», commented Matteo Savelli, his skipper, on winning the boat.
Line Honours among monohulls in this year's 37th edition of the Rolex Middle Sea Race was won by Rambler 88. Among the multihulls the first to finish was MOD70 Maserati.
The Rolex Middle Sea Race is one of the most prestigious offshore races in the Mediterranean. The race begins in Malta and goes around Sicily.