Entries for the «Yachtsman of the Year award» are now closed. The nomination «Best Competition Organizer» gathered the most applications - 15, eleven applications were submitted in the nomination «Yachtsman of the Year», nine - «Golden Lens», eight applications each in the nominations «Golden Pen», «Team of the Year» and «Best Coach». Seven entries received the nomination «Sailing Legend», six received the nomination «Yachtswoman of the Year».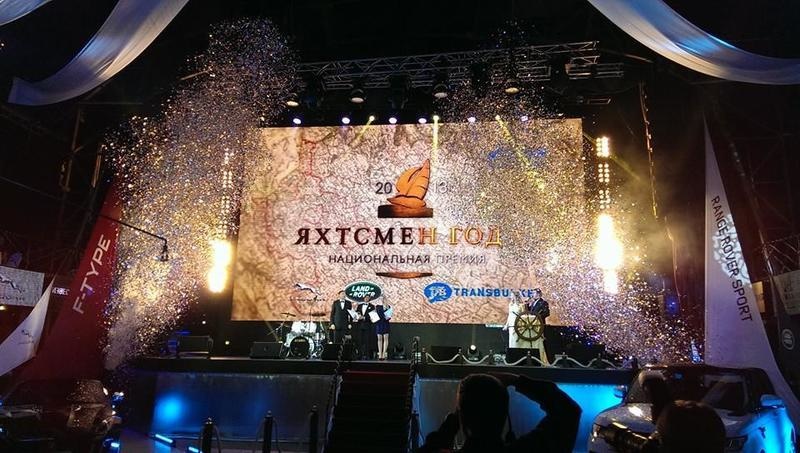 Among the nominees for «Yachtsman of the Year» are 2016 World Champion in SB20 class Alexey Semenov, captain «Akela» Alexey Chegurov, 2016 European Champion in «Dragon class» Anatoly Loginov, juniors Maksim Safin and Vladislav Golubev, who won the World Championship in the class «Cadet», «Russian Bogatyr» Igor Rytov, who took silver in his class at the 2016 Rolex Middle Sea Race.
Three main nominees for the «Yachtswoman of the Year title» are Stefania Elftutina, bronze medallist of the Rio Olympics, Maria Kislukhina, silver medallist of the Laser 4.7 World Championship and Mariam Sekhposyan, winner of the Russian Cup in the RS:X class.
«A total of eight nominations for this year's award» Yachtsman of the Year. Apart from Yachtsman and Yachtswoman of the Year awards will be presented to Team of the Year, Best Sailing Journalist and Photographer, Best Coach and Best Organizer as well as to Sailing Legend.
The annual national award ceremony «Yachtsman of the Year» will take place on December 3, 2016 at the Moscow State Musical Folklore Theatre «Russian Song» at 14 Olimpiysky Prospect.