Thomas Coville, a French skipper on the 31-metre Sodebo Utim, sailed around the world in 49 days, 3 hours, 7 minutes and 38 seconds. Coville had thus beaten the previous single-world record, set by Francis Joyon on the 29.8-meter IDEC trimaran in January 2008, by more than eight days.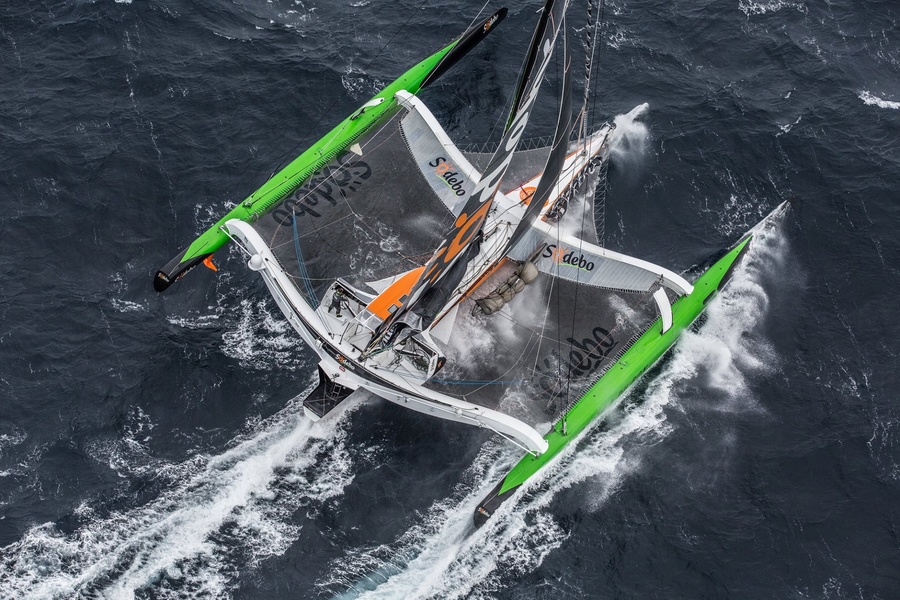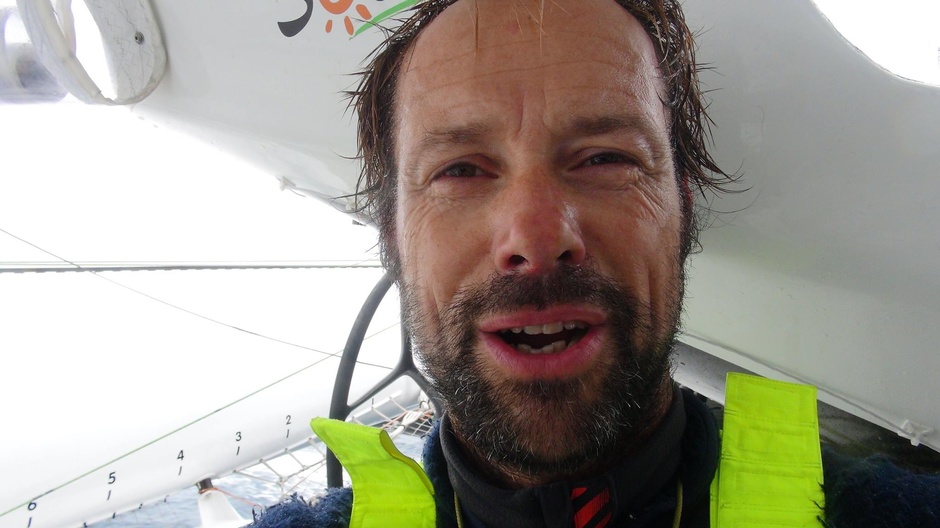 Thomas Covill's average speed over the 28400-mile voyage was 24.09 knots. During the circumnavigation, the sailor hardly ever slept for more than 30 minutes at a time and was constantly on the lookout for changing weather conditions.
On arrival in England, the athlete admitted to being «exhausted, even completely devastated» after nearly seven weeks of solo sailing.
Thomas Coville set off on a solo circumnavigation from Brest on November 6. His goal was to break the record for a solo circumnavigation of the globe set in 2008 by Francis Joyon: the Frenchman circumnavigated the Earth in 57 days, 13 hours 34 minutes and 6 seconds. His finishing line was between Wessan Island and Lizard Point in the south of England. Coville needed to cross the finish line no later than January 3 to set a new record.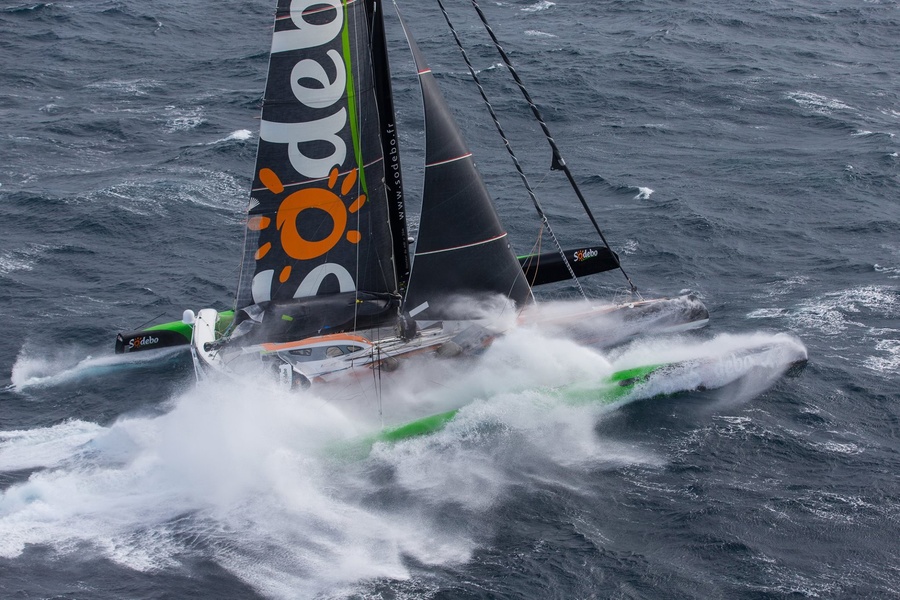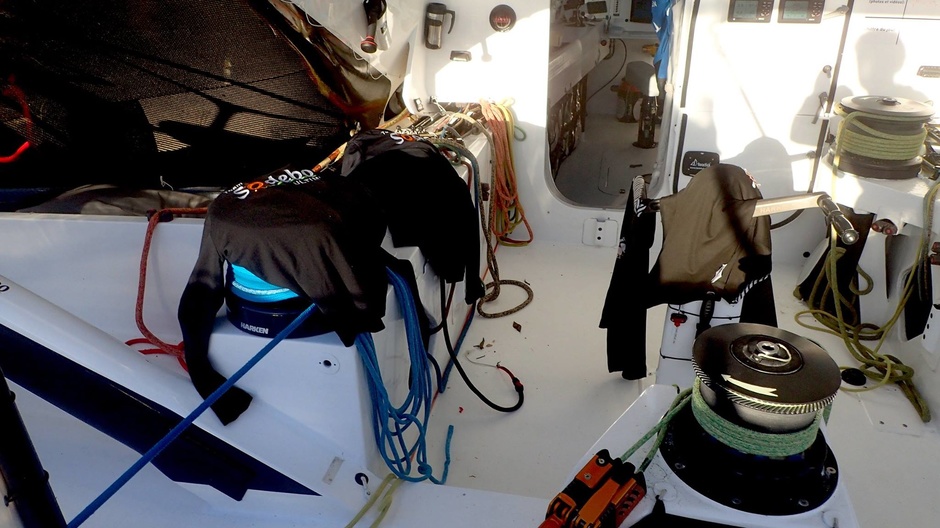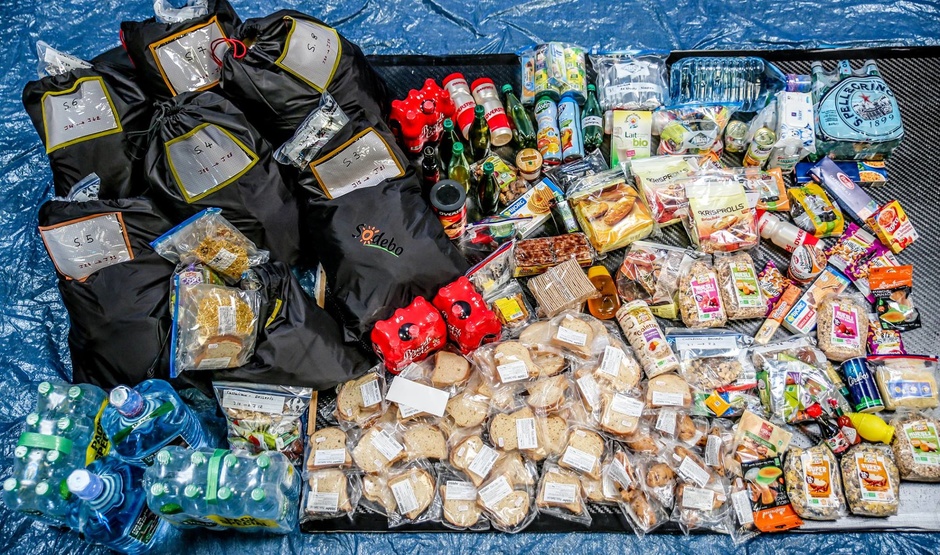 This is Thomas Covill's third attempt to set the record for solo sailing around the world since 2009. In all, the 48-year-old Frenchman has circumnavigated the world eight times in his career.