The IDEC Sport maxi-trimaran took the Jules Verne trophy by circumnavigating the world in 40 days, 23 hours, 30 minutes and 40 seconds. The six-man trimaran team, led by French skipper Francis Joyon, crossed the finish line between the lighthouses on Wessan Island and Cape Lizard on Thursday 26 January.
Francis Joyon, Clément Surter, Alex Pelle, Bernard Stamm, Gwenol Gaina and Sébastien Odigan managed to circle the world in 4 hours, 14 hours, 12 minutes and 23 seconds faster than the previous Jules Verne Trophy winner, Loïc Peyroun on Banque Populaire V.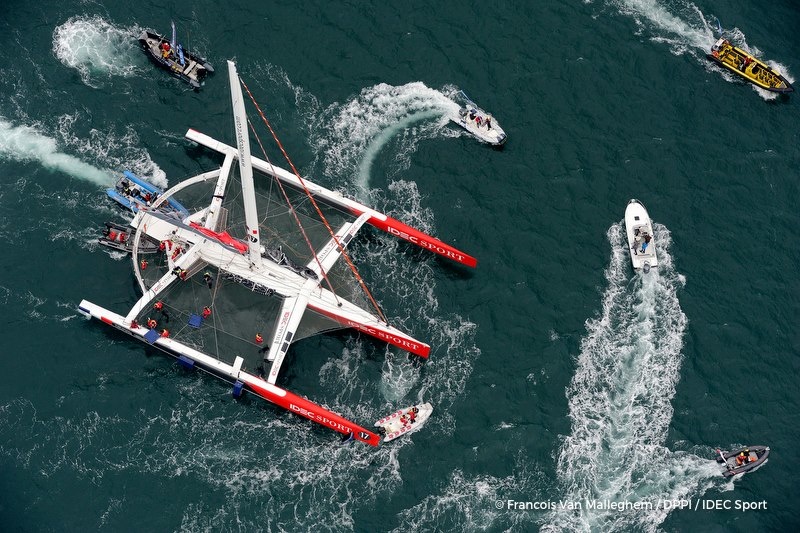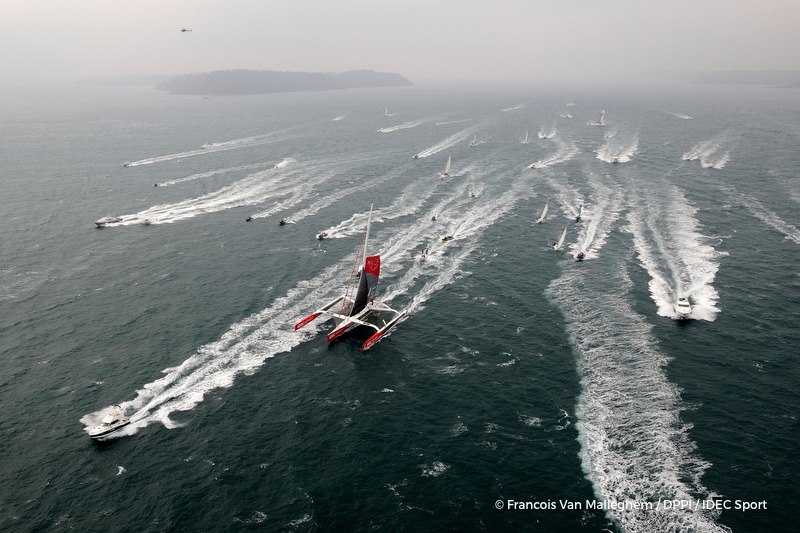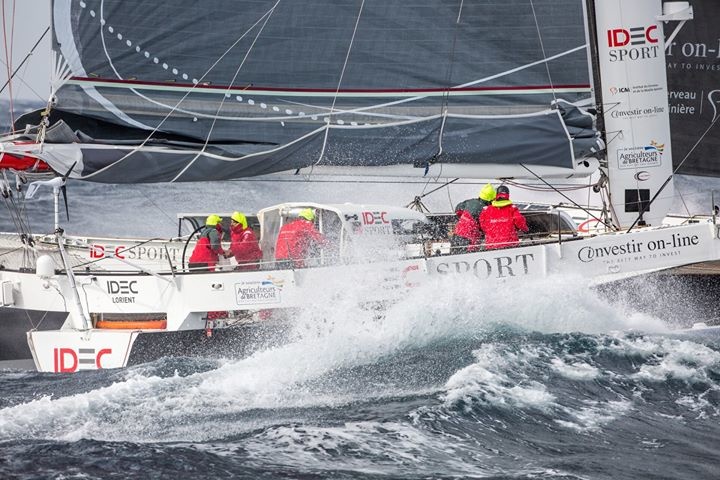 In a 31.5m Trimaran IDEC Sport built in 2005 and with a crew of 12, they sailed 26,412 miles at an average speed of 26.85 knots.
On the most successful day of sailing, IDEC Sport sailed 894 miles at an average speed of 37.3 knots and on the most unsuccessful day they sailed only 186 miles at 6.4 knots. The trimaran's top speed was 44 knots.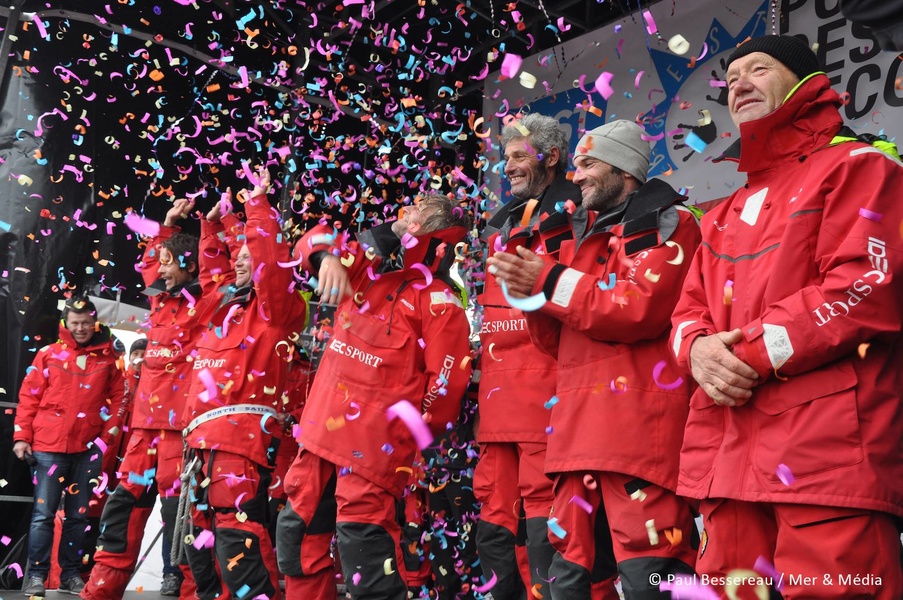 Last month, French skipper Thomas Coville, on the 31-metre Sodebo Utim trimaran, set the record for the single crossing of the globe: he sailed around the world in 49 days, 3 hours, 7 minutes and 38 seconds.
The Jules Verne Trophy is a prize for the fastest circumnavigation of the globe in any class of yacht, with no limit on crew size.