SAP Extreme Sailing Team, led by Australian Adam Minoprio, won the first round of the Extreme Sailing Series held from 8 to 11 March in Muscat, Oman. During those days 27 stadium and inshore races were conducted by organizers in the strong northeasterly breeze with gusts up to 25 knots and unusual for these places ripples.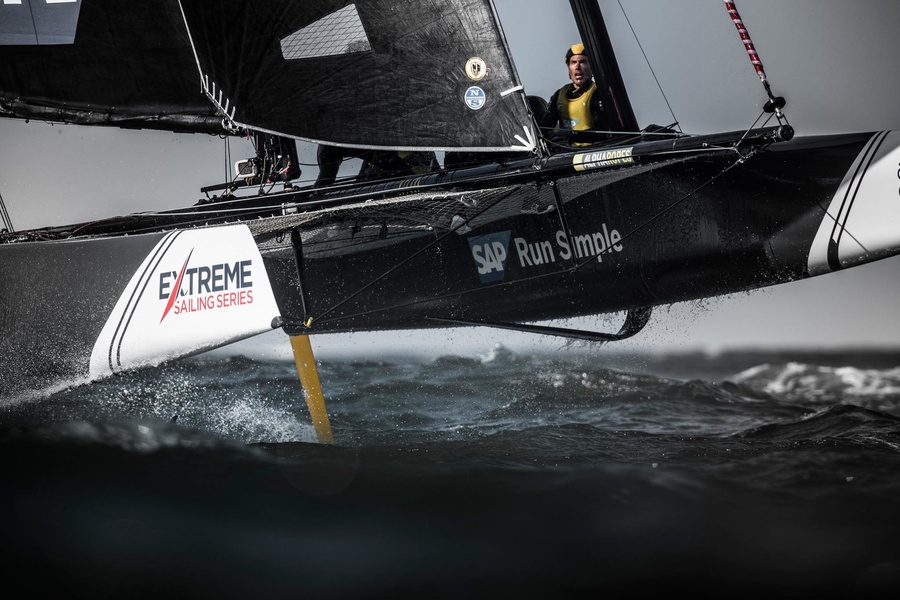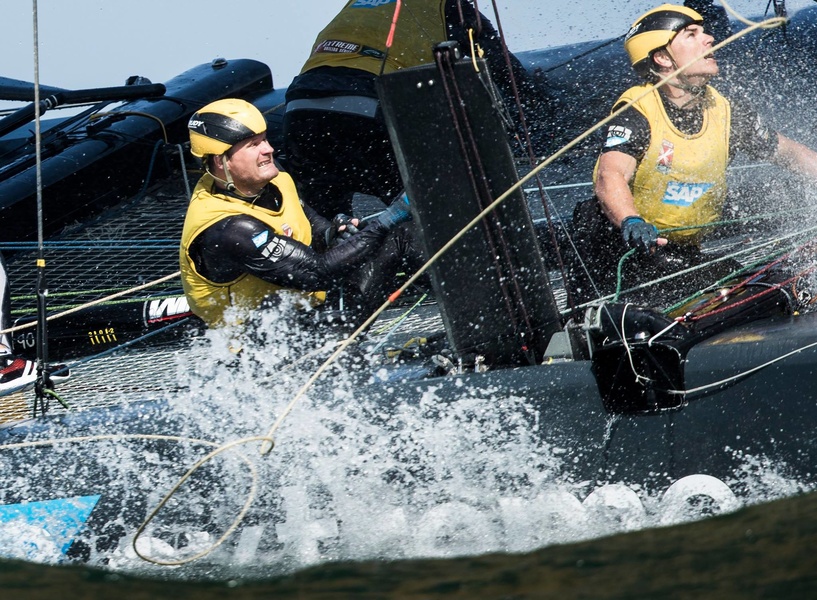 «In such conditions, GC32 hydrofoils reached speeds of 31 knots and teams struggled to tame the rumbling boats».
In race 26, the Red Bull crew became entangled in a mooring buoy and had to swim to unmoor it. By the final 27th race, which doubles the points, the three strongest teams had the potential to take the top prize - SAP Extreme Sailing Team, Oman Air and Alinghi.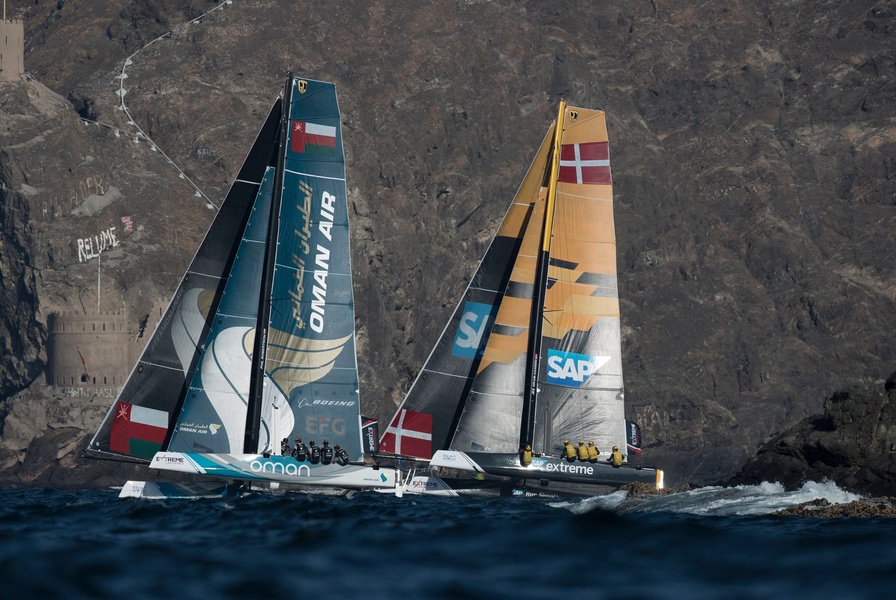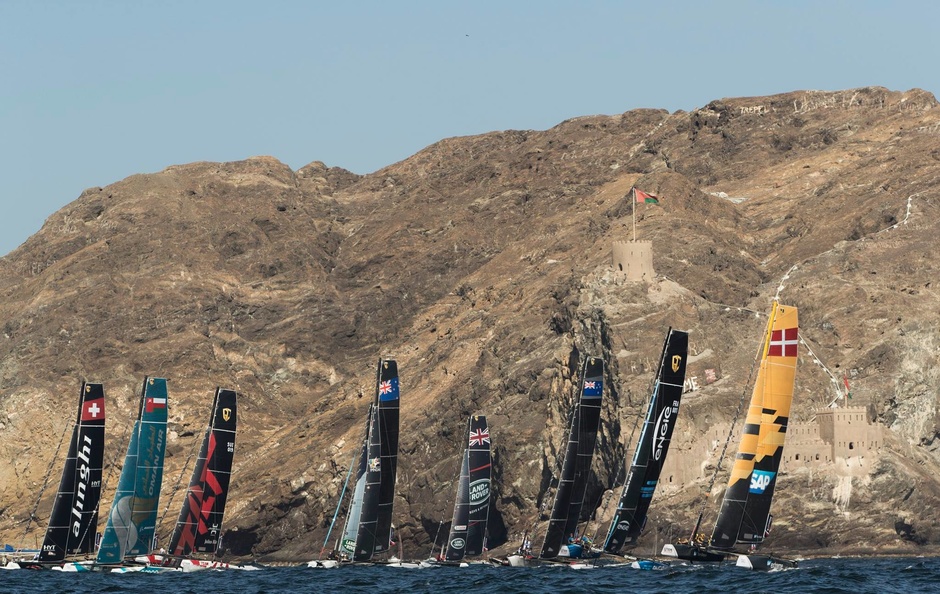 In a fast and furious battle, the stage leaders' title went to Team Minoprio, who came second in the final race. Second place went to the winners of the previous edition of the Extreme Sailing Series, Switzerland's Alinghi.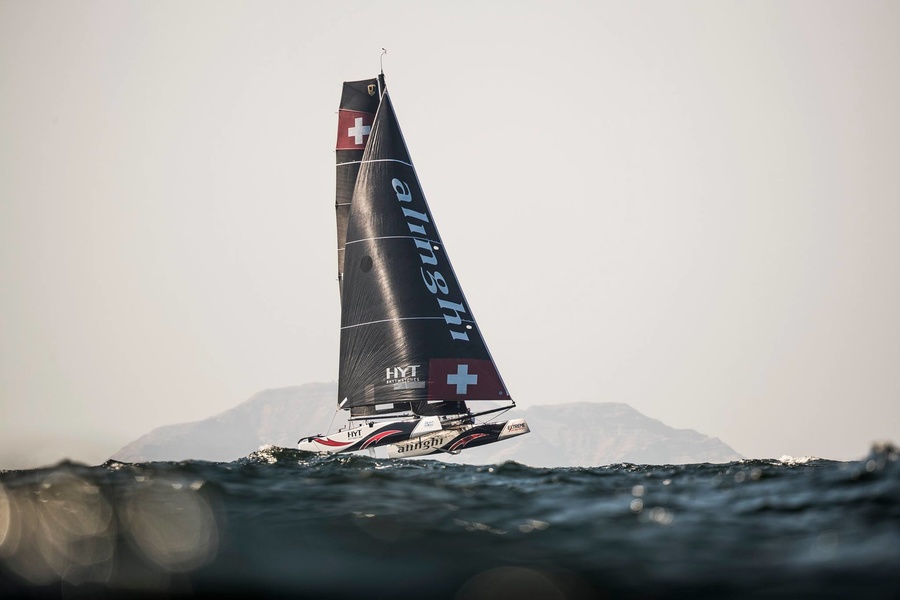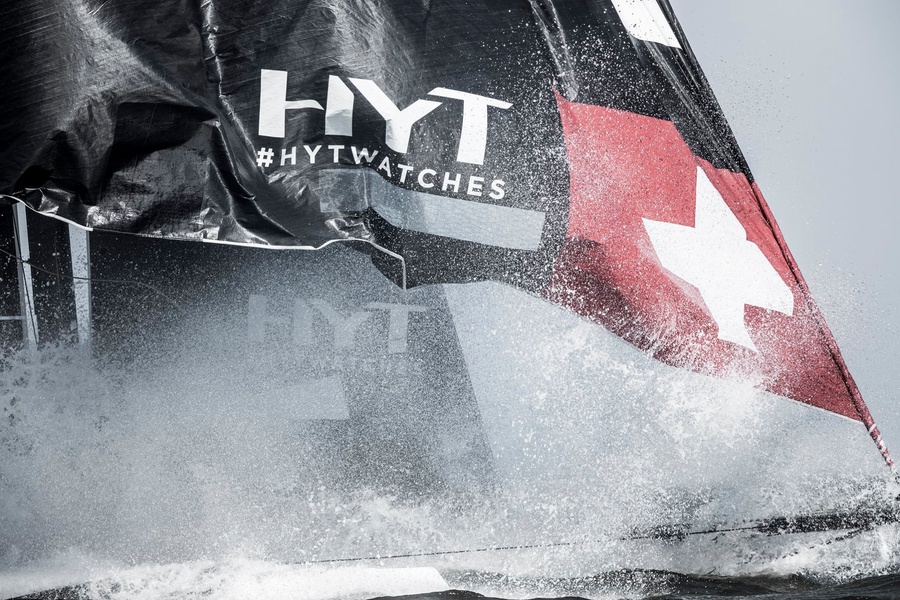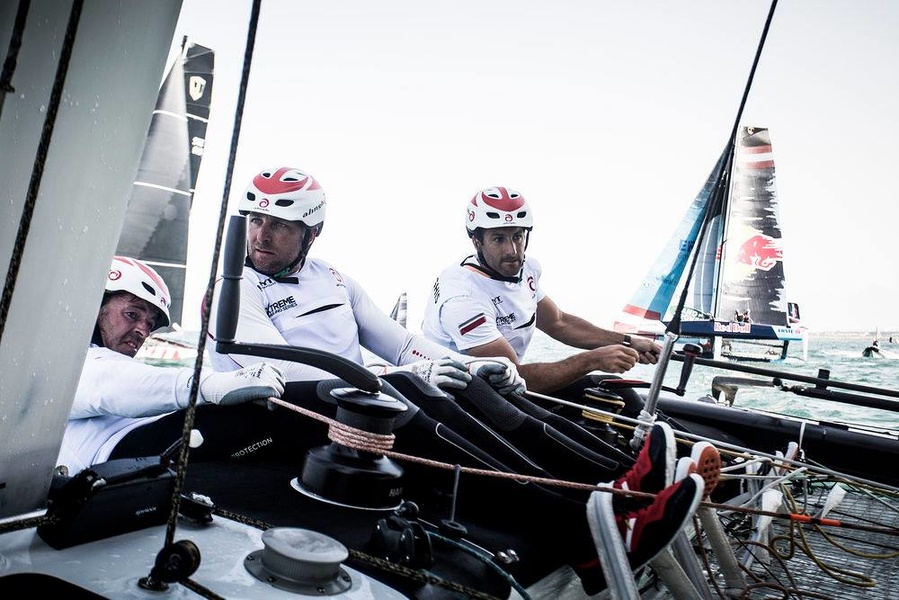 Oman Air, who was unlucky enough to dive nose first in the final race, rounded out the top three.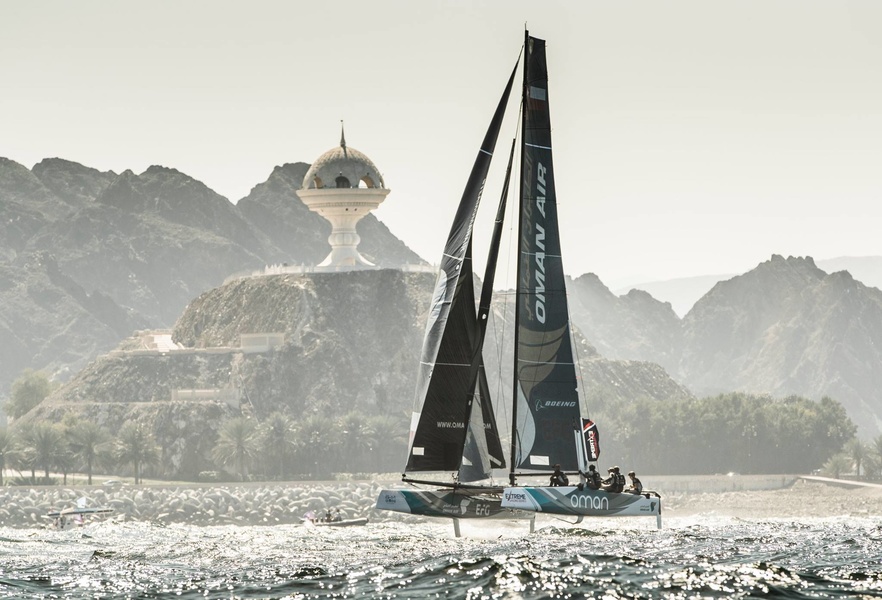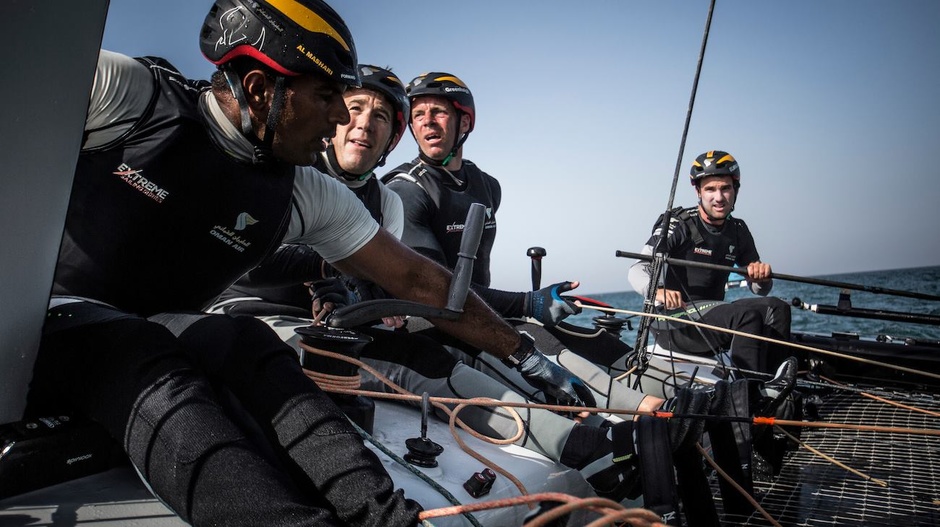 The next act of the regatta will start in Qingdao, China on April 29.