The first stage of the Extreme Sailing Series will start in Oman's capital, Muscat, on March 16.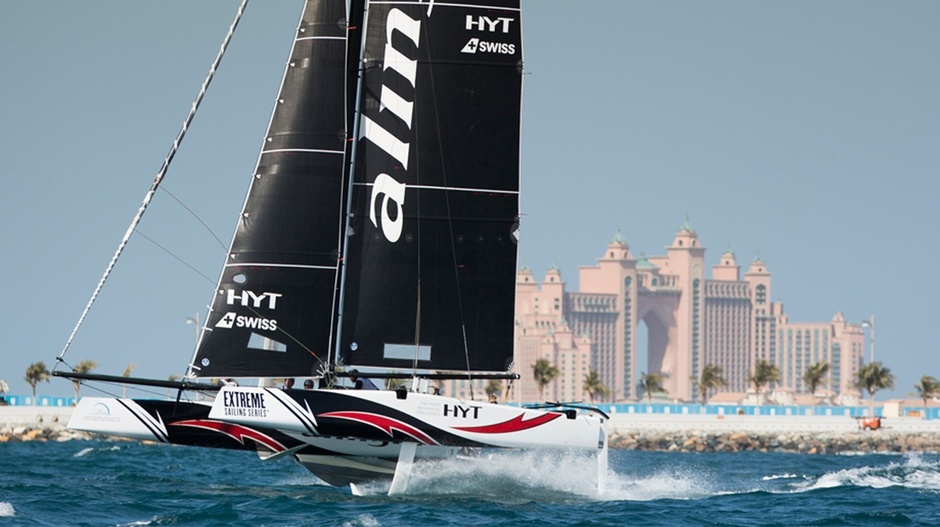 Many surprises await the fans of the regatta: new boats, new racing routes and a new team on the starting line.
For the first time in 10 years of Extreme Sailing Series history, competitors will be racing the GC32 «winged» catamarans.
Underwater wings of multihulls are equipped with new sensors measuring the height of the boat above the ground during the flight. The information from the sensors is analyzed using SAP Sailing Analytics. Teams see the data in real time and can adjust their tactics based on the data.
«These boats are different from those previously used in the Extreme 40, both in control and performance. The GC32 is smaller and lighter, and they will accelerate and change direction faster with their hydrofoils»," said OC Sport CTO Neil Graham.
Even the most experienced Extreme Series members will have to work hard to get used to them.

This season's Extreme Sailing Series teams will be eight. They include first-class athletes from 14 countries, who together hold 45 world championship titles, participated in 20 Olympics and 31 Cuba of America.
For the first time, the Portuguese Sail Portugal team led by Diogo Cayolla participates in the Extreme Sailing Series.
The most titled athlete in the Portuguese crew is New Zealander Winston Macfarlane, who plays in the «America»'s Cup as part of Team Japan.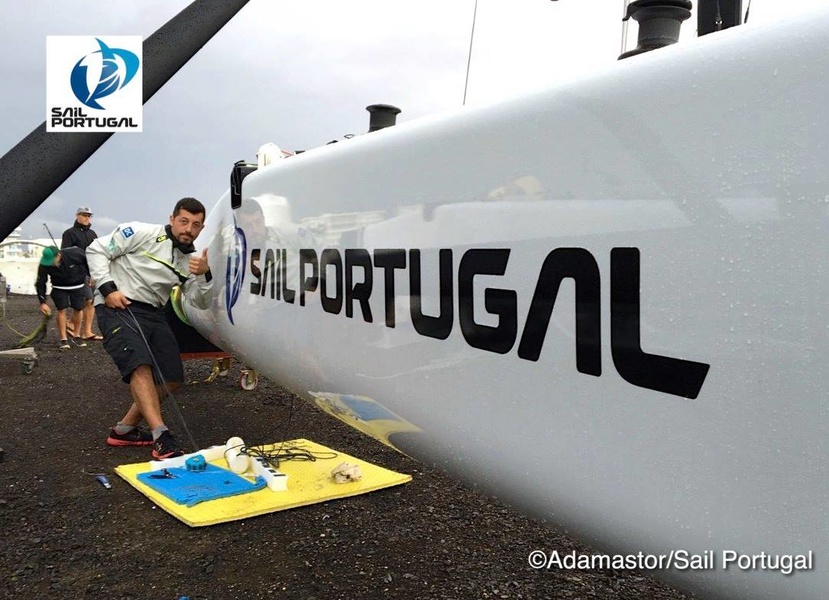 Some competitors - like Aligni - have an advantage over others by rolling back the GC32 for the entire previous season. But as Neil Graham notes, the race will still be full of surprises, because no «one knows how the boats will behave in a unique stadium format competition».
«Because of the short stages, cruising tactics are very different from any other type of competition»," he says.
However, not all Extreme Sailing Series courses are short this year. To allow the new catamarans to «spread their wings», the organizers have established a 20 km coastal race. The format of match races has also been added.