The European winner of the first leg of the Melges World League regatta in the Melges 20 class, held over the weekend in Portovenere, Italy, was the Russian team Nika.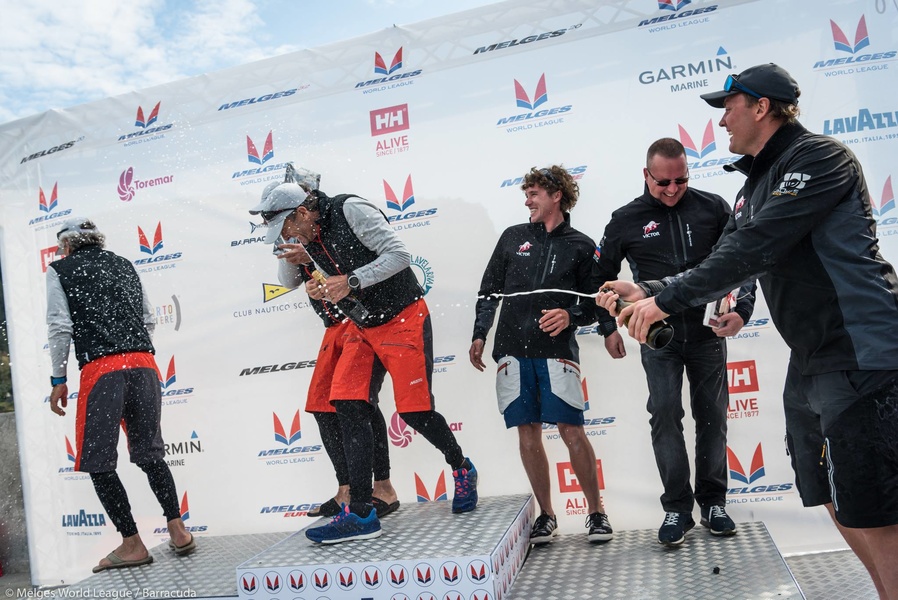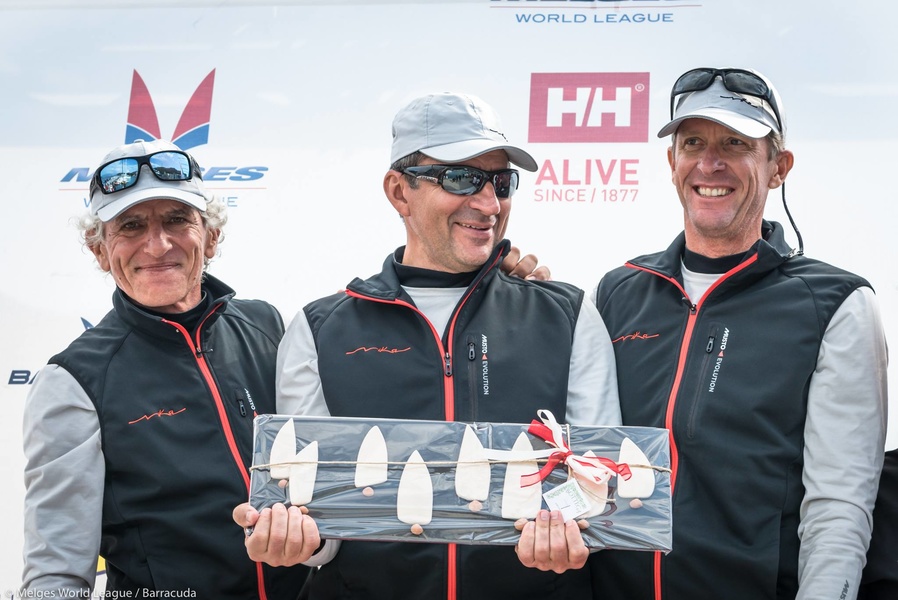 The gap between «Nika» and the nearest pursuers - Rodney Jones' team Cars 167 - is an impressive 16 points.
Alexander Novoselov's Victor team closed the top three. All stage results are available at the link.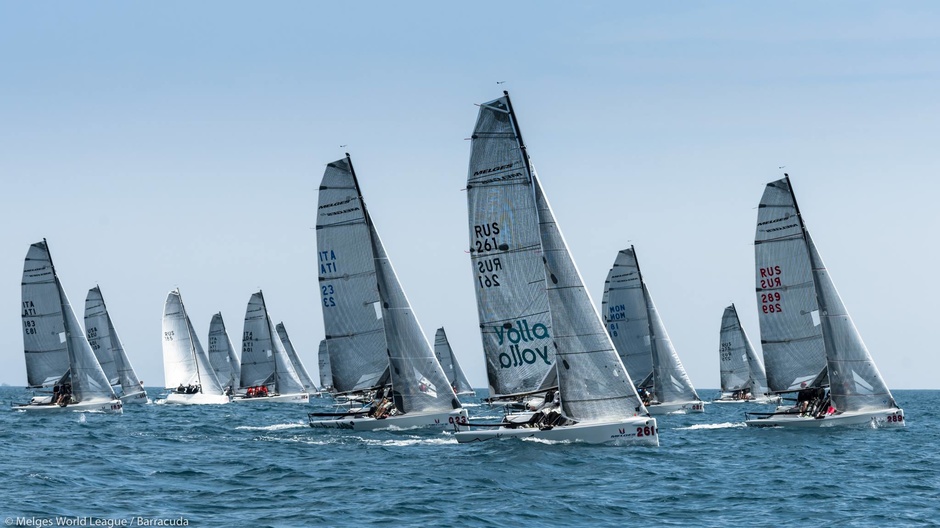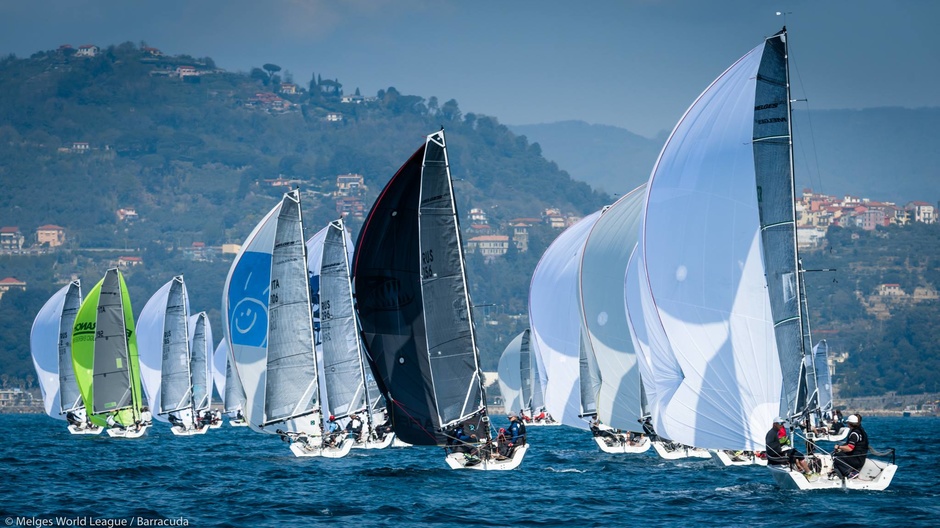 «Nika» performed in the following crew: helmsman - Vladimir Prosikhin, tactician - Michele Ivaldi, sheetmaster - Giorgio Tortarolo. Nika» won four of seven races out of seven «and came in sixth twice.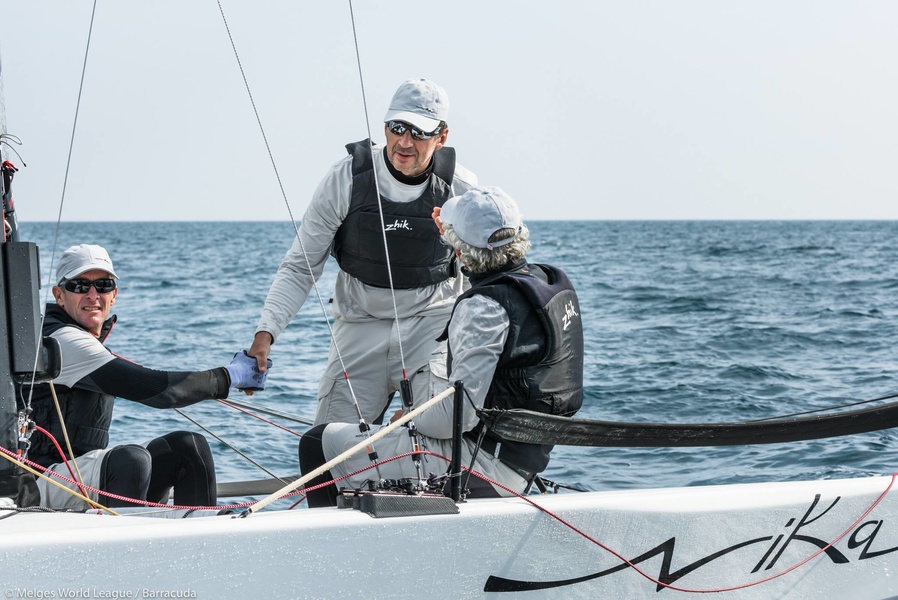 Melges World League is a new regatta series in the Melges 20 and Melges 32 classes, uniting owners of monohulls in these classes from around the world. There are three divisions; European, North American and Asian, with several stages. The European Melges World League consists of five rounds. The first one was held in Portovenere; it is followed by stages in Scarlino (12-14 May), Zadar (9-11 June), Sibenik (12-15 July) and Riva del Garda (1-3 September).