Carlo Riva, who ran the Riva yachting brand from the 1950s to 1972, has passed away. He passed away on 10 April at his home in Sarnico, Italy, at the age of 95.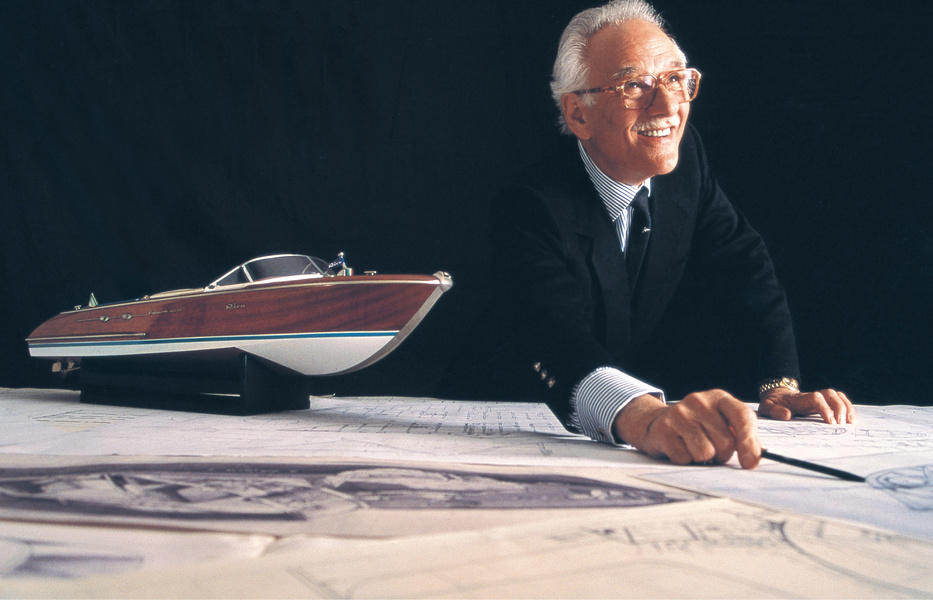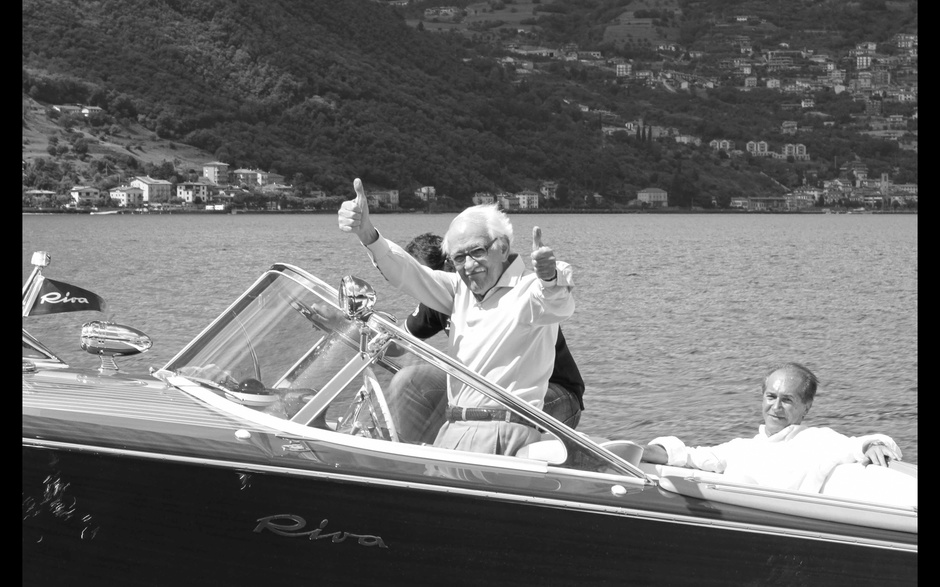 «The world has lost a brilliant creator of boats, a master of style, a giant of Italian industrial and business history. For me it is a very personal loss of a mentor, a man of outstanding ability, an example of dedication and commitment," said Ferretti Group CEO Alberto Galassi. - Carlo Riva taught us to have a perspective, to approach the business with creativity and passion. His foresight and endless energy of innovation made him a key figure in the yachting world of the 20th century, a man whose exceptional creations are already legendary».
«Carlo Riva was the creator» of the golden age of the Riva brand. He turned Riva into a status symbol, producing a range of classic models including Ariston, Tritone, Sebino, Florida, and now the legendary Aquarama. The Aquarama was produced from 1962 to 1990. During this time 784 boats were built, the last of which can be seen in the shipyard's museum in Sarnico.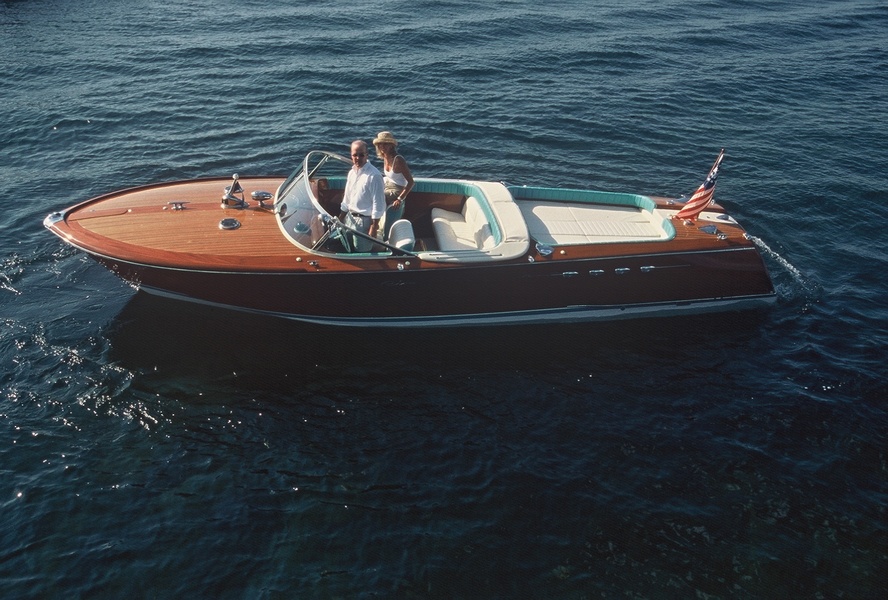 Carlo Riva is famous as the creator of the first classic Riva Ranebaute with two motors (Tritone) and the first fiberglass boat Riva (Rudy). He also set up Riva Boat Service, which provides technical support to Riva owners and manages the purchase of Riva yachts.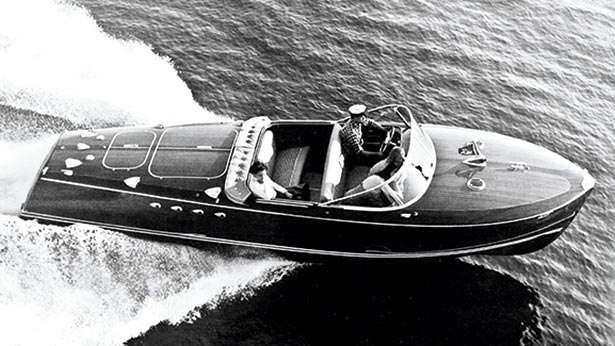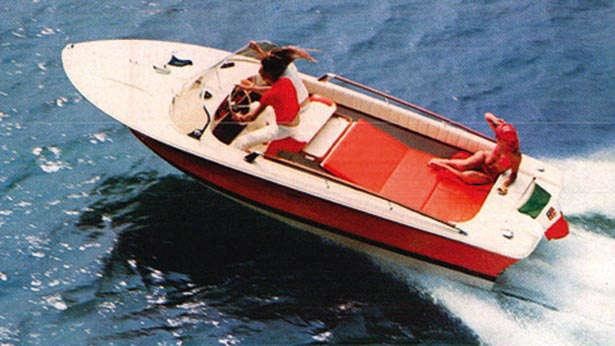 Since leaving the company, Carlo Riva has been involved in the development of the international tourist port of Rapallo, which has borne his name since 1975.
In 2005, Prince Albert II of Monaco awarded him the title «Man of the Sea» for his special achievements.