PROyachting project announces the start of the yachting season in Moscow. From May 1 all yachts will be on the water, ready for training and regattas.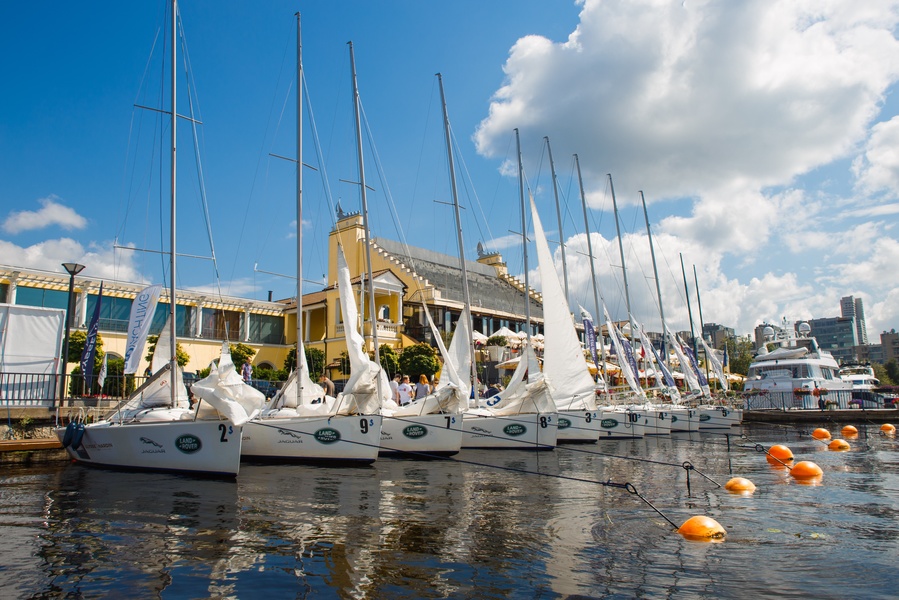 «The fifth season in the life of PROyachting project begins. For us it is a great event, a kind of anniversary. During this time we have grown a lot, opened many different directions and in the 2017 season we are preparing some surprises for the friends of the project. Particularly within the opening of the season on May 17 we plan to present the first Russian Marinepool yacht clothing show-room. From June 1 we are opening a new site in Yacht-club Gals near Moscow. Also we are preparing fleet renewal: in the middle of May world popular J70 yachts will appear at Vodny Stadium that will be able to become a training base for different European series and National Sailing League», - Ekaterina Skudina, PROyachting project ideologist, says about plans for the season.
The schedule of traditional weekly regattas organized by PROyachting will remain unchanged this season. The company holds club regattas on weekends - Royal Weekend Race, Tuesdays - Tuesday Warm-Up Race and Wednesdays - Wednesday Night Race. The winner of the Wednesday Night Race series will get the main prize of the season - a watch from Swiss watch manufacturer Ulysse Nardin.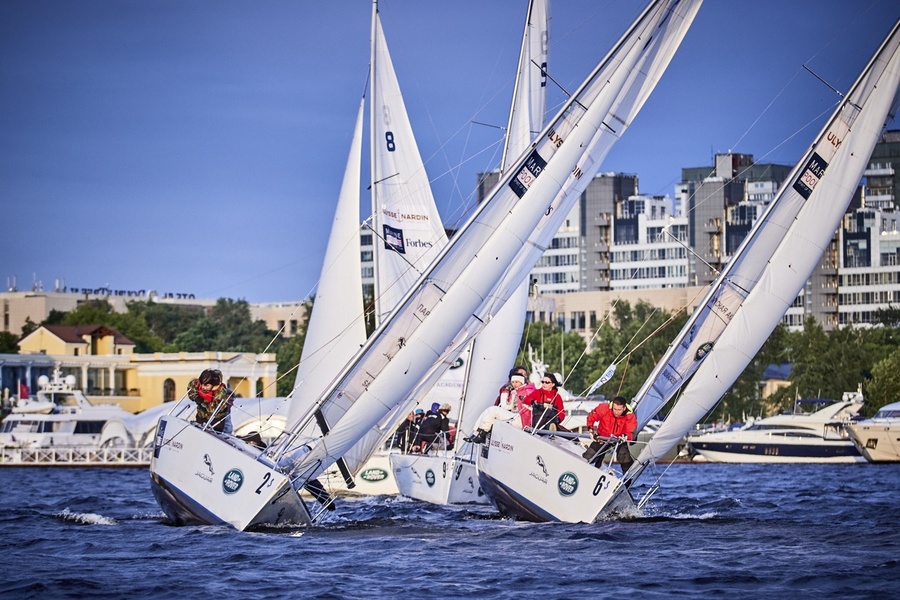 The first weekend race will take place on the 6th of May.
On the ninth of May there will be a celebratory regatta dedicated to the Victory Day. The first race of the series, the Wednesday Night Race, will be held on Wednesday, May 10 and the Tuesday Warm-Up Race on May 16.
Beneteau Platu 25, Elliott and Laser yachts will be available for training at the beginning of May.
The PROyachting fleet is based in Royal Yacht Club which is situated in Moscow city limits. Regattas are held in the picturesque water area of the Khimki Reservoir opposite the restored historical tribunes of the Vodny Stadium.