Five Russian premieres of yachts are waiting for the visitors of St. Petersburg International Boat Show which is exactly a month away. The Boat Show will be held on September 7-9 at the Union River Yacht Club.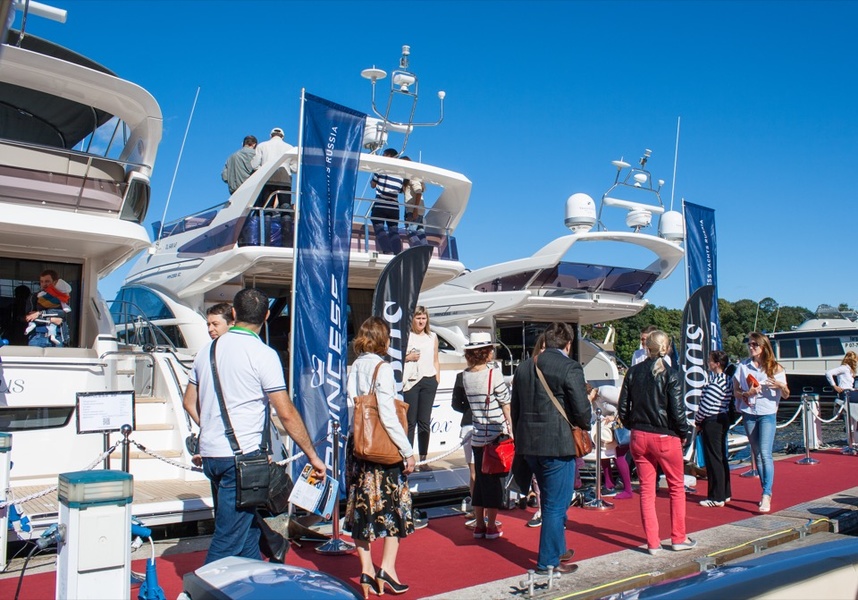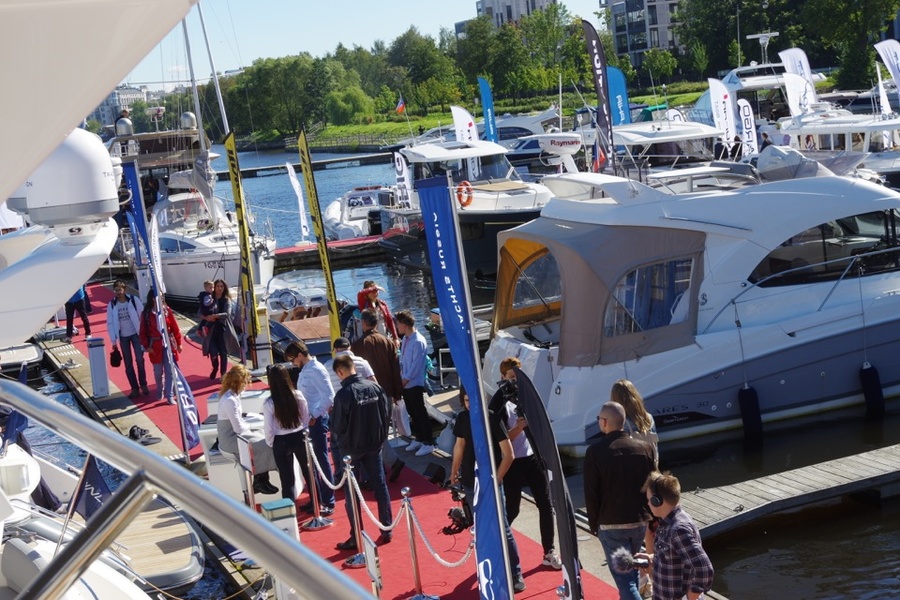 Range Marine company will present the brand new Nord Star 47 and the junior model 34 Fly. Also the fast speed boat Marell 900CC will visit Russian waters for the first time, and the highlight of the premieres from Scandinavia will be the presentation of Finnish boats XO 360 and XO DFNDR.
Totally more than 50 yachts from small boats to luxury yachts will be presented at the moorings of the yachting club on the Petrovskaya spit.
All yachts will be available for testing.
In addition, visitors to the boat show will be able to participate in an amateur regatta for Motor Boat & Yachting magazine prizes.
The professional community will have a traditional round table with topical questions of the yachting industry.
You can get your entrance ticket to the exhibition right now by passing an easy registration on the official website of the event.