Everything will take place as planned, the organizers said.
At a press conference on May 14 in San Francisco it was announced that there will be no changes in the schedule of summer events. All four teams will take part in the competitions.
The sad occasion for the meeting of sailing regatta organizers was the tragic event of last week. Olympic champion Andrew «Bart» Simpson, a crew member of the Swedish Artemis Racing team, died on 9 May while preparing for the race. The accident forced the organizers to revise safety standards.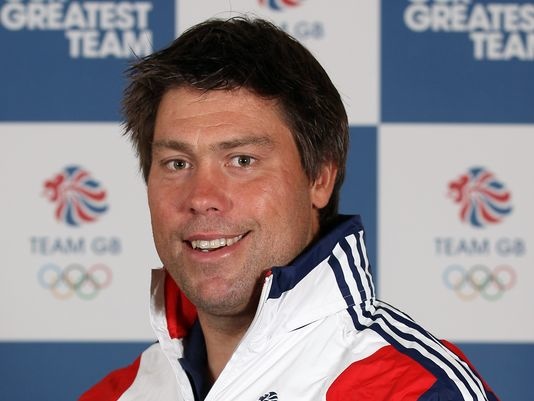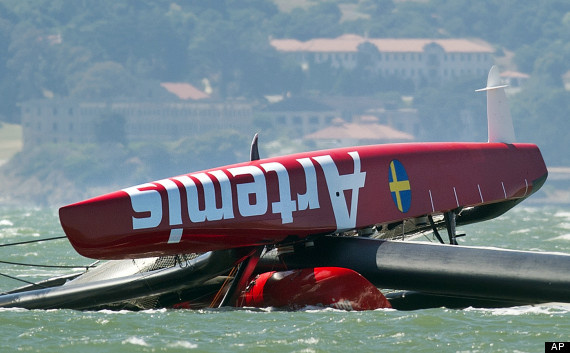 Members of the Steering Committee were appointed yesterday to assess how the AC72 class yachts are training in this year's America's Cup and to make recommendations on how to improve the safety of race crews. The teams supported the decision of the organizers.
As a reminder, the regatta will start in 7 weeks.