Sail photographers who did not manage to apply for the Mirabaud Yacht Racing Image or did not make it to the final, do not despair: you have the opportunity to participate in another sailing photography competition, this time on a national level - «photo of the year» by PROyachting.
Everyone is welcome to take part in the competition. To do so, you need to post a photo on Instagram with the hashtag #PROyachtingPHOTO, tag it with the @proyachting account and tell the story of the photo in a few sentences. You also need to specify where and when it was taken. The participant's profile must be open for the duration of the contest.
Works to be accepted until November 5.
The organisers will select the 10 best photos from all the submissions. Participating photos must meet the following criteria: the photo was taken during 2017, the authorship belongs to the person who posted the photo. Only Instagram tools can be used when processing the photo.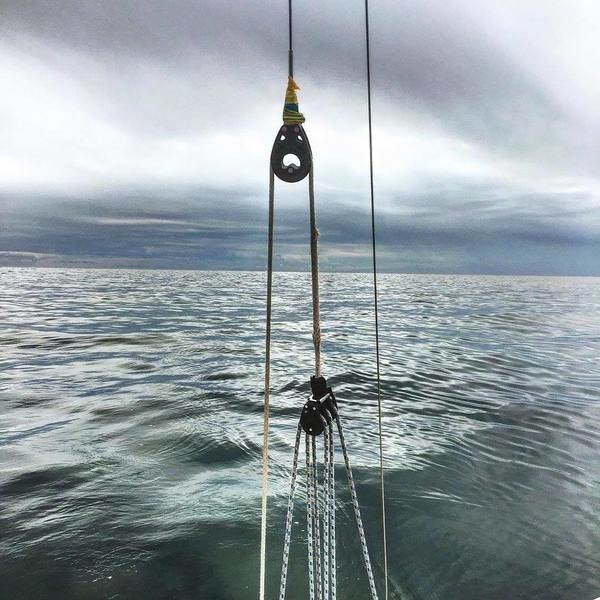 The final voting will take place in the PROyachting Facebook group. Everyone can vote for their favourite photo from November 6 to 12.
The participant whose picture gets more «likes», will be the winner in the category «Photo of the year» at «PROyachting. Person of the Year».
The number of entries per person is unlimited but only one photo per applicant will advance to the finals.
«Person of the Year» is an annual award in sailing presented by PROyachting. The Award traditionally gathers representatives of the business elite, high society, politicians and yachting market players who are keen on yachting. Last year the winner of the main award was Olympic bronze medallist Stefania Elfutina.