The first leg of the Volvo Ocean Race 2017/18 ended with a clean victory for the Vestas 11th Hour Racing team. They covered the 1,650 miles from Alicante to Lisbon in 6 days 2 hours 8 minutes and 45 seconds.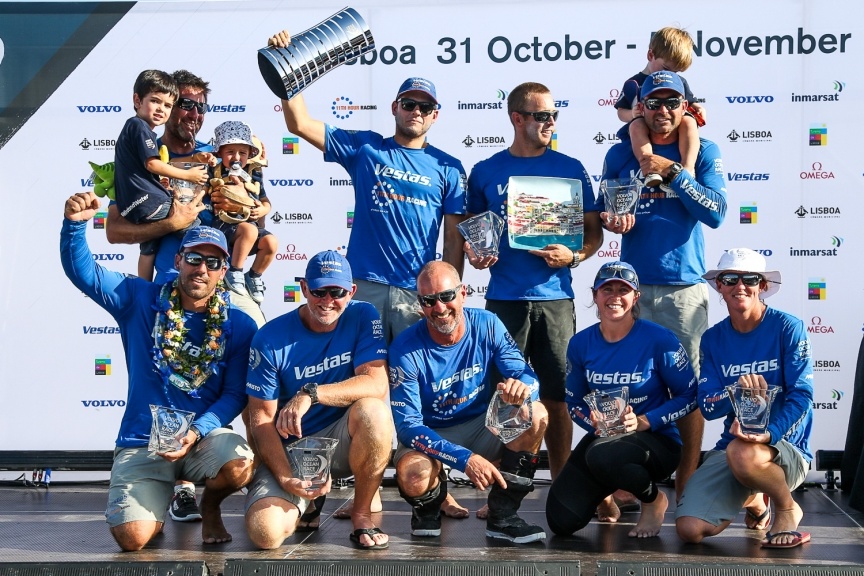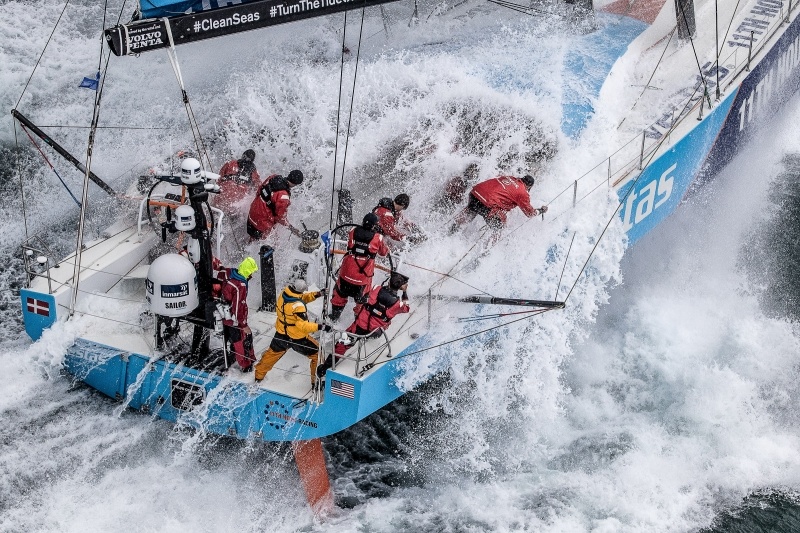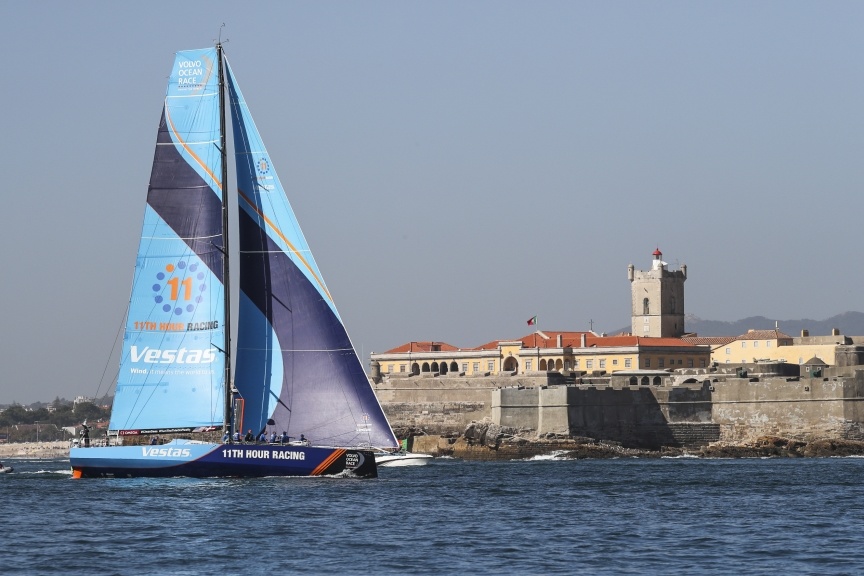 Although the blue and blue boat led by a wide margin almost the entire way, this victory was not an easy one for the team.
Having successfully navigated through the troubles of the 4th night, the crew encountered an unexpected obstacle on the final stretch: the wind almost completely died down on reaching the finish line and the backwash of the Tagus River washed the boat back out into the ocean.
As the Vestas 11th Hour Racing Team made their way agonisingly up the final hurdle, their nearest rivals MAPFRE narrowed the gap from 34 to 10 miles. Nevertheless, the winners finished more than 2.5 hours ahead of the Spaniards.
A gruelling final awaited all the other competitors as well. The MAPFRE crew was battling windless conditions 1.5 miles from the finish line when the Dongfeng Race Team boat appeared on the horizon. The team led by Xabi Fernández still managed to defend a 15-minute advantage and take silver in this race.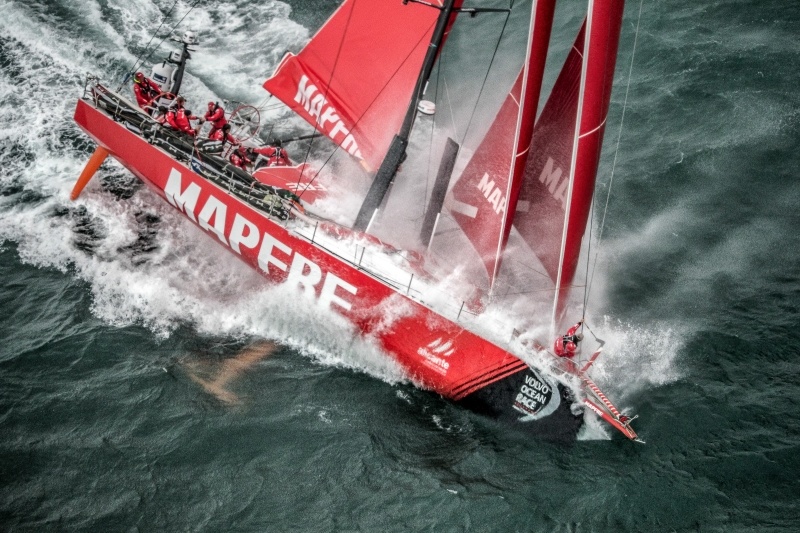 Chinese Dongfeng Race Team closed the third place ahead of AkzoNobel in 220 miles from the finish. But the team headed by Simeon Tienpont had to fight for the fourth place. At the finish line, Hong Kong's Sun Hung Kai/Scallywag wanted to overtake the blue and purple, but ran aground and ended up fifth.
Sixth place went to the Dutch Team Brunel, leaving Turn the Tide on Plastic at the bottom of the standings.

The next event in the Volvo Ocean Race 2017/18 will be the second port race, which will be held in Lisbon on 3 November.