The second Italian syndicate will challenge America's Cup holders «» Emirates Team New Zealand. The Adelasia of Torres team from Sardinia will be joined by their compatriot Luna Rossa crew in Auckland in 2021.
Thus, despite
the controversial speculation
about the boats for the upcoming races, as of today 7 teams have already announced their willingness to fight for The Auld Mug in the 36th edition of the legendary tournament.
«So far these are only verbal statements, because officially you can apply for participation only from January 1 of the coming year, but teams are actively preparing to be able to answer for their words».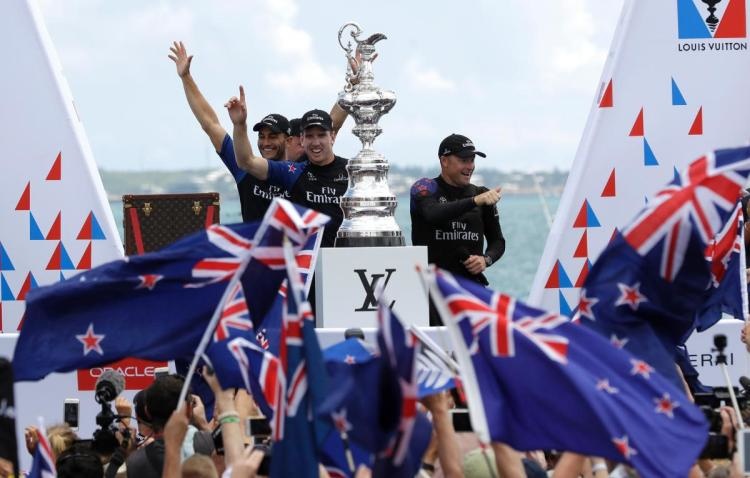 Competing against Emirates Team New Zealand syndicate to defend their title are plans by Italy's Luna Rossa, Britain's Land Rover Ben Ainslie Racing и Bella Mente Quantum Racingrepresenting New York Yacht Club. Additionally Tom Slingsby is planning to represent Australia, and France is keen to enhance its profile in the world of yachting.
And now the Adelasia of Torres team from Sardinia has been added to the list of contenders.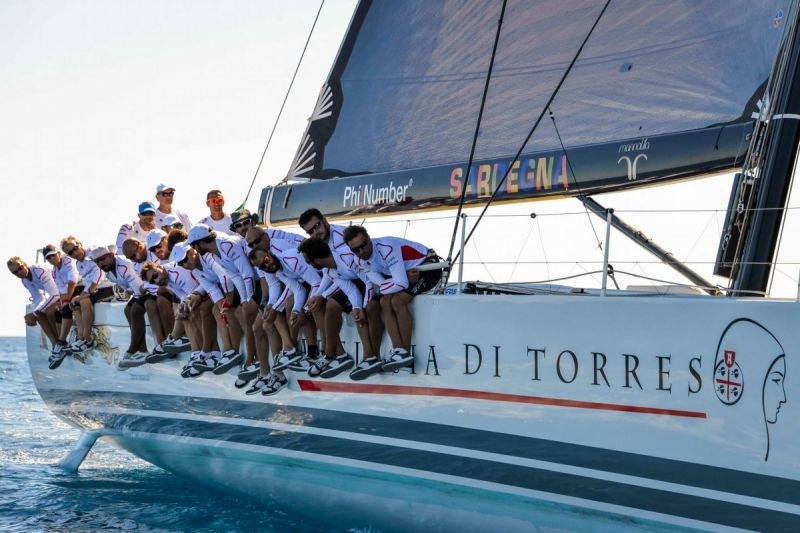 The Adelasia of Torres syndicate is owned by Renato Azara, owner of a major Mediterranean island cargo carrier and superyacht service company.
Duccio Colombi, who has won 11 Italian sailing championships in different classes, two European Championships and four World Championships, will also participate to the project.
Azara, who also serves as crew skipper, has announced that the team's AC75 monohull will be built in carbon fibre at one of Sardinia's shipyards in Olbia.
«The consortium is ready and we are already gathering sponsors. It is an open consortium because we hope to involve the whole of Sardiniain the realization of the Adelasia project».
The Adelasia of Torres team has proved its competitiveness by successfully competing in several international regattas in the Mediterranean, including winning the Giraglia Rolex Cup.