«Nika» of Vladimir Prosikhin won the final regatta of the Melges 20 Winter Series - Melges Rocks Regatta - and the whole series as well. Second place according to the results of three regattas of the Winter series was taken by «Russian Bogatyrs» team of Igor Rytov. « Bogatyrs» takes silver in the Melges 20 Miami Winter Series for the second consecutive season.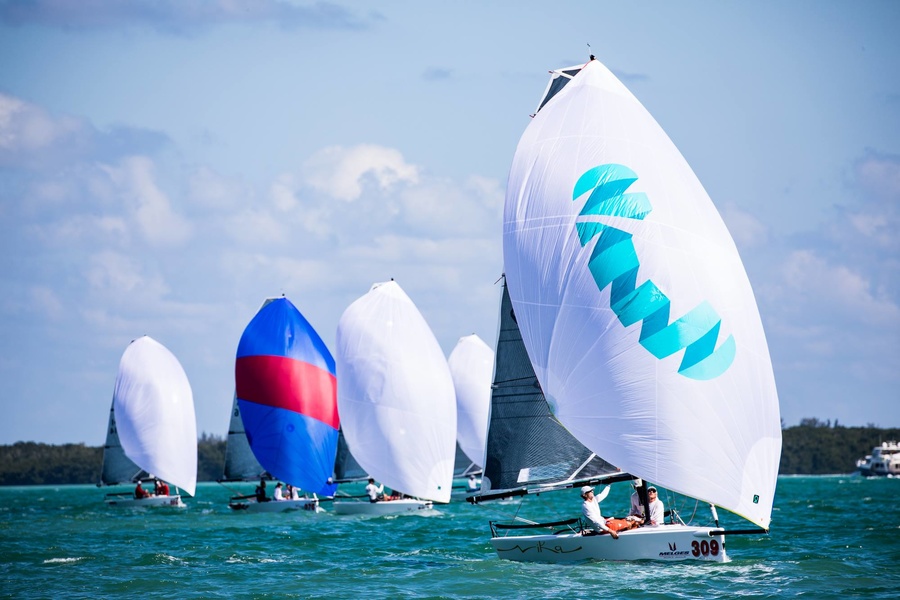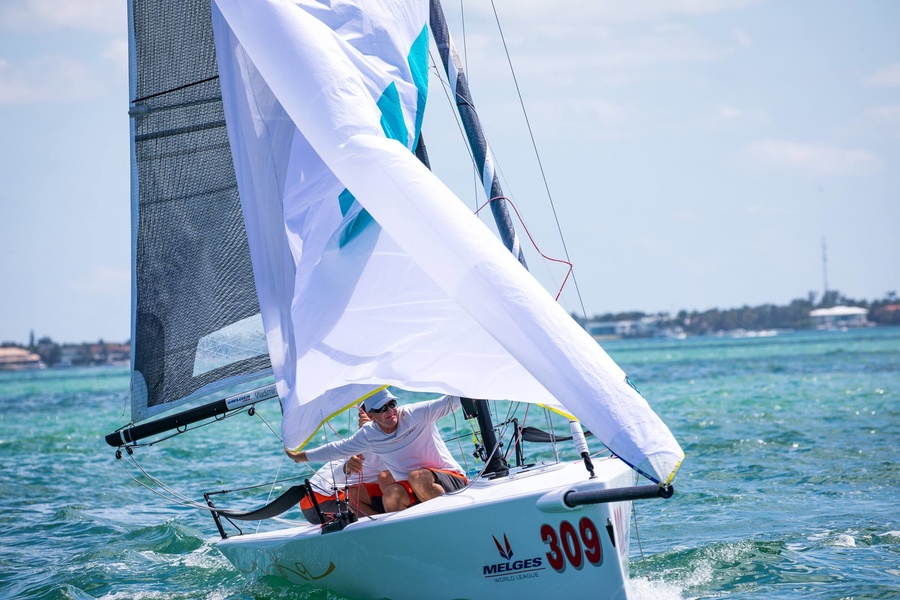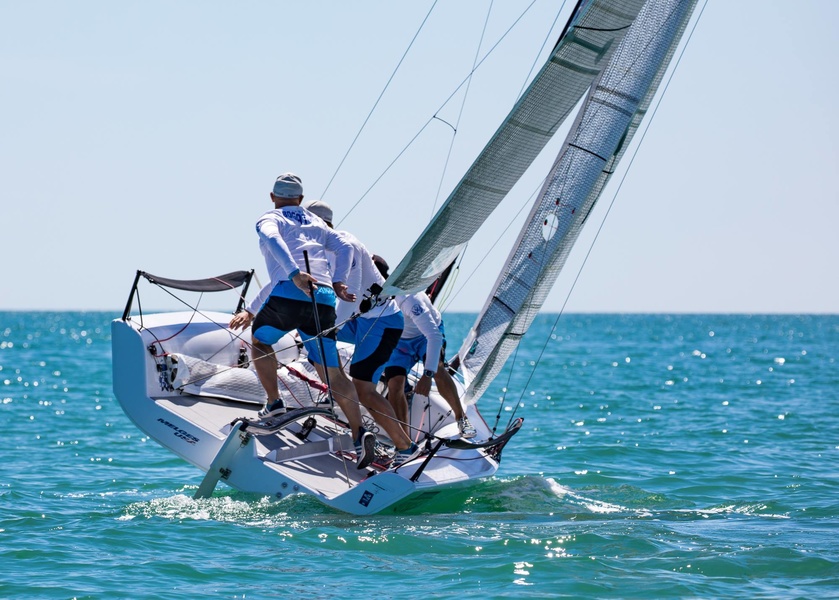 The Melges 20 Winter Series Cup will go to Europe for the first time in the history of the competition.
No European team has ever won this competition, which is held in Miami, before. The championship has always gone to the team under the star-spangled flag. This time, the locals are only third - it's the Midnight Sun team of Alexis Michas .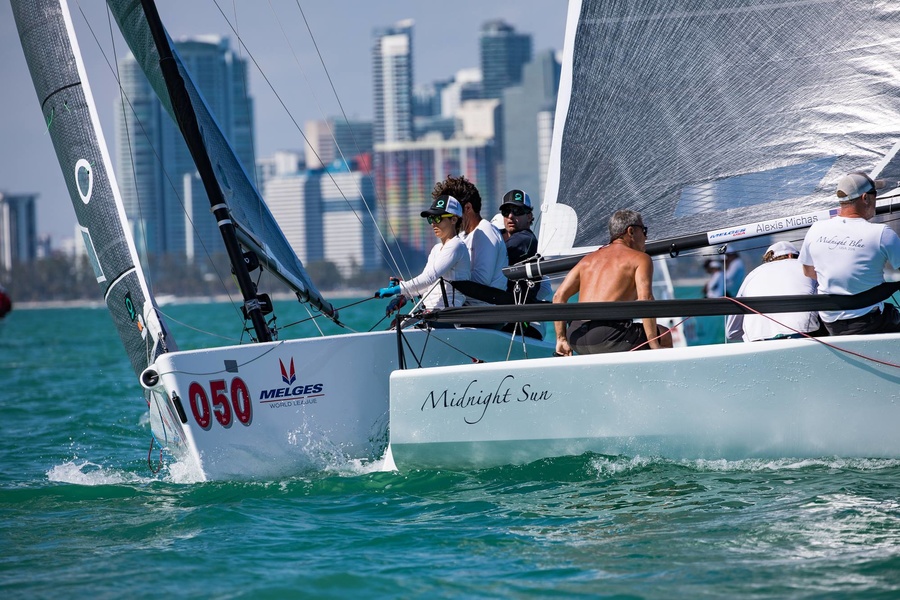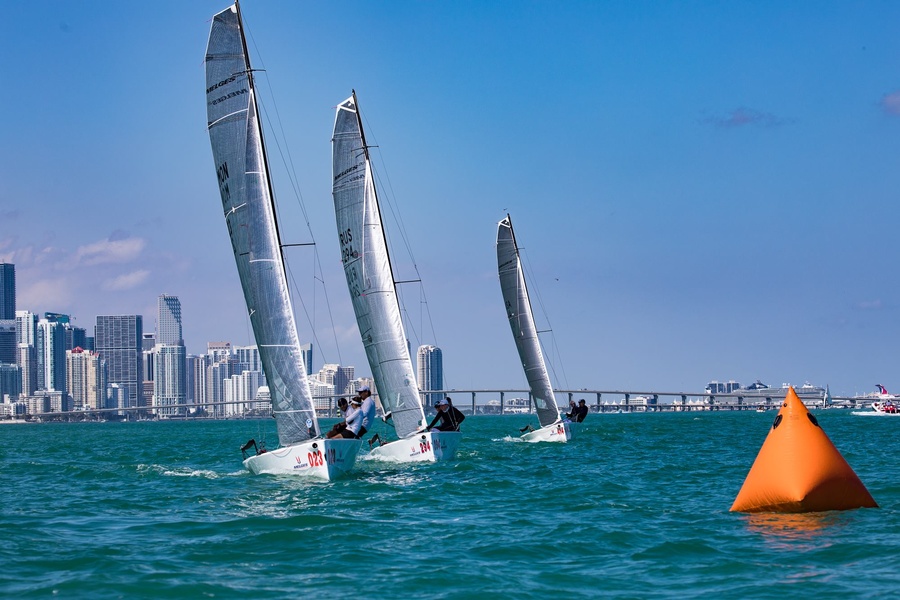 Vladimir Prosikhin's team has had one of its most successful seasons, competing in the strongest line-up with Michele Ivaldi as tactician and Giorgio Tortarolo as crew. They finished third, second and first in three Miami Melges 20 Winter Series regattas. Last year Nika was only 20th in the Melges 20 Winter Series.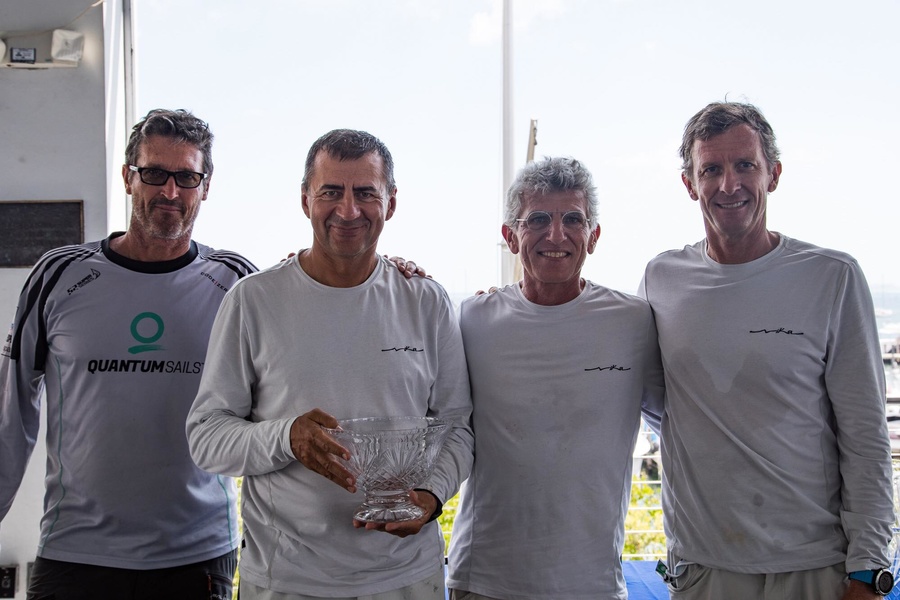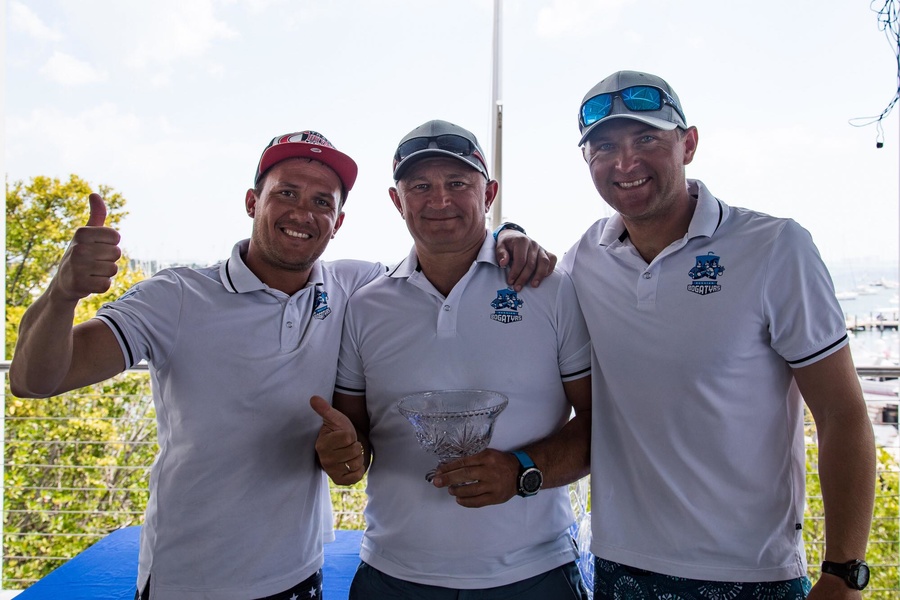 Nika's luck has played some part in winning «» : her main rival - American Pacific Yankee, who won two previous winter series events - could not participate in the final.
On the whole the number of Russian crews in the Melges 20 and their class has been growing in recent years. This winter season there were five teams under the white, blue and red flag. Besides «Nicky» and «Russian Bogatyrs», «Russotrans» Yury Morozov, «Kotyara» Oleg Evdokimenko and Evolution Leonid Altukhov participated in the series.