Volvo Ocean Race teams continue to navigate the choppy waters of the Southern Ocean as part of stage 7 of the regatta. The winds in the path of the Volvo Ocean Race fleet have dropped from 40-45 knots to 20-25 knots and the teams have taken advantage of the temporary lull to change positions before they are hit by another major storm, which is promised to arrive any day now.
Brunel's crew, led by Bouwe Bekking, swiftly took the lead.
The Dutch crew's strategy of staying north of the leader for the last 36 hours has worked and the yellow boat is now closing the gap to 24 knots.
Closest pursuers of the leader are Vestas 11th Hour Racing, Dongfeng Race Team and Turn the Tide on Plastic.
MAPFRE Team, which has been in the top three all week, was forced to surrender its position due to a damaged mast this Saturday.
The crew is rushing to fix the problem before strong winds resume and their boat is moving on average 3 knots slower than the others.
The situation is even tenser for Sun Hung Kai/Scallywag, who have a damaged movable block of mast support rigging with a gap of over 200 nautical miles with Brunel.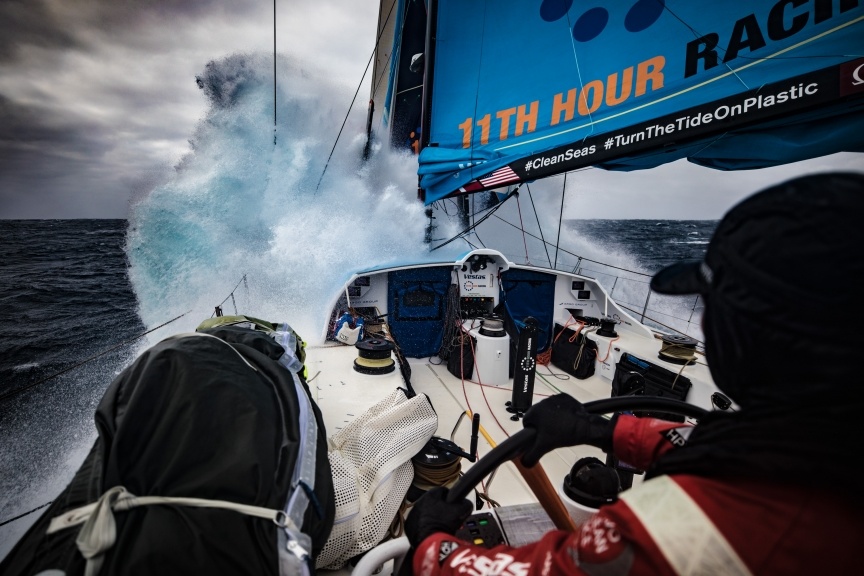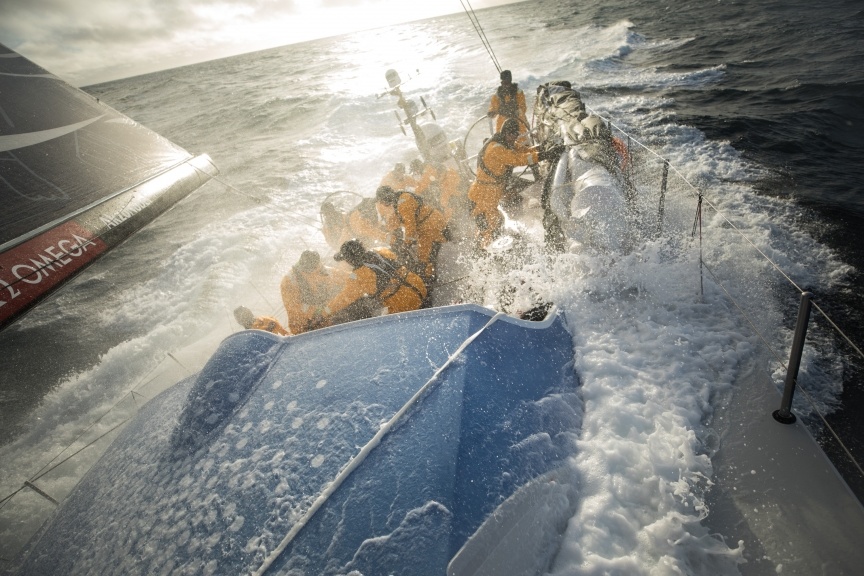 Yesterday, accompanied by snow, heavy waves and 40-knot winds, the fleet crossed the NemoPoint , the point where it is closer to the International Space Station than to any land on Earth. And now each of the competitors is aiming to be the first to reach Cape Horn to earn extra points for doing so.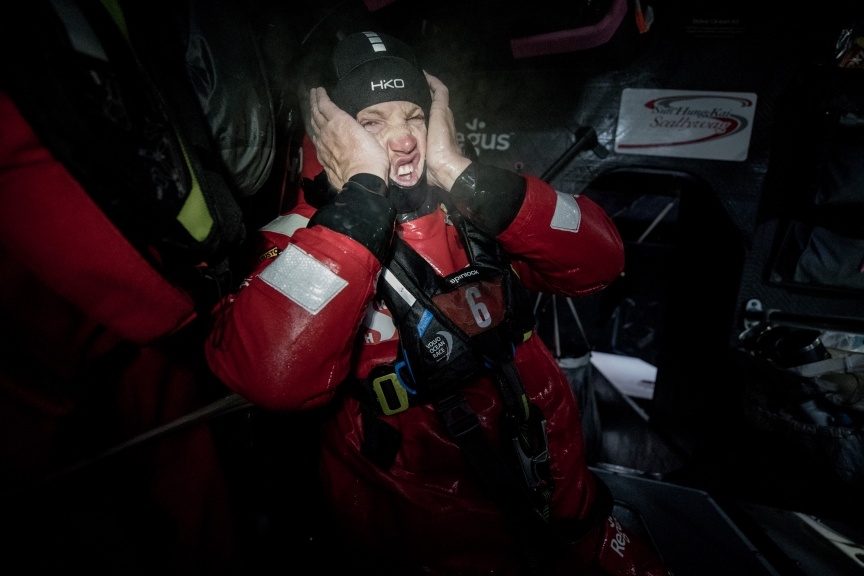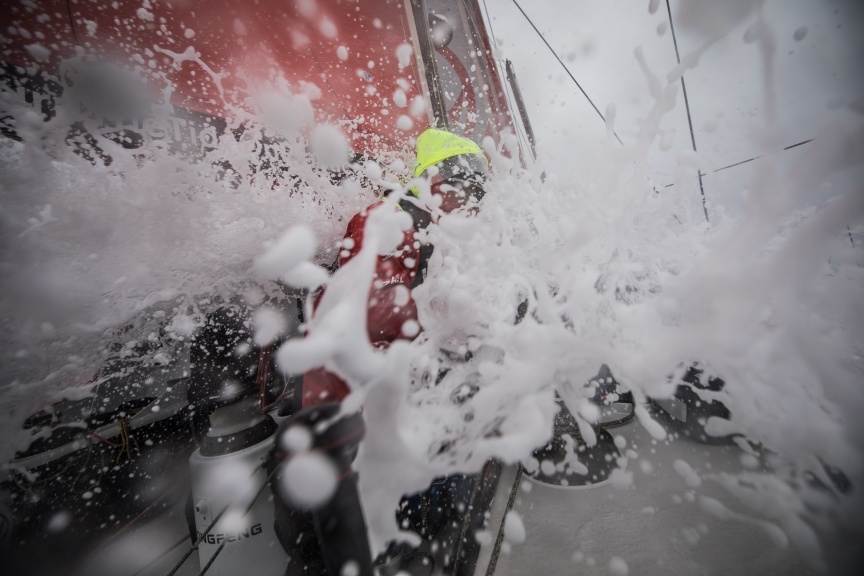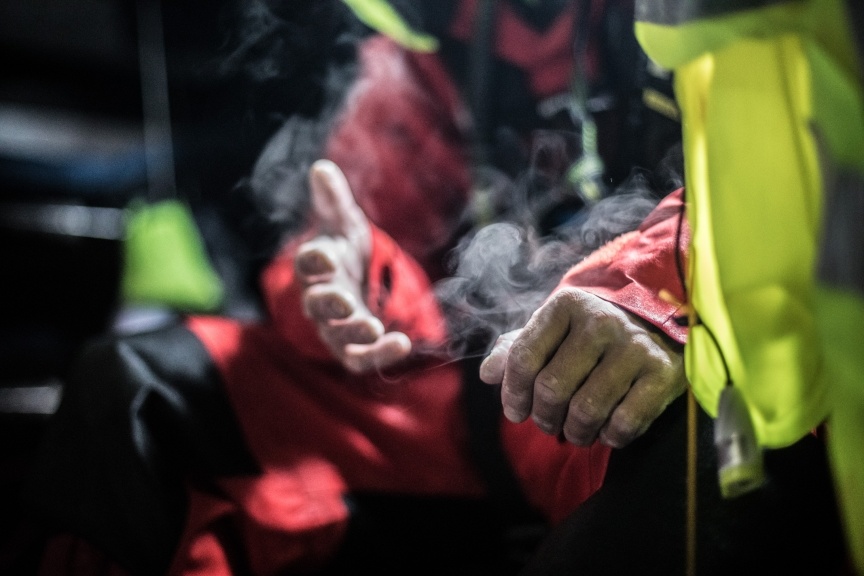 The rugged seventh leg of the 7,600 nautical mile Volvo Ocean Race started from Auckland, New Zealand, to Itajai, Brazil. Winning it is particularly valuable - it will earn the winning team double the number of points.