Team MAPFRE led the Volvo Ocean Race fleet on the start of the seventh leg of the circumnavigation from Auckland, New Zealand, to Itajai, Brazil.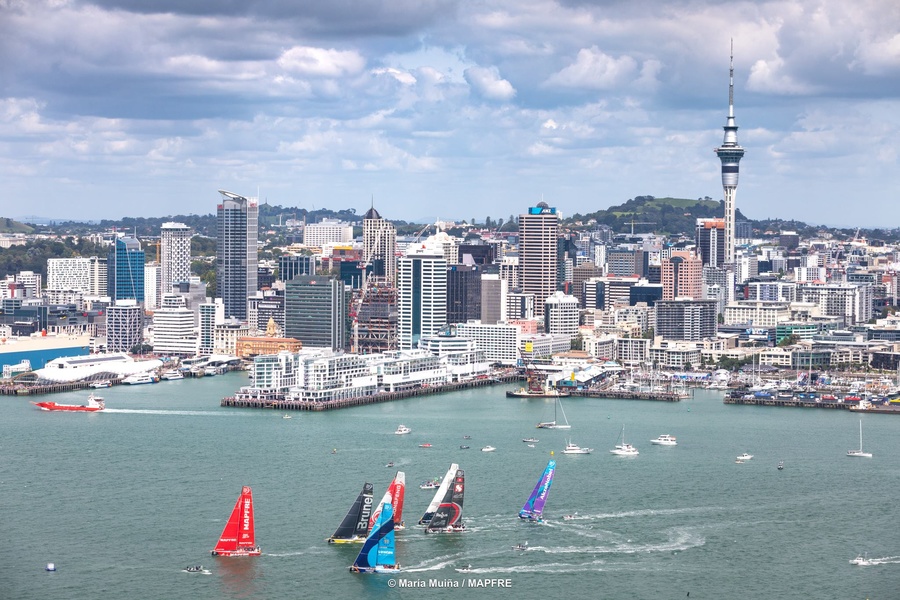 The fleet left Auckland on 18 March in ideal conditions with sunshine and winds of 20 knots. Led by a Spanish boat, chased by teams from Dongfeng, Brunel and Turn the Tide on Plastic, the fleet skirted Weitemata Harbour and entered Hauraki Bay.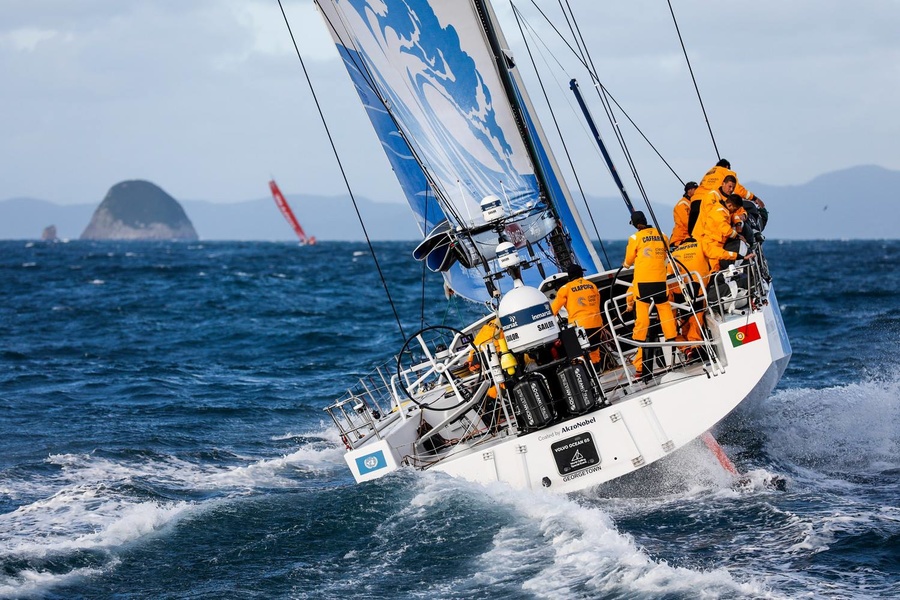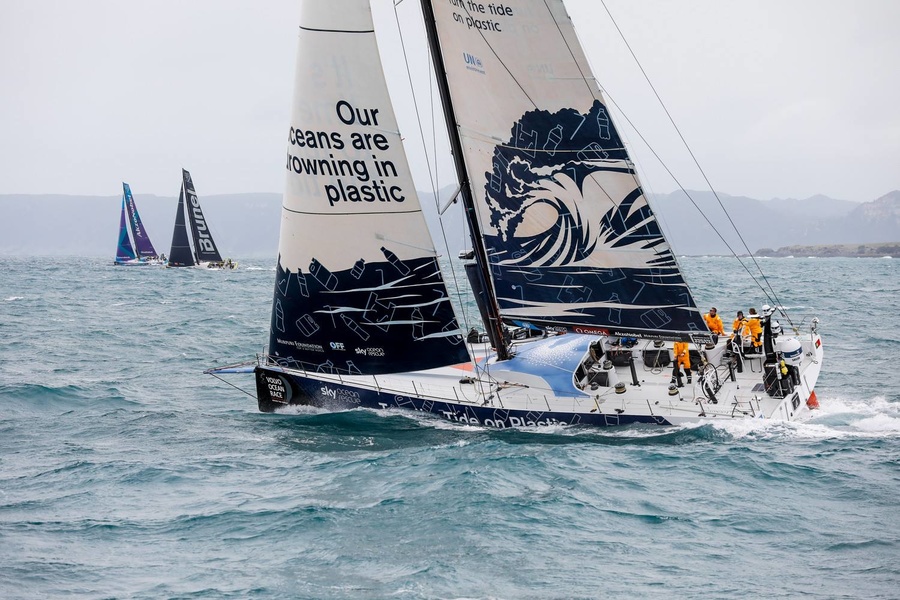 The seventh leg of the Volvo Ocean Race will cover 7,600 nautical miles. The participants will cross the Southern Ocean, sail around the legendary Cape Horn and then return to the Atlantic.
«The teams will venture as far south as the 59th parallel in the South latitude, beyond which the Arctic ice zone begins, and experience the blistering 50s» and its icy winds.
The fleet will pass through the so-called Point Nemo, the furthest place in the world's oceans from land, where any land is farther away than the International Space Station.
«All the sailors who have been through this stage call it too difficult, too tough," says Charles Caudrelier, skipper of the Dongfeng Race Team. - But when you round Cape Horn you feel very proud to have stood up to your fears».
The seventh stage of the Volvo Ocean Race features all seven teams, including Team Vestas, which had missed the previous two stages due to a collision with a fishing boat resulting in the death of one fisherman and serious damage to the Vestas yacht. Prior to the collision, the team had finished second in stage four.
Vestas later applied for a reinstatement of results on the grounds that the fishing boat had breached Rule 62(b) of the International Rules of Sailing, which provides that a non-participating boat must give way to a participating boat. Vestas' application was never granted.