The Scallywag team, which tragically lost one of its crew members last week, has announced that it will continue to participate in the 2017/18 Volvo Ocean Race around the world. The crew intends to honor the memory of a fallen friend and colleague in this way.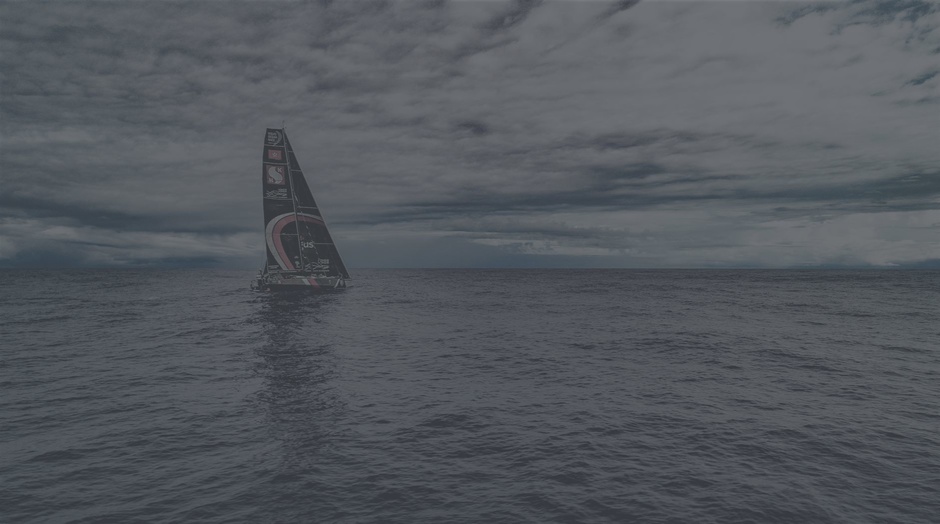 British yachtsman John Fisher, 47, was washed by a wave from the Sun Hung KaiScallywag racing yacht as she passed through a Southern Ocean storm from New Zealand's Auckland to Brazil's Itajai as part of the race's seventh leg. Unfortunately, due to the extreme conditions, the rescue operation had failed.
The crew immediately pulled off the course and landed in a nearby harbor in Chile. However, Scallywag skipper David Witt said that the team would continue to race.
As a close friend of John Fisher, David Witt said on behalf of the whole team that they «would never give up on» and therefore decided to return to the race in memory of the fallen yachtsman:
«We're all hurting, but we're not out of the game. We will start over, we will take care of each other, we will finish the race, do what we can for the remaining Scallywag and honor the memory of John».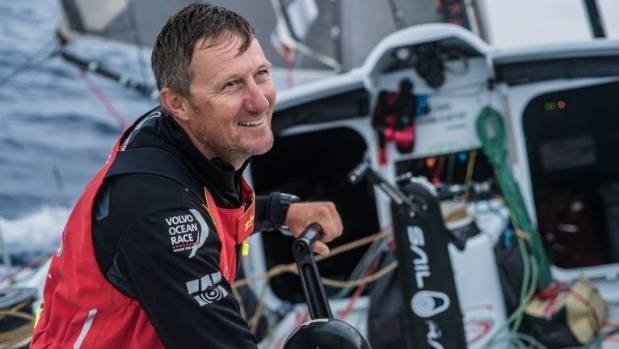 David Witt has dedicated a few lines to John Fisher's tragedy, which he posted on the team page :
«When you feel the pain,
And you're tired of the game,
But you're young and brave and bright,
You pick yourself up and shake off the dust,
Because it's hard to carry inside.
Scallywags will go on!»

Police interviewed crew members as soon as the boat docked in Puerto Montt in southern Chile. The team now hopes to get the boat to Brazil in time for the eighth leg beginning April 22.
The seventh leg of the round-the-world race, won by Brunel, saw all seven teams suffer in one way or another: 11th Hour Racing lost its mast and retired, while overall leader MAPFRE struggled to reach the finish line in Brazil due to a damaged mast chase and torn mainsail.