Brazilian surfer Rodrigo Koxa set a new world record by surfing an 80-foot wave on his board.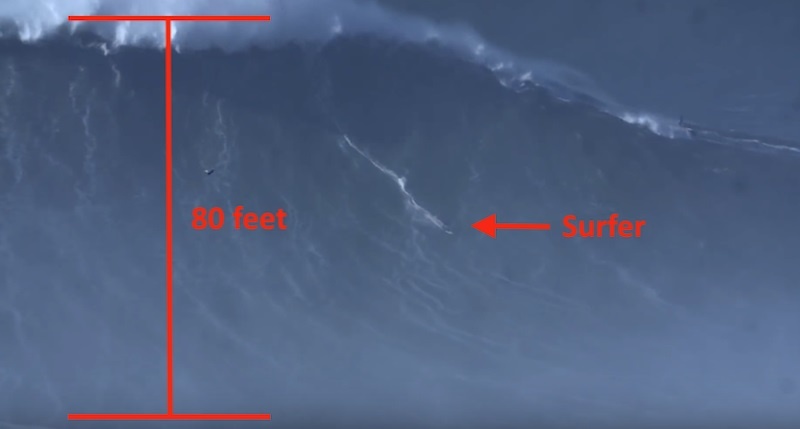 Last weekend, the 38-year-old extreme sportsman was awarded the Quiksilver XXL Biggest Wave Award for catching a wave of 24.38 metres on November 8 last year. The record was set on Praia do Norte beach in the Portuguese village of Nazaré, which is famous all over the world for the giant waves coming from the Atlantic.

The achievement was fixed by the judges of the World Surf League (WSL) during the then ongoing competition, where Cox won the nomination «The biggest wave». The record has only now been officially confirmed by the judges and entered into the Guinness Book of World Records.
«I've been surfing big waves all my life. I had a great experience in 2014 when I almost died in Nazareth. I had nightmares for four months, I didn't surf - I was afraid, but my wife helped me mentally. I'm very happy now. This is the best day of my life»," Cox said.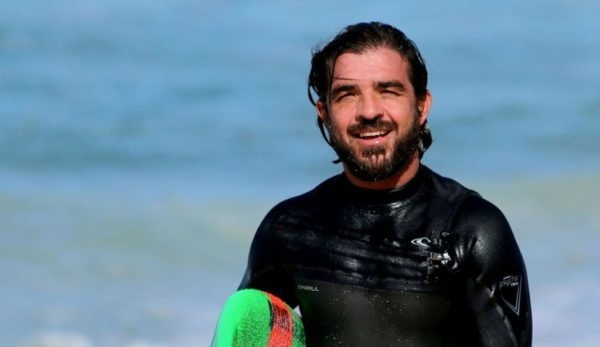 Coxa was 61 centimeters better than the previous record set by American Garrett McNamara who topped 23.77 meters in 2011 in the same Nazar city. Two years later it was reported that McNamara conquered a wave of about 100 feet, but this achievement was not confirmed.