Russian Sergey Komissarov took 4th place in Laser at European Championships in La Rochelle, France. He was separated from the podium by 8 points from St. Petersburg Sailing Academy student.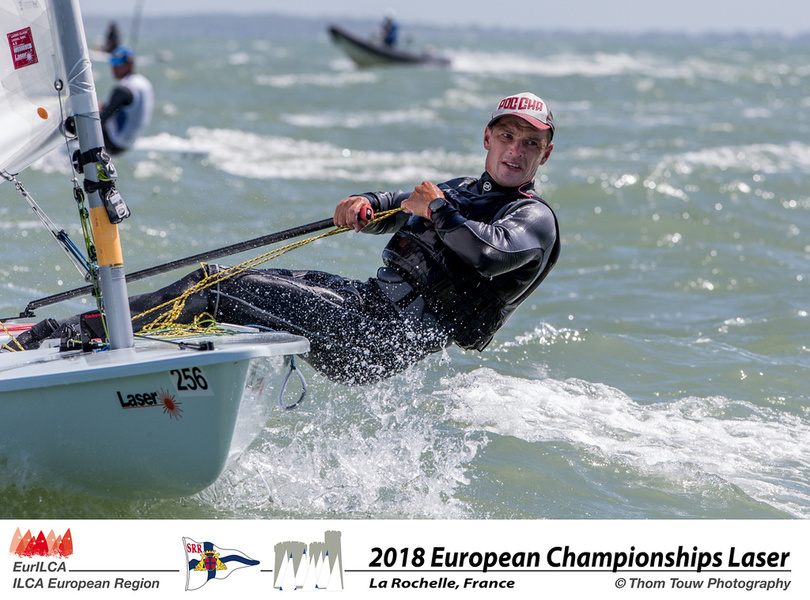 Sergey Komissarov considers his result a success.
«This European Championship is the strongest among the participants since 2010, all the strongest Europeans and almost all the best racers of the world came here, - said the athlete. - The regatta had fresh and sometimes very fresh winds and that was good for all participants. Compared to the Princess Sofia Cup and 3rd round of the World Cup there are less mistakes, wrong decisions - as a result, only one arrival outside the top 20».
European Champion in Laser class is Cypriot Pavlos Kontides, who occupies the first line of the world ranking. Sergey Komissarov noted about him: «He has no psychological "frozars", no jitters, especially on the final stage of the competitions».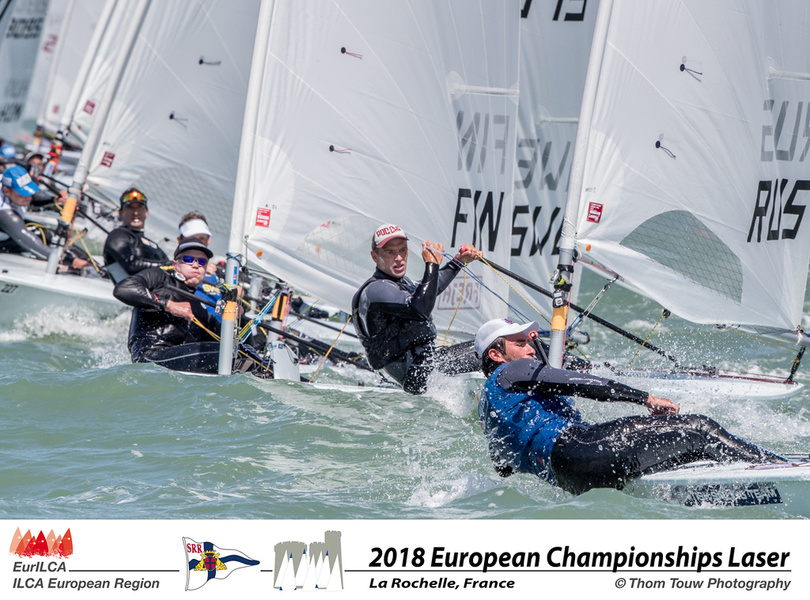 «Silver» among Europeans went to Englishman Michael Beckett, the bronze medalist of the regatta was Jesper Stalheim from Sweden.
In the general rating Sergey Komissarov is on the seventh place, and the head of the list of all 117 participants in the Laser class of the European Championships is not Europeans - Australian Matthew Wearn and New Zealander Sam Meech.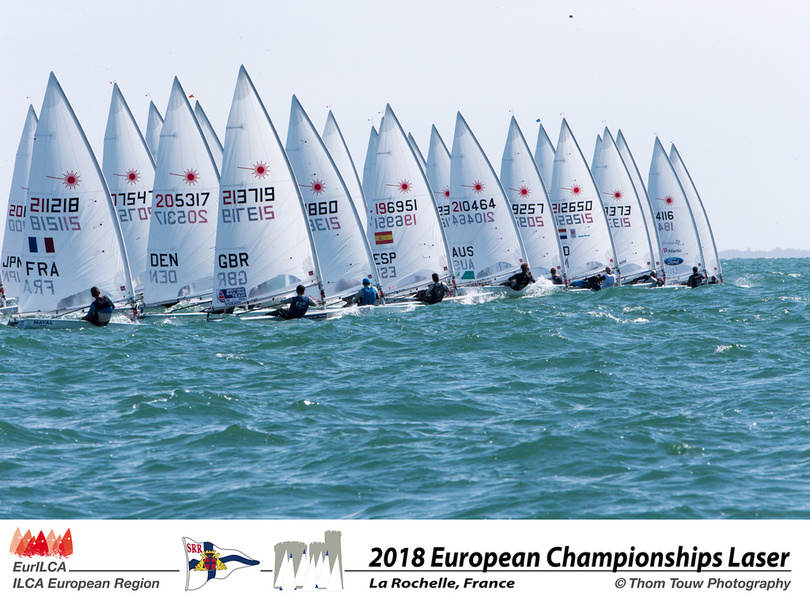 «In the women's Laser Radial class Marit Baumesteer from the Netherlands was the expected winner, another representative of the Netherlands Maxime Jonker, who was in the lead after the qualifying, won the silver», «the bronze» went to Emma Plasschaert from Belgium.