Moscow yachting community has discovered the charm of evening races at the Royal Yacht Club. The last Wednesday night Race was a full house.
For the first time the whole fleet of Ekaterina Skudina - 10 boats Beneteau Platu 25- took to the water. And even with that some boats were overloaded.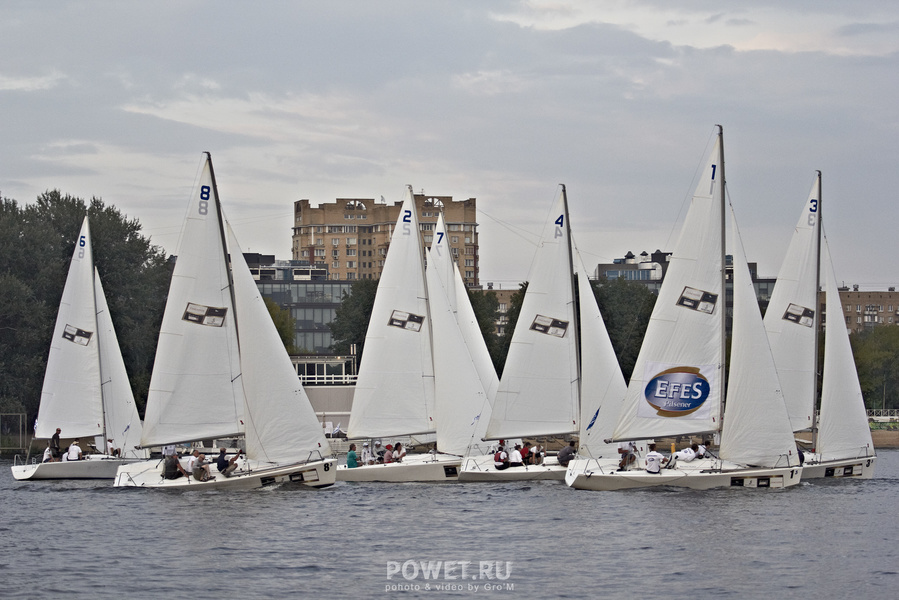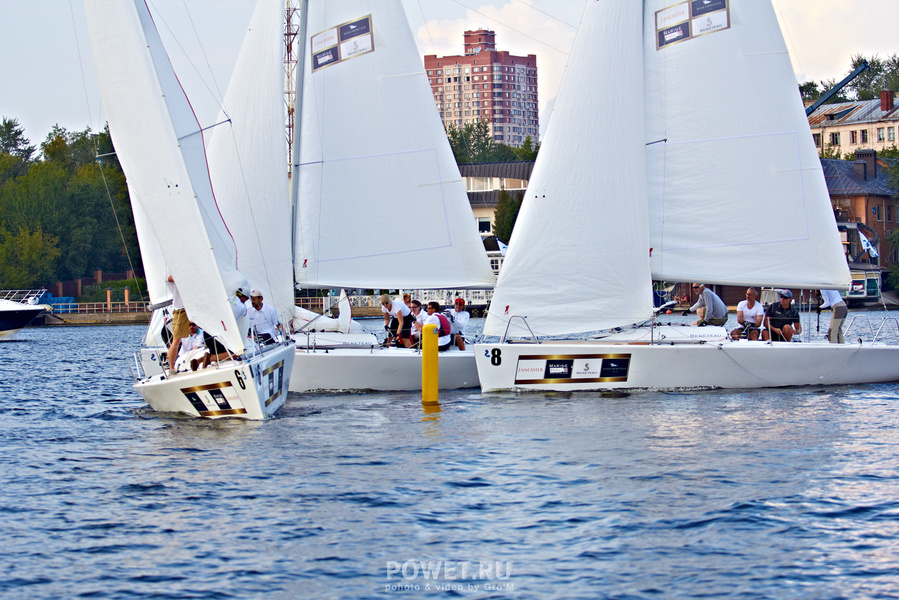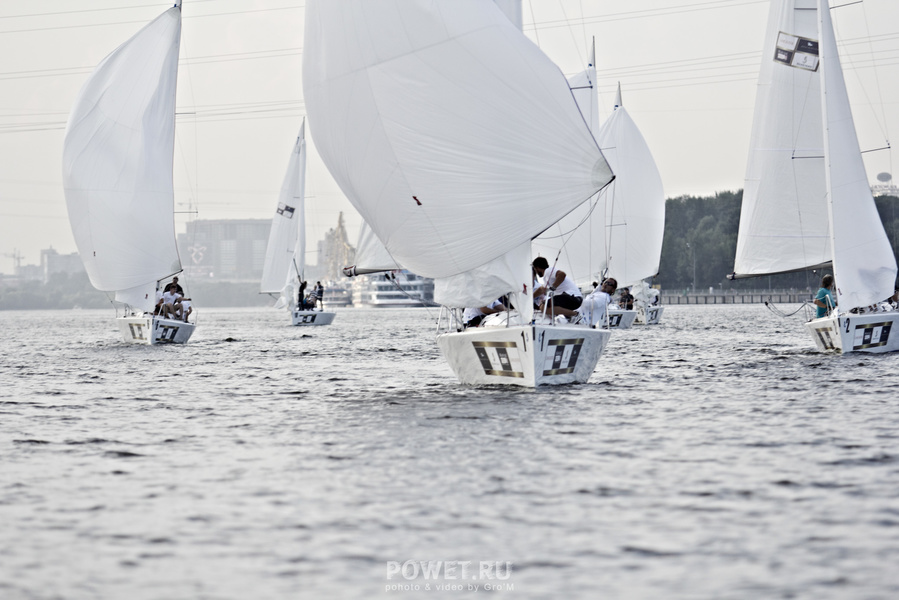 The traditional three races were held in moderate wind with gusts up to 8 knots. This time the leaders were changing each race, but «gold» was eventually taken by the Efes team with helmsman Andrey Kirilyuk with arrivals 1-2-2.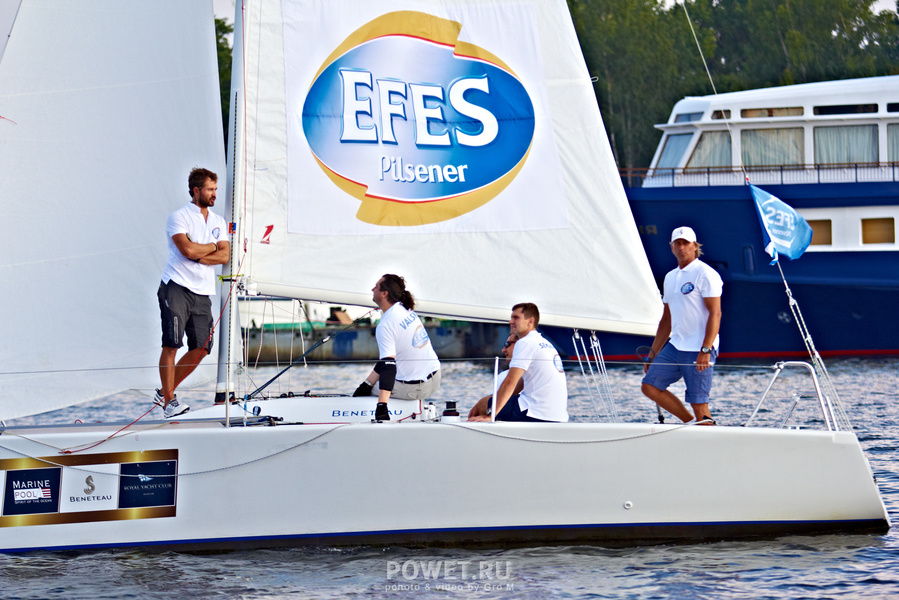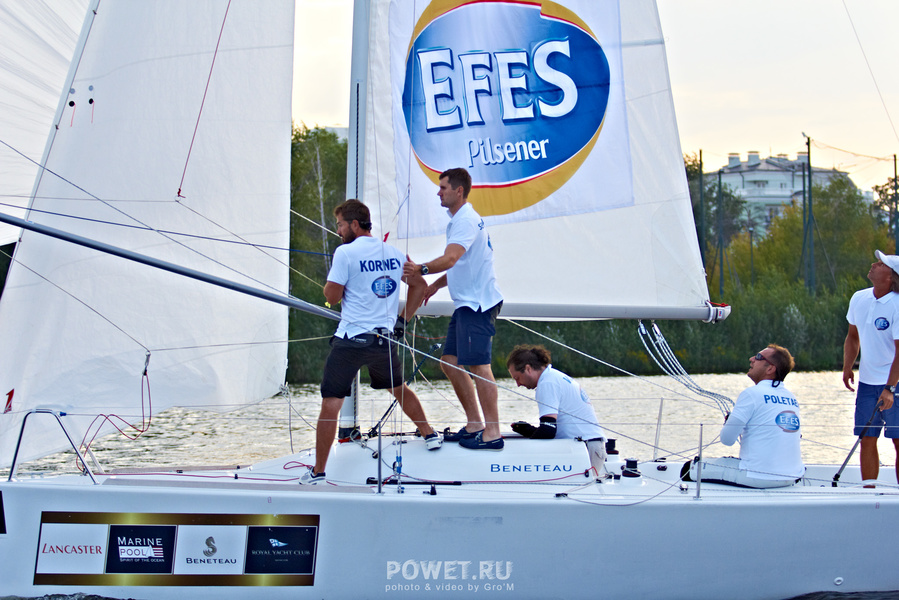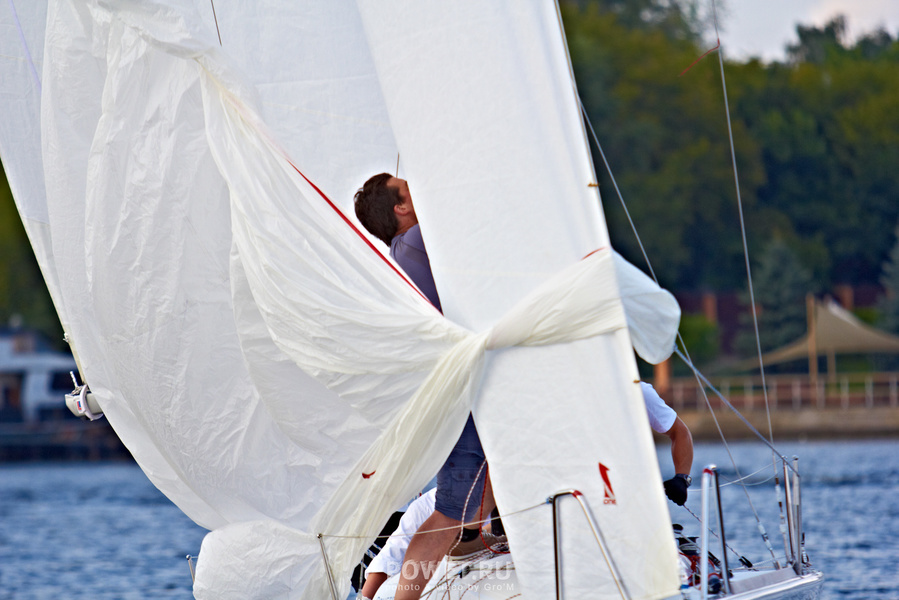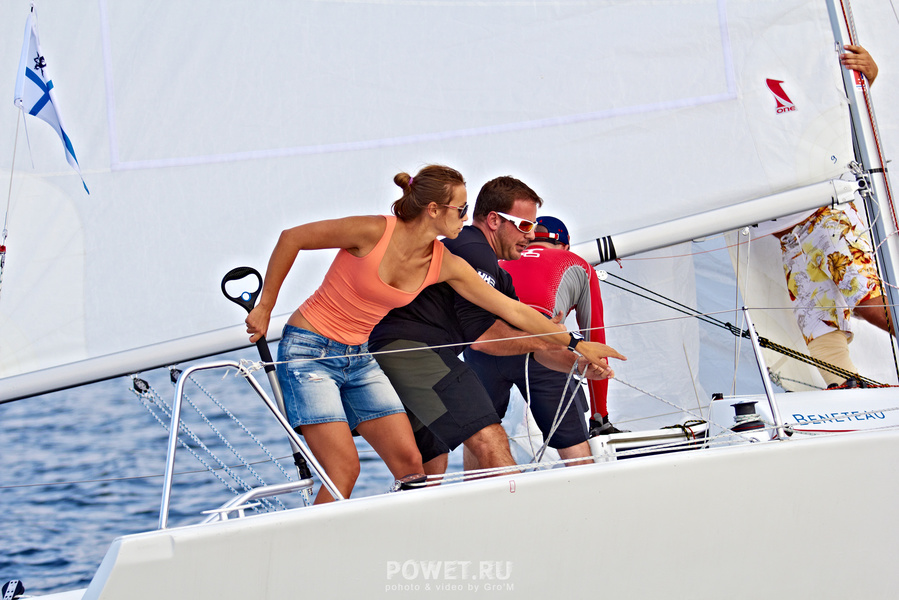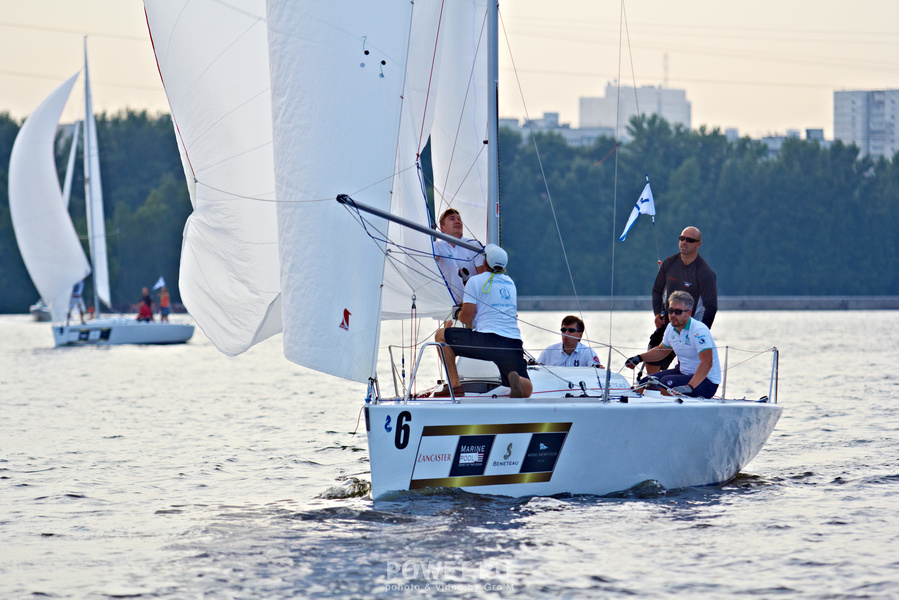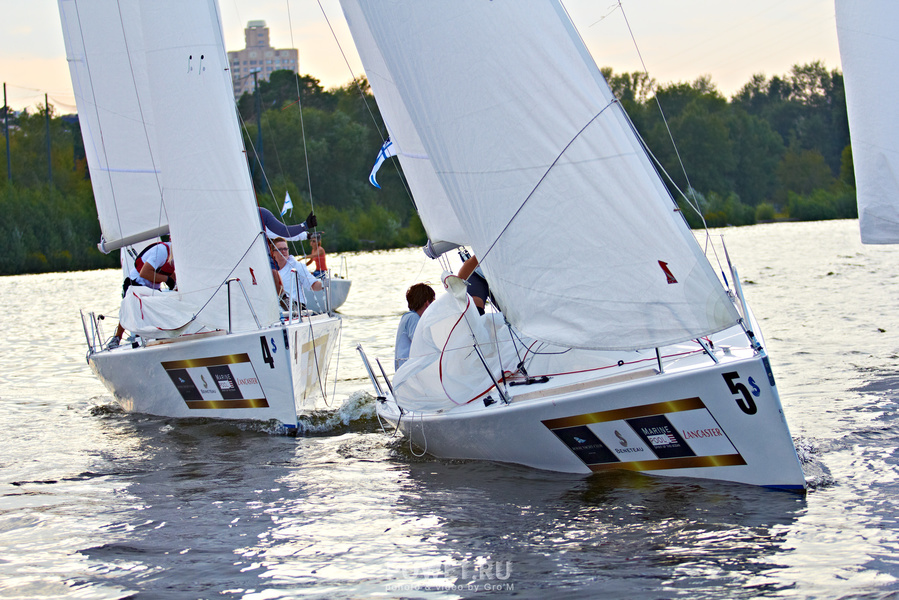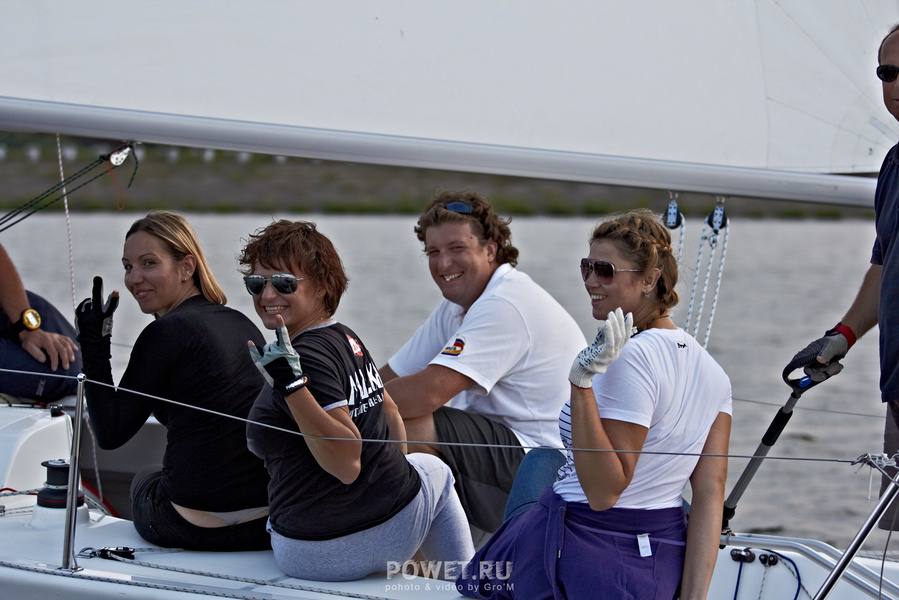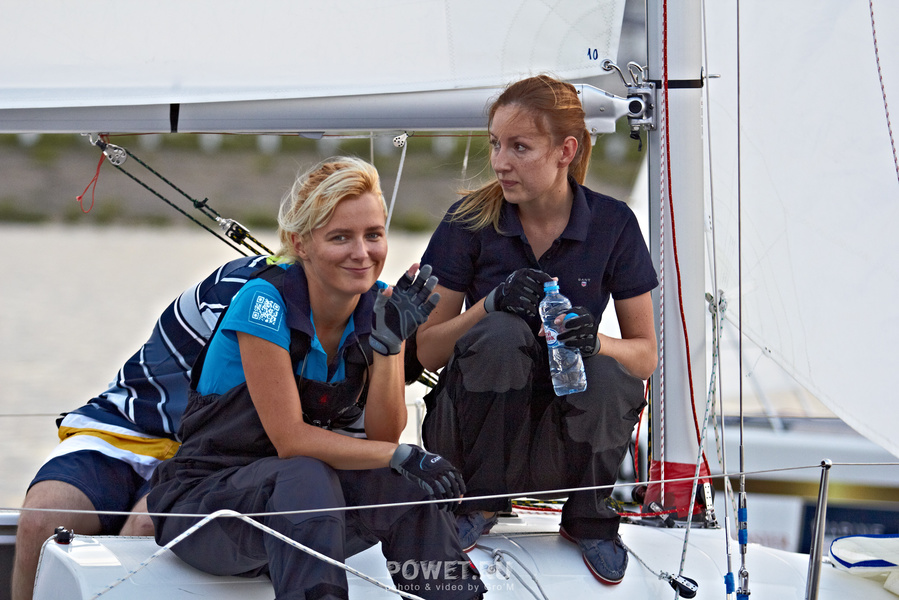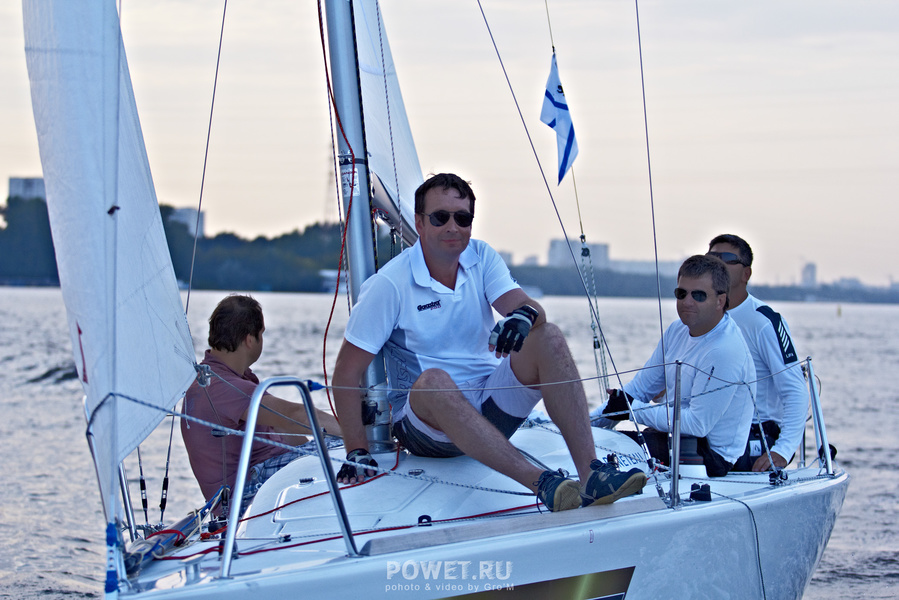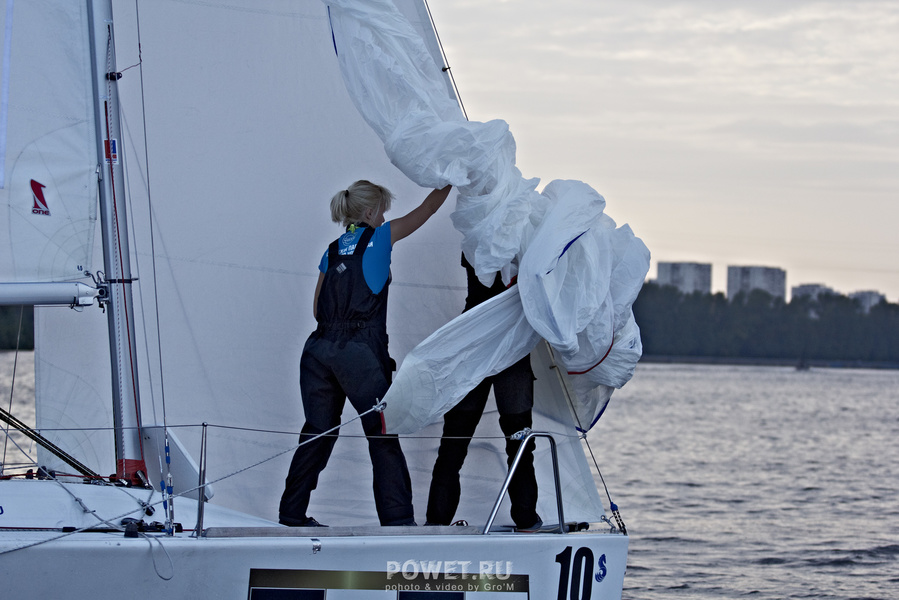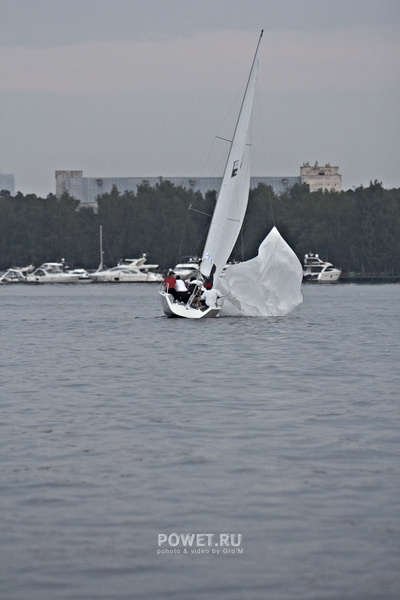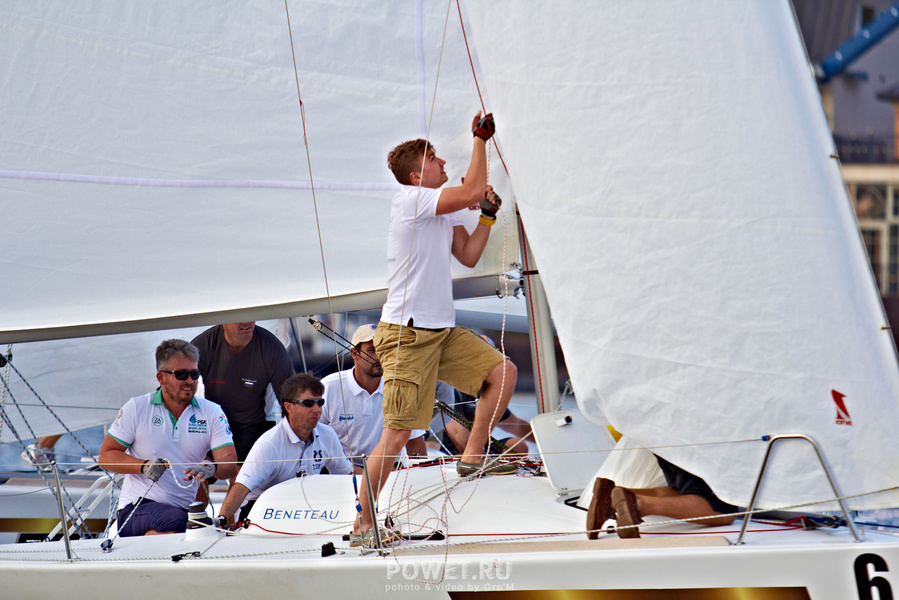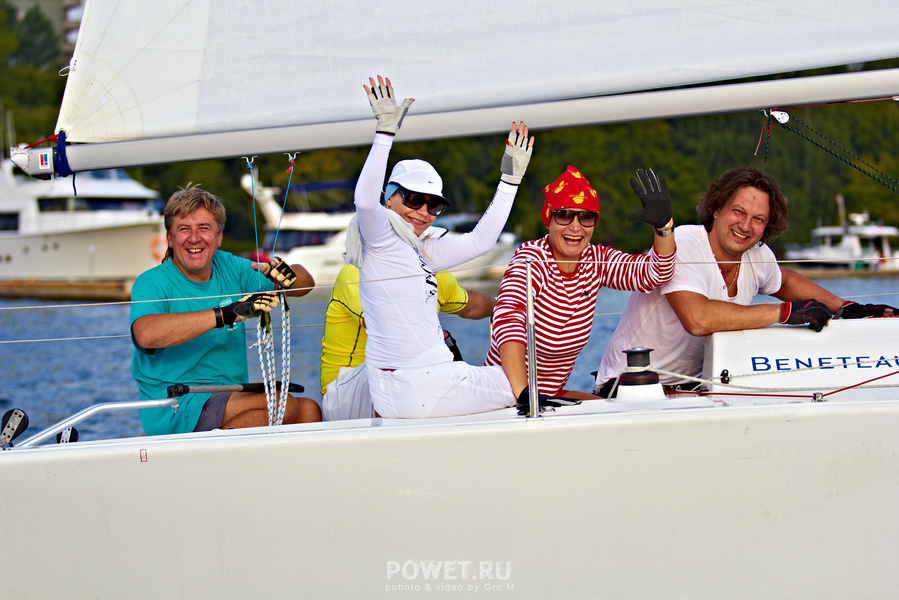 Second place went to Anatoly Kudritsky, Maxim Taranov, Natalia Stolpovskaya, Irina Alabina, Igor Bordyuk and Elena Titkova. Third place went to Georgy Sokolovsky, Valery Zatsarinsky, Semyon Chistikov and Nikita Shuvatov.
Nikita Gorchakov, the founder of itBoat, participated in the competition and shares his impressions:
« The convenient location of the yacht club within the city limits, of course, solves everything. It is unlikely that you will go anywhere else to race in the middle of the week, unless, of course, you "forget" about all your work or business. At the distance you meet all the same faces - the crowd of Moscow "yachtsmen", who are at the moment in the country, not somewhere at sea.
Without an experienced crew there is nothing to do at the course: half an hour of training before the race will not teach the crew to handle the spinnaker so as not to make fun of everyone around.
However, there are other four days in the week during which PRO Yachting's base is also open.»
We advise you not to wait until the end of the season and sign up for the race by calling +7(903) 555-3008 or +7(499) 393-3133.