The New Zealand authorities are ready to invest in a new America's Cup campaign «» . This was announced today by the country's Economic Development Minister Stephen Joyce at a meeting in Auckland, where many people gathered to welcome Dean Barker and his team.
In his «special message» Joyce announced that «this country and this government are ready to be part of the new fight for the Cup». How much New Zealand is willing to spend remains to be seen. Dean Barker and Grant Dalton are to prepare a concrete proposal, and Joyce has promised they won't get behind them.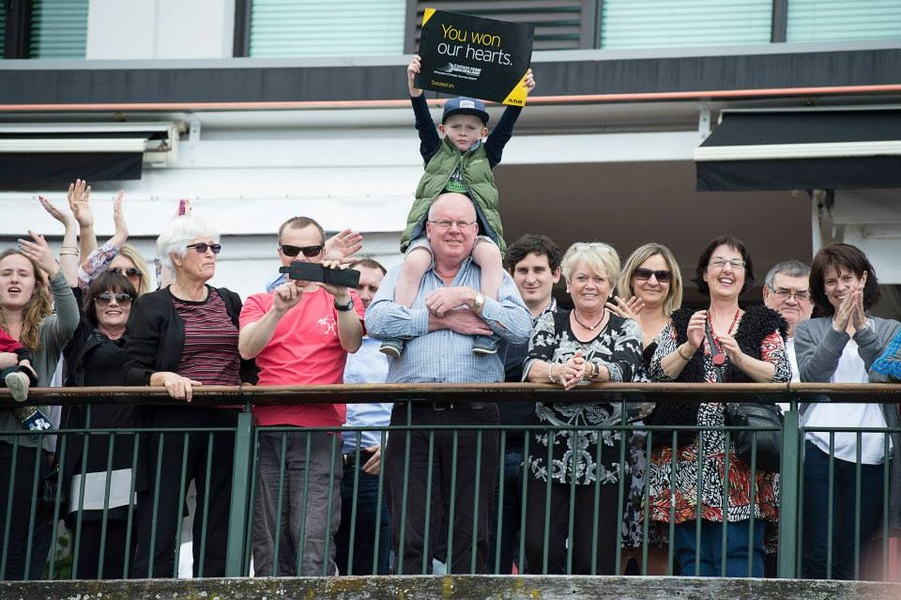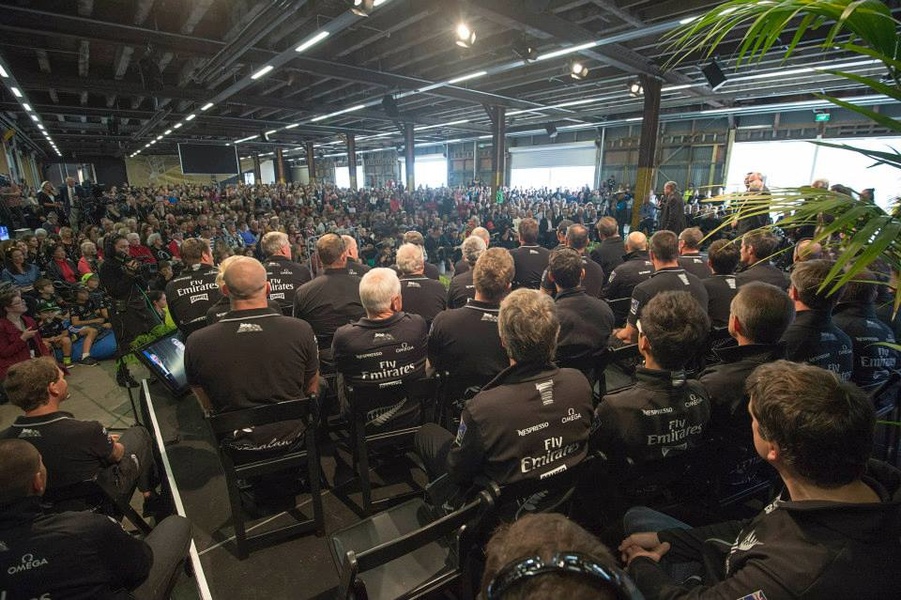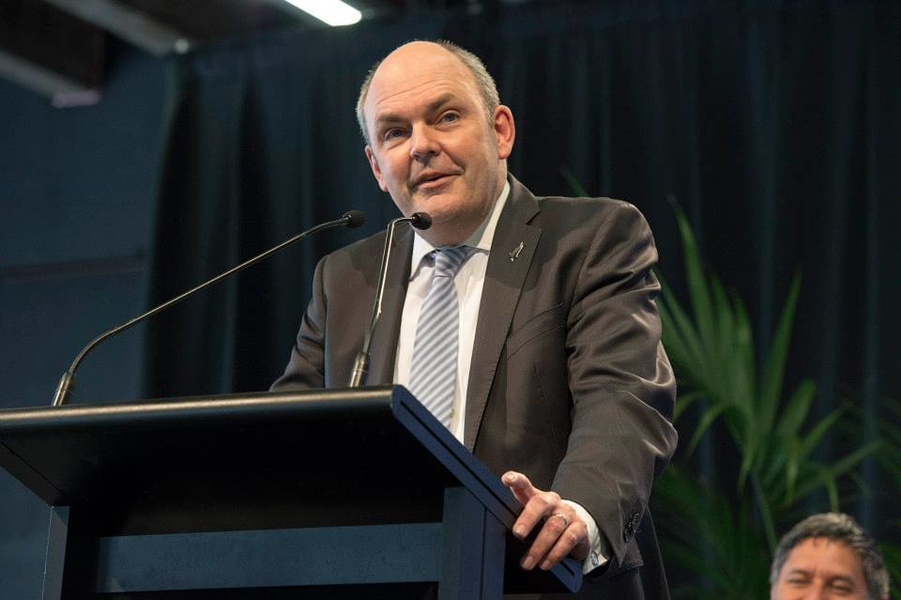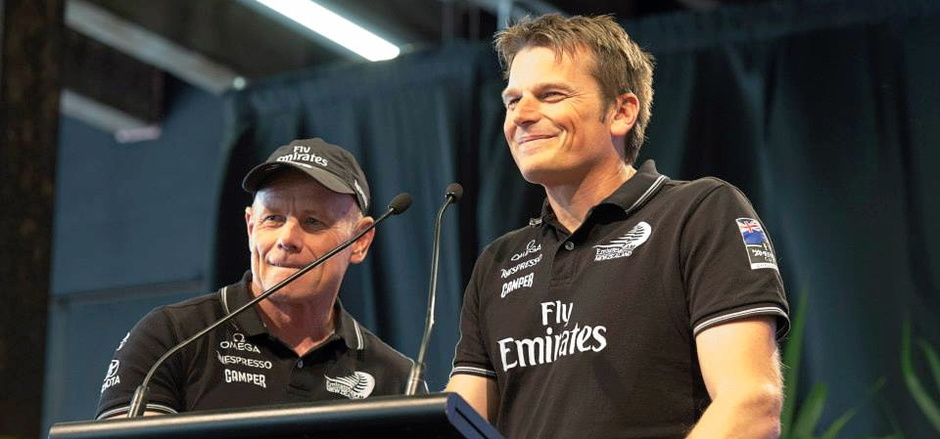 Until today, local officials have been tentative about Team New Zealand's future, after all competing for «Old Ware» will cost them money. Over the three-year 34 «America's Cup campaign, according to New Zealand team principal Grant Dalton, $100 million was spent on the project, with about $10 million of that going towards building the AC72 catamaran. The government investment amounted to $36 million and the rest was sponsorship money.

Larry Ellison, the owner of the winning Oracle Team, does not disclose the amount spent on his team, but his budgets are believed to have exceeded $200 million. That's not counting the cost of organizing the event and television production.